Get that v shape with back liposuction
Affordable Back Liposuction
Often overlooked, a slender and defined back can drastically improve the overall appearance of the body. Reveal the natural contours of your back and achieve a desired v shape.
Both the lower and upper back can store excess fat cells, causing the area to create "fat folds" as the body moves. These excess fat pockets can be uncomfortable and appear out of proportion with the rest of the body.
Liposuction can be used to remove fat from the area around the bra strap or the area above the buttocks, this will help to create a more arched transition from the back to the buttocks and therefore enhance the overall appearance of your body.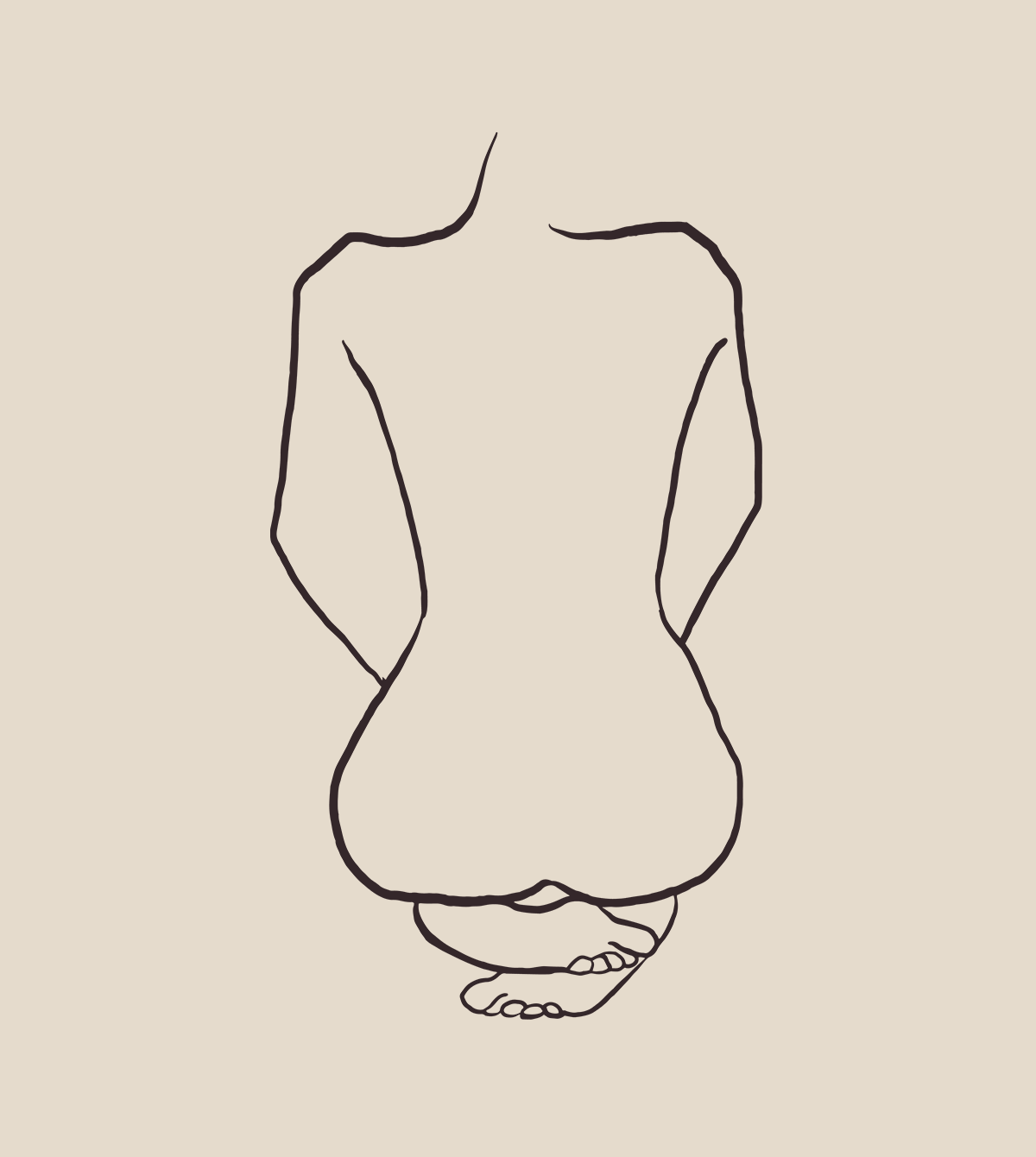 Explore before & after results for clients of Liposuction Australia. Please note results do vary from person to person, the best way to know how we can help you is to get a quote.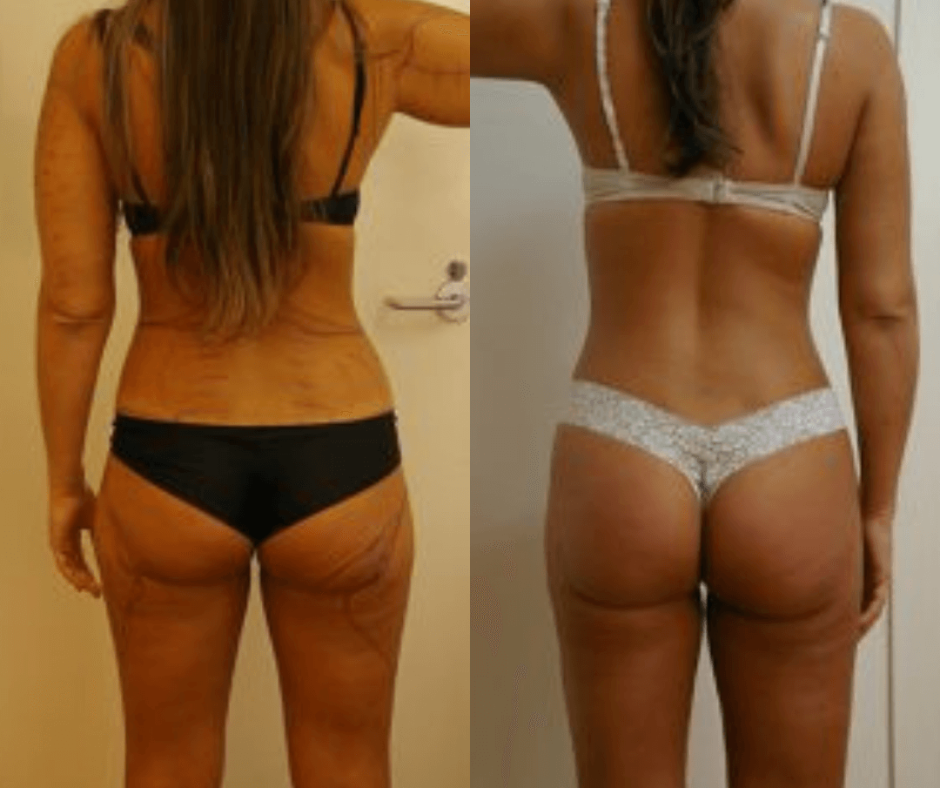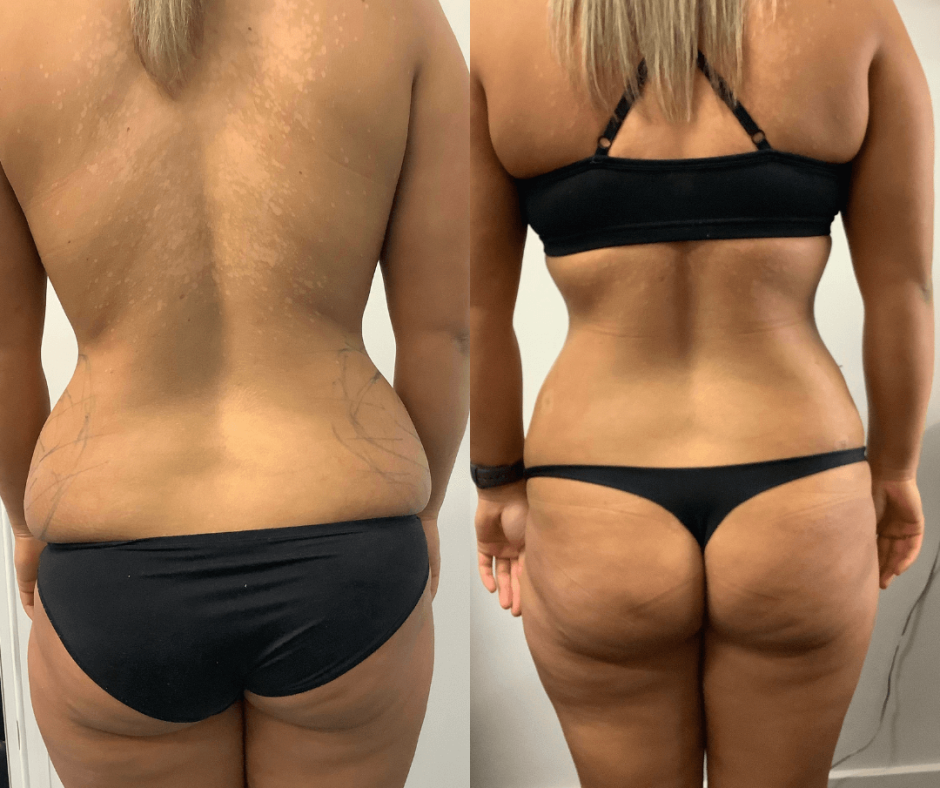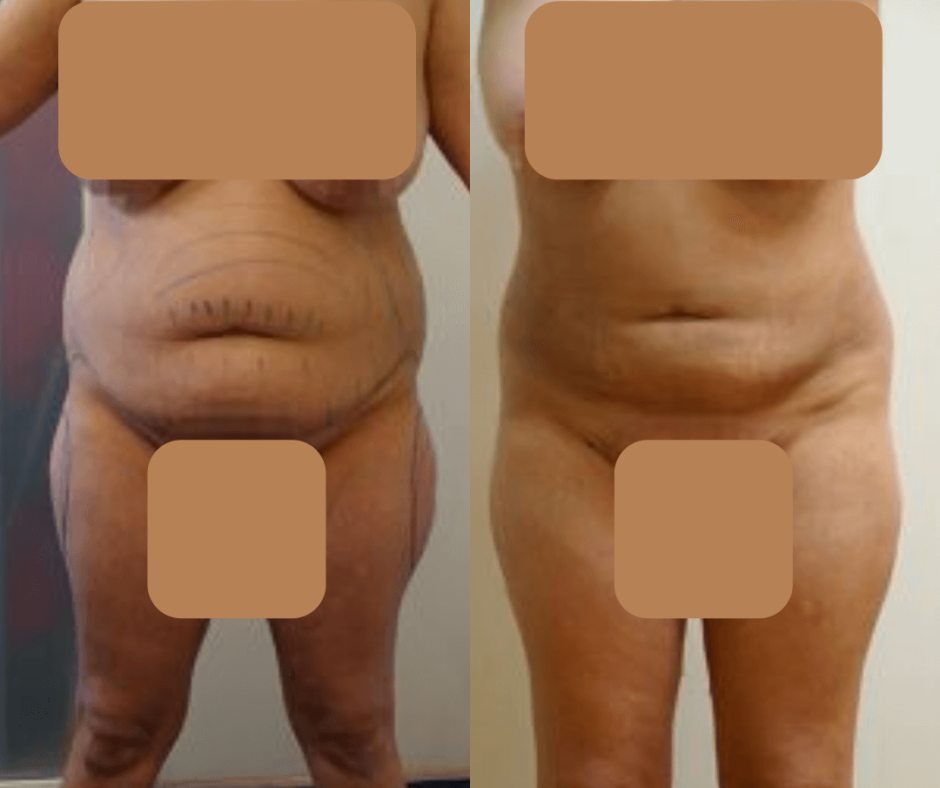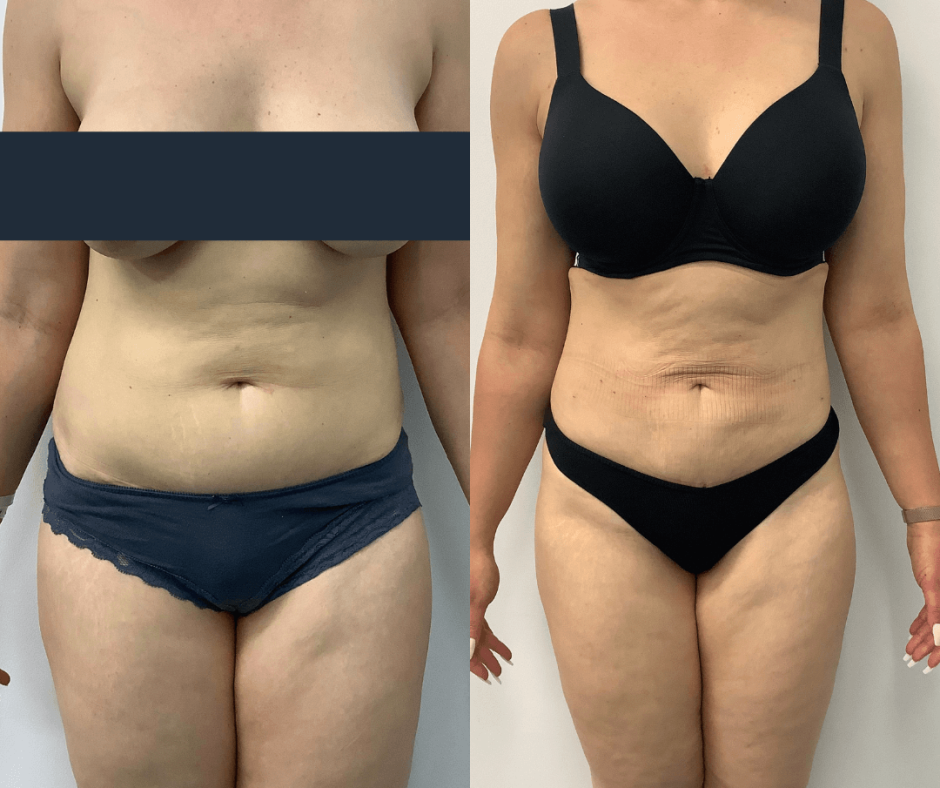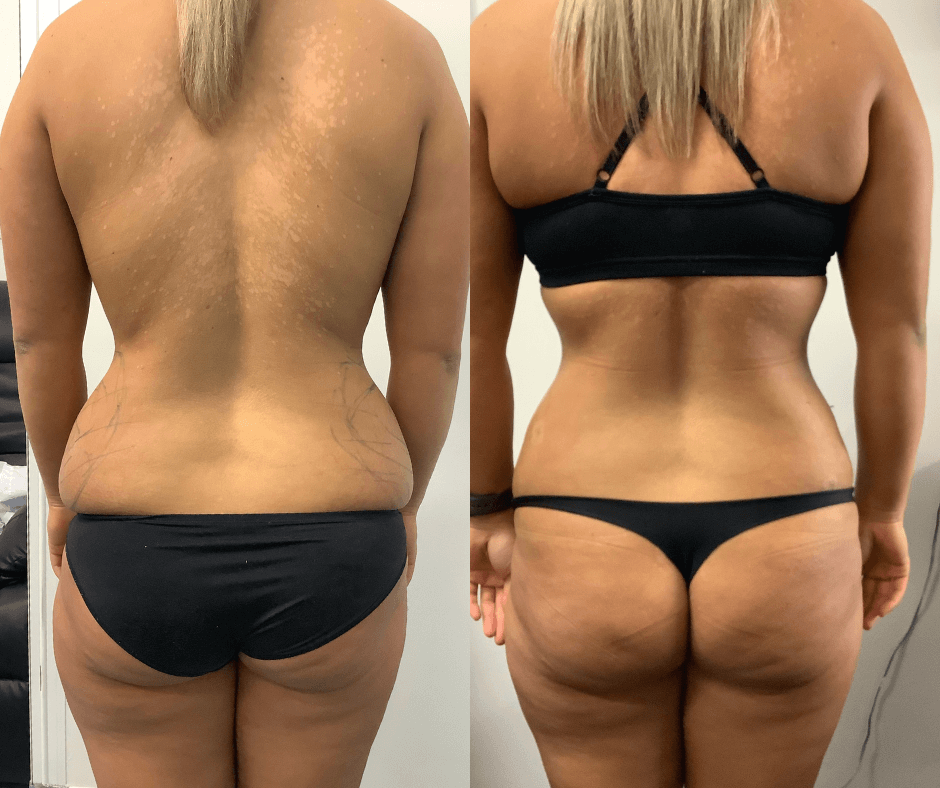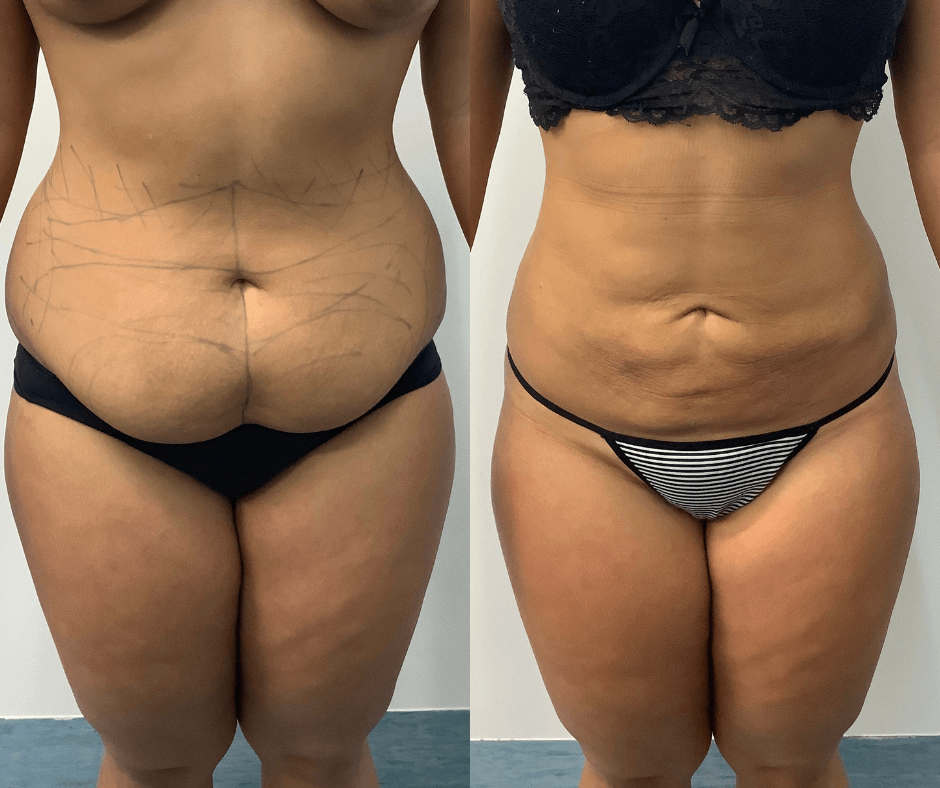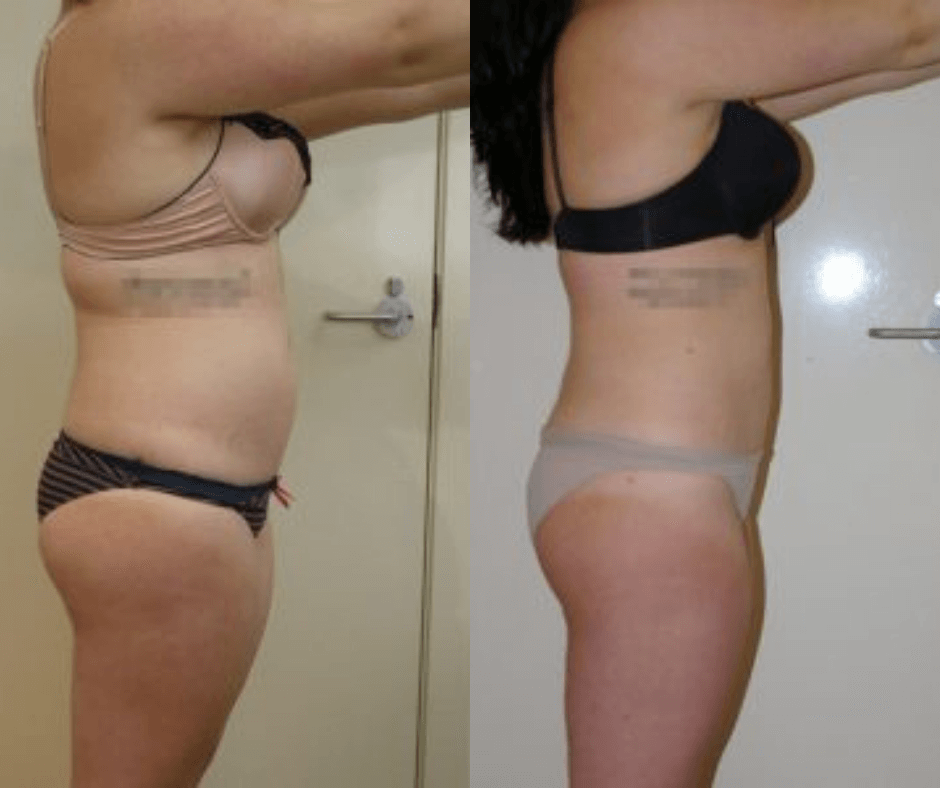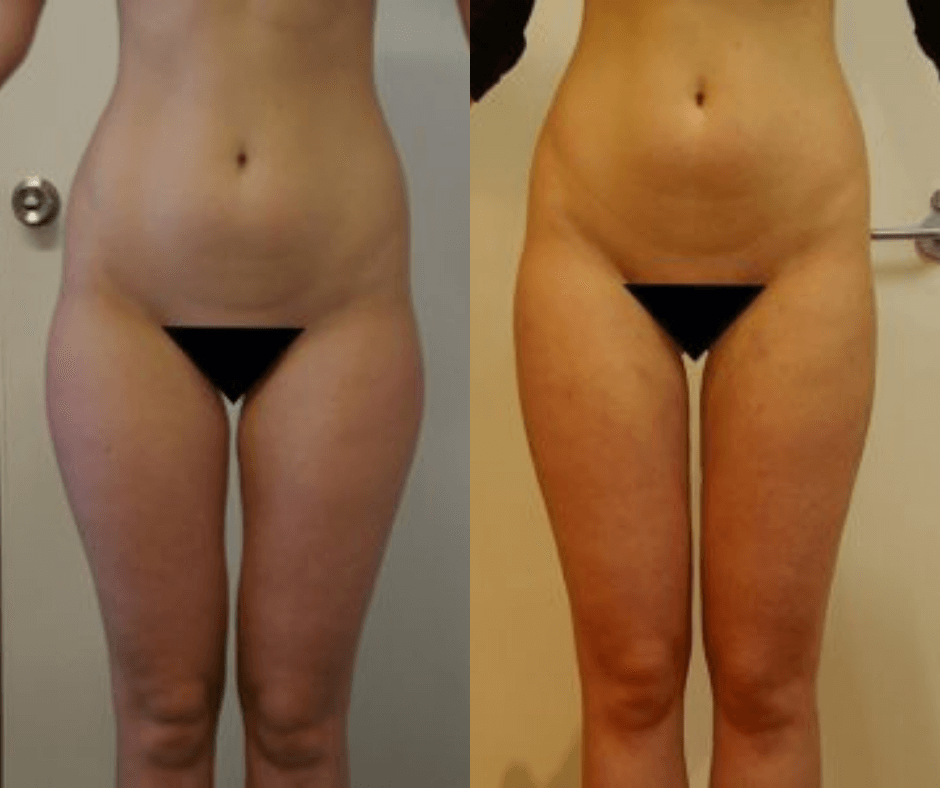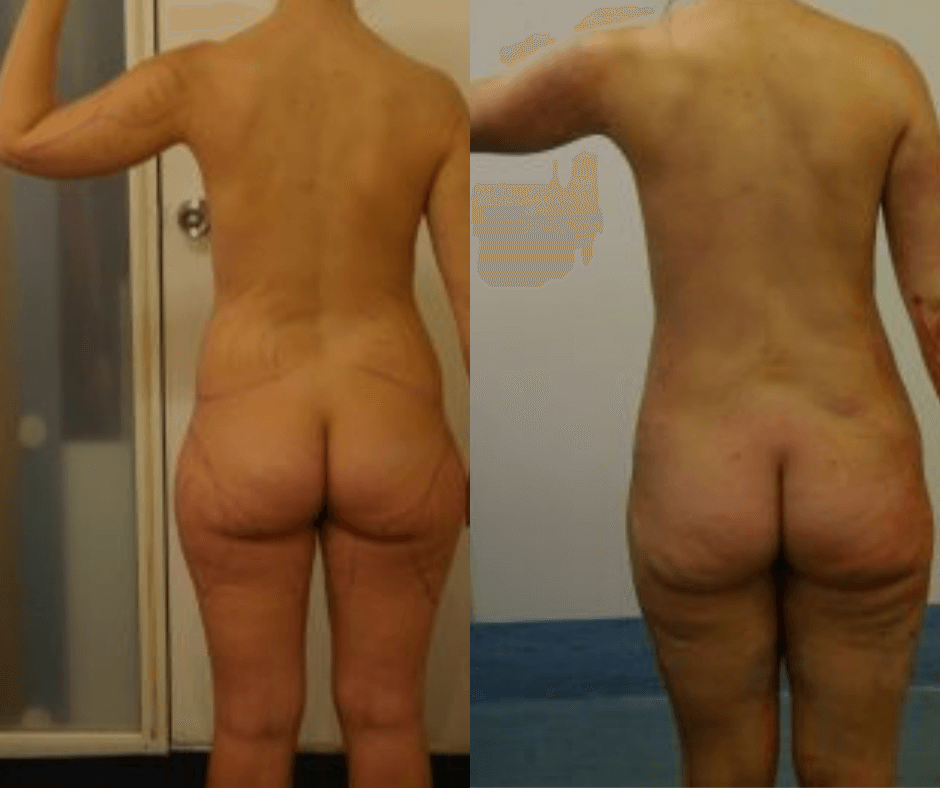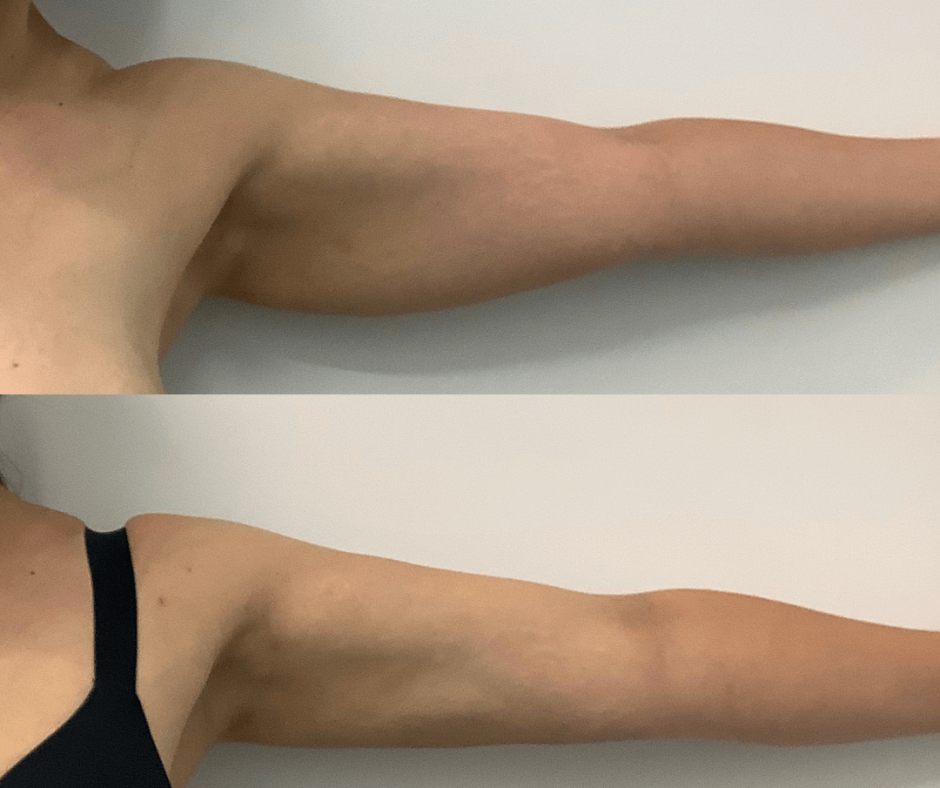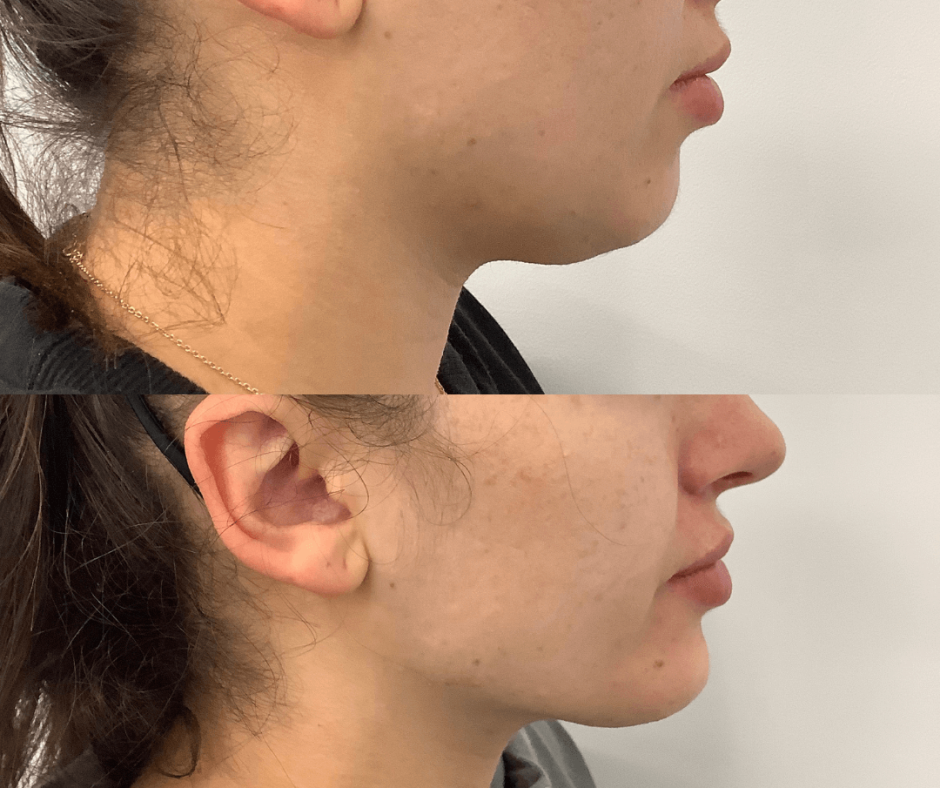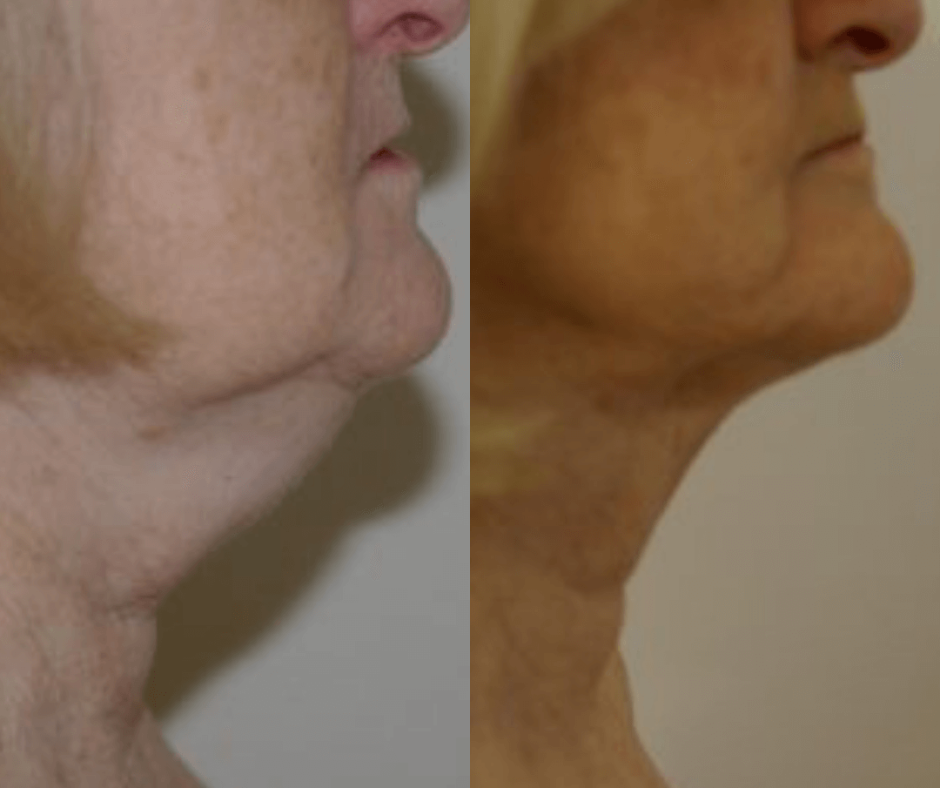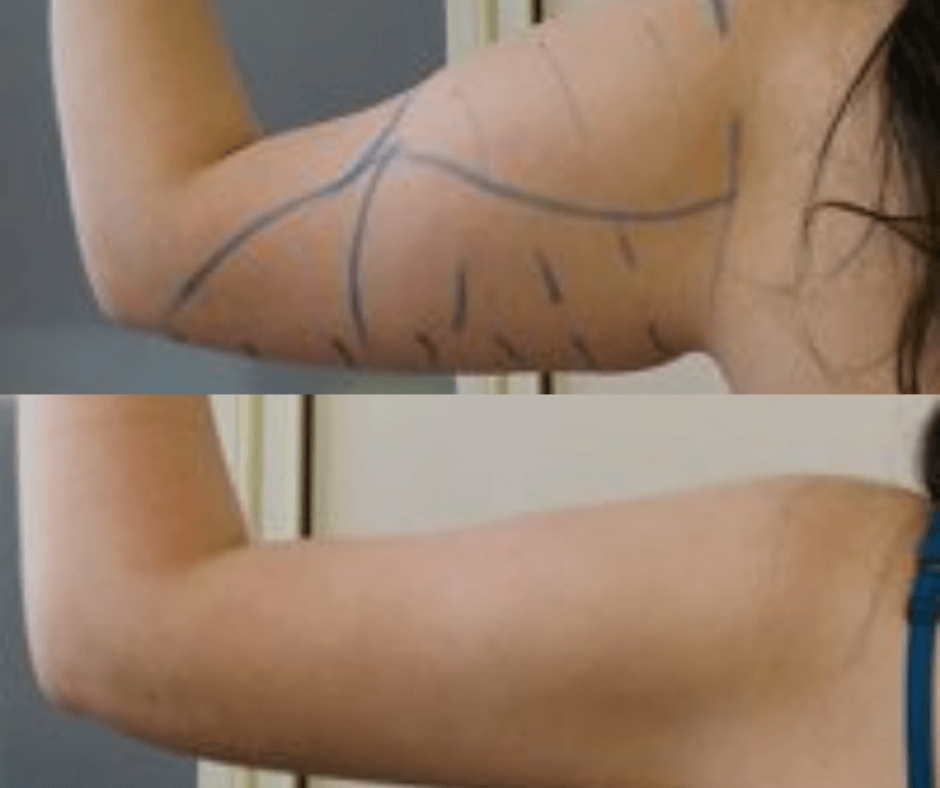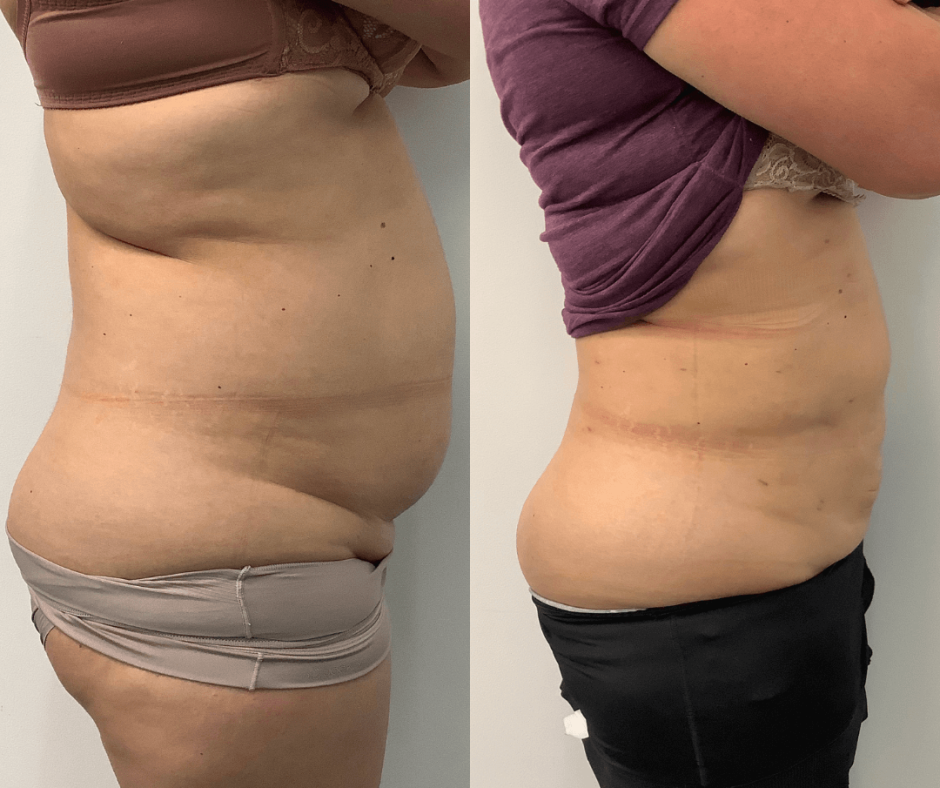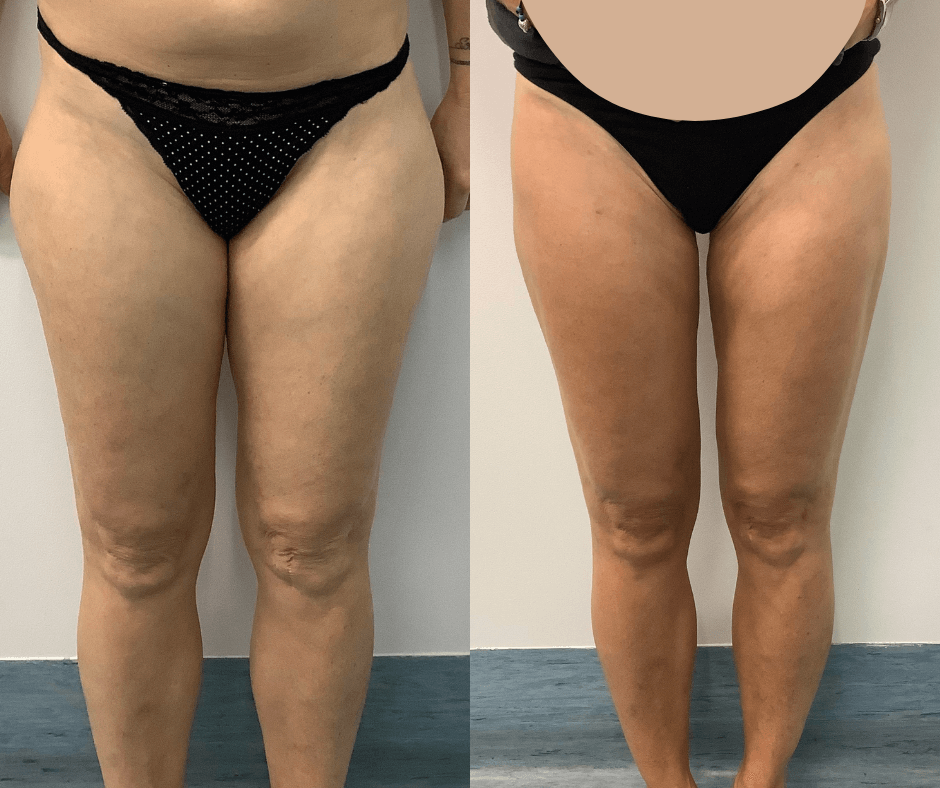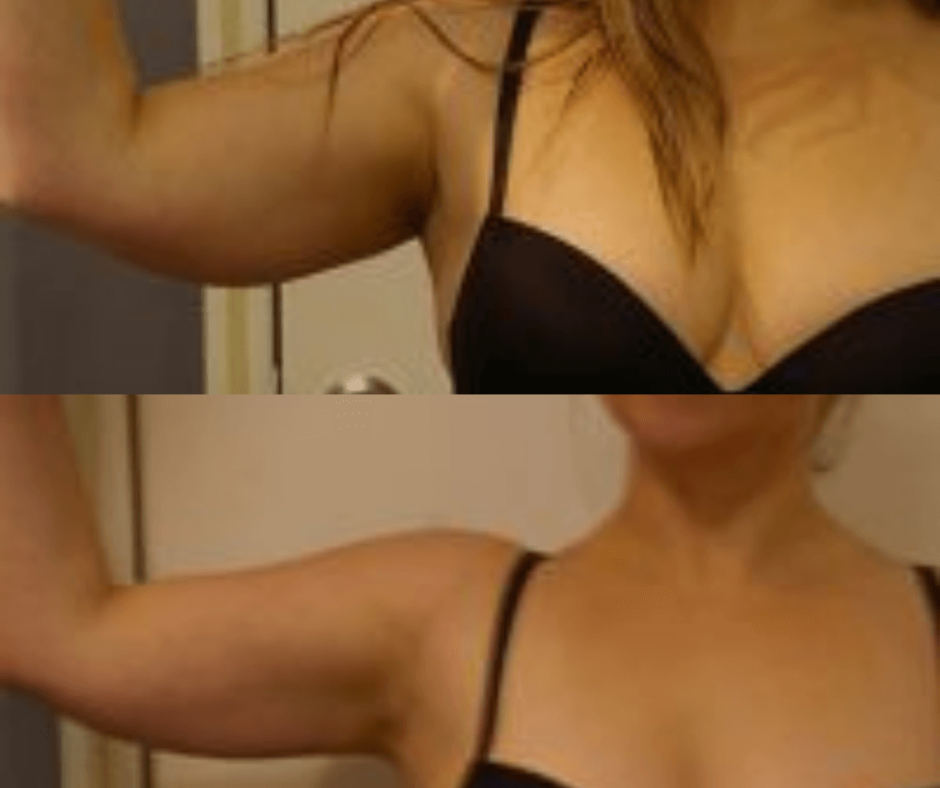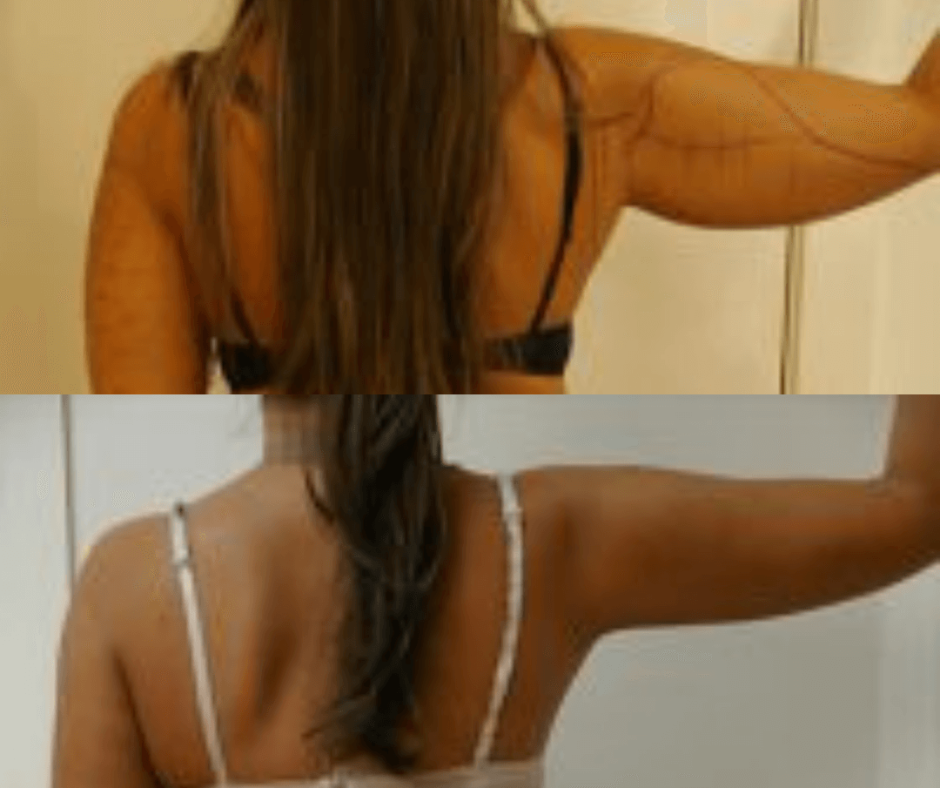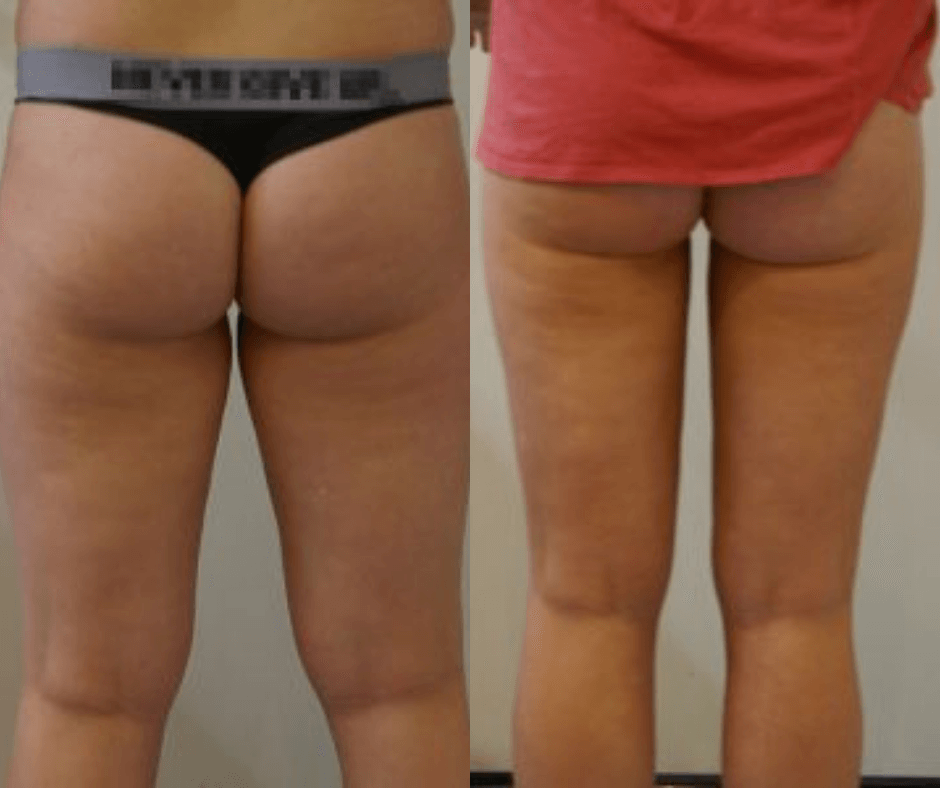 Can Liposuction Australia help me?
There are some pockets of fat that cannot be removed with exercise and diet due to genetic predispositions. Liposuction treatments can effectively remove these otherwise stubborn fat cells to change the contours of the body, revealing previously lost definition in the treated area. The best thing about this, is that once fat cells are removed they generally will not regenerate, making contour improvement long lasting. This means, if weight is gained after the treatment, the remaining fat cells can still become larger, however the improved proportions will be retained.
Our experienced team is there for you every step of the way.
During your in depth and personalised consultation, we will discuss all aspects of the treatment and aftercare to allow you to make the best and most informed decision for your body. Our team will communicate honestly about the results that can be achieved, based on your body, without giving any unrealistic expectations.
Our team is dedicated to the health and safety of our patients, working diligently through the entire process to ensure you are well looked after and comfortable. Procedures range between 1 – 5 hours and are performed in our accredited day surgery.
Your post-treatment recovery will be guided by our caring team, aiding your comfort with medication during the initial stages. You will be supplied with compression wear to be worn for 4-6 weeks to help with any swelling or bruising post-treatment. Your surgeon will also be directly contactable after hours, should you have any questions or concerns.
Your review appointments are an integral part of your liposuction procedure. These complimentary reviews allow your surgeon to assist in your healing process and ensure you get the best results possible.
Now it's time to get back into your normal routine while feeling amazing and confident with your new results.