Fight the signs of ageing with anti wrinkle injections
Affordable Anti Wrinkle Injections
Prevention is key when it comes to anti-ageing, by relaxing the underlying muscle we can create a smooth, rejuvenated appearance and prevent further formation of lines and wrinkles.
As your skin ages, it loses its elasticity. Constant movement of the brow muscles or repeated frowning and squinting can create lines and wrinkles. Wrinkle-reducing injections work by preventing muscles from contracting. It prevents the release of a chemical, acetylcholine, which is necessary to allow nerve impulses to send messages to muscles.
A muscle relaxant is a solution that relaxes the overactive facial muscles that create crows feet, frown lines, forehead lines and other wrinkles, in order to leave your skin looking smooth and supple whilst helping fine lines to fade and disappear.
Patients with 'Dynamic Wrinkles' (fine lines formed from the use and movement of muscles) show most improvement with anti-wrinkle injections.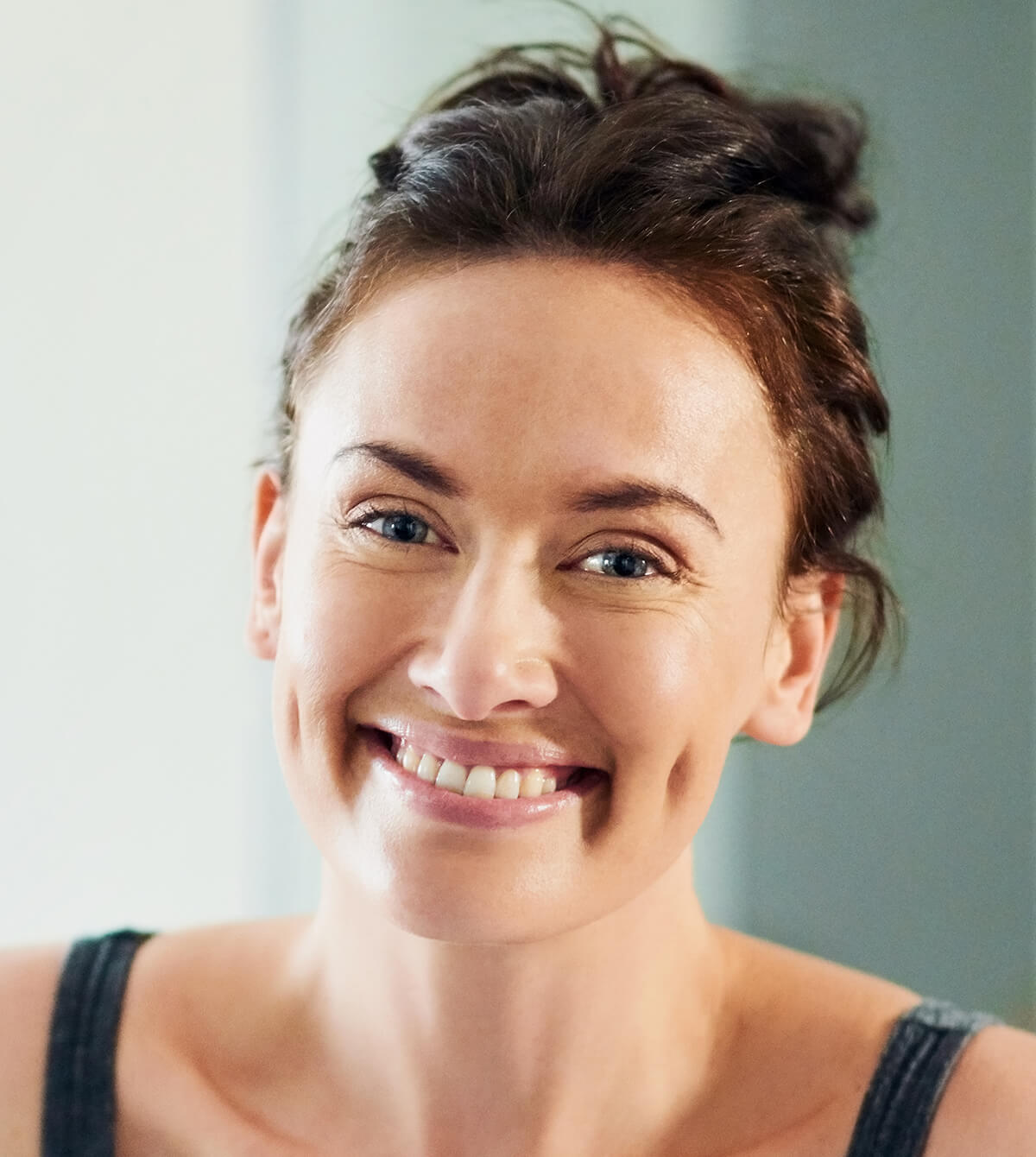 Explore before & after results for clients of Liposuction Australia. Please note results do vary from person to person, the best way to know how we can help you is to get a quote.






Can Liposuction Australia help me?
There are some pockets of fat that cannot be removed with exercise and diet due to genetic predispositions. Liposuction treatments can effectively remove these otherwise stubborn fat cells to change the contours of the body, revealing previously lost definition in the treated area. The best thing about this, is that once fat cells are removed they generally will not regenerate, making contour improvement long lasting. This means, if weight is gained after the treatment, the remaining fat cells can still become larger, however the improved proportions will be retained.
Our experienced team is there for you every step of the way.
During your in depth and personalised consultation, we will discuss all aspects of the treatment and aftercare to allow you to make the best and most informed decision for your body. Our team will communicate honestly about the results that can be achieved, based on your body, without giving any unrealistic expectations.
Our team is dedicated to the health and safety of our patients, working diligently through the entire process to ensure you are well looked after and comfortable. Procedures range between 1 – 5 hours and are performed in our accredited day surgery.
Your post-treatment recovery will be guided by our caring team, aiding your comfort with medication during the initial stages. You will be supplied with compression wear to be worn for 4-6 weeks to help with any swelling or bruising post-treatment. Your surgeon will also be directly contactable after hours, should you have any questions or concerns.
Your review appointments are an integral part of your liposuction procedure. These complimentary reviews allow your surgeon to assist in your healing process and ensure you get the best results possible.
Now it's time to get back into your normal routine while feeling amazing and confident with your new results.