Armpit fat removal Melbourne
Fix bulging underarms and remove excess fat
Feel confident in your clothing by creating beautifully toned underarms.
Large fat pads can accumulate over time in the axilla (armpit) region with age or due to weight loss. When the arm rubs against this loose skin, the constant friction can cause irritation and chafe, as well as excess perspiration. This can be particularly uncomfortable for women who experience the dreaded bra bulge. While many consider breast reductions for this issue, there is a simpler way to remove that unwanted fat.
A simple liposuction procedure can fix this area's unevenly distributed stubborn fat to provide you with more comfort and confidence. Armpit liposuction is a safe and easy procedure that removes fat cells and encourages skin tightening.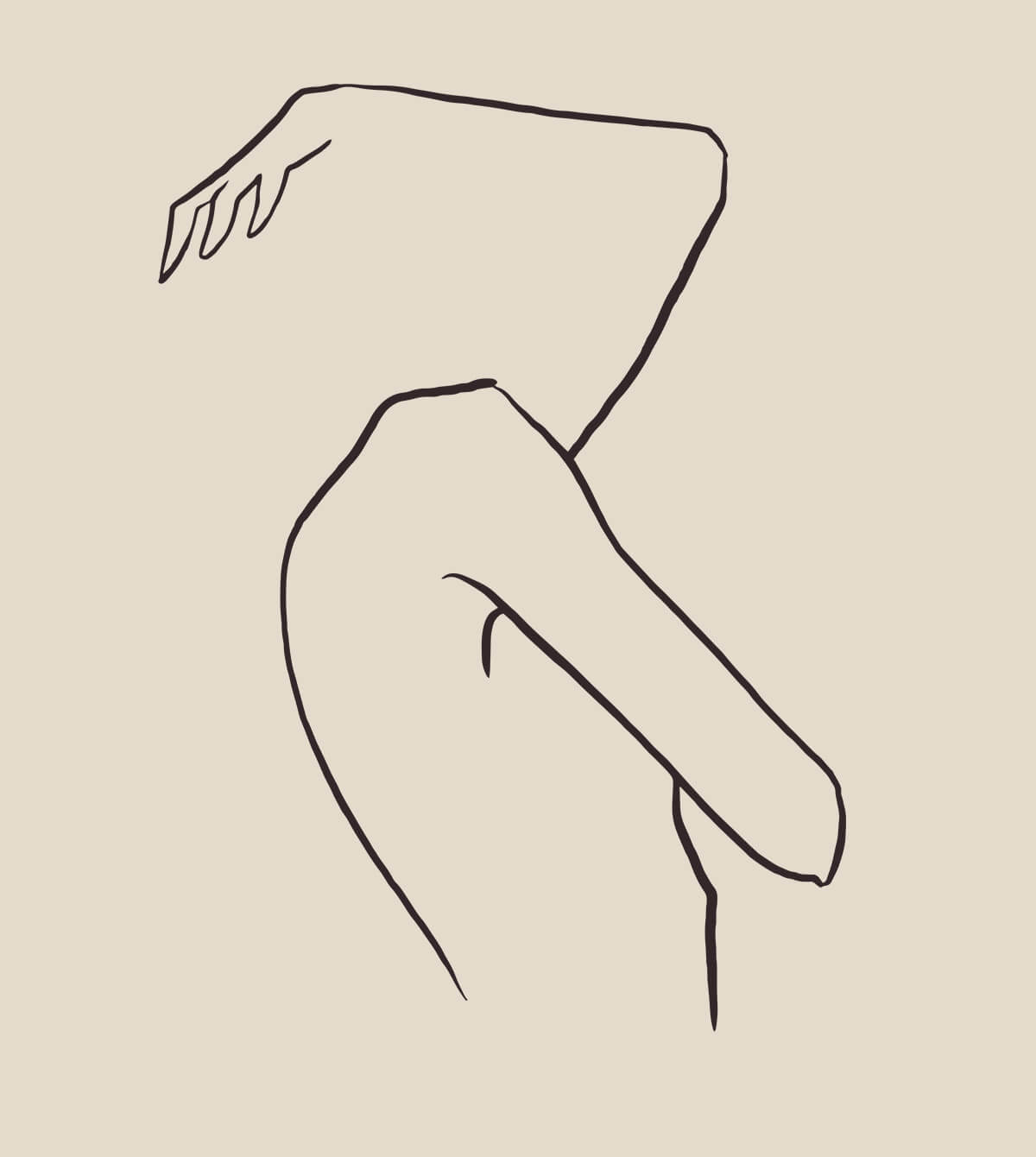 UNDER ARM LIPOSUCTION COST
Here at Liposuction Australia, we're always incredibly transparent about the cost of all of our liposuction procedures. For an under-arms liposuction treatment, pricing starts at $3,950 and includes the procedure and all hospital fees, compression garments and all aftercare appointments. We give our clients accurate, all-inclusive quotes and encourage you to schedule a free consultation to understand the costs associated with this type of cosmetic surgery.
BEFORE & AFTER ARMPIT LIPOSUCTION
To get a better understanding of the results, you can expect from undergoing underarm lipo, check out our before and after photos. We use the most advanced liposuction techniques to achieve a smoother look for those stubborn areas under the arm. Please note that the results you see here may be different to the results you receive as every body is unique. Book a consultation with us to discuss what we can do for your body!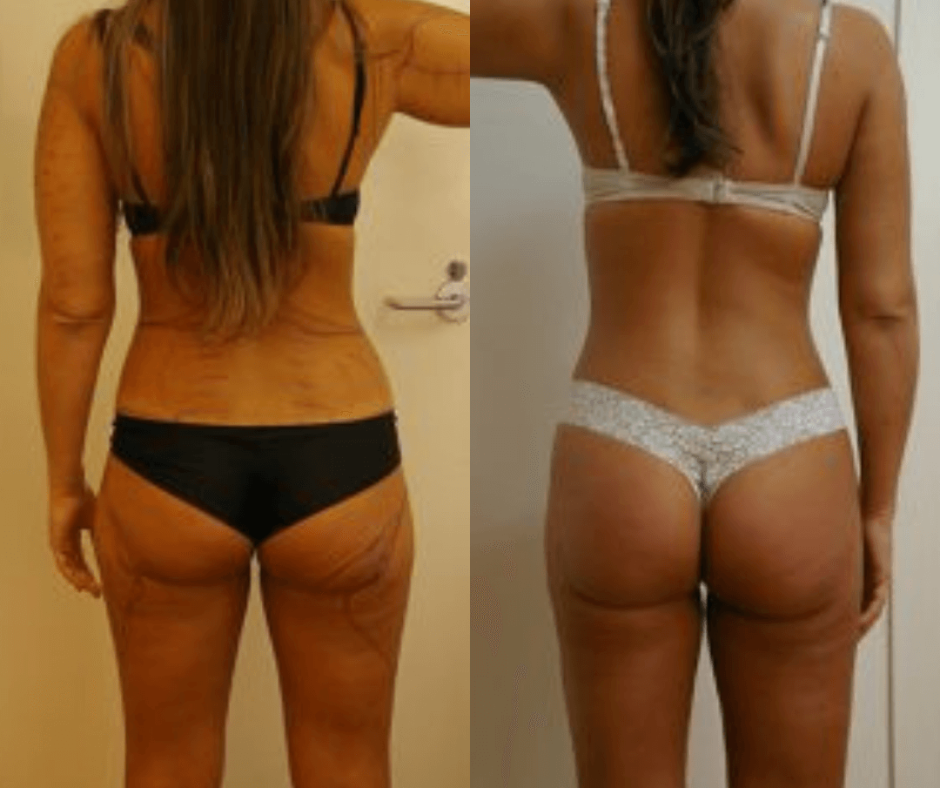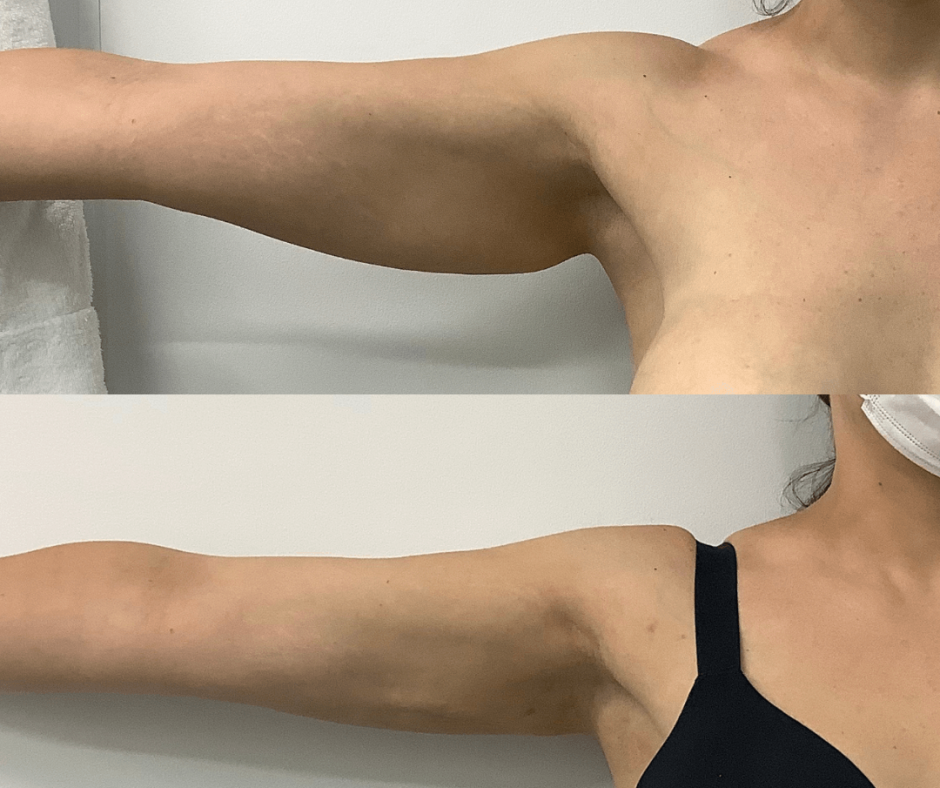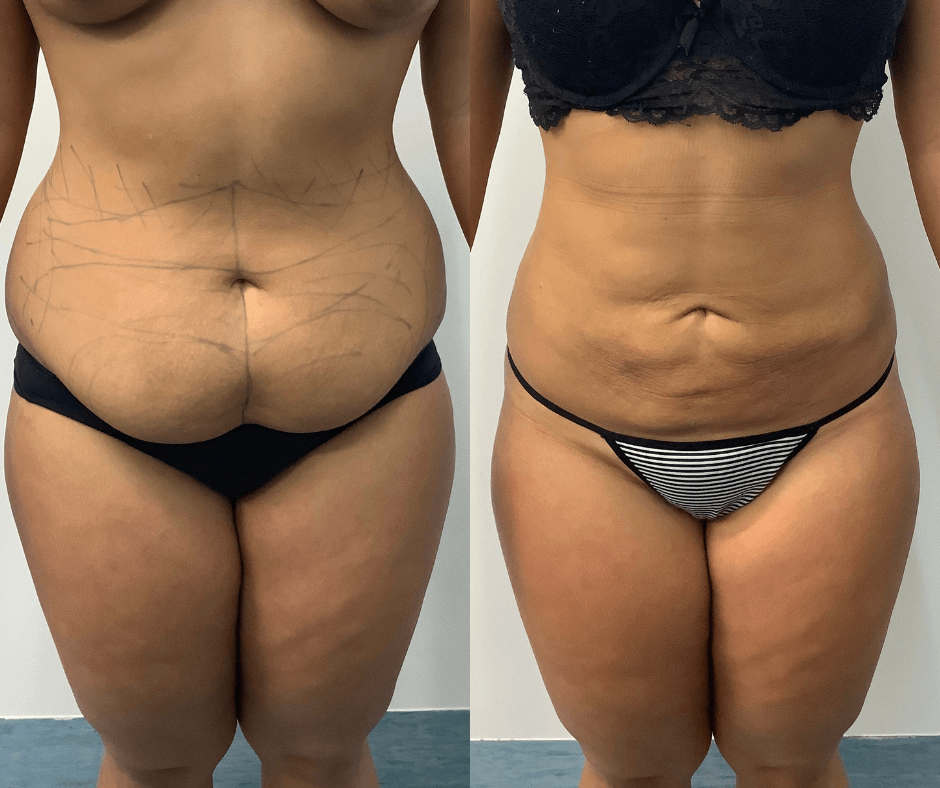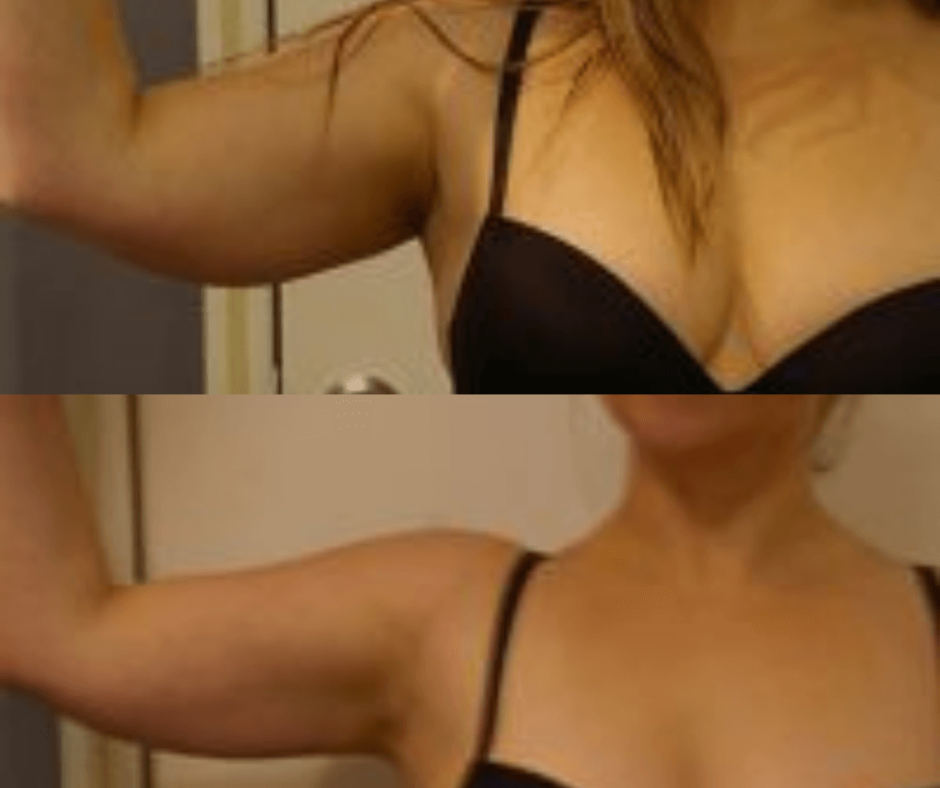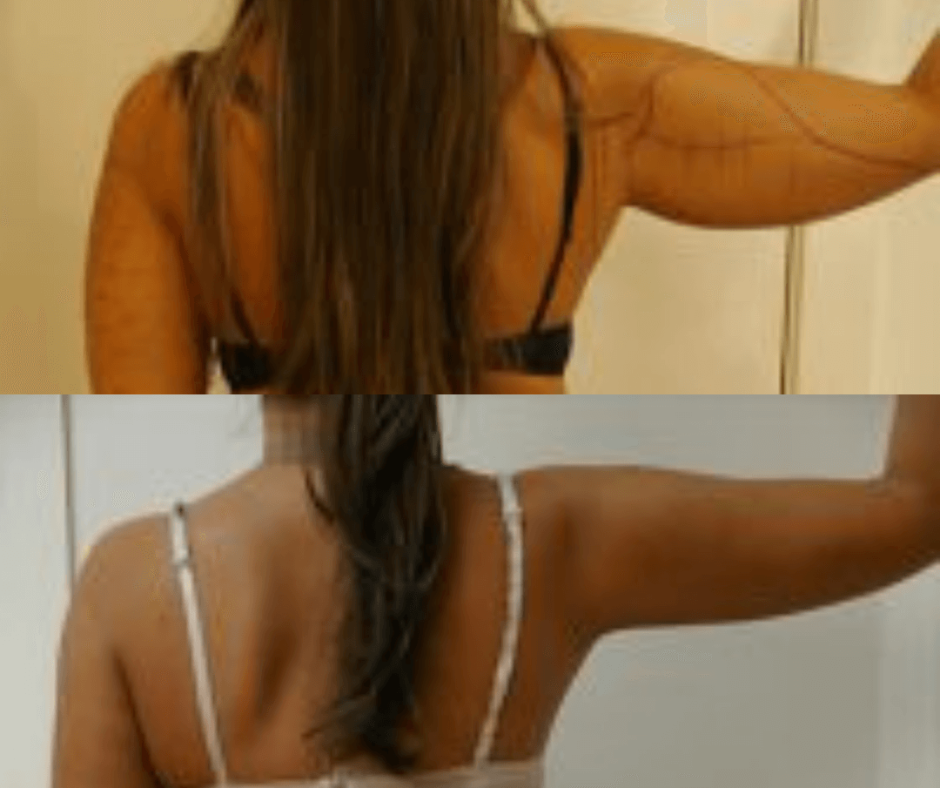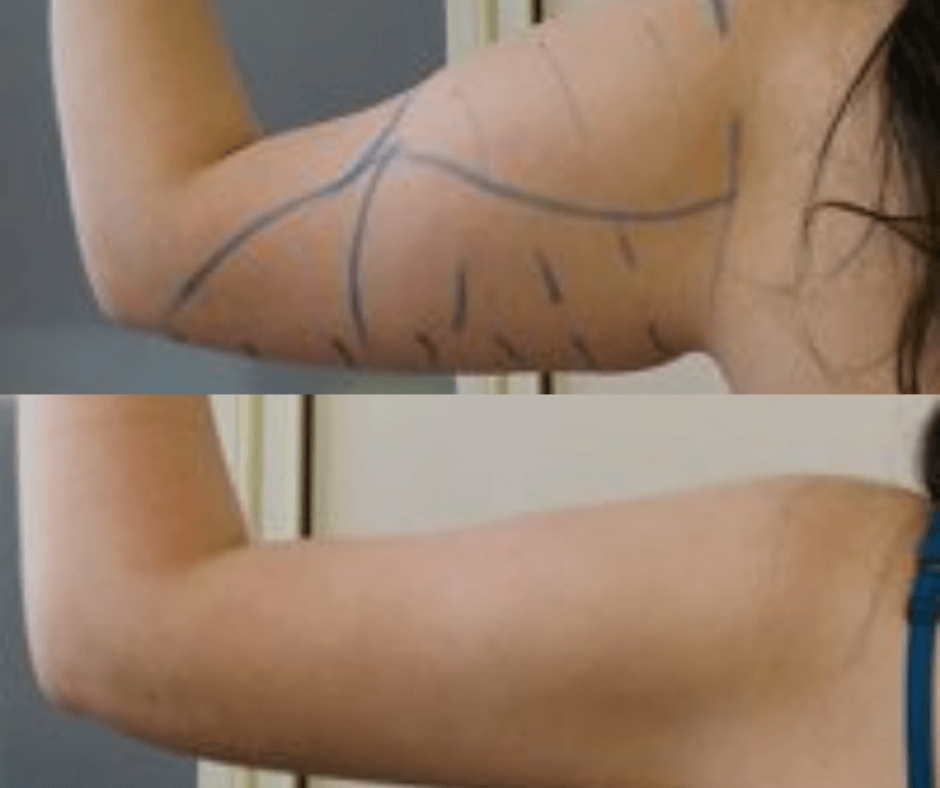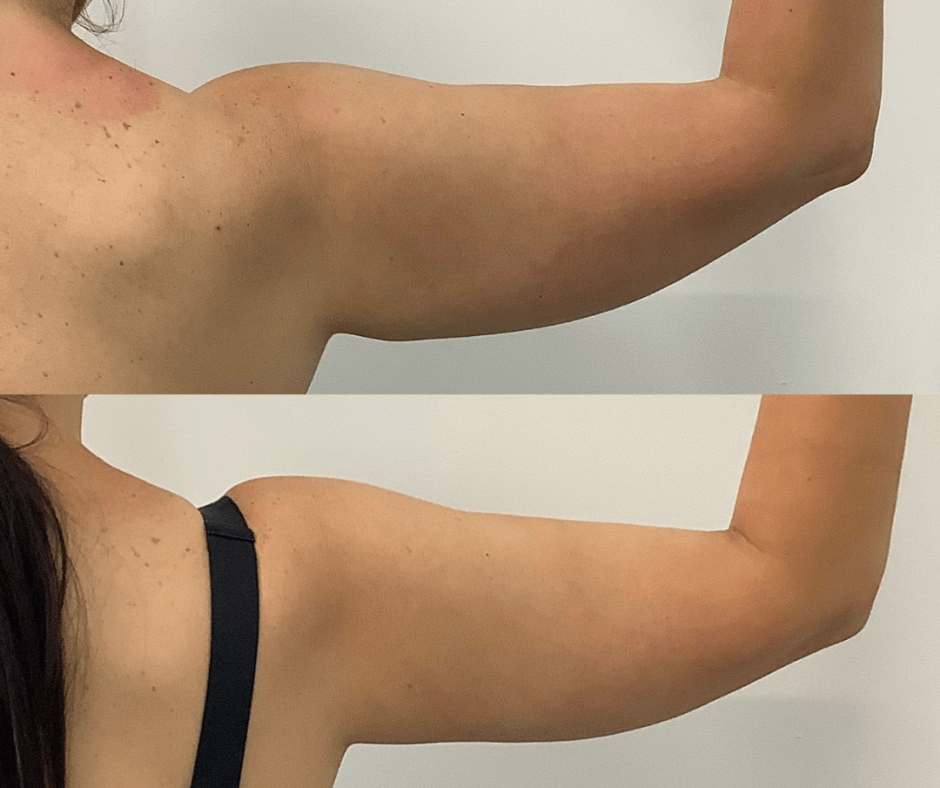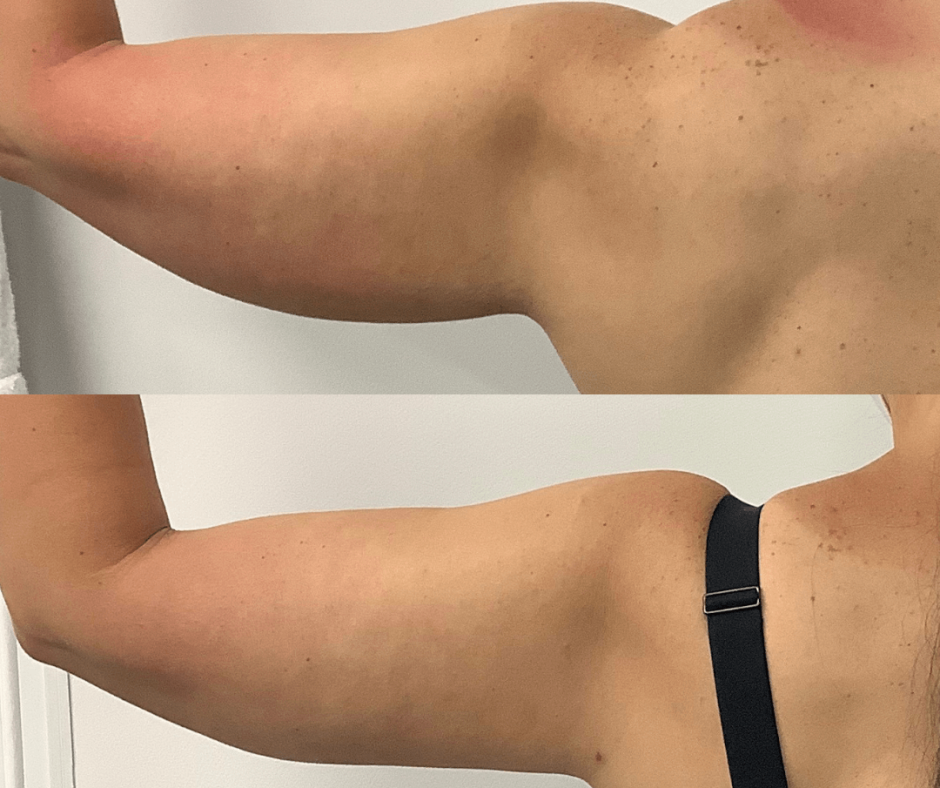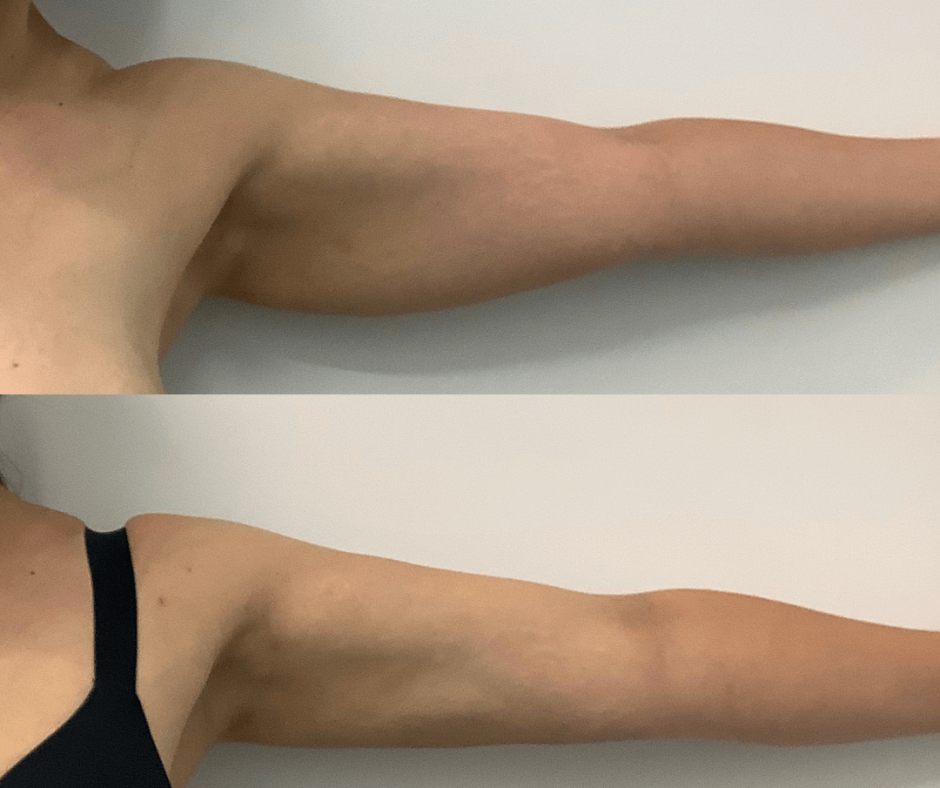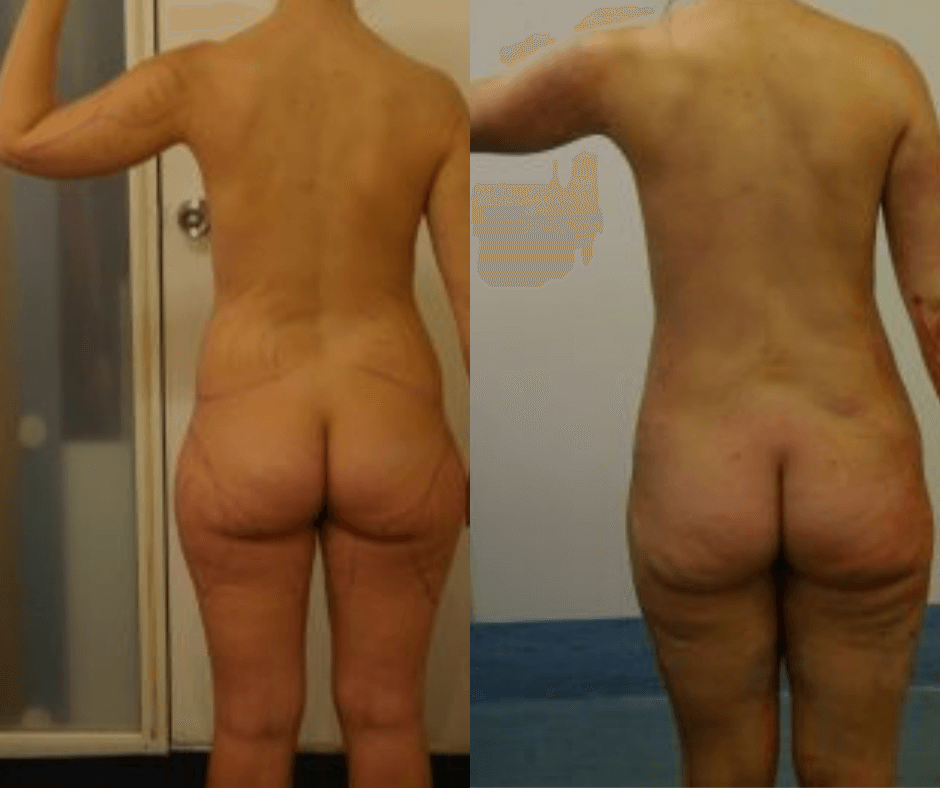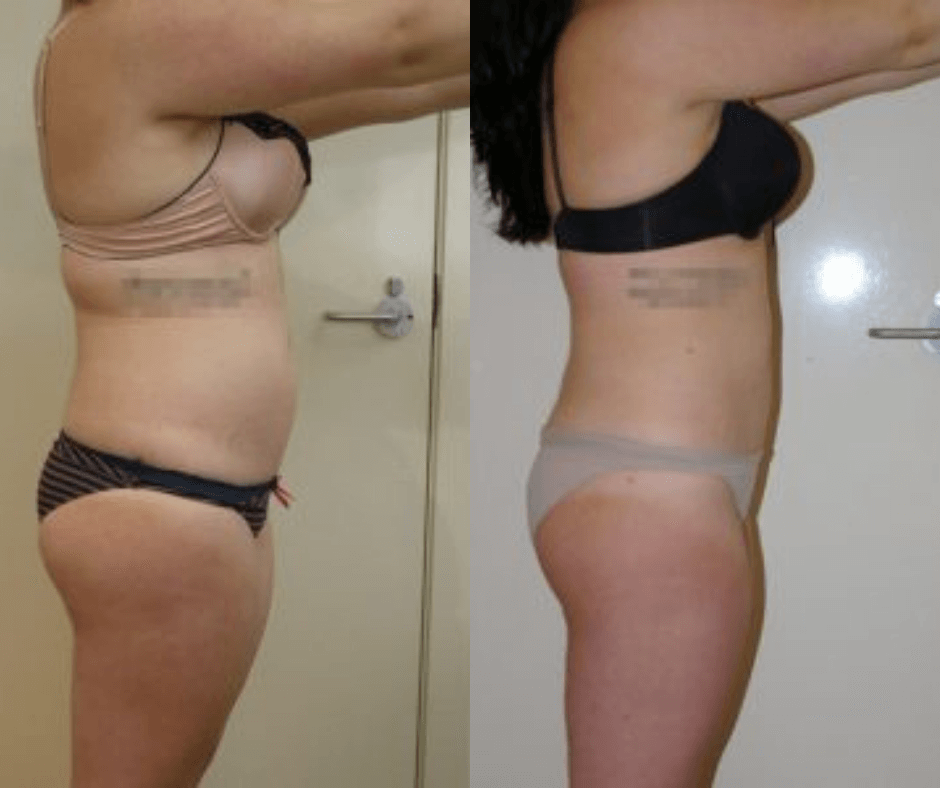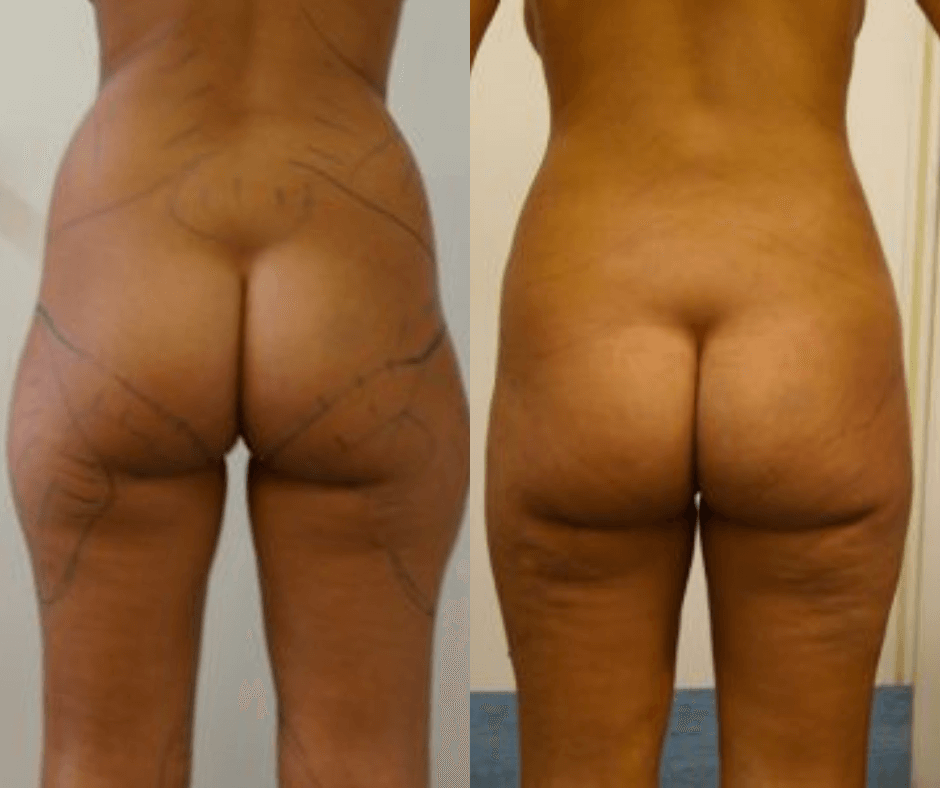 ARMPIT FAT REMOVAL RECOVERY
With all surgical procedures, there is always a recovery and healing process. After underarms liposuction, you can expect to return to work within 7 – 10 days. Full recovery takes around 6 – 8 weeks. During this time, you will be expected to use a compression garment on the treated area to reduce swelling. You may also experience bruising and mild discomfort. It's important to keep a healthy diet and moderate exercise during this time to encourage a smooth recovery.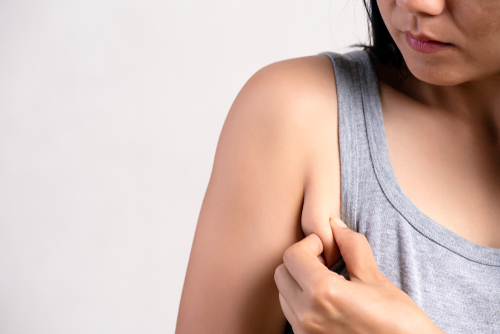 Our experienced team is there for you every step of the way.
During your in depth and personalised consultation, we will discuss all aspects of the treatment and aftercare to allow you to make the best and most informed decision for your body. Our team will communicate honestly about the results that can be achieved, based on your body, without giving any unrealistic expectations.
Our team is dedicated to the health and safety of our patients, working diligently through the entire process to ensure you are well looked after and comfortable. Procedures range between 1 – 5 hours and are performed in our accredited day surgery.
Your post-treatment recovery will be guided by our caring team, aiding your comfort with medication during the initial stages. You will be supplied with compression wear to be worn for 4-6 weeks to help with any swelling or bruising post-treatment. Your surgeon will also be directly contactable after hours, should you have any questions or concerns.
Your review appointments are an integral part of your liposuction procedure. These complimentary reviews allow your surgeon to assist in your healing process and ensure you get the best results possible.
Now it's time to get back into your normal routine while feeling amazing and confident with your new results.