Improve comfort & confidence with thigh liposuction
THIGH LIPOSUCTION PROCEDURES
Holding weight in our inner and outer thighs is common, but we can help give you that smooth figure.
Thigh liposuction is one of many cosmetic procedures that can help improve the thighs' appearance. It involves the removal of excess fat cells from the thighs and can be used to target specific areas of concern, such as inner thigh fat or outer thighs. 
The thigh liposuction procedure is typically performed using a small, handheld device called a cannula, inserted through small skin incisions. The cannula is then used to break up the fat cells and suction them out of the body. This technique is known as tumescent liposuction.
Thigh liposuction is usually an outpatient procedure, and patients can typically return to work in a few days and their normal activities within a few weeks. Recovery times may vary depending on the extent of the procedure, but most patients report feeling back to their old selves within a few weeks.
If you'd like to know more about this liposuction procedure and if it's right for you, we recommend booking an initial consultation with our cosmetic doctor, and we'll assess your eligibility.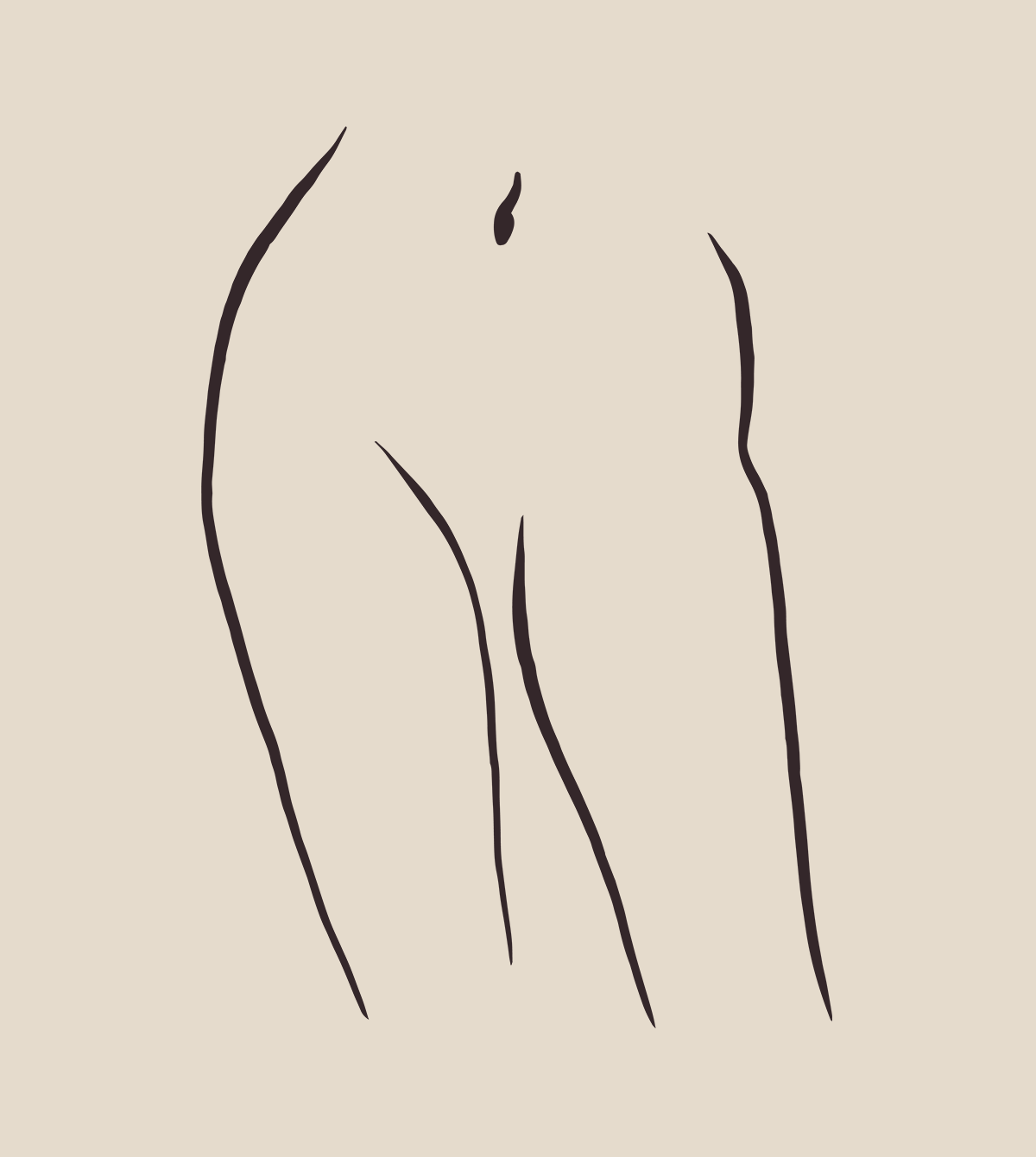 BEFORE & AFTER THIGH LIPOSUCTION
The results of thigh liposuction can be dramatic, and most patients are happy with their new look. Thigh liposuction can be an excellent way to achieve smoother, more youthful-looking legs. Check out some before and after pictures from our happy clients who have received thigh liposuction.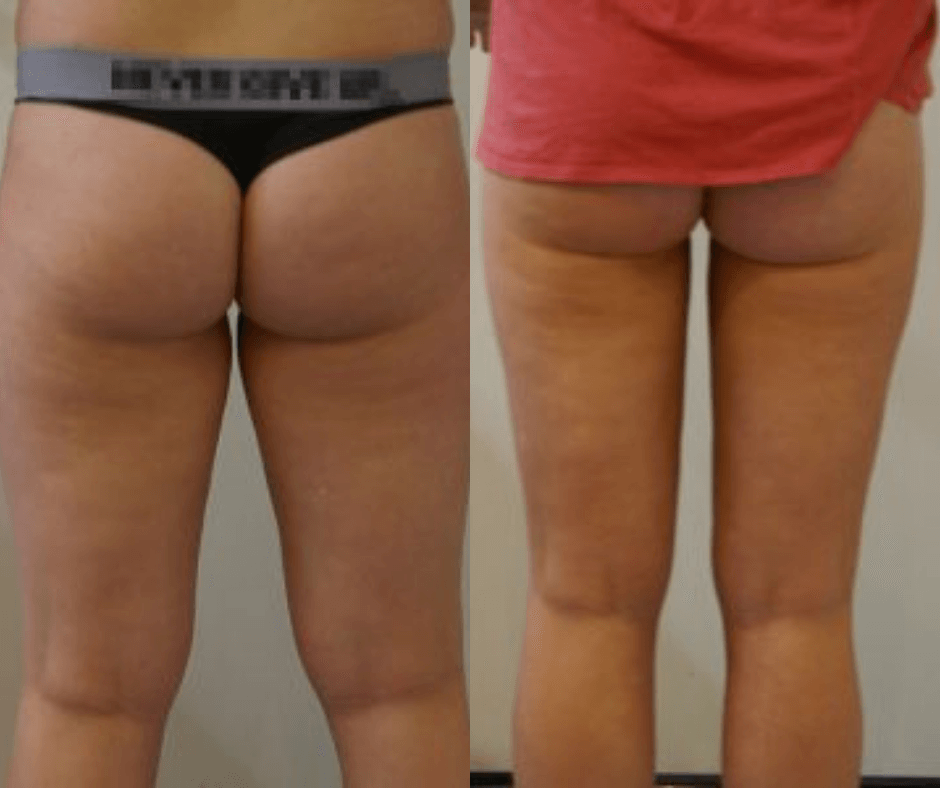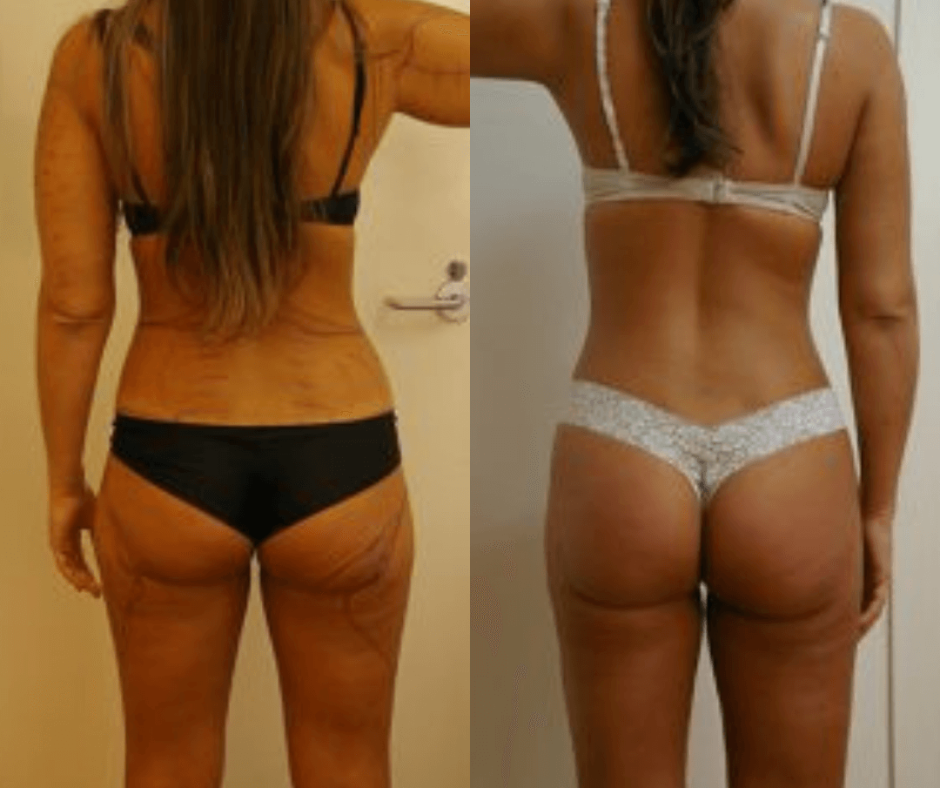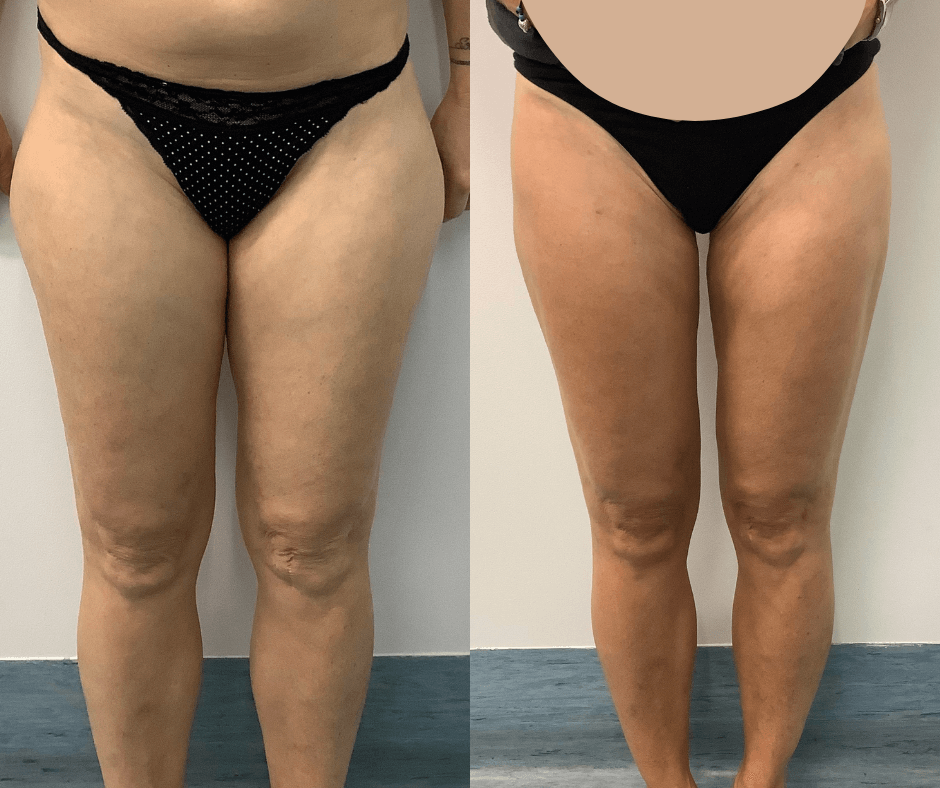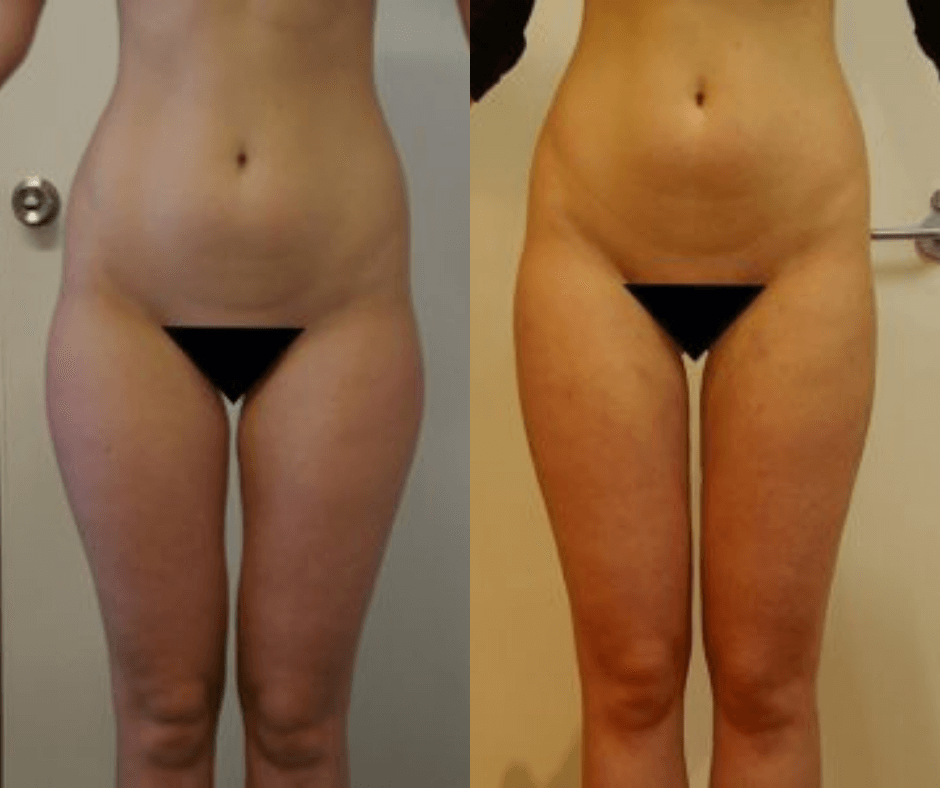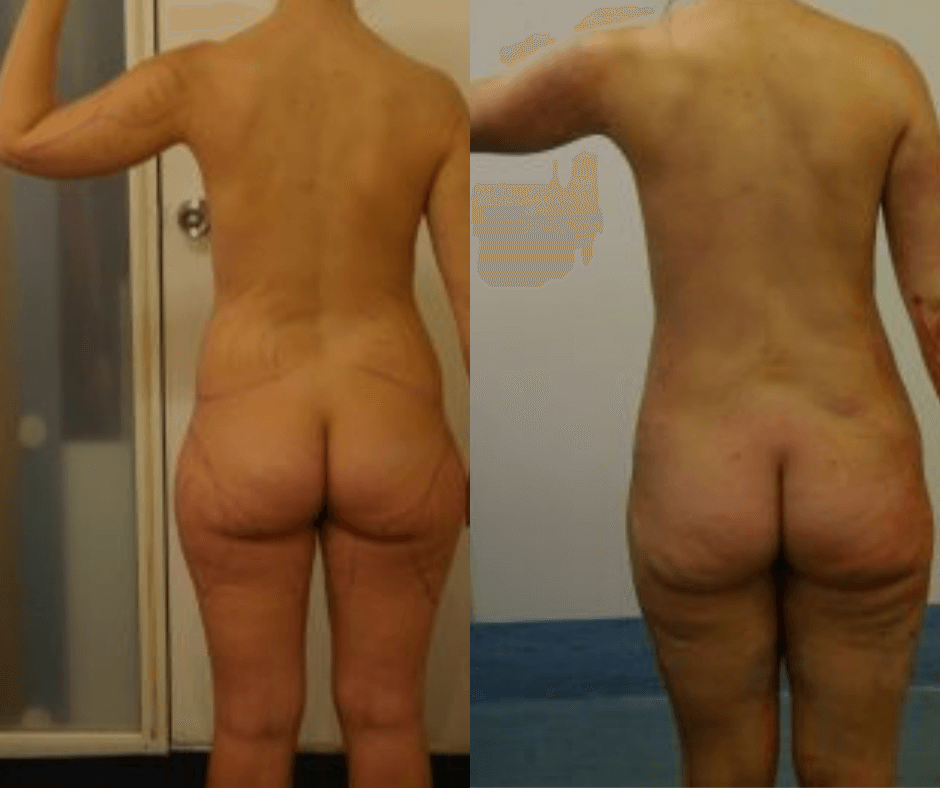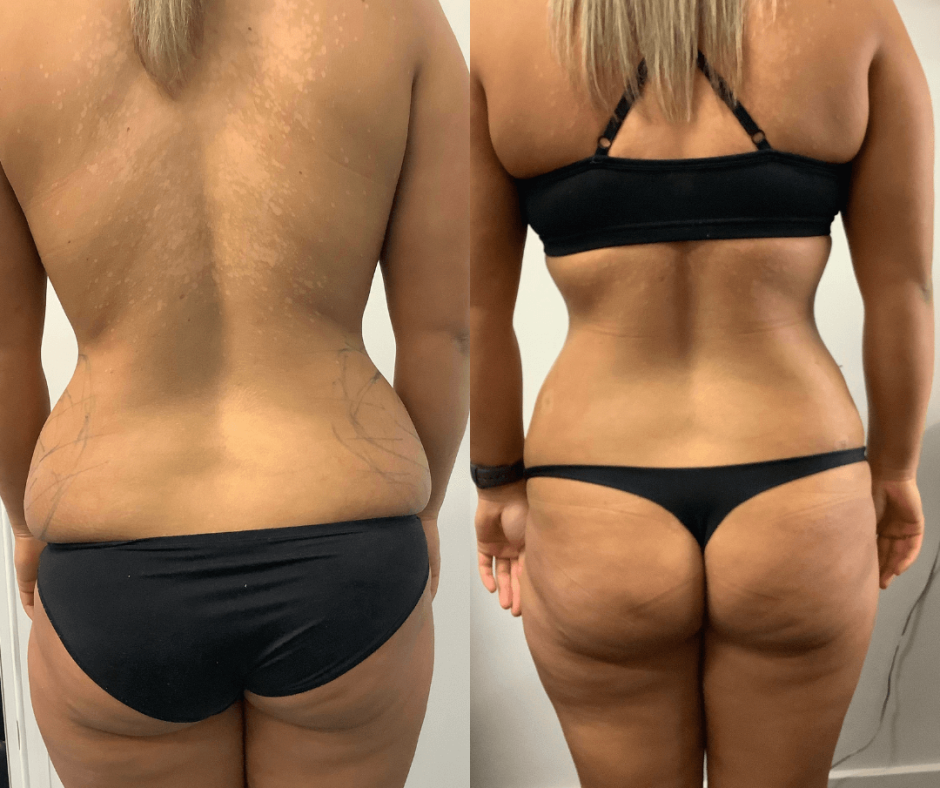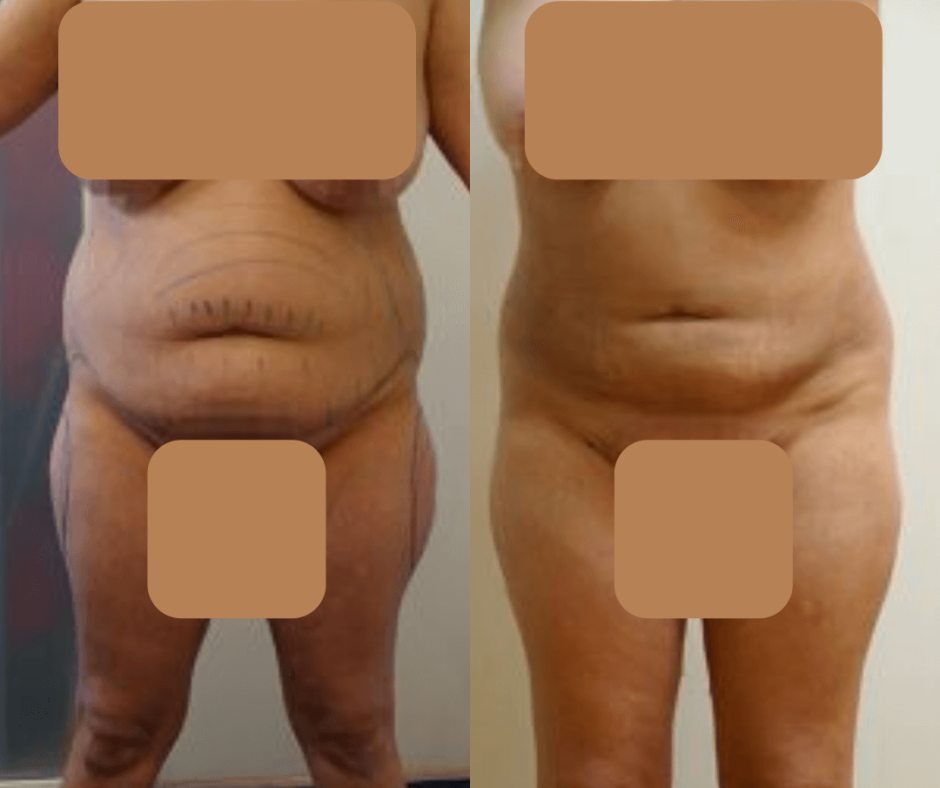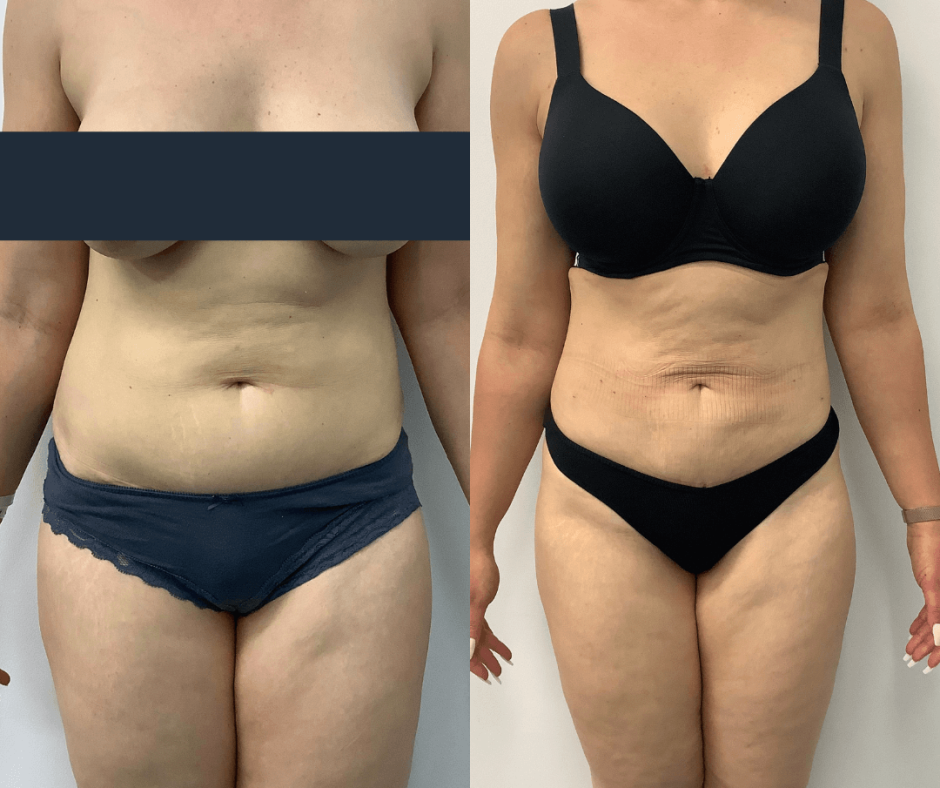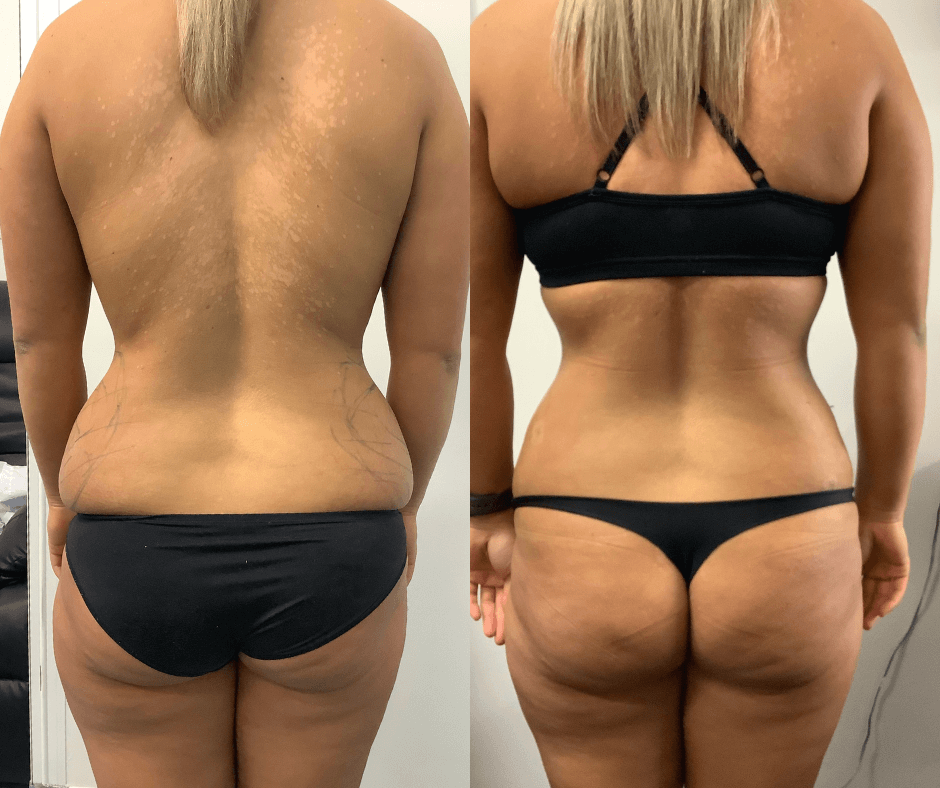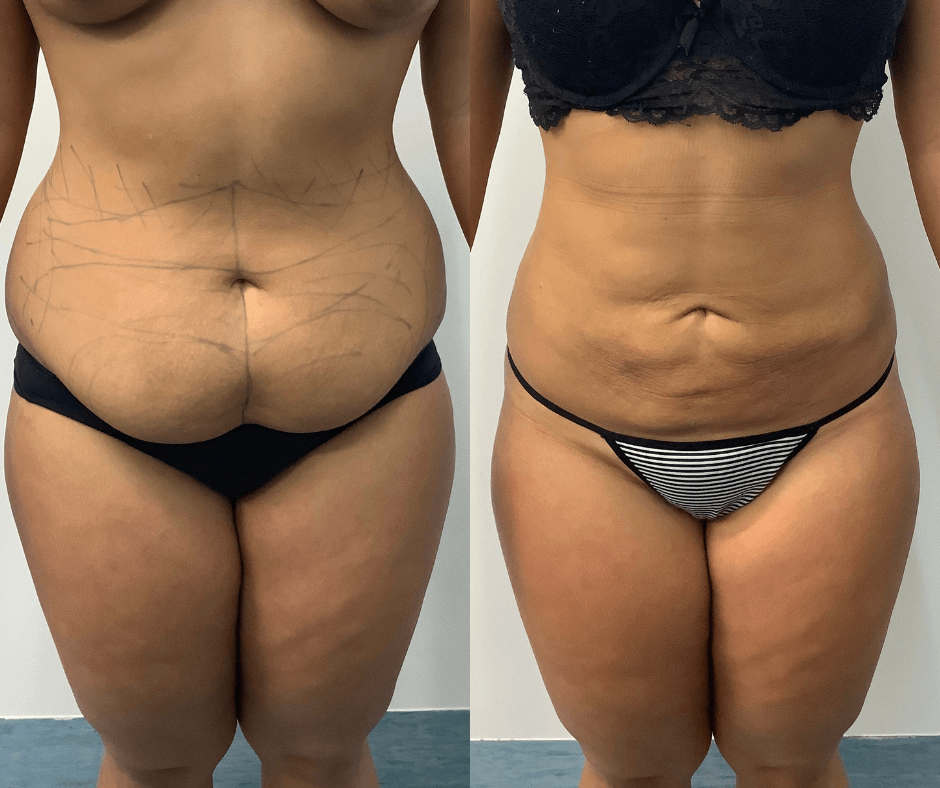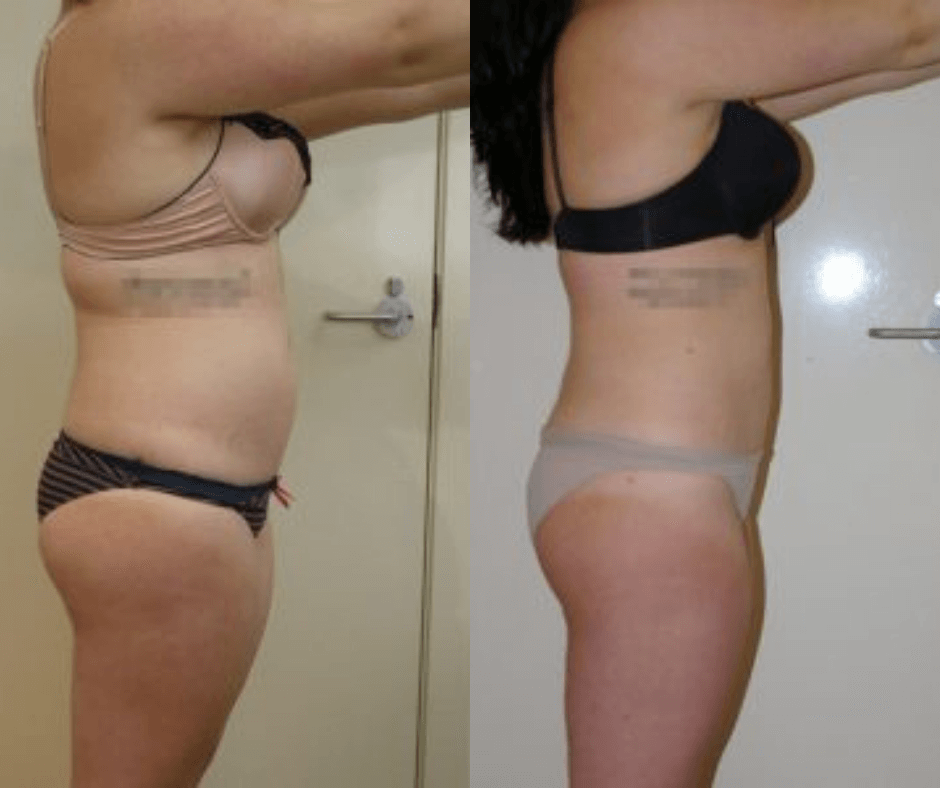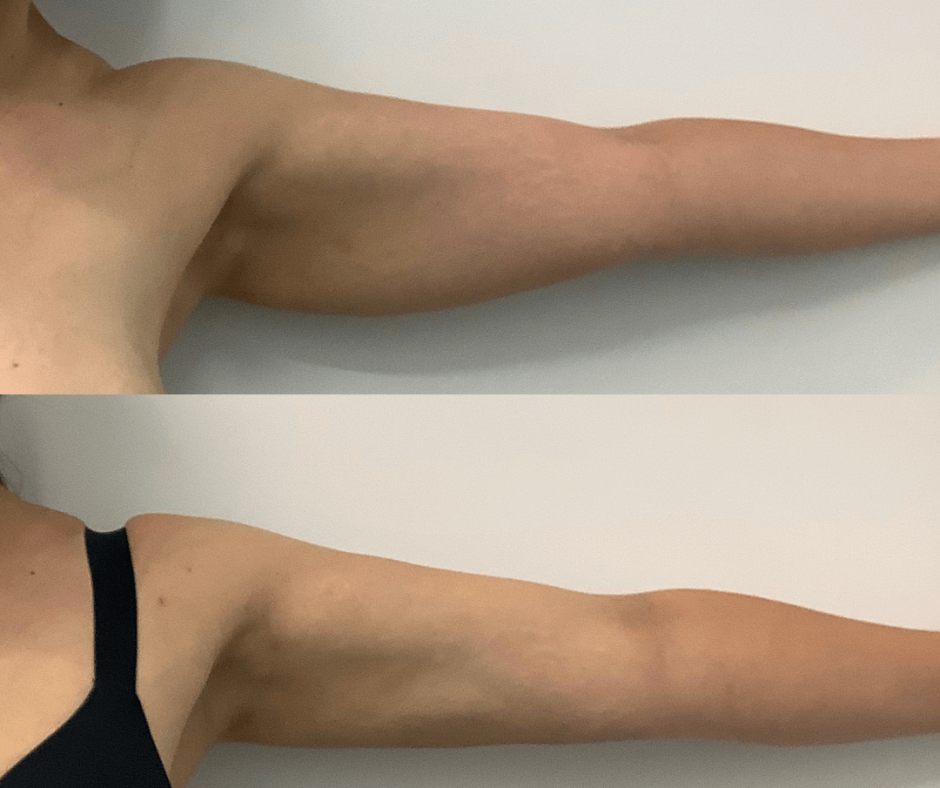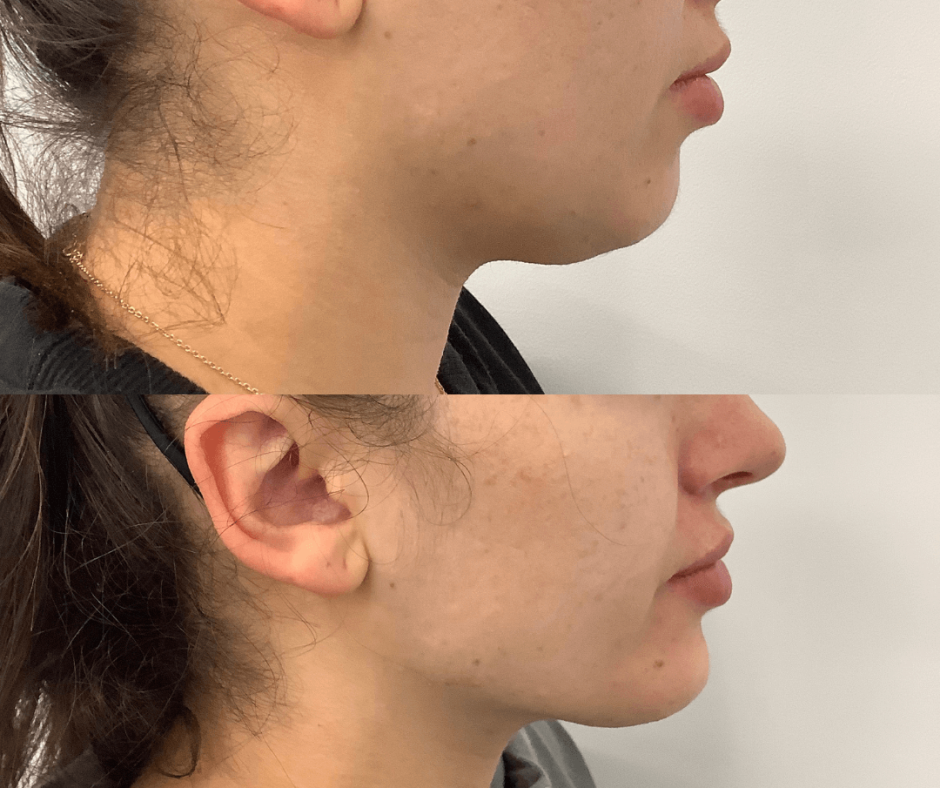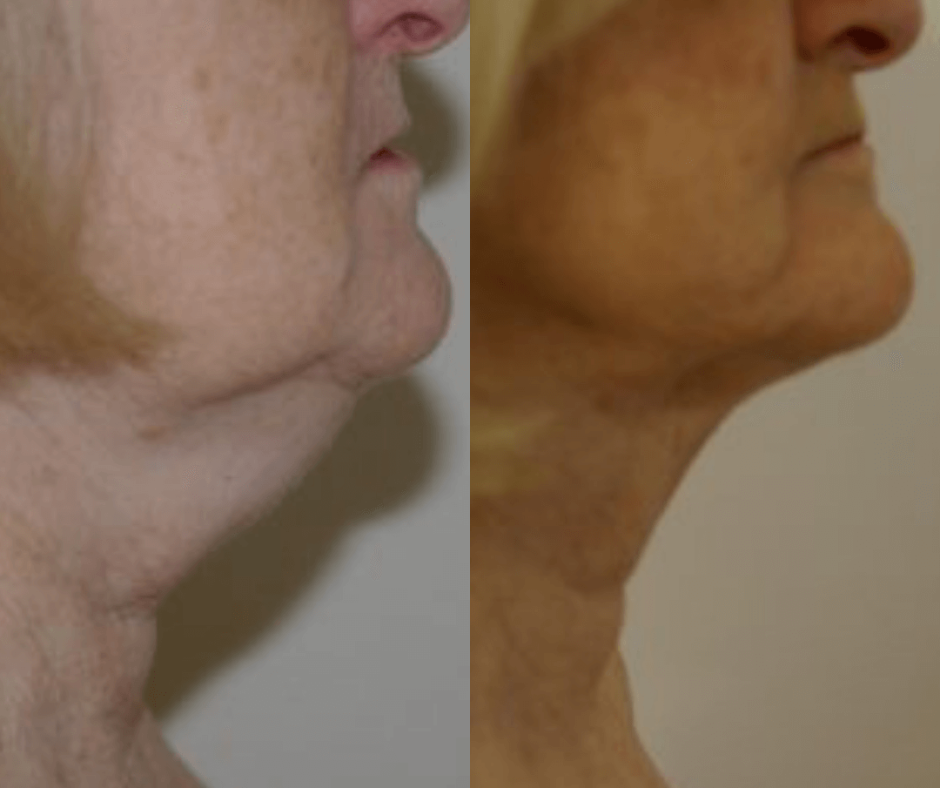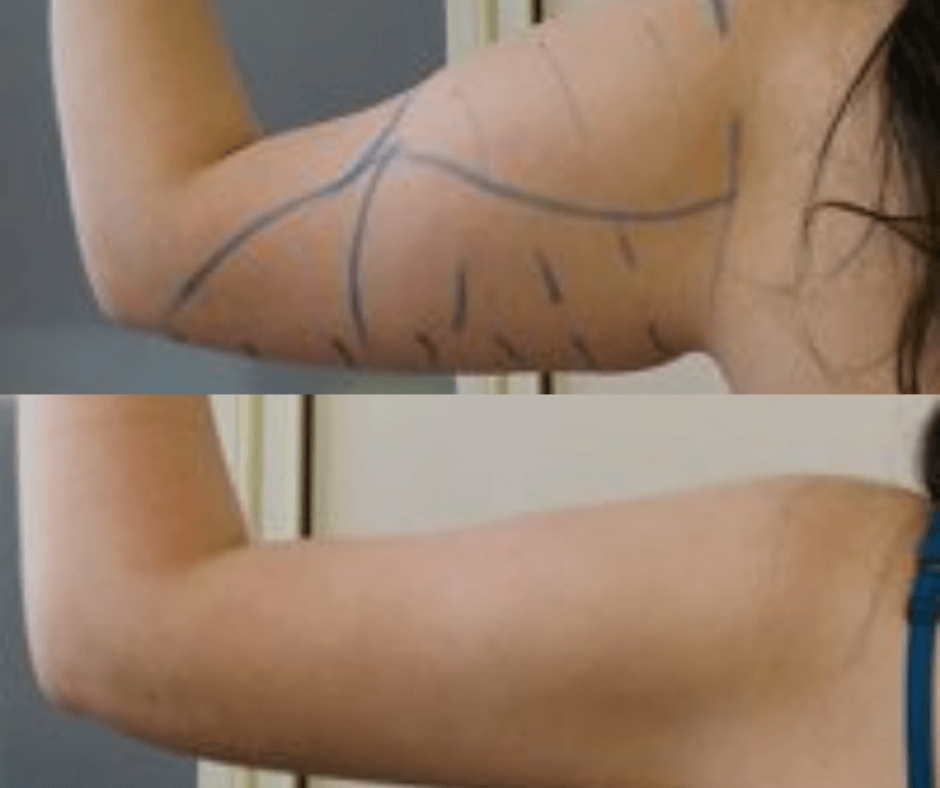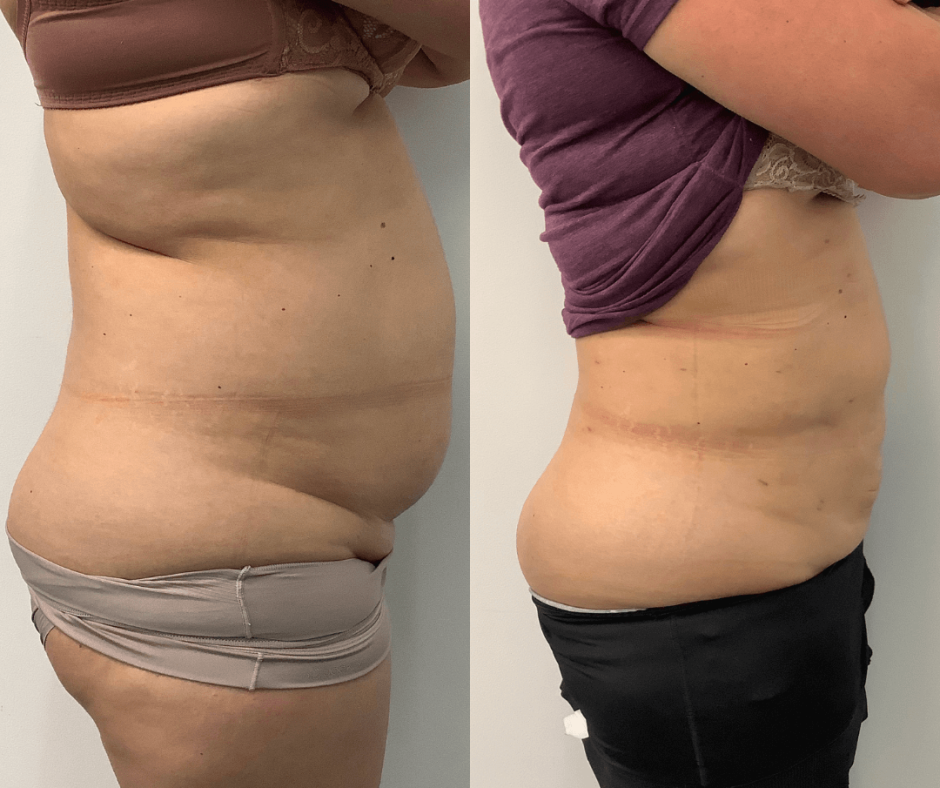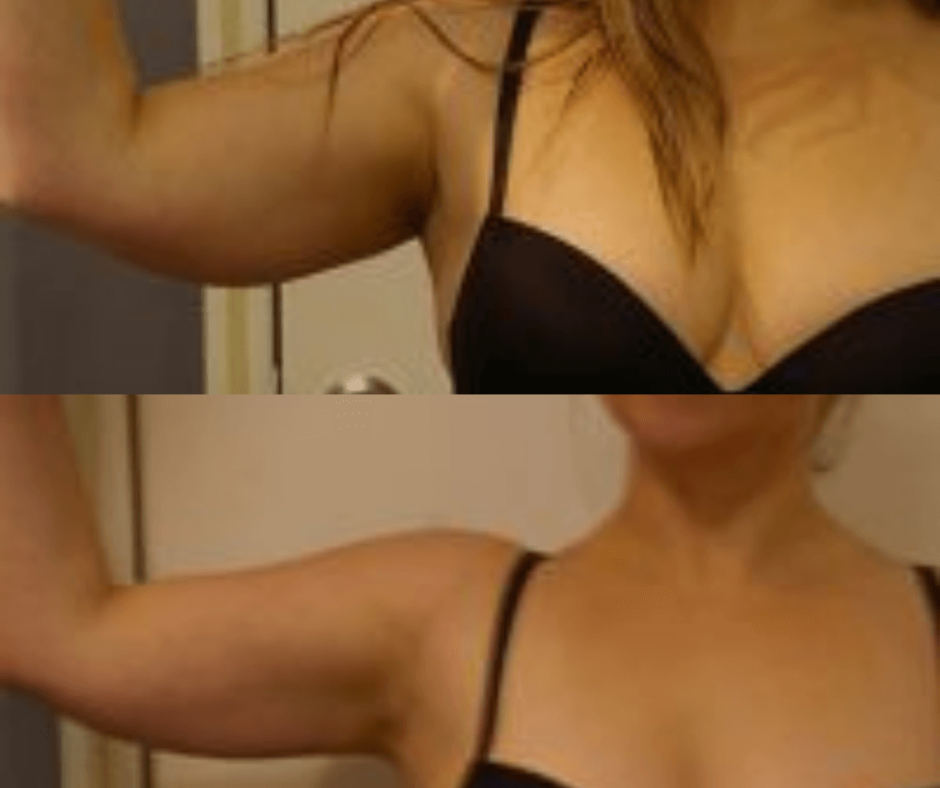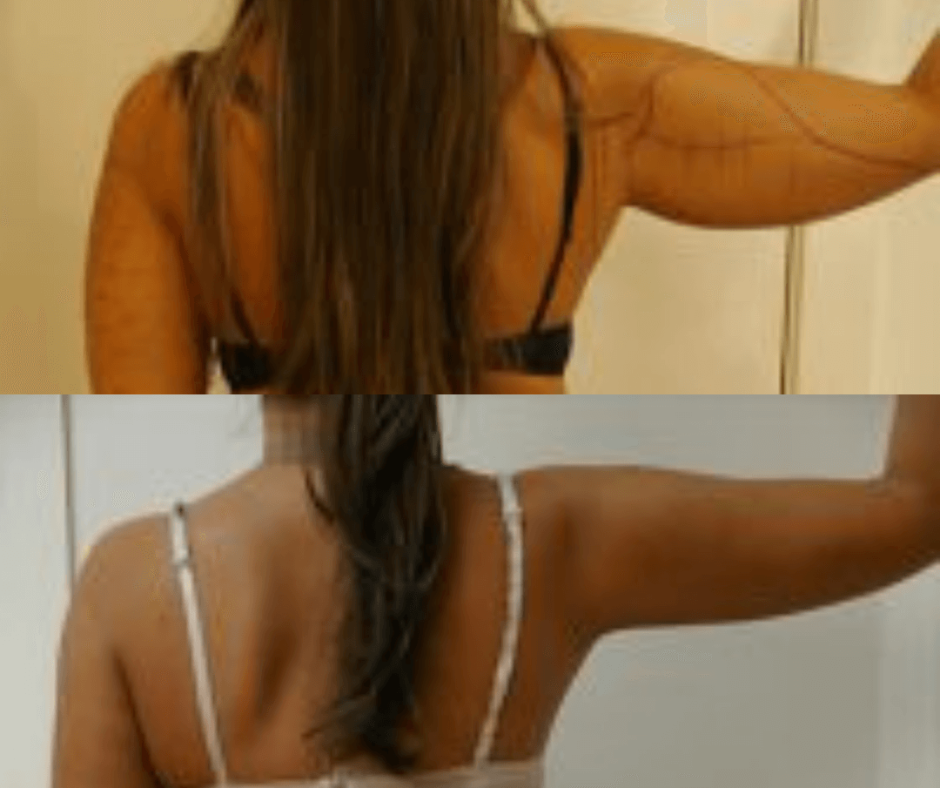 LEG LIPOSUCTION TARGET AREAS
Many men and women struggle to achieve toned, smooth inner thighs, and this area is often one of the first places that fat accumulates. This area can be difficult to slim down through diet and exercise alone, and many people feel self-conscious about their inner thighs. Liposuction can help to create a more slim and toned appearance in this area.
Outer lateral thigh liposuction
Outer lateral thigh liposuction is a type of cosmetic surgery that can help to sculpt the thighs and create a more youthful appearance. The procedure involves making small incisions in the skin and then suctioning out unwanted fat cells. In most cases, outer lateral thigh liposuction is performed on an outpatient basis, and patients can return home the same day.
Thigh gap liposuction is a surgical procedure designed to create a space between the thighs, typically for cosmetic purposes. The procedure involves making small incisions in the skin and then suctioning out fat from the areas around the groin and inner thigh. The results of thigh gap liposuction are usually immediate, although there may be some swelling and bruising in the treated area.
Saddlebag back of thighs liposuction
While liposuction can slim down almost any area of the body, it is especially effective at reducing the appearance of "saddlebags" on the back of the thighs. This problem area is often resistant to diet and exercise, but with liposuction, it can be dramatically reduced. The procedure is relatively simple and can be performed on an outpatient basis. Recovery times vary depending on the individual but are typically fairly short. With liposuction, you can say goodbye to your saddlebags and enjoy a more shapely and attractive figure.
The cost of thigh liposuction will vary depending on several factors. Generally, you can expect to pay between $4,000 and $8,000 for thigh liposuction. Our liposuction procedures start at $5,450 and include the surgery, anaesthesia and aftercare appointments. Liposuction is considered a safe and effective way to contour the thighs, but as with any surgery, certain risks are involved. We always discuss all potential risks and complications with you before undergoing any procedures. Book a consultation with us to discuss the total costs of thigh lipo.
RECOVERY TIPS FOR THIGH LIPOSUCTION
If you're considering thigh liposuction, you're probably wondering what the recovery process will be like. Here are a few tips to help ensure a smooth recovery:
Wear loose-fitting clothing: You'll want to avoid anything that puts pressure on your thighs, so opt for loose and comfortable clothing.
Keep your legs elevated: This will help reduce swelling and speed healing.
Avoid strenuous activity: For the first few weeks, it's essential to take it easy and avoid any activity that could put a strain on your thighs. Walking is fine, but you should avoid running or other high-impact activities.
Manage your pain: You may experience some discomfort during the recovery process, but there are ways to manage it. Over-the-counter pain medication can help, and your doctor may prescribe something more substantial if needed.
Follow your doctor's instructions: Be sure to follow your doctor's instructions for care after surgery, including wearing compression garments for the recommended time.
FREQUENTLY ASKED QUESTIONS
Our experienced team is there for you every step of the way.
During your in depth and personalised consultation, we will discuss all aspects of the treatment and aftercare to allow you to make the best and most informed decision for your body. Our team will communicate honestly about the results that can be achieved, based on your body, without giving any unrealistic expectations.
Our team is dedicated to the health and safety of our patients, working diligently through the entire process to ensure you are well looked after and comfortable. Procedures range between 1 – 5 hours and are performed in our accredited day surgery.
Your post-treatment recovery will be guided by our caring team, aiding your comfort with medication during the initial stages. You will be supplied with compression wear to be worn for 4-6 weeks to help with any swelling or bruising post-treatment. Your surgeon will also be directly contactable after hours, should you have any questions or concerns.
Your review appointments are an integral part of your liposuction procedure. These complimentary reviews allow your surgeon to assist in your healing process and ensure you get the best results possible.
Now it's time to get back into your normal routine while feeling amazing and confident with your new results.