Feel confident in your body with liposuction
MALE LIPOSUCTION MELBOURNE
Men's liposuction is becoming increasingly popular
Male liposuction is a popular cosmetic procedure that can help improve the body's appearance by removing excess fat deposits. The procedure is typically performed on the abdomen, flanks, and chest and can be combined with other procedures such as a chin or a male breast reduction. Male liposuction can be an effective way to sculpt the body and create a more masculine physique.
BEFORE & AFTER MEN'S LIPOSUCTION
Men considering liposuction often wonder what results they can expect from the procedure. It is important to remember that every patient is different, and the results will vary depending on the individual. 
In most cases, liposuction will result in a noticeable reduction in the amount of fat in the treated area. The skin will also generally become smoother and more toned. There may also be a small amount of skin tightening, although this will vary depending on the patient's skin elasticity. Overall, liposuction can provide significant results for men who want to improve their appearance.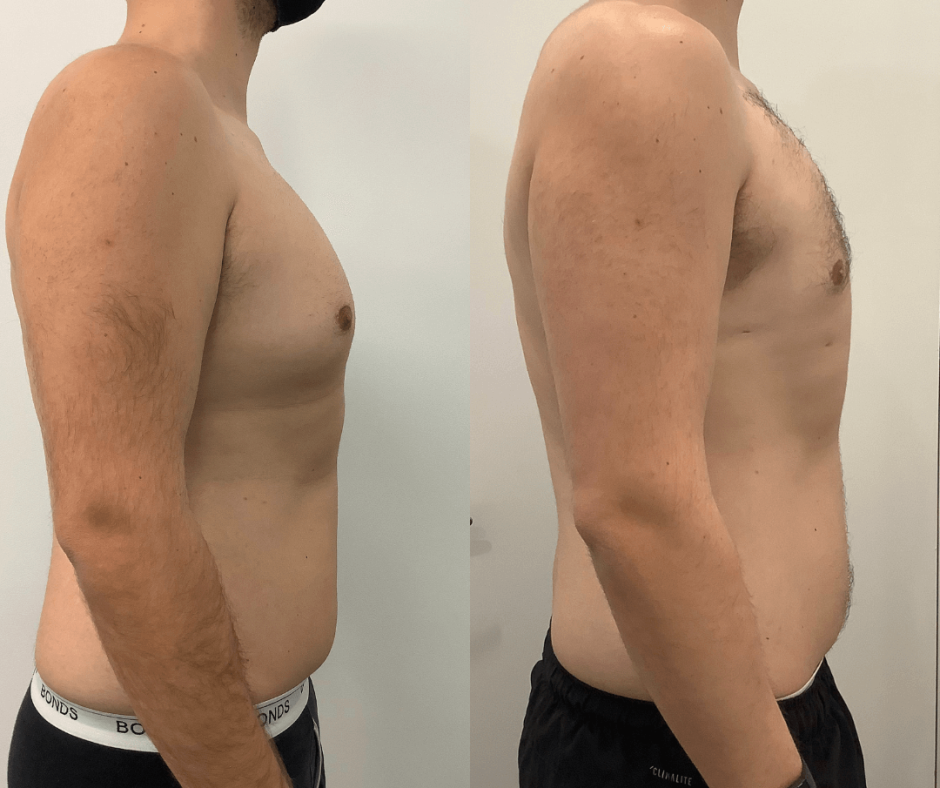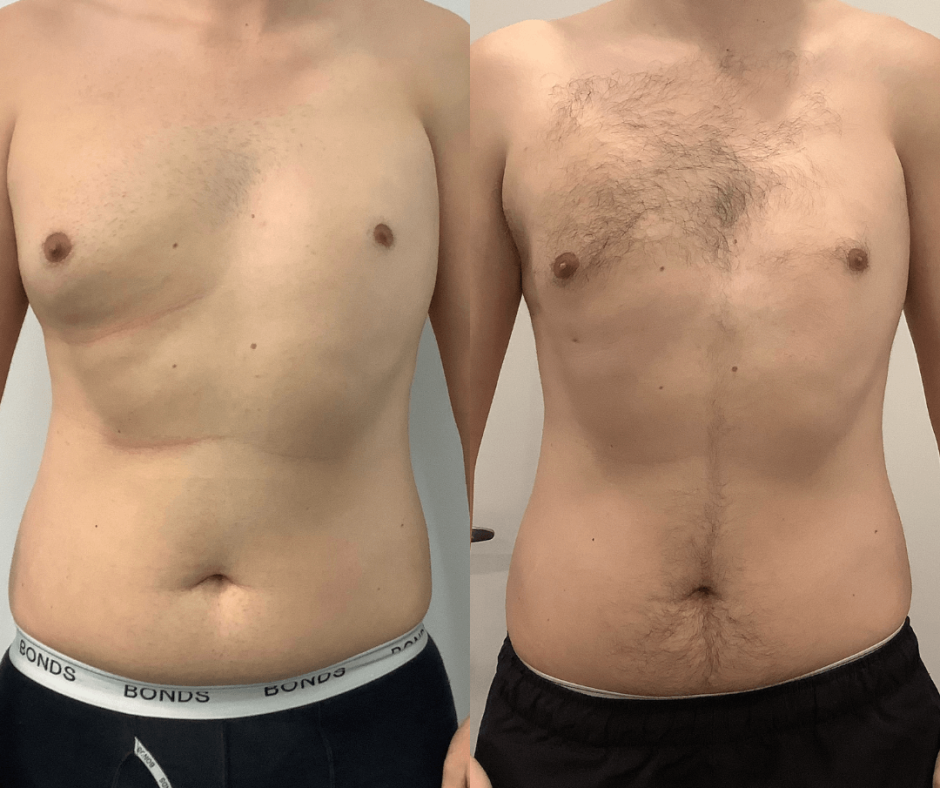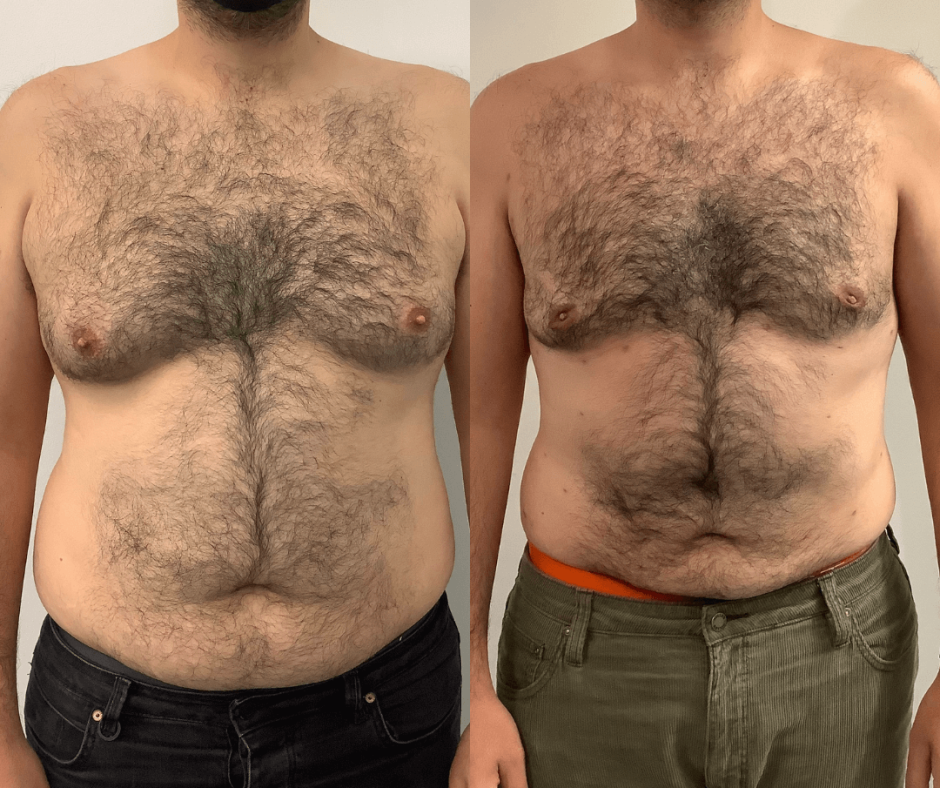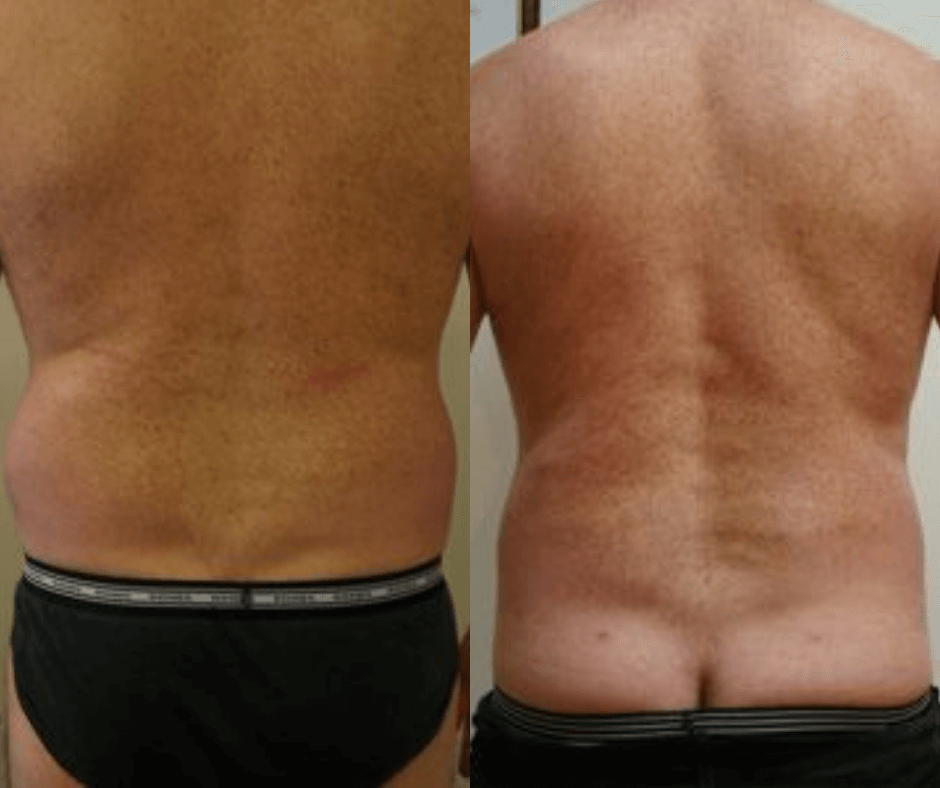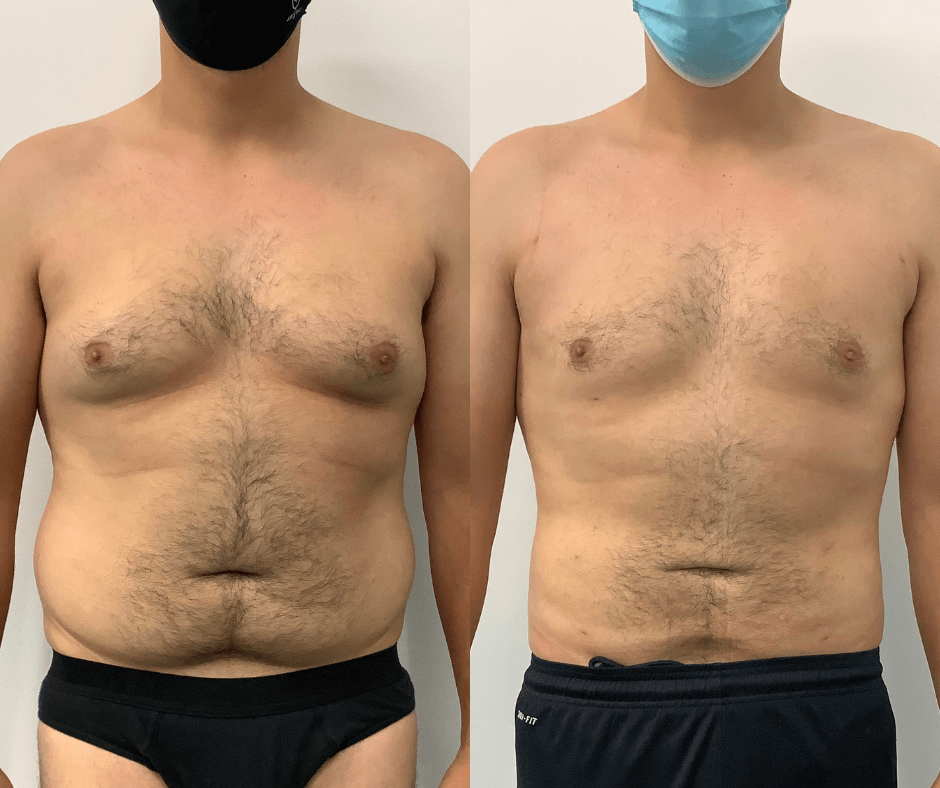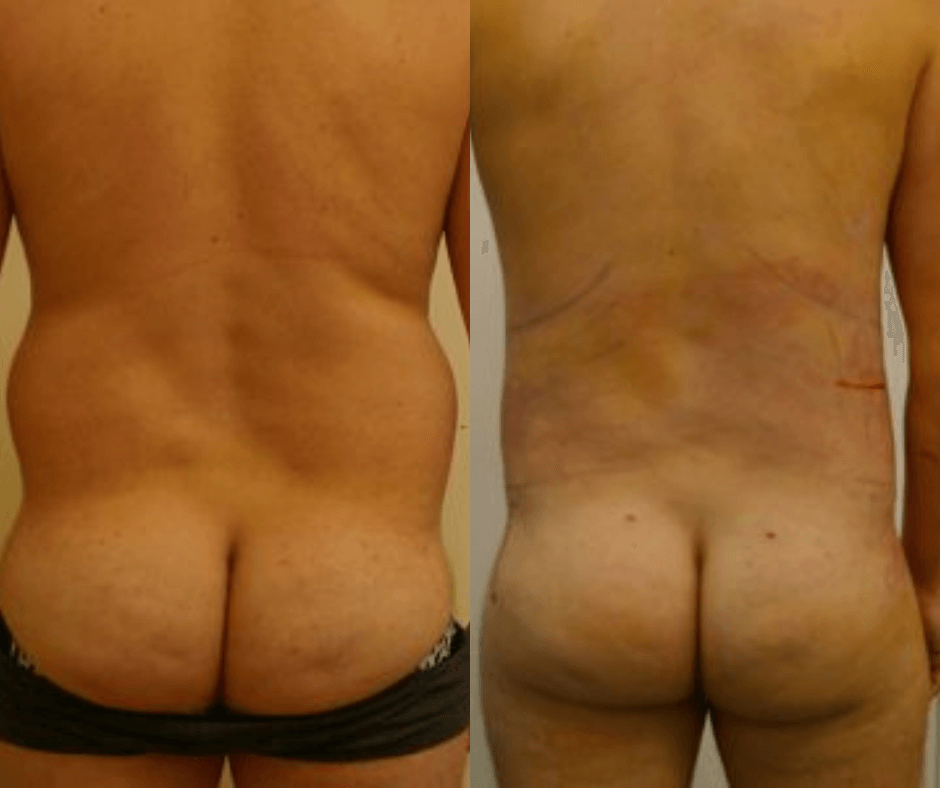 Male liposuction cost varies based on the amount of fat removed, the number of areas being treated, and the surgeon performing the procedure. On average, male liposuction cost between $5,000 and $10,000. The exact price will be determined during your consultation with our team.
MALE LIPOSUCTION RECOVERY
Recovery from male liposuction is typically relatively quick and easy. Most patients can return to work and other normal activities within a week. However, it is important to avoid strenuous activity for at least two weeks to allow the incisions to heal properly. There may also be some bruising and swelling in the treated area, but this typically resolves within a few weeks. Overall, liposuction for men is a safe and effective way to improve your appearance and boost your confidence.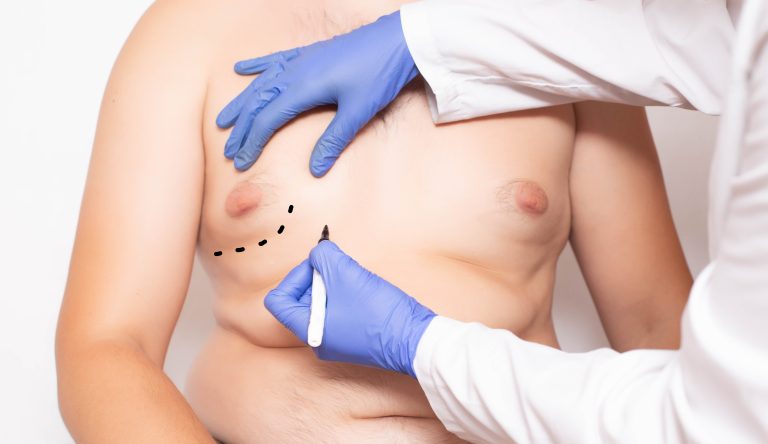 Our experienced team is there for you every step of the way.
During your in depth and personalised consultation, we will discuss all aspects of the treatment and aftercare to allow you to make the best and most informed decision for your body. Our team will communicate honestly about the results that can be achieved, based on your body, without giving any unrealistic expectations.
Our team is dedicated to the health and safety of our patients, working diligently through the entire process to ensure you are well looked after and comfortable. Procedures range between 1 – 5 hours and are performed in our accredited day surgery.
Your post-treatment recovery will be guided by our caring team, aiding your comfort with medication during the initial stages. You will be supplied with compression wear to be worn for 4-6 weeks to help with any swelling or bruising post-treatment. Your surgeon will also be directly contactable after hours, should you have any questions or concerns.
Your review appointments are an integral part of your liposuction procedure. These complimentary reviews allow your surgeon to assist in your healing process and ensure you get the best results possible.
Now it's time to get back into your normal routine while feeling amazing and confident with your new results.