Remove fat cells and get that dream shape with love handle liposuction.
Say goodbye to the love handles and hello to a beautiful hourglass-shaped silhouette.
Fatty deposits between the navel and the rib cage can cause the torso to appear shapeless and straight. For some people, the excess fat cells in this area are caused by genetics, meaning no matter how many sides crunches you do or how strict your diet is, the stubborn fat just won't budge. That's why many people opt for a liposuction procedure. As well as creating a beautiful hourglass silhouette, liposuction in the waist can help accentuate other features by improving the body's overall proportions.
Book an initial consultation with us, and we'll assess whether you're a good candidate for love handle liposuction. An appropriately qualified health practitioner will walk you through the first steps. We perform hundreds of life-changing liposuction procedures every year, and our skilful team will work closely with you to help achieve your desired results.
BEFORE & AFTER A LOVE HANDLE LIPOSUCTION PROCEDURE
Anyone who has struggled to get rid of their love handles knows how frustrating it can be. Even with diet and exercise, those pesky pockets of fat can be stubbornly resistant to change. For many people, liposuction is the answer. Love handle liposuction is a fairly straightforward procedure that can produce dramatic results. Check out some before and after pictures from our happy clients.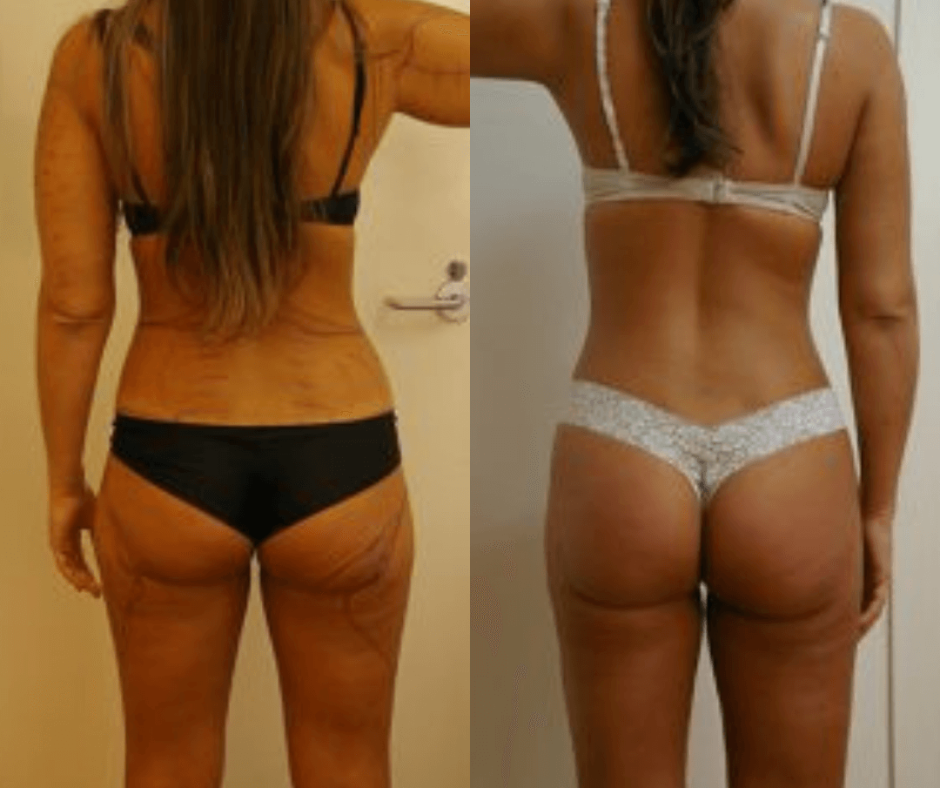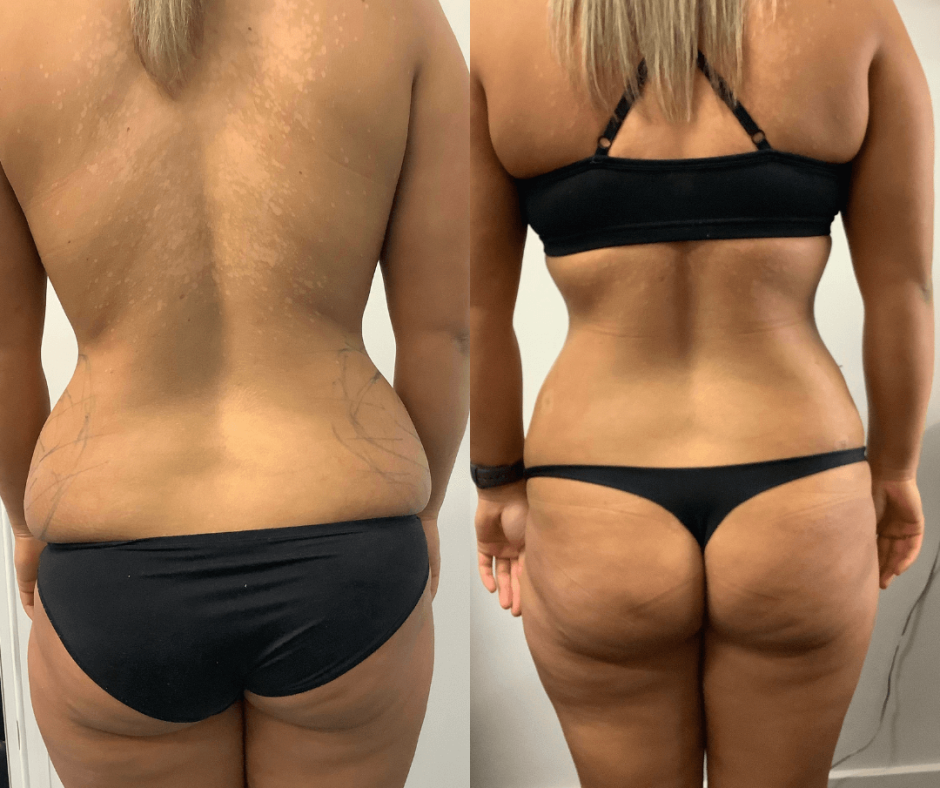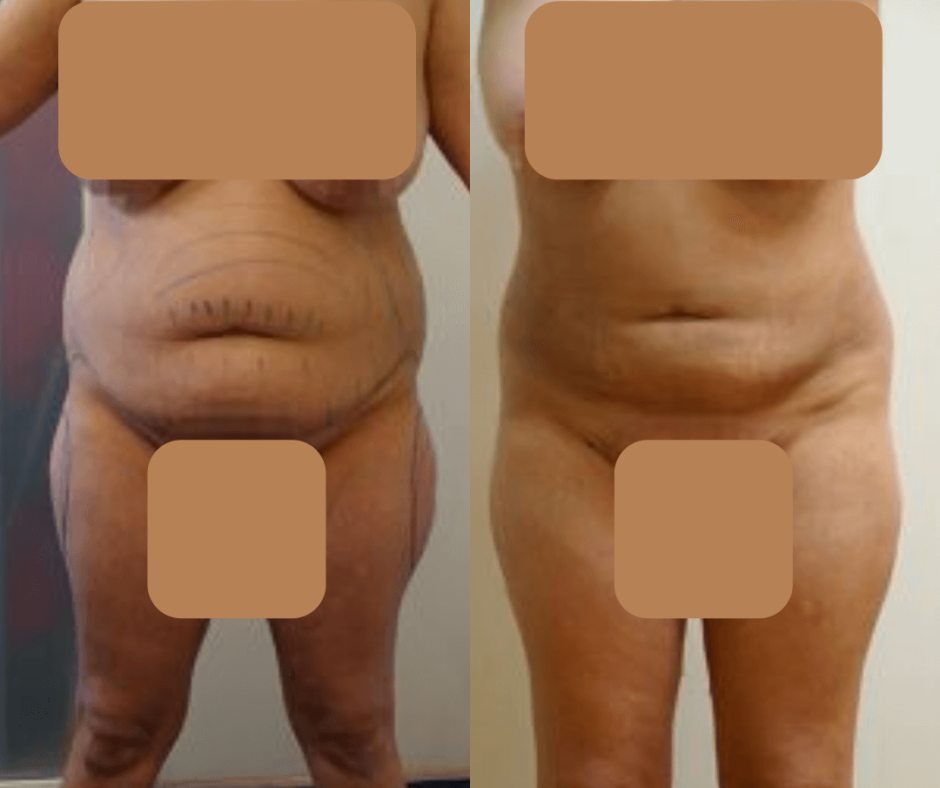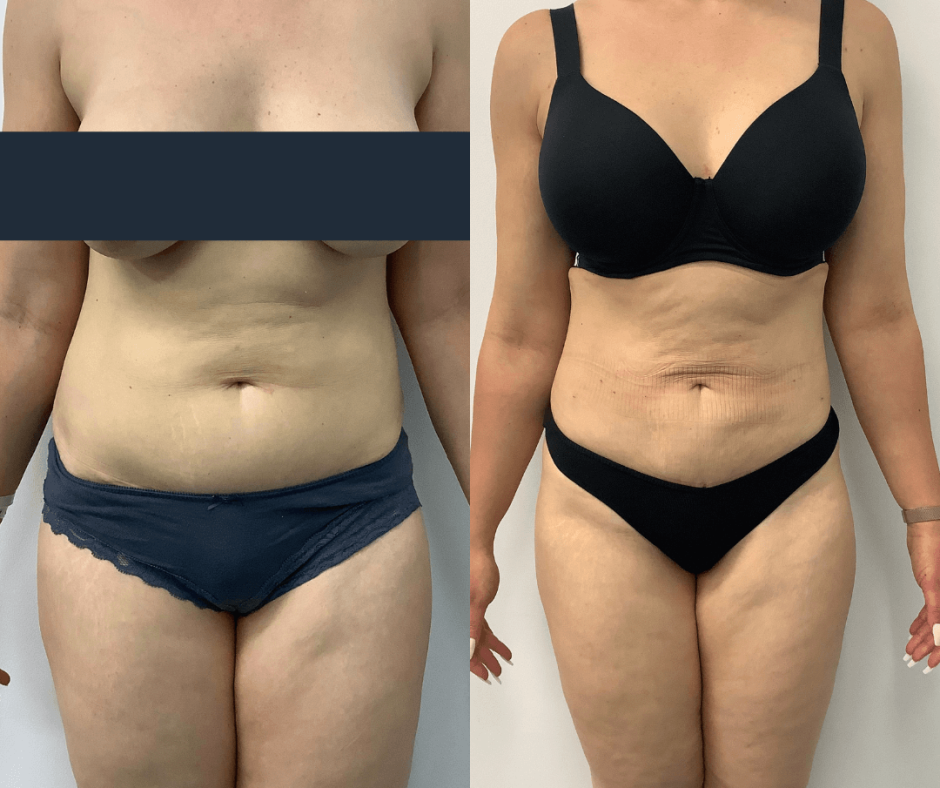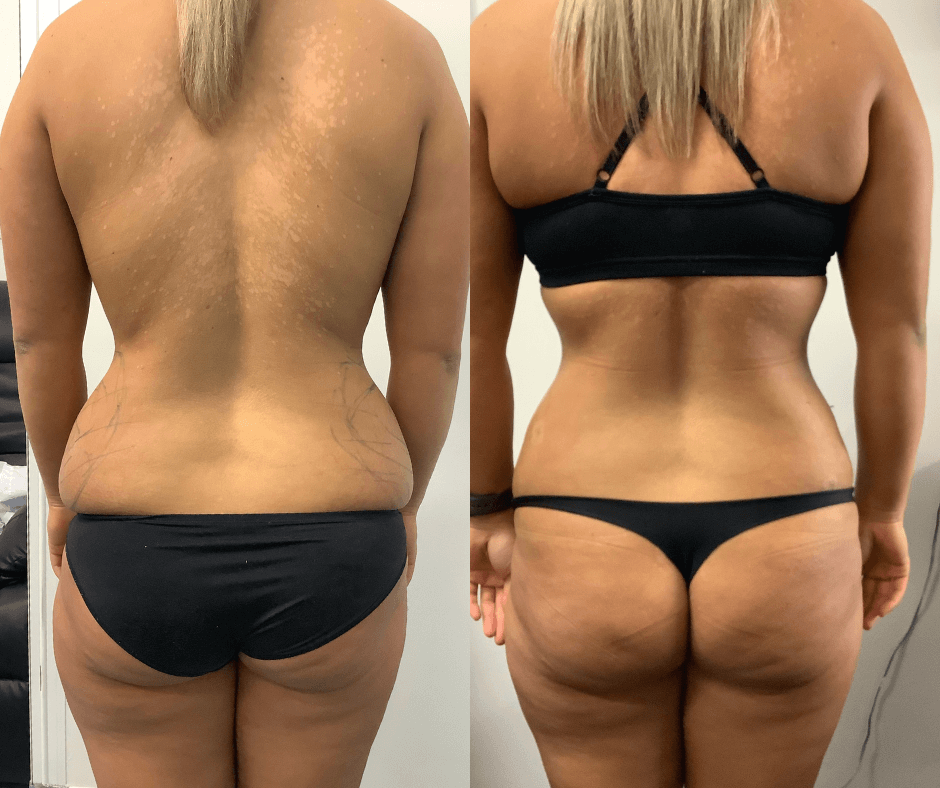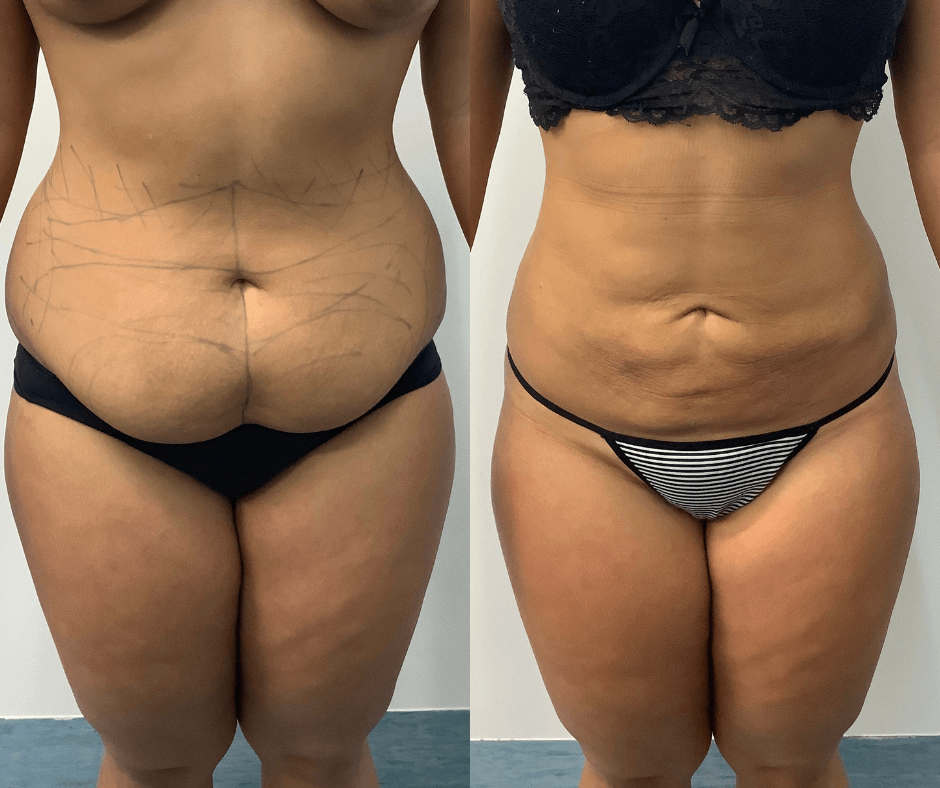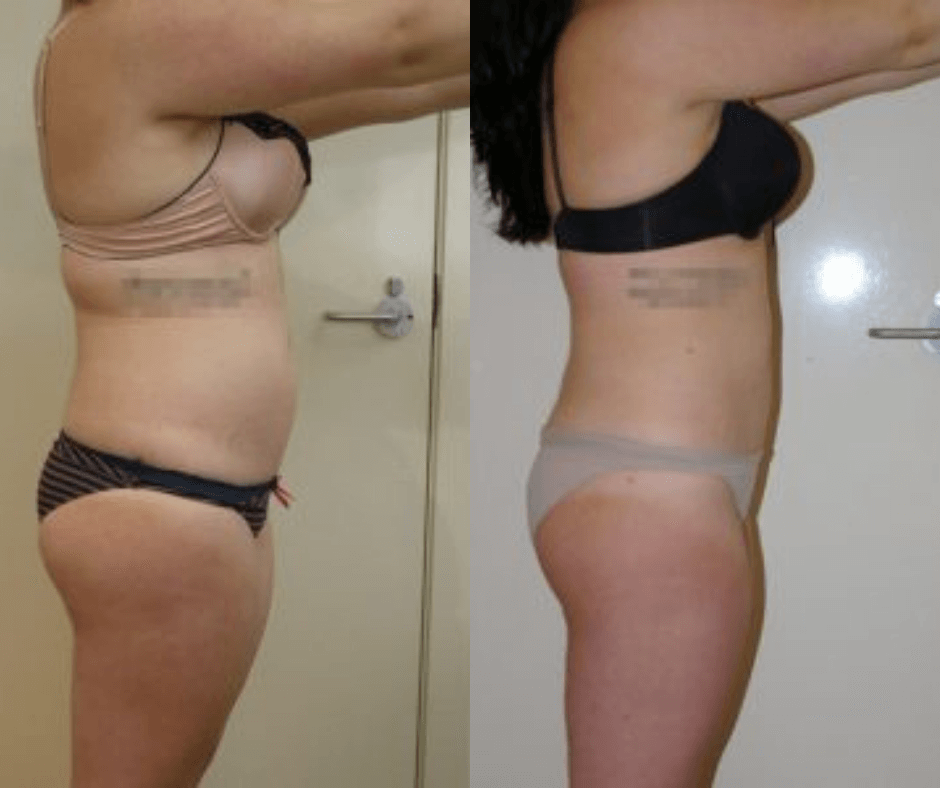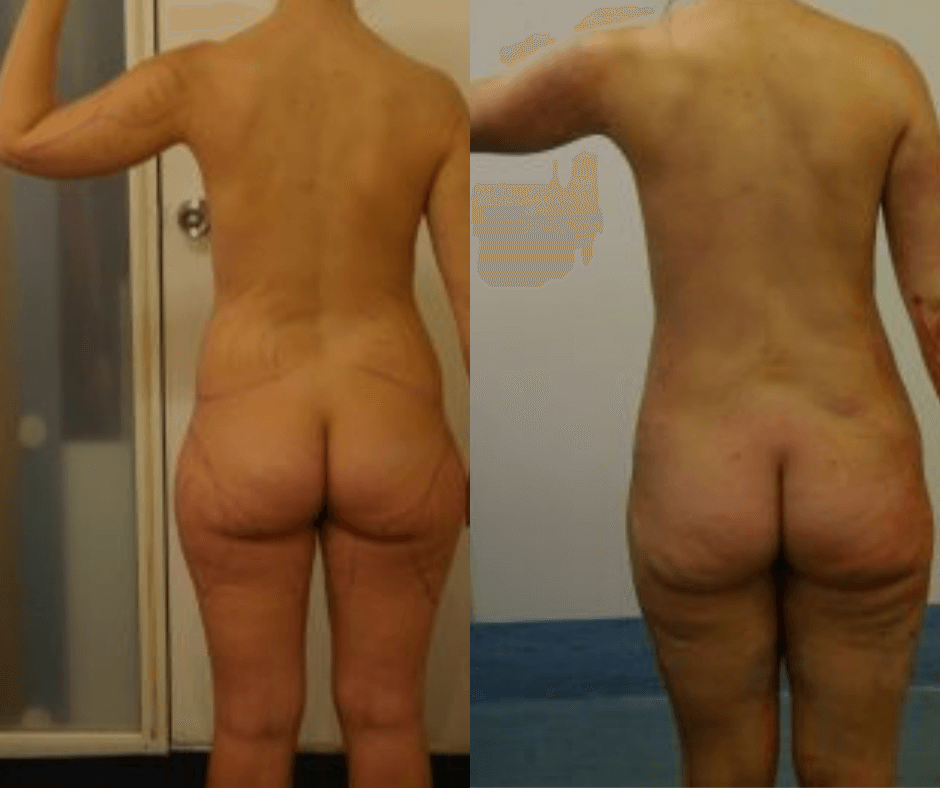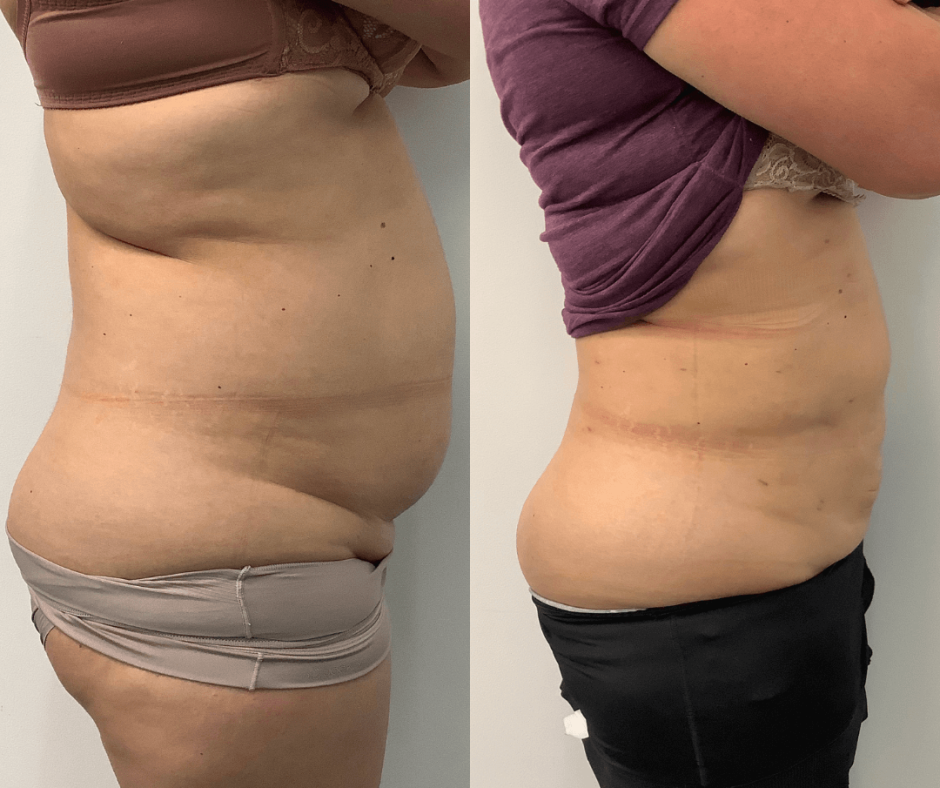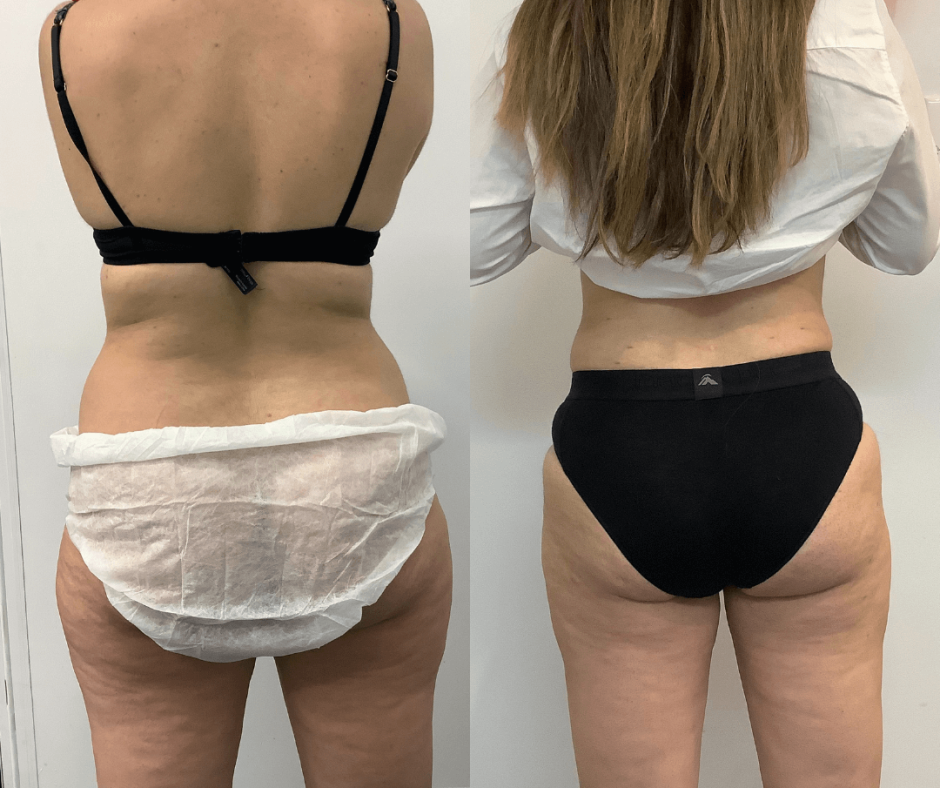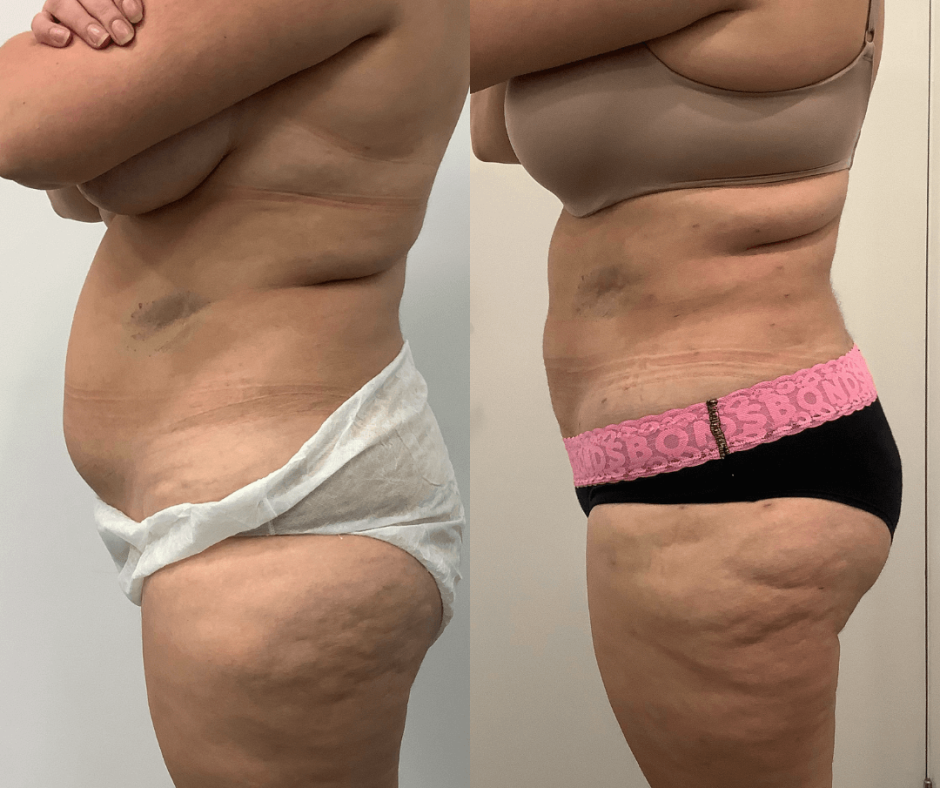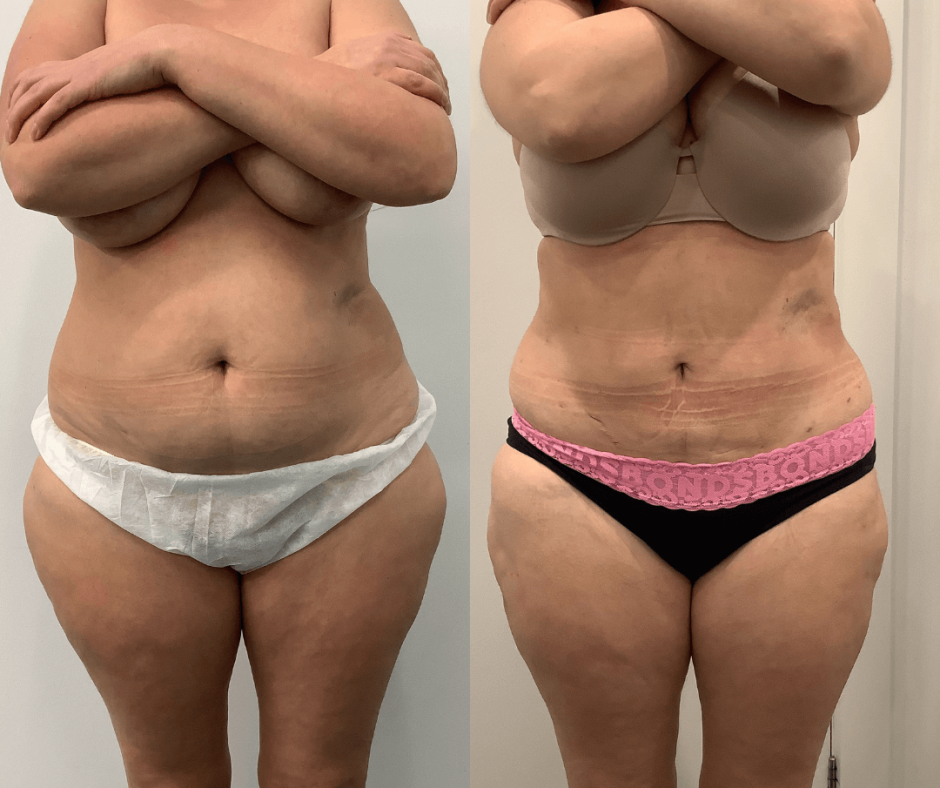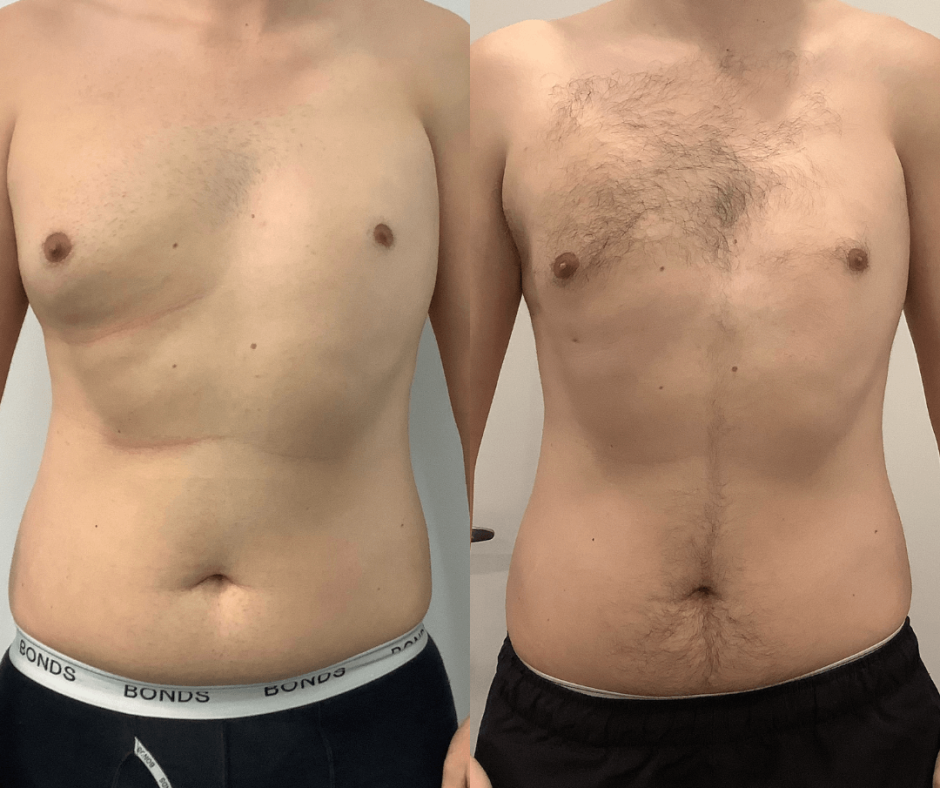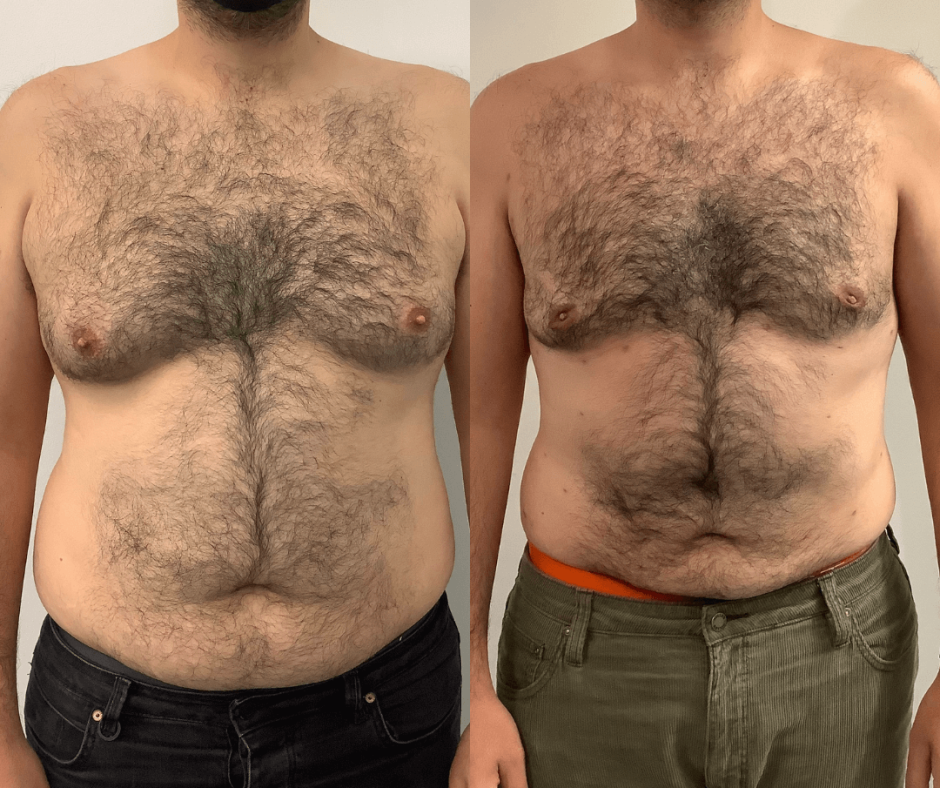 LOVE HANDLE LIPOSUCTION PROCEDURES FOR WOMEN
If you're unhappy with your love handles, you're not alone. Many women struggle to lose weight in this area, despite diet and exercise. Luckily, there is a procedure specifically designed to target love handles. Liposuction is a surgical procedure that involves suctioning away the remaining fat cells from specific areas of the body. For women who are unhappy with their love handles, liposuction can provide dramatic results. The procedure is relatively quick and easy, and recovery time is only a few weeks. Best of all, liposuction results are long-lasting, provided you maintain a healthy lifestyle. If you're interested in learning more about love handle liposuction, contact us for an initial consultation.
LOVE HANDLE LIPOSUCTION FOR MEN
Liposuction is a popular cosmetic procedure that can help to sculpt the body by removing excess fat. While liposuction is often associated with women, men are increasingly seeking the procedure to achieve their desired look. One area that is particularly popular among male patients is the love handles.
Love handles are pockets of fat that can accumulate around the hips, making them difficult to get rid of through diet and exercise alone. Liposuction can be an effective solution for contouring the waistline and achieving a more masculine shape. The procedure involves making small incisions in the skin and then suctioning out the excess fat. It is important to note that liposuction is not a weight loss solution and should only be considered by patients at or near their goal weight. For men who are unhappy with their love handles, liposuction can provide excellent results.
LOVE HANDLE LIPOSUCTION COST
If you're considering love handle liposuction, you're probably wondering how much it will cost. The good news is that the price of this procedure is relatively affordable. The average cost of love handle liposuction is between $4,000 and $6,000. 
However, the exact price will depend on several factors, including the cosmetic surgeon's fee, the facility fee, and the anaesthesiologist's fee. In addition, you may also be responsible for any preoperative or postoperative costs. 
Our love handle liposuction starts at $3,950, and we also offer financing options to help make the procedure more affordable. If you're interested in getting rid of your love handles, book a consultation to learn more about what the procedure entails and how much it will cost.
RECOVERY FROM LOVE HANDLE LIPOSUCTION
Love handle liposuction involves removing excess fat from the sides of the waist, resulting in a slimmer, more toned appearance. The recovery process is generally fairly straightforward, and most patients can return to their normal activities within a few days to weeks. 
However, there are a few things that you can do to help ensure a smooth and successful recovery. Firstly, always follow your aftercare instructions, including compression garments. You'll want to wear loose-fitting clothing and avoid constrictive clothing or waistbands. Secondly, take it easy for the first few days and avoid strenuous activities. And finally, drink plenty of fluids and eat a healthy diet to help promote healing. Following these steps can help ensure a quick and easy recovery from love handle liposuction.
FREQUENTLY ASKED QUESTIONS
Our experienced team is there for you every step of the way.
During your in depth and personalised consultation, we will discuss all aspects of the treatment and aftercare to allow you to make the best and most informed decision for your body. Our team will communicate honestly about the results that can be achieved, based on your body, without giving any unrealistic expectations.
Our team is dedicated to the health and safety of our patients, working diligently through the entire process to ensure you are well looked after and comfortable. Procedures range between 1 – 5 hours and are performed in our accredited day surgery.
Your post-treatment recovery will be guided by our caring team, aiding your comfort with medication during the initial stages. You will be supplied with compression wear to be worn for 4-6 weeks to help with any swelling or bruising post-treatment. Your surgeon will also be directly contactable after hours, should you have any questions or concerns.
Your review appointments are an integral part of your liposuction procedure. These complimentary reviews allow your surgeon to assist in your healing process and ensure you get the best results possible.
Now it's time to get back into your normal routine while feeling amazing and confident with your new results.