Create beautifully toned legs with liposuction
LEG LIPOSUCTION MELBOURNE
Removing excess fat cells in the legs
If you're considering liposuction, you may wonder which area of your body to target. While liposuction can be performed in almost any area, many people choose to focus on their legs. 
The legs are a common problem area, especially for women. Excess fat in the outer thigh and calves can be difficult to eliminate through a healthy diet and exercise alone. Leg liposuction is a non-invasive surgical procedure that can dramatically improve your appearance. Liposuction can give you the slender, toned look you've always wanted if you've been unhappy with your legs for a long time. 
Finally, leg liposuction is a relatively safe and straightforward procedure. With today's advances in medical technology, leg liposuction can be performed with minimal discomfort and downtime. If you're considering cosmetic surgery, leg liposuction may be the perfect choice for you. Book a consultation with us today to start your leg liposuction journey.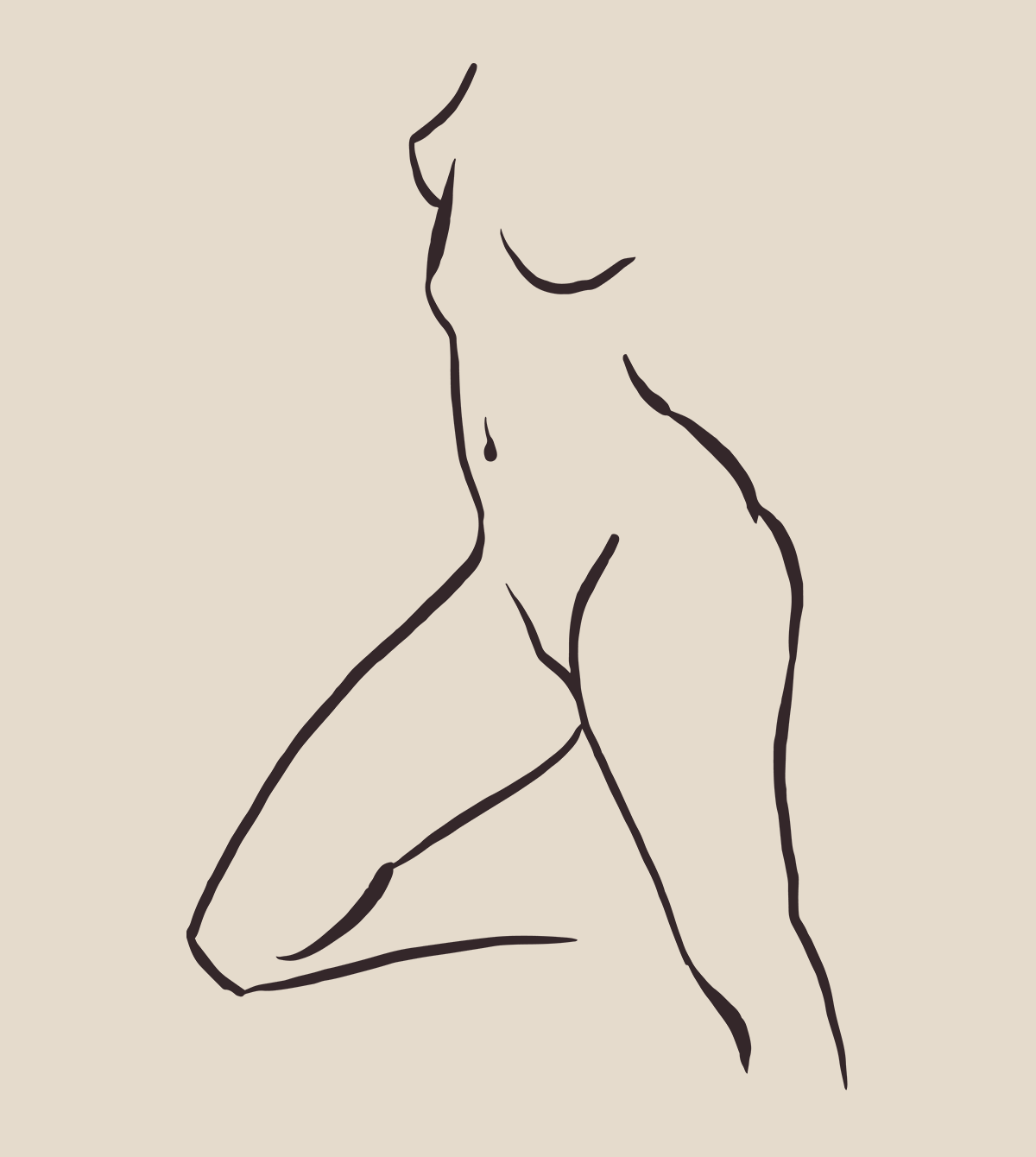 BEFORE & AFTER LEG LIPOSUCTION
Leg liposuction can be an effective way to create a slimmer, more toned appearance. The results of leg liposuction are typically visible within a few weeks of surgery, and they will continue to improve as the swelling decreases. If you are considering leg liposuction, be sure to consult with our team to discuss your goals and expectations.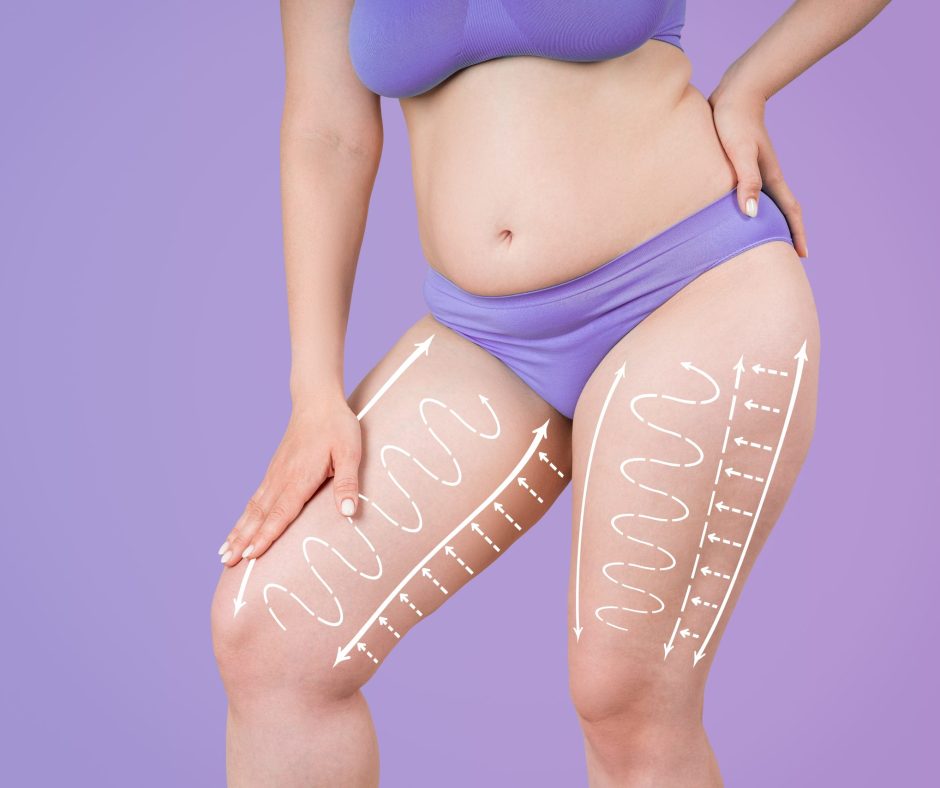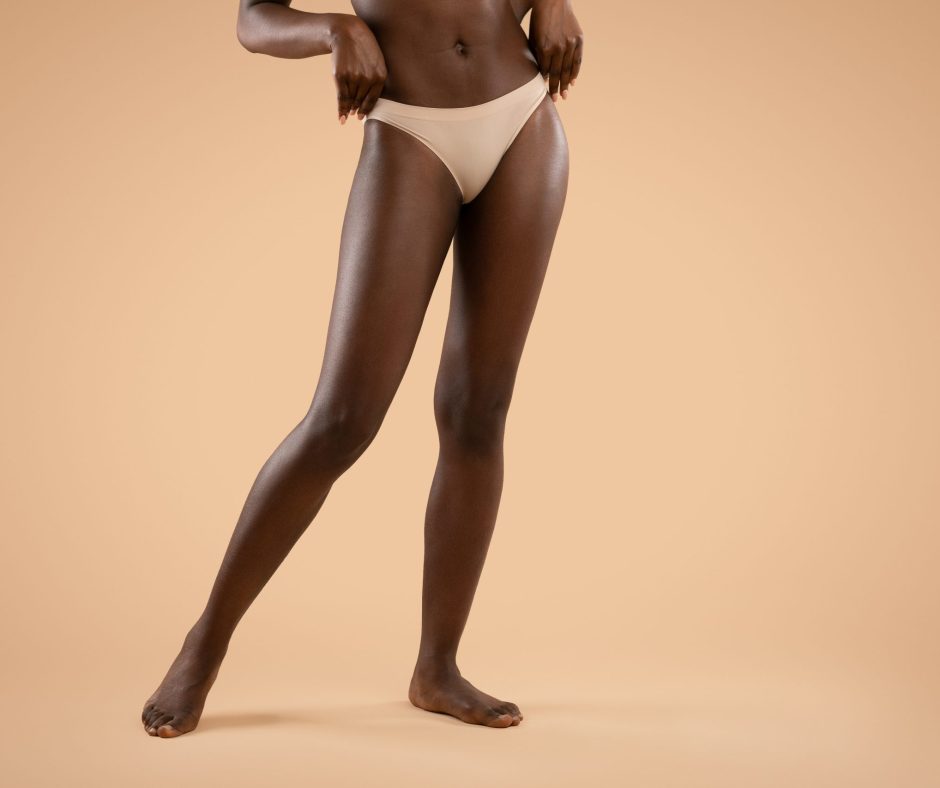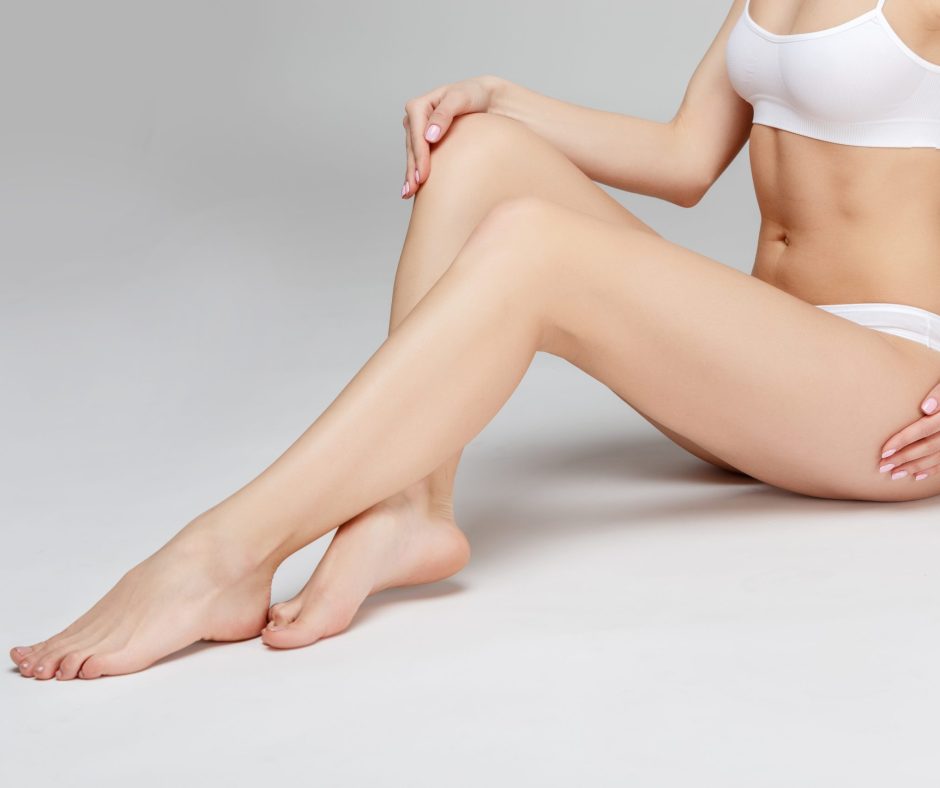 Leg liposuction costs vary depending on the amount of fat being removed and the specific areas being treated. Leg liposuction is often combined with other areas of the body, like the hips and buttocks, so determining an exact price without consultation is difficult. However, our fixed pricing for leg liposuction starts at $5,450 Book a consultation with us to get a detailed quote for your legs.
The recovery process following leg liposuction is usually fairly quick and easy. Most people can return to their normal activities within a few days. However, following your doctor's instructions for activity levels is important and avoid strenuous activity for at least two-four weeks after surgery. Additionally, it is important to wear compression garments as directed to help minimise swelling and promote healing. With proper care and attention, you should be able to enjoy your new look soon after surgery.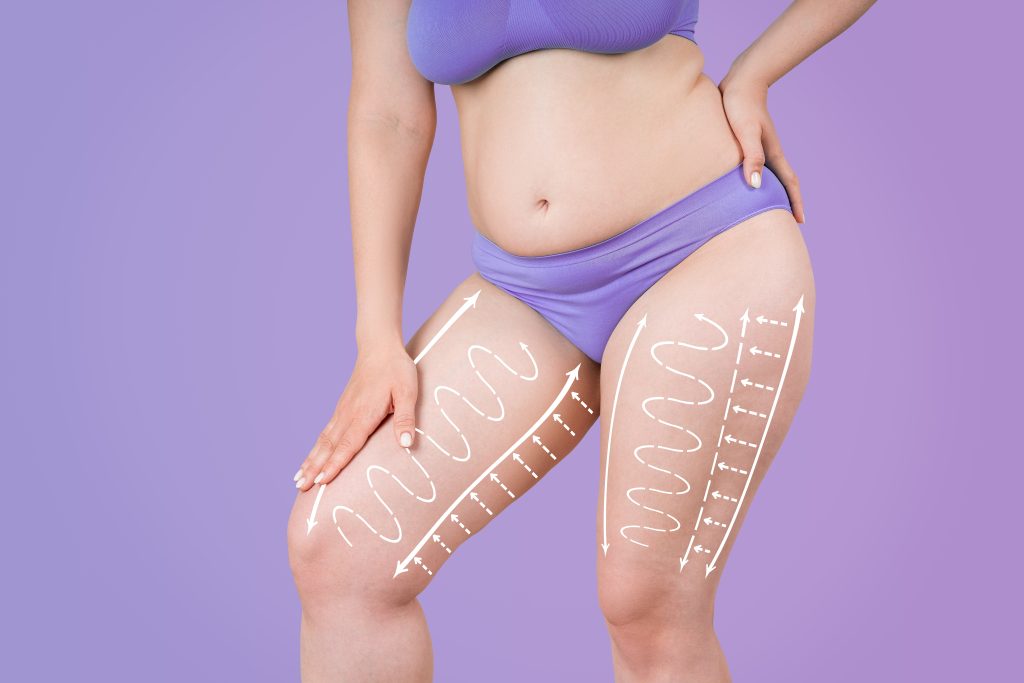 While many body areas can be treated with liposuction, the inner thighs are a common target area. Inner thigh liposuction can help create a more shapely and proportionate lower body by targeting stubborn pockets of fat resistant to diet and exercise.
If you are dissatisfied with the appearance of your lower legs, liposuction may be a good option for you. This procedure can help to slim and reshape your legs, giving them a more toned and youthful appearance.
One area that is often treated with liposuction is the upper legs. Liposuction can help to contour the outer legs, providing a more aesthetically pleasing appearance, and giving you that desired hourglass shape.
Many people struggle with excess fat on the back of their legs, which can often be resistant to diet and exercise. For these individuals, liposuction may be an effective treatment option.
FREQUENTLY ASKED QUESTIONS
Although liposuction is often associated with the abdomen, inner and outer thighs, and arms, the procedure can also be performed on the legs. In fact, many patients choose to have liposuction on their legs to achieve a more proportionate and aesthetically pleasing lower body. 
The most common areas targeted for leg liposuction are the calves and ankles. Leg liposuction can help create more refined and aesthetically pleasing contours, but it will not completely transform your legs. Contact our team to book a consultation if you are considering leg liposuction.
After undergoing a leg liposuction procedure, it is not uncommon for patients to experience swelling in the treated area. While this is part of the normal healing process, a few things can be done to help reduce the swelling. First, ensure to wear your compression garments provided to you after your procedure. Secondly, keeping the area clean and dry is important to prevent infection and promote healing. Third, try to keep your legs elevated as much as possible to reduce the amount of fluid that builds up in the legs. Finally, ensure you go on daily walks if it's not too uncomfortable; movements help promote proper fluid balance in the legs. By following these simple tips, you can help to reduce the swelling in your legs after liposuction.
Although liposuction can improve the appearance of cellulite, it is not a cure. Cellulite is caused by various factors, including genetics, diet, and lifestyle. As a result, even though liposuction may remove some of the fat that contributes to cellulite, it is not likely to completely eliminate the condition. For best results, liposuction procedures should be combined with other treatments. Book a consultation with our team, and we can fight cellulite together.
Our experienced team is there for you every step of the way.
During your in depth and personalised consultation, we will discuss all aspects of the treatment and aftercare to allow you to make the best and most informed decision for your body. Our team will communicate honestly about the results that can be achieved, based on your body, without giving any unrealistic expectations.
Our team is dedicated to the health and safety of our patients, working diligently through the entire process to ensure you are well looked after and comfortable. Procedures range between 1 – 5 hours and are performed in our accredited day surgery.
Your post-treatment recovery will be guided by our caring team, aiding your comfort with medication during the initial stages. You will be supplied with compression wear to be worn for 4-6 weeks to help with any swelling or bruising post-treatment. Your surgeon will also be directly contactable after hours, should you have any questions or concerns.
Your review appointments are an integral part of your liposuction procedure. These complimentary reviews allow your surgeon to assist in your healing process and ensure you get the best results possible.
Now it's time to get back into your normal routine while feeling amazing and confident with your new results.