Slim down your legs with a knee liposuction procedure
KNEE LIPOSUCTION MELBOURNE
Fight excess fat in your knees
Knee liposuction is a cosmetic procedure that can help improve the knees' appearance. One of the main reasons why people choose to undergo knee liposuction is to achieve a more proportional look. The knees are often one of the first places on the body to accumulate excess fat, which can lead to an imbalance in proportions. Knee liposuction can help to correct this issue by removing unwanted fat deposits and restoring symmetry to the lower body.
In addition, knee liposuction can also help to improve flexibility and range of motion. By removing stubborn fatty deposits around the knee joint, liposuction can help reduce restrictions on movement and improve overall function. As a result, this procedure can be beneficial for both aesthetic and functional purposes.
Contact us today to book an initial consultation and start your knee liposuction journey.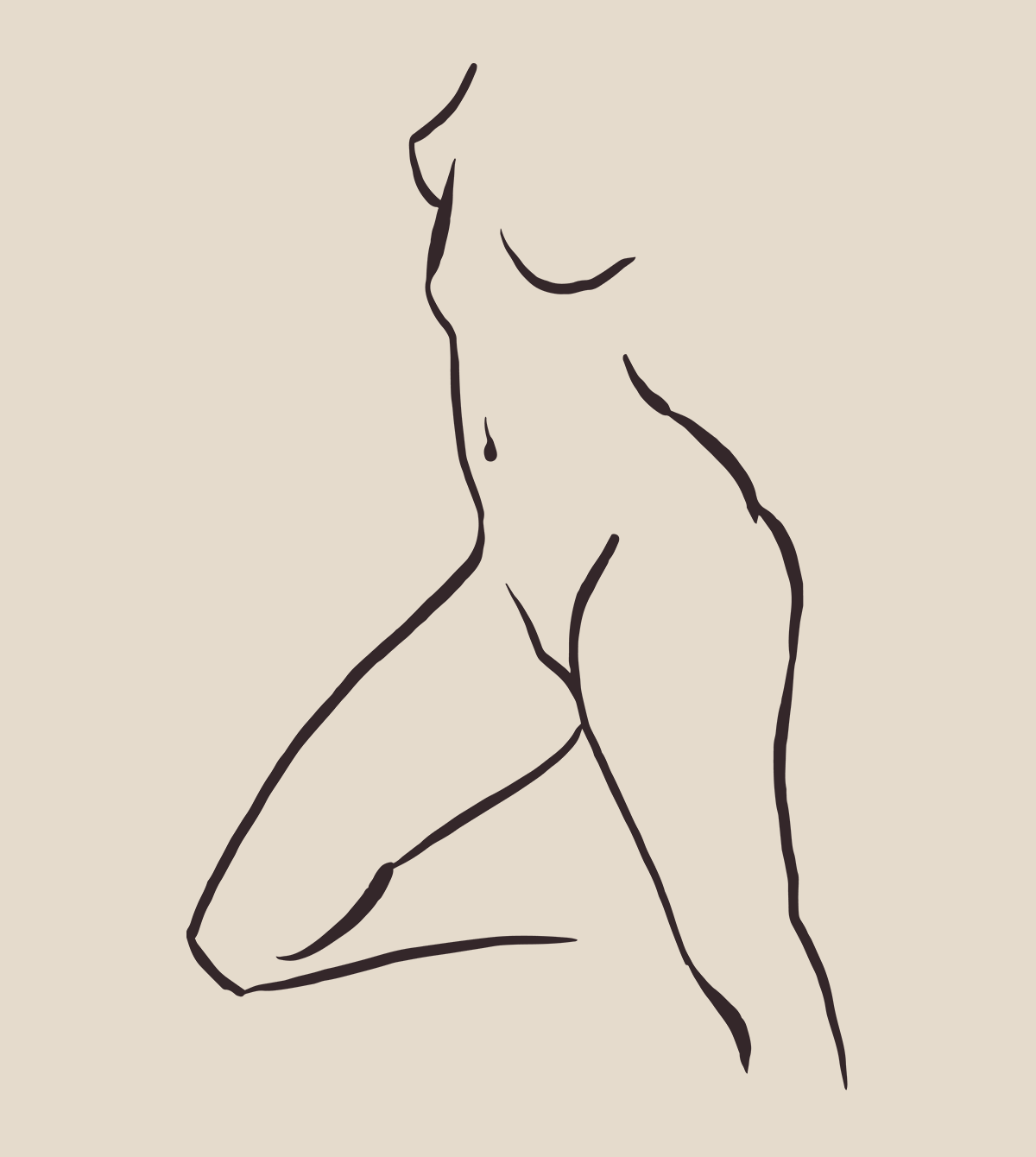 BEFORE & AFTER KNEE LIPOSUCTION
Results from knee liposuction are usually visible immediately after the procedure. However, it can take up to 12 weeks to achieve final results as swelling and bruising subside. Every person holds fat in their legs differently, so your results will vary. To get a better understanding of the results, we can achieve for your body, book a consultation.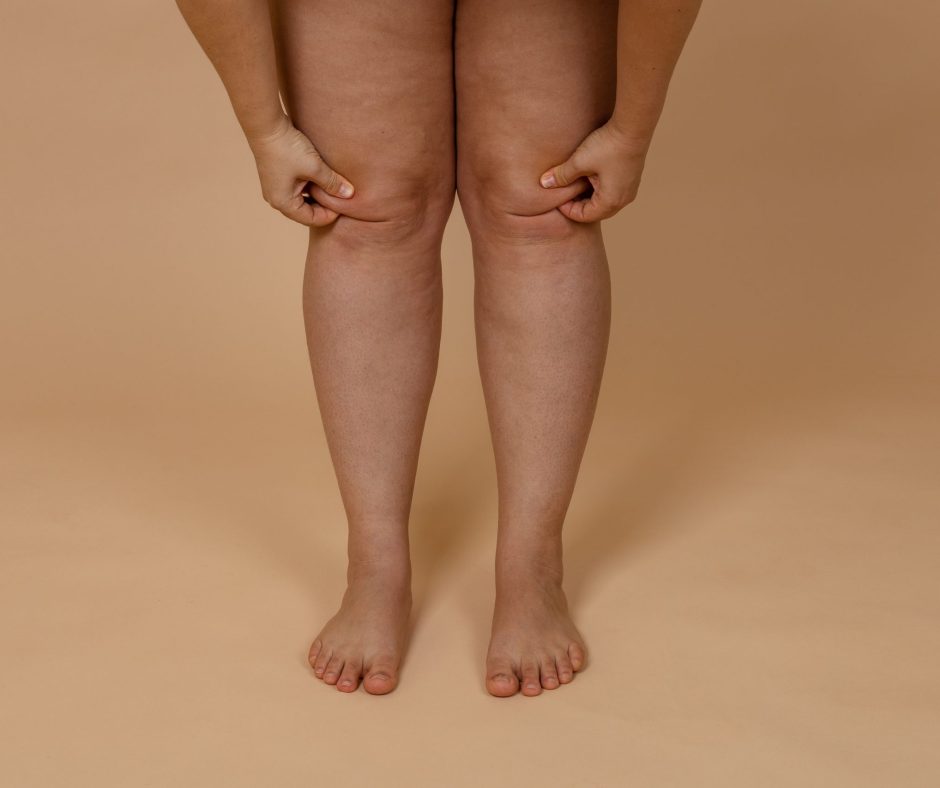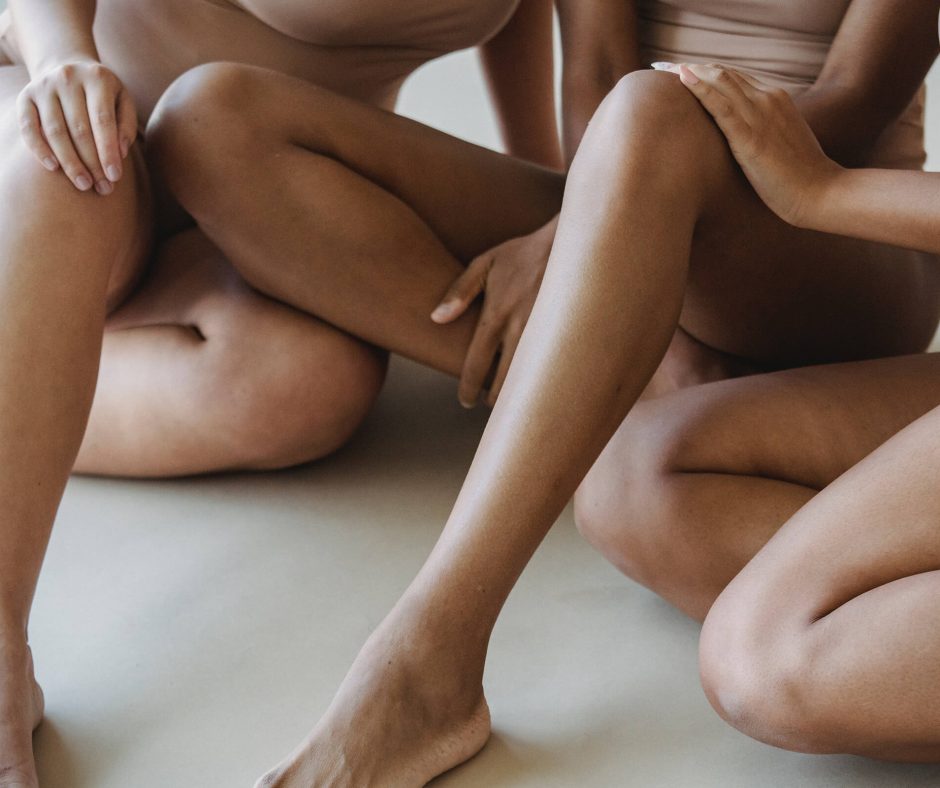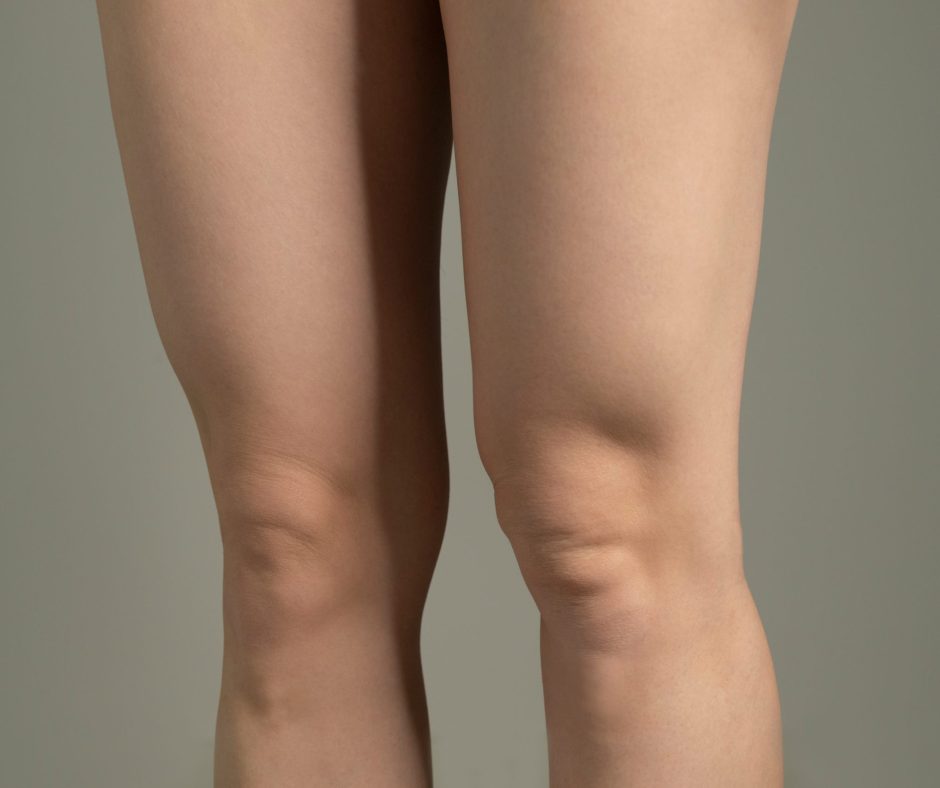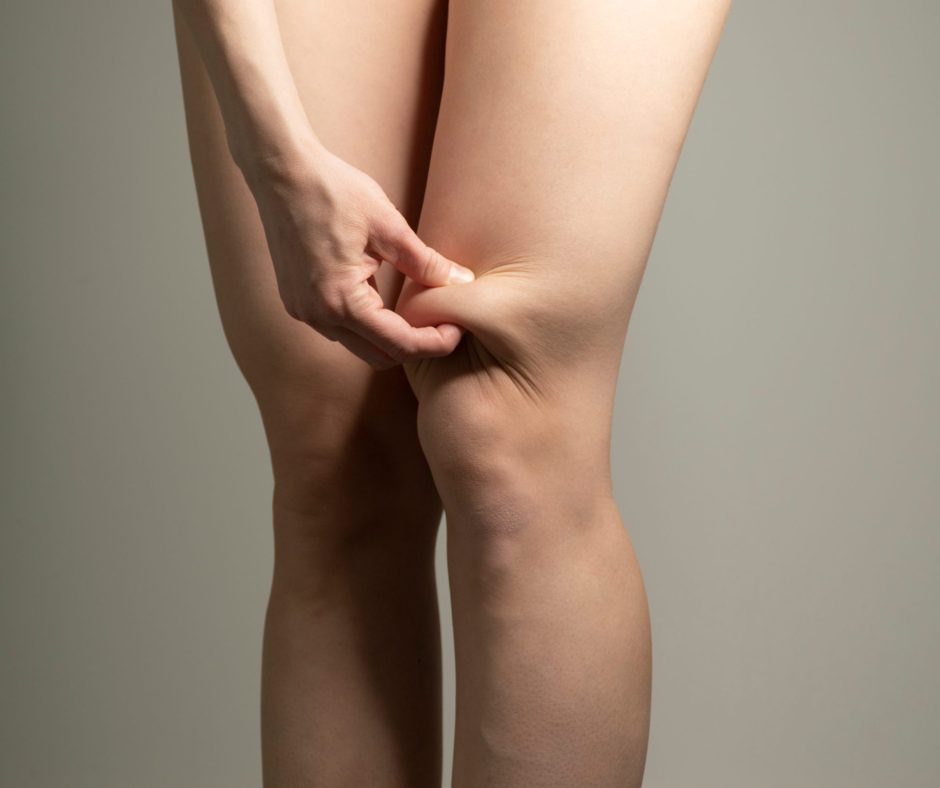 Knee liposuction is a standard procedure often combined with other afters of the leg, including inner and outer thigh liposuction, calves and ankles. Therefore, it can be hard to determine an exact cost without proper consultation. However, the average cost of knee liposuction is around $4,000 – $5,000. Our liposuction prices start at $3,950, which covers the full liposuction procedure, anaesthetic and post-operative care costs.
KNEE LIPOSUCTION RECOVERY
While liposuction is typically considered a safe and effective treatment, it is still a surgical procedure that requires some recovery. Knee liposuction can be a bit more challenging to recover from due to the complex anatomy of the knee joint. 
However, there are a few things that patients can do to help ensure a smooth and successful recovery. First, it is important to ice the knees regularly and avoid any strenuous exercise that could put undue stress on the joint. 
In addition, patients should sleep with their knees slightly elevated and wear compression garments as instructed by their surgeon. Following these simple guidelines can help patients ensure a successful outcome following knee liposuction.
The inner knee is a common area for storing excess fat due to genetics, weight gain, or age. When the inner knee fat is resistant to diet and exercise, liposuction may be the best option for removing it.
Inner knee liposuction is a minimally invasive procedure that uses a small tube, called a cannula, to suction out the excess fat cells. The small incisions usually heal quickly and leave minimal to no scarring.
Recovery time is usually short, and most people can return to normal activities within a few days. For many people, inner knee liposuction provides an effective solution for improving the appearance of their legs.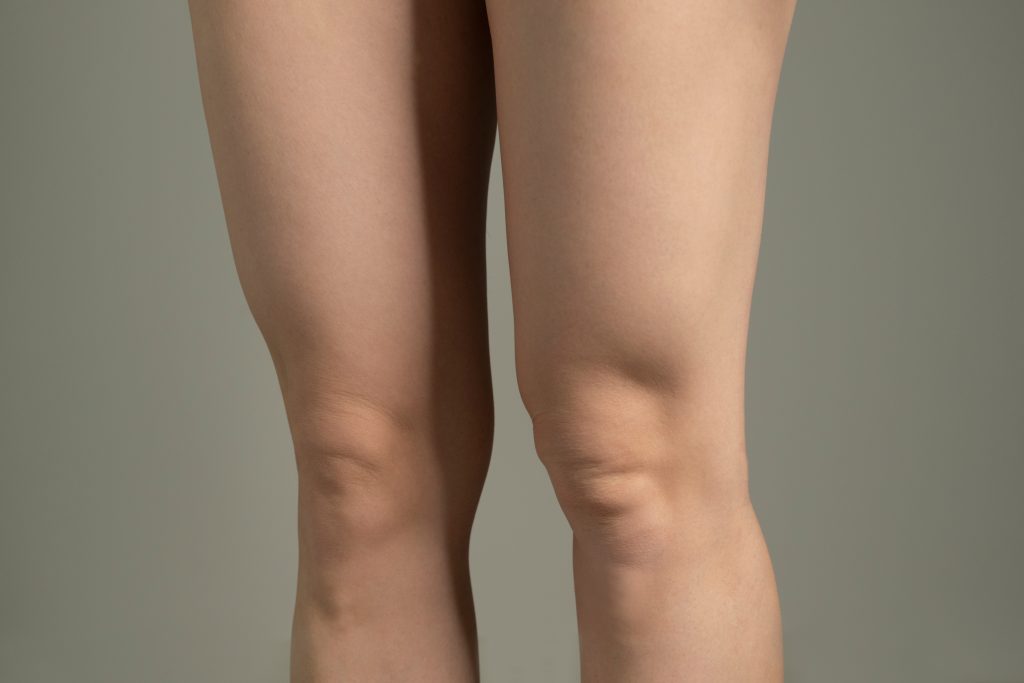 FREQUENTLY ASKED QUESTIONS
Our experienced team is there for you every step of the way.
During your in depth and personalised consultation, we will discuss all aspects of the treatment and aftercare to allow you to make the best and most informed decision for your body. Our team will communicate honestly about the results that can be achieved, based on your body, without giving any unrealistic expectations.
Our team is dedicated to the health and safety of our patients, working diligently through the entire process to ensure you are well looked after and comfortable. Procedures range between 1 – 5 hours and are performed in our accredited day surgery.
Your post-treatment recovery will be guided by our caring team, aiding your comfort with medication during the initial stages. You will be supplied with compression wear to be worn for 4-6 weeks to help with any swelling or bruising post-treatment. Your surgeon will also be directly contactable after hours, should you have any questions or concerns.
Your review appointments are an integral part of your liposuction procedure. These complimentary reviews allow your surgeon to assist in your healing process and ensure you get the best results possible.
Now it's time to get back into your normal routine while feeling amazing and confident with your new results.