Face-changing jowl liposuction
Turn back the clock and fight loose skin with a jowl lift
Give yourself a complete neck lift with our low-risk jowl treatments.
Excess fat in the neck/chin area tends to affect the appearance of the entire face. By removing this unwanted fat and improving the facial contours, we can help reveal the previously lost jawline and a more chiselled lower face. This jowl treatment can also tackle heaviness in the jowls to create a more youthful appearance.
Fat pockets in this area are quite common and are often hereditary and resistant to diet and exercise. This can be very frustrating as no matter how many lifestyle changes you make, the area doesn't seem to budge. At Liposuction Australia, we effectively treat the neck area so that you can finally say goodbye to that stubborn double chin and loose skin.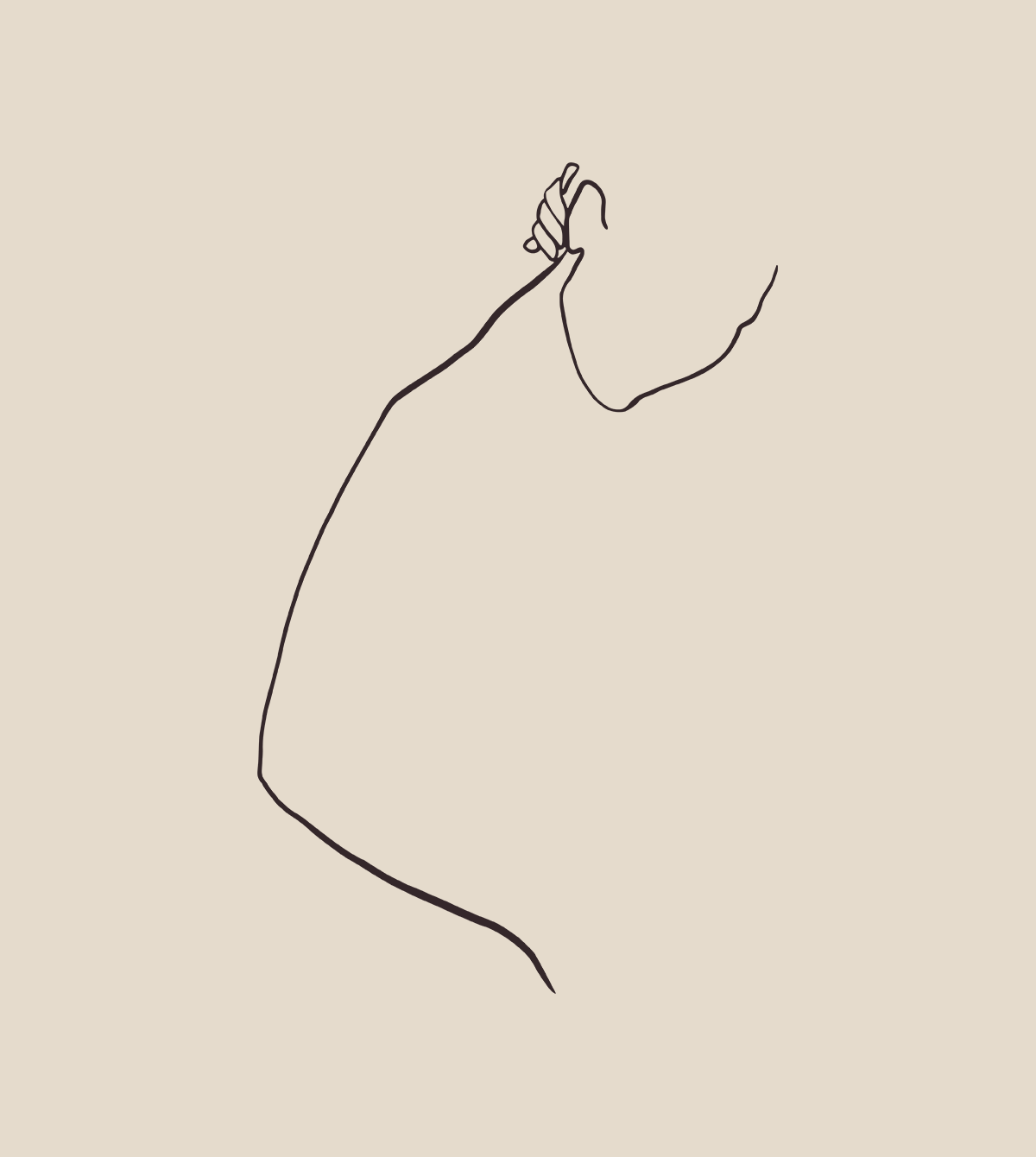 A jowl lift is a low-risk, inexpensive liposuction procedure that can produce life-changing results. The cosmetic treatments that target sagging jowls often include multiple, expensive dermal fillers to achieve your desired look. However, a complete neck lift with Liposuction Australia starts at just $3,250 and addresses the issues of excess skin and dropping facial fat pads, giving the best natural results.
BEFORE & AFTER A JOWL LIFT
As you age, your facial skin starts to lose its ability to create a consistent collagen production which is why many opt for jowl lipo. You'll see amazing results with a complete surgical jowl lift, including skin tightening, reducing puffy cheeks and creating a more youthful appearance.
Below you'll find our client's jowl surgery before and after pictures. For a more detailed understanding of how a jowl lift will affect your facial features, reach out now for an initial consultation and quote.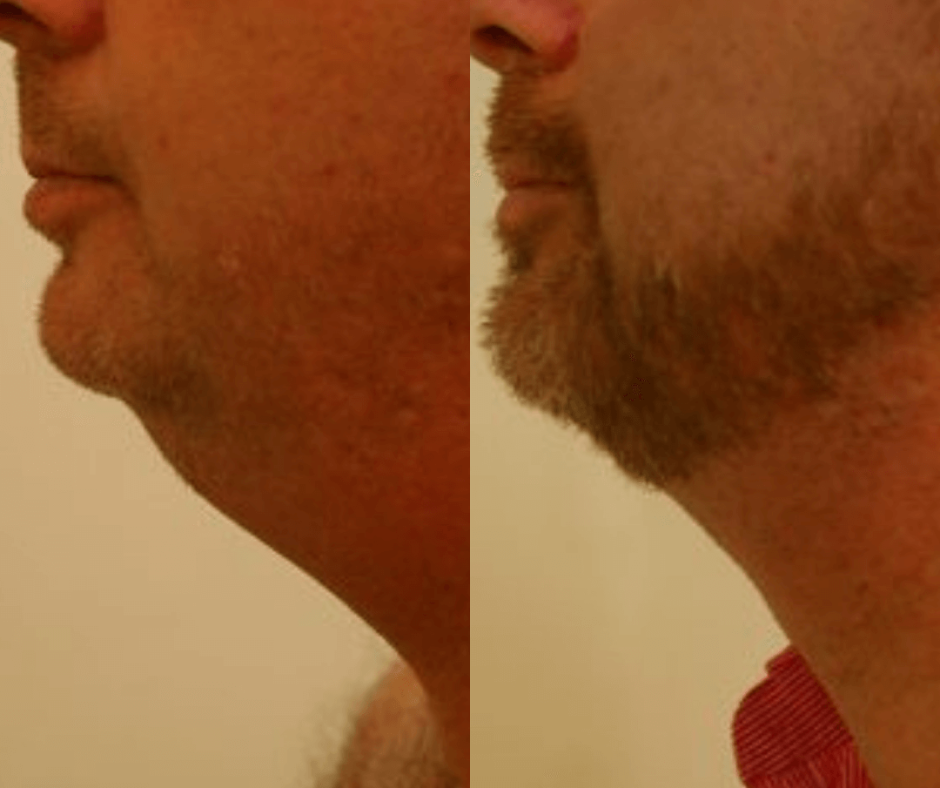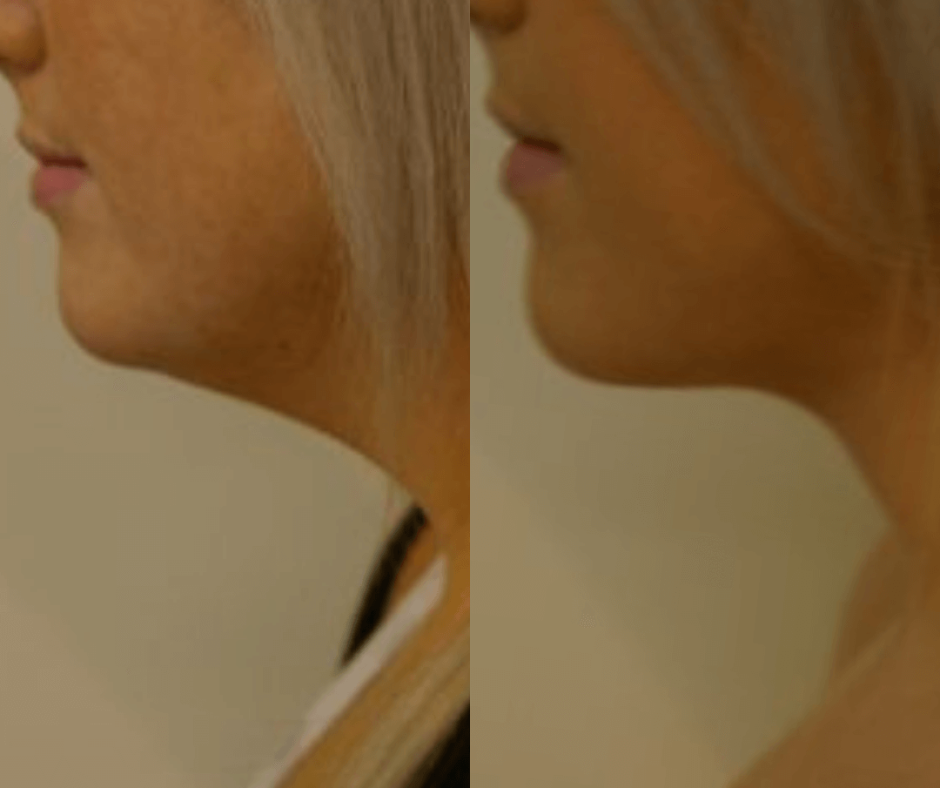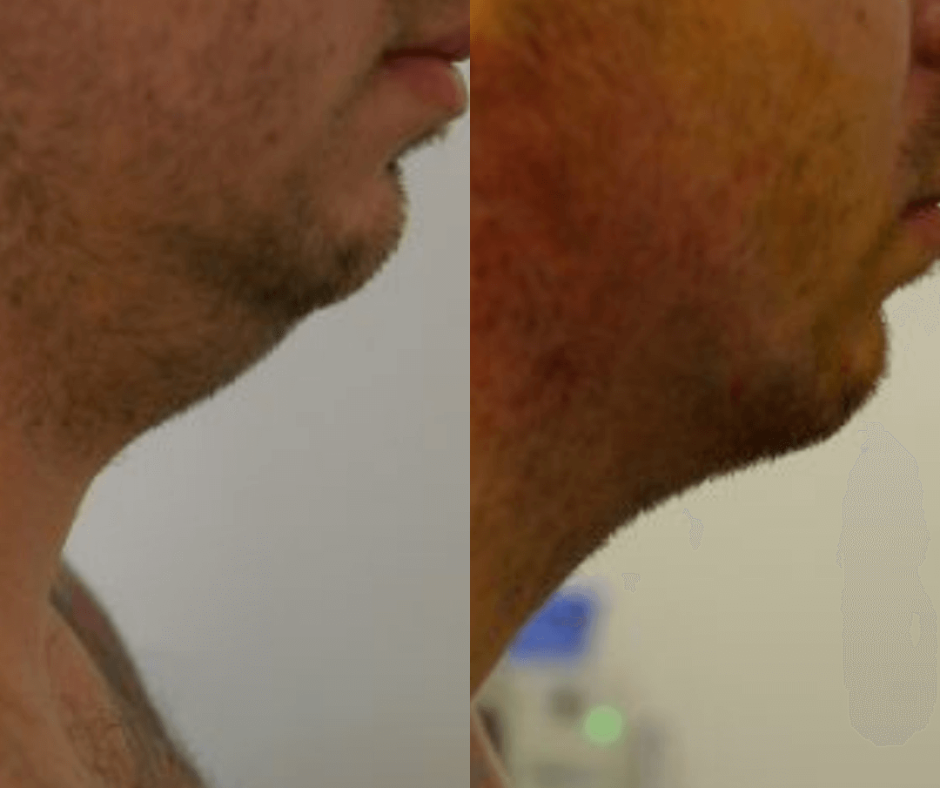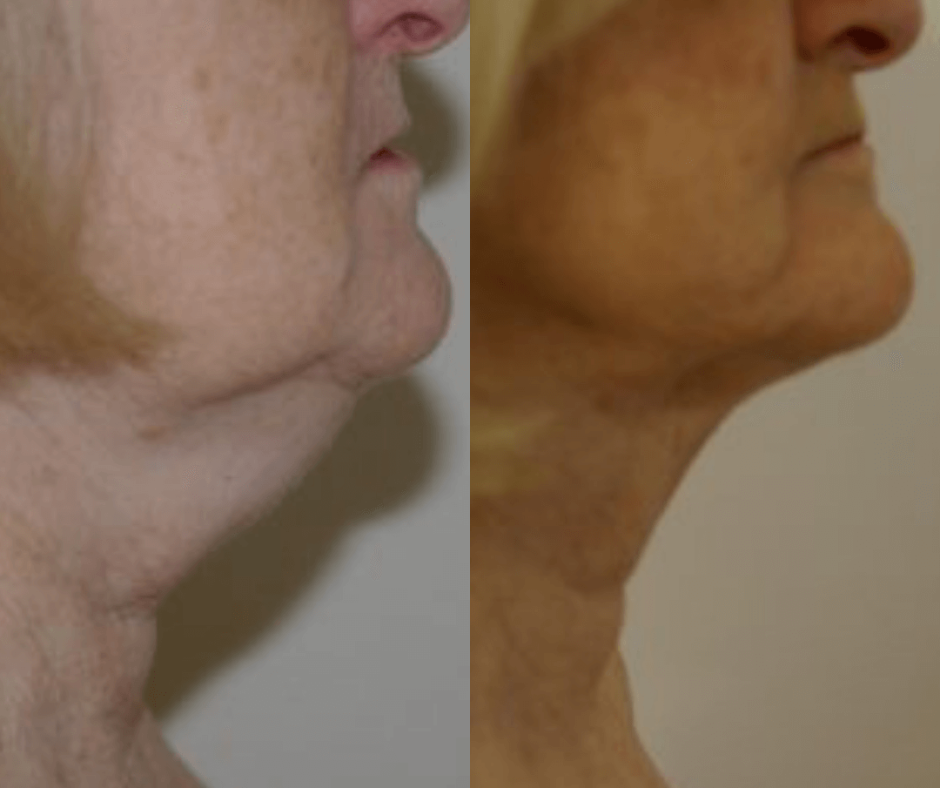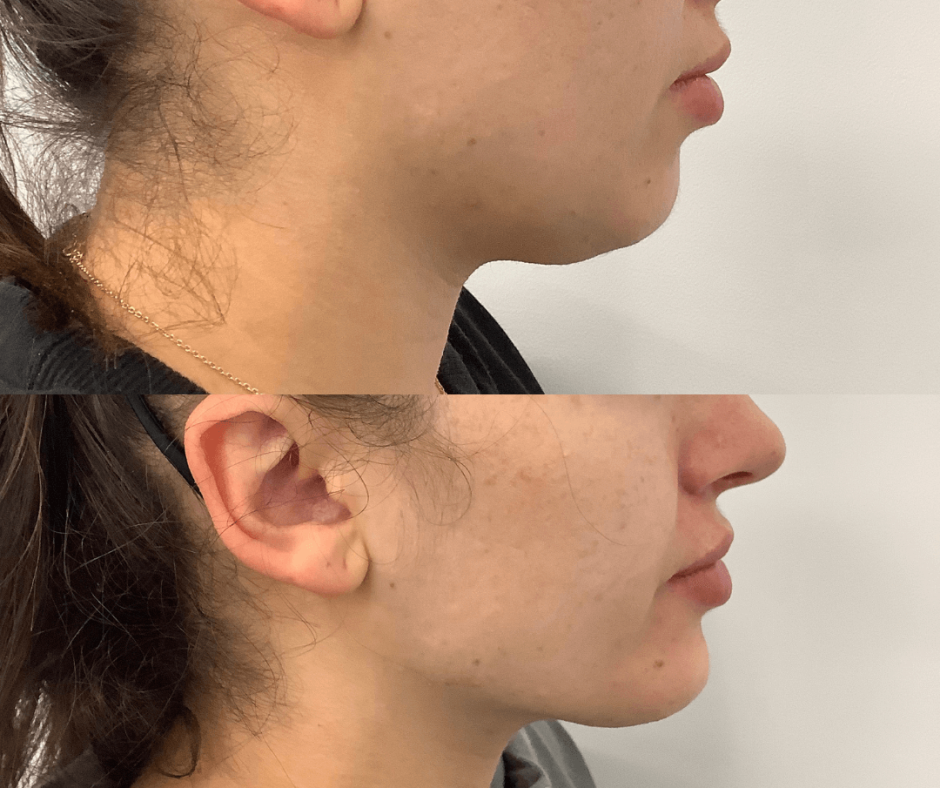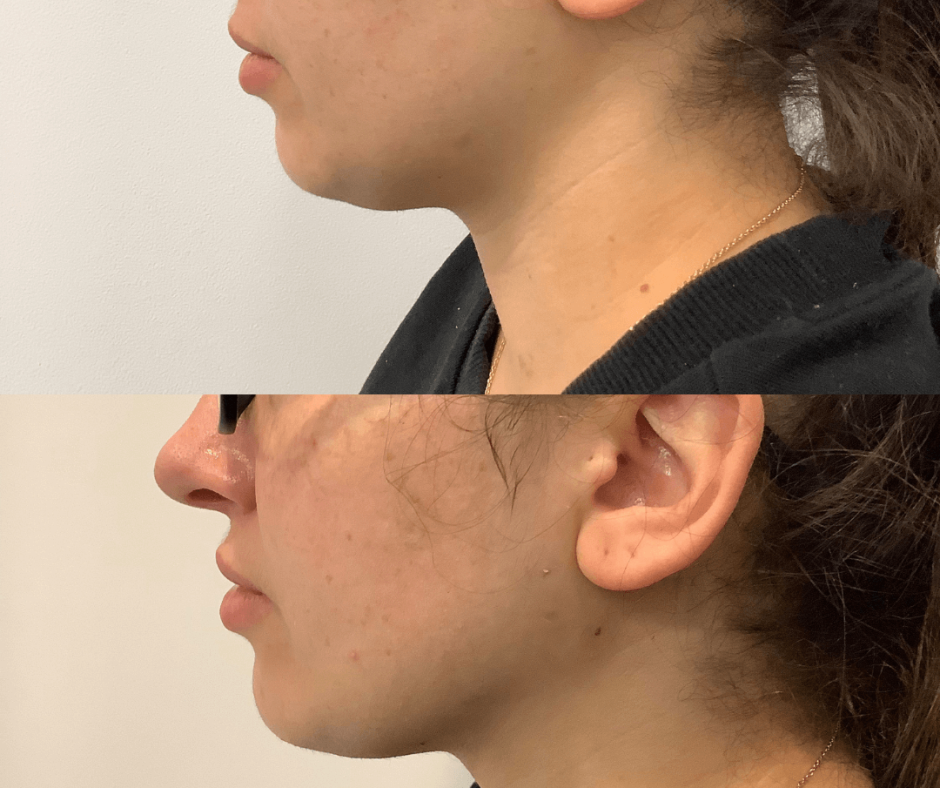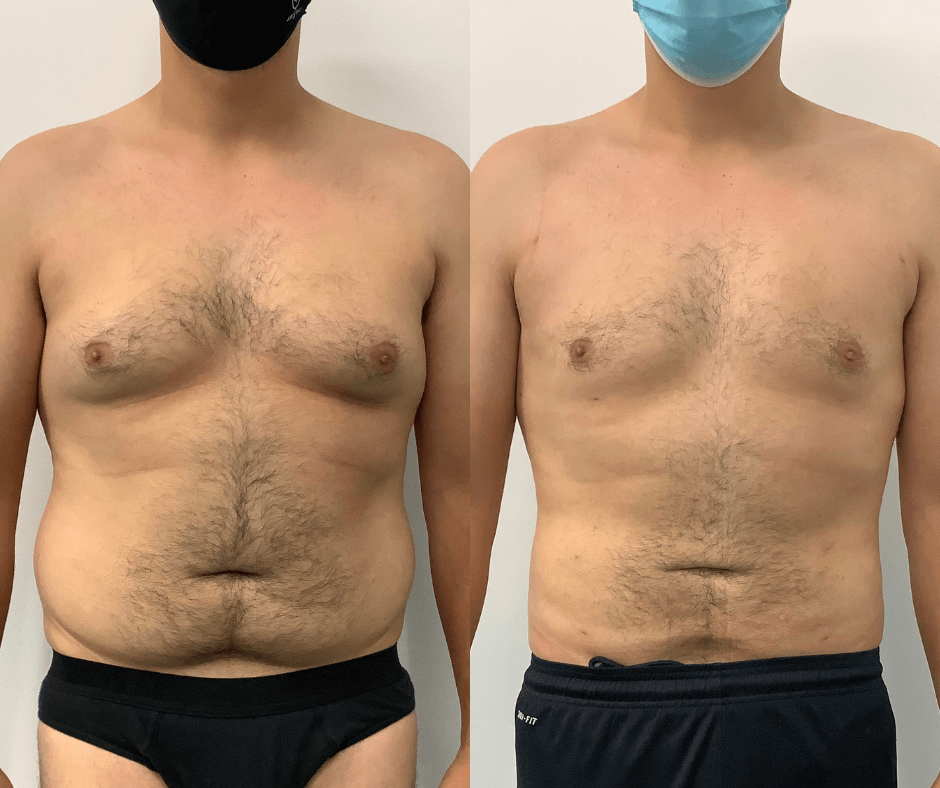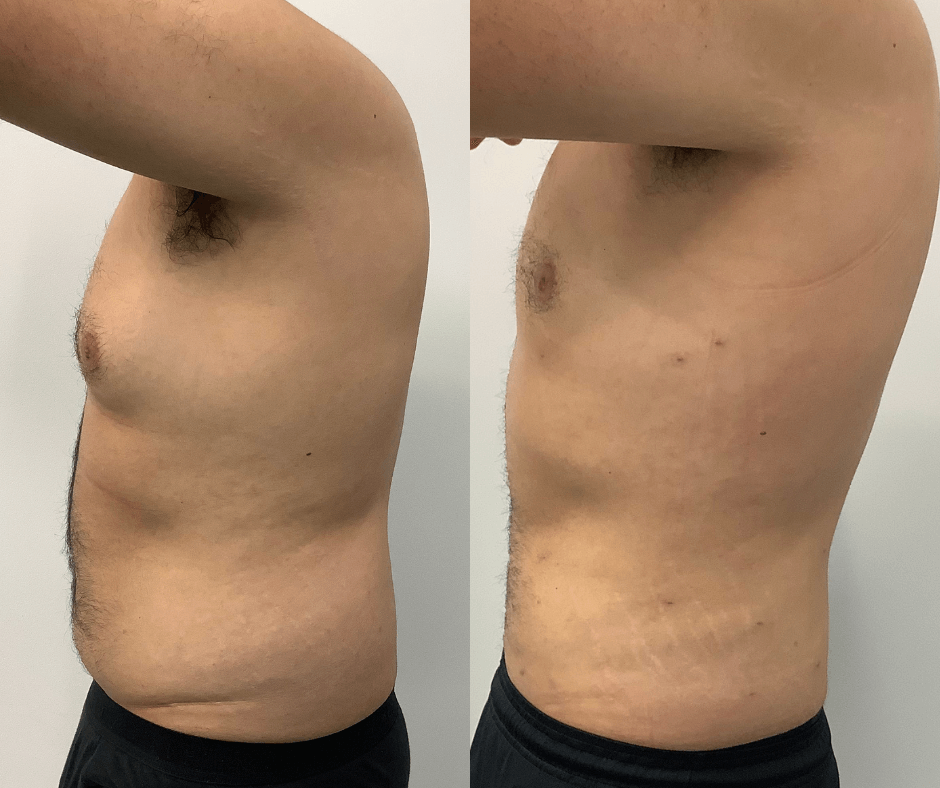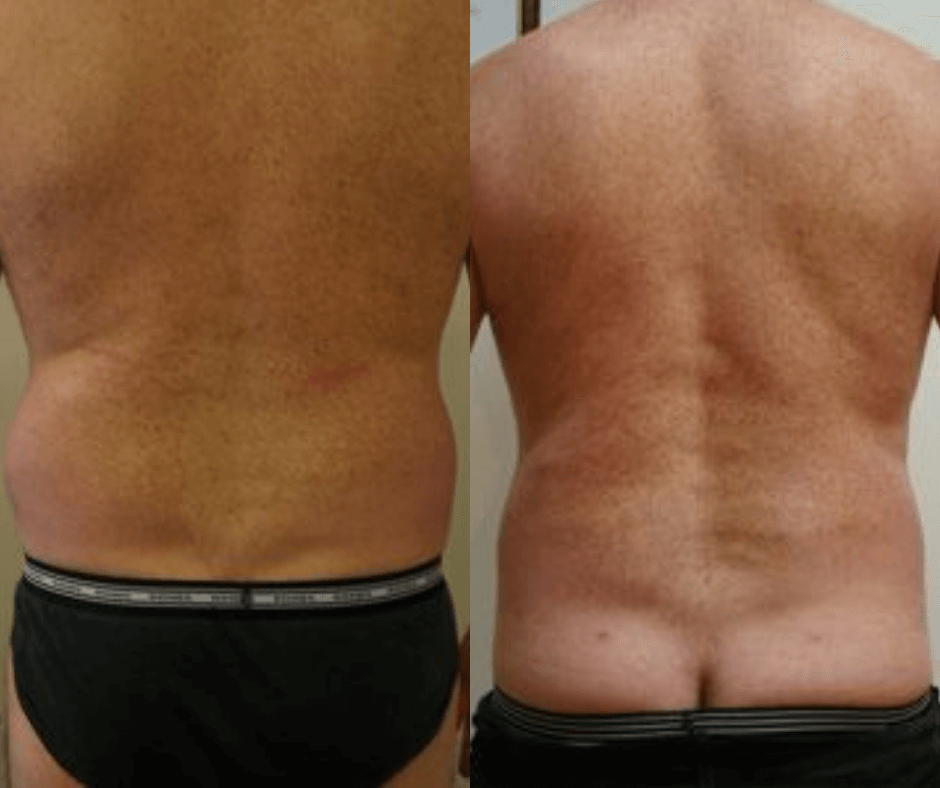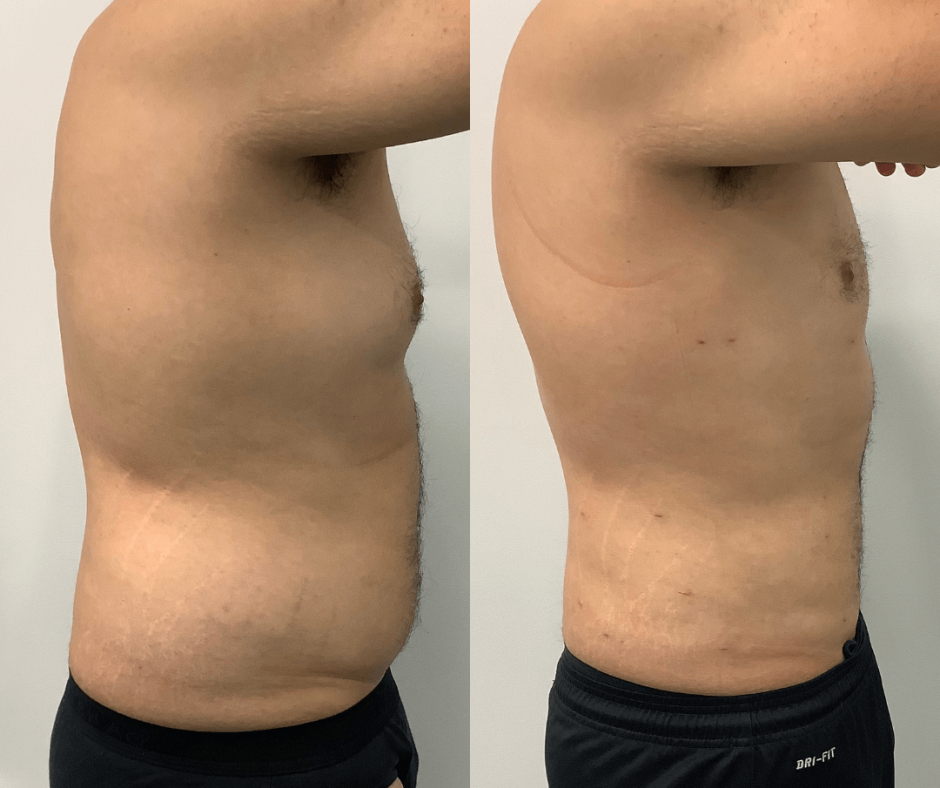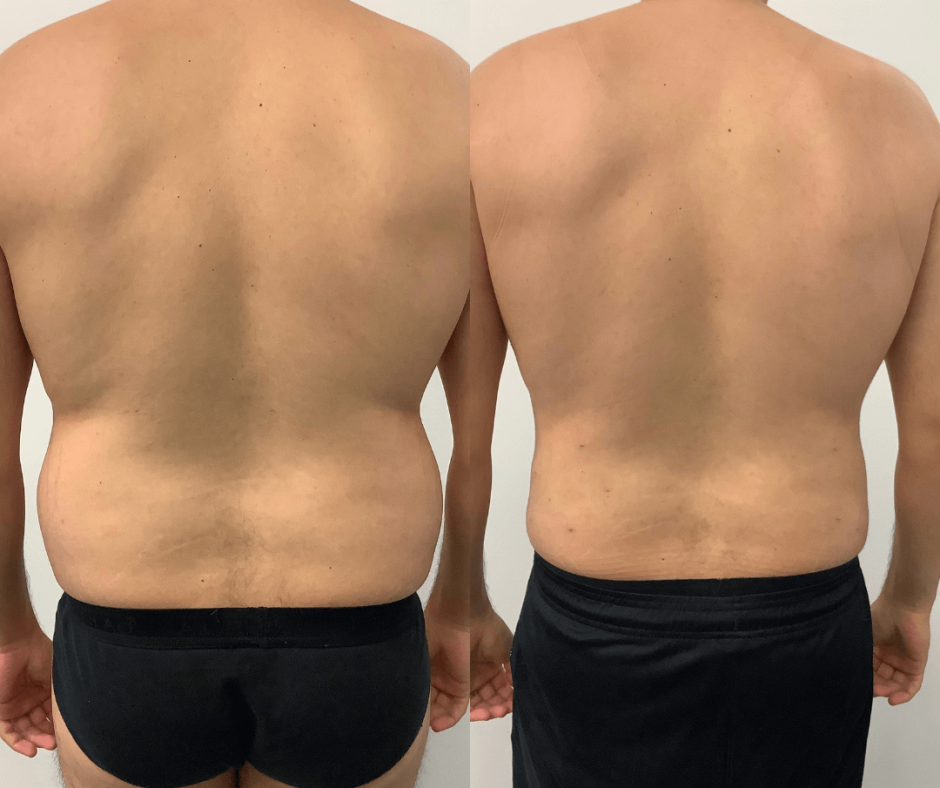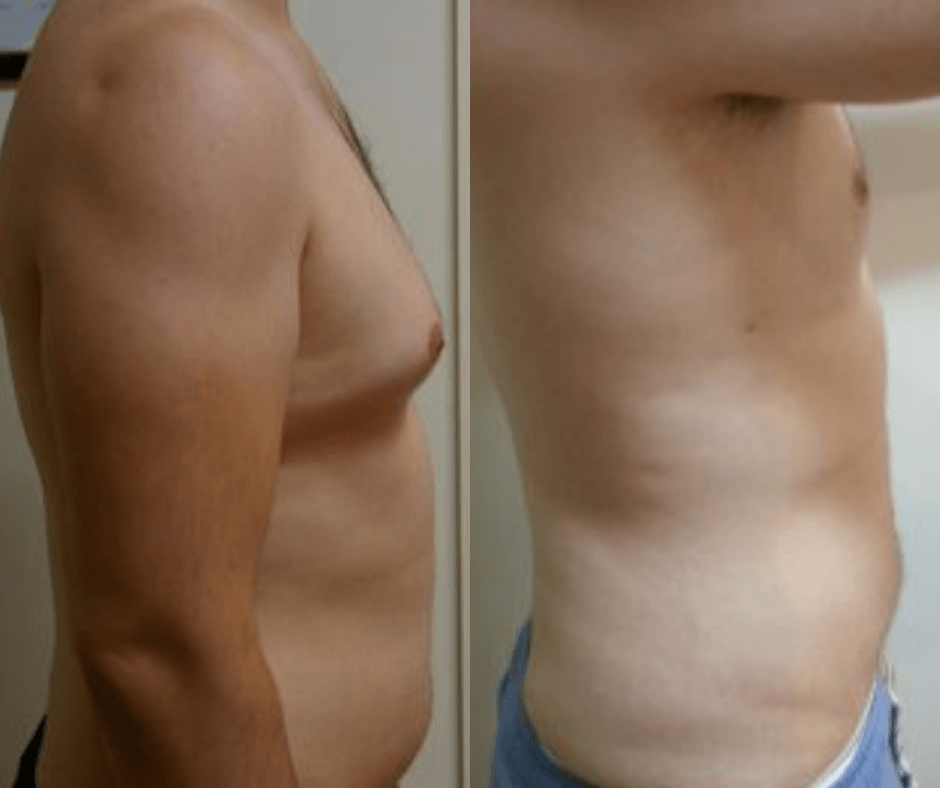 Our experienced team is there for you every step of the way.
During your in depth and personalised consultation, we will discuss all aspects of the treatment and aftercare to allow you to make the best and most informed decision for your body. Our team will communicate honestly about the results that can be achieved, based on your body, without giving any unrealistic expectations.
Our team is dedicated to the health and safety of our patients, working diligently through the entire process to ensure you are well looked after and comfortable. Procedures range between 1 – 5 hours and are performed in our accredited day surgery.
Your post-treatment recovery will be guided by our caring team, aiding your comfort with medication during the initial stages. You will be supplied with compression wear to be worn for 4-6 weeks to help with any swelling or bruising post-treatment. Your surgeon will also be directly contactable after hours, should you have any questions or concerns.
Your review appointments are an integral part of your liposuction procedure. These complimentary reviews allow your surgeon to assist in your healing process and ensure you get the best results possible.
Now it's time to get back into your normal routine while feeling amazing and confident with your new results.