Jaw Liposuction Melbourne
Remove excess fat and contour your jawline
Self-conscious about jowls and a double chin? We can help!
If you're unhappy with the appearance of your jawline, you may be considering jaw liposuction. This procedure can help to shape the jawline, creating a more defined and youthful look.
Jaw liposuction is usually performed using a small cannula inserted through a discreet incision beneath the chin. The cannula then breaks up and suctions out any excess fat deposits.
If you're unhappy with your profile or want to get rid of stubborn neck fat, jaw liposuction is a solution to explore. Talk to our team today to book a consultation, and we'll help you decide if you're a good candidate for jaw liposuction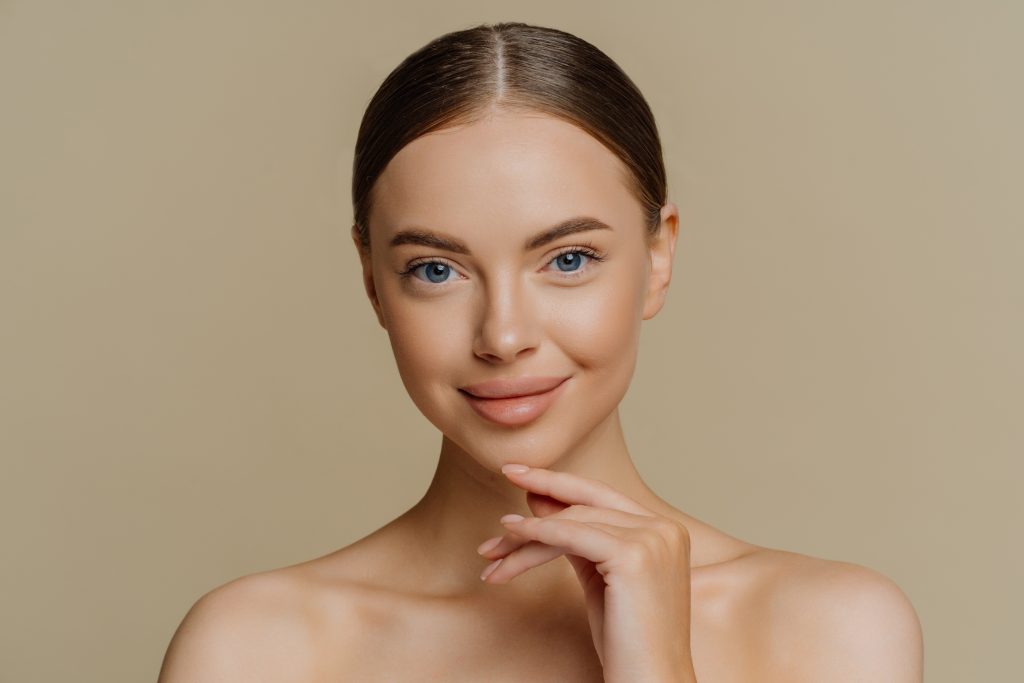 Jaw liposuction is usually performed as an outpatient procedure, and recovery times vary depending on the individual. However, most people report returning to their normal selves within a week or two. 
You can do a few things to help ensure a smooth recovery. First, wearing your compression garment, staying hydrated and eating healthy foods are important to promote healing. You should also avoid strenuous activity for at least two weeks after surgery. And lastly, be sure to follow your cosmetic doctors instructions regarding wound care and taking pain medication. Following these simple tips can help ensure a successful recovery from jaw liposuction surgery.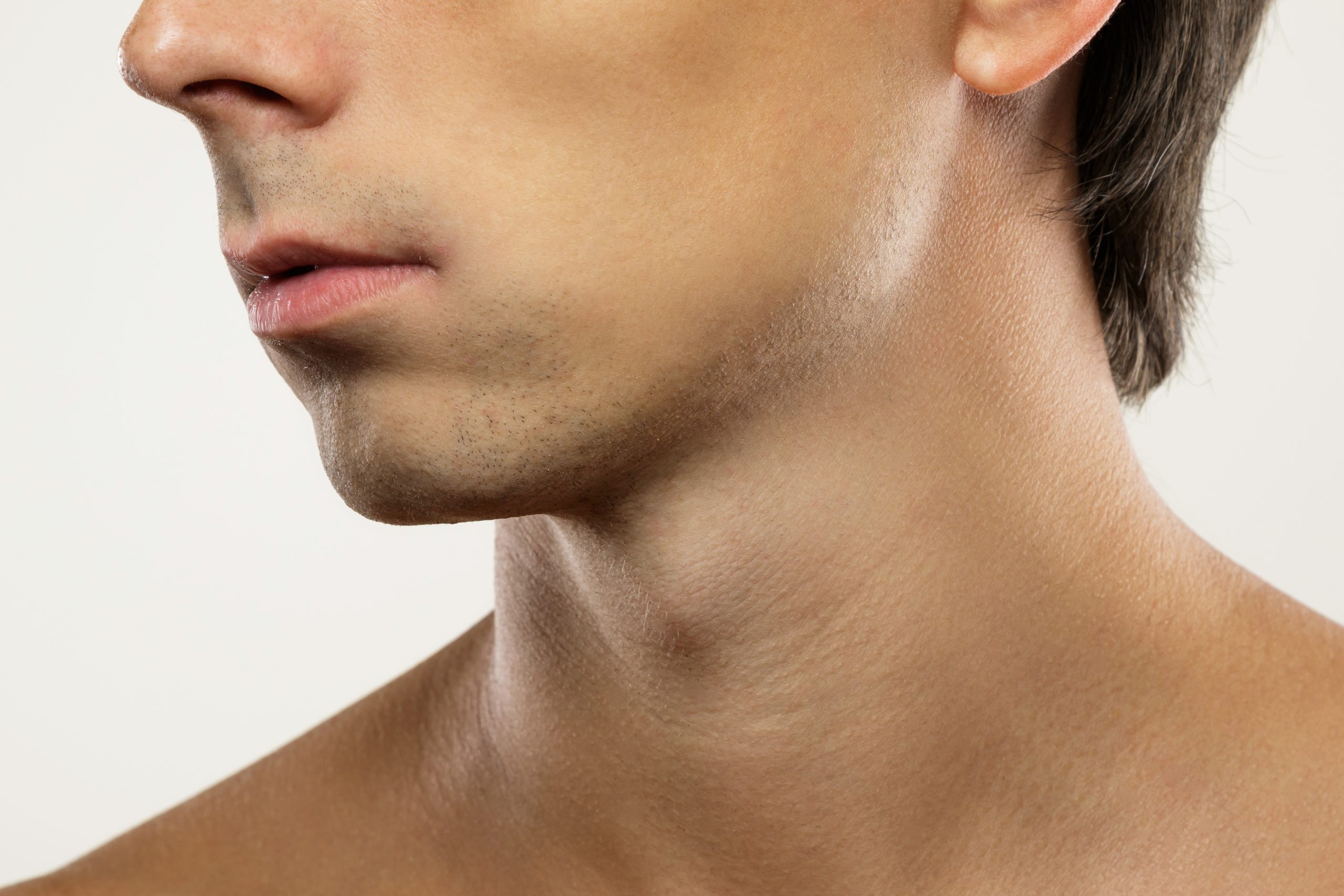 Many men are unhappy with the shape of their jawline. A weak or undefined jaw can create the appearance of a double chin and make a man look older or heavier than he is. For some men, this can be a source of great insecurity. 
Jawline and chin liposuction is a surgical procedure that can help improve the jawline's appearance by removing excess fatty tissue. While there are nonsurgical options, such as dermal fillers, liposuction provides a more permanent solution. 
In addition, jawline liposuction can help to create a more masculine appearance, which can be highly desirable for some men. Jaw lipo is also often combined with neck liposuction to improve the appearance of the neck skin.
As with any cosmetic procedure, it is important to consult a cosmetic Doctor to ensure – that you are a good candidate for surgery and discuss your goals and expectations.
BEFORE & AFTER JAWLINE LIPOSUCTION
Like many people, you may be unhappy with the appearance of your jawline, chin and neck area. You may feel that your jaw looks too square or too round or that you have excess fatty tissue in this area. If you're considering jawline and chin liposuction, it's important to understand what this procedure entails and what you can expect in terms of results.
The results of jawline and chin liposuction are typically long-lasting, provided that you maintain a healthy weight. You should see a noticeable improvement in the appearance of your jawline after surgery as seen in the images below.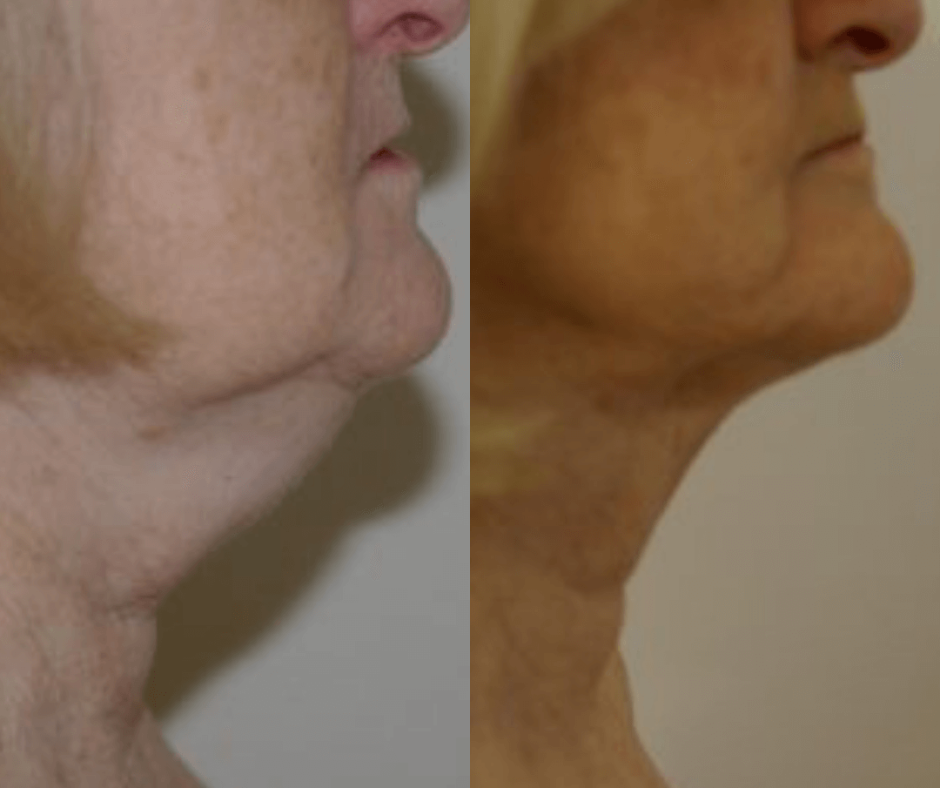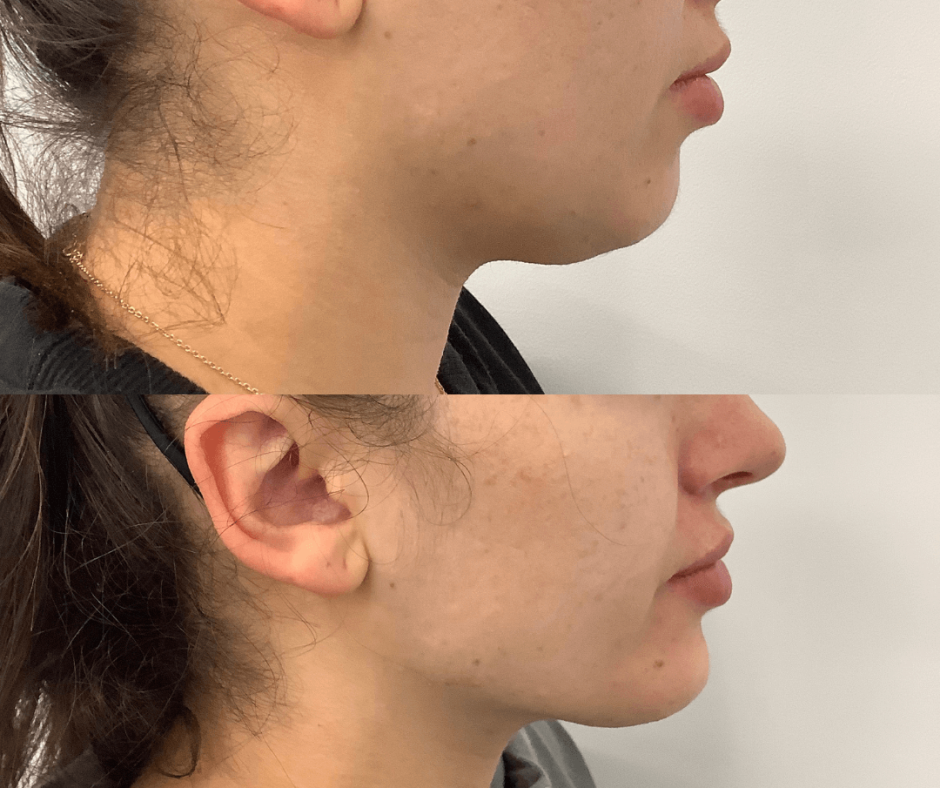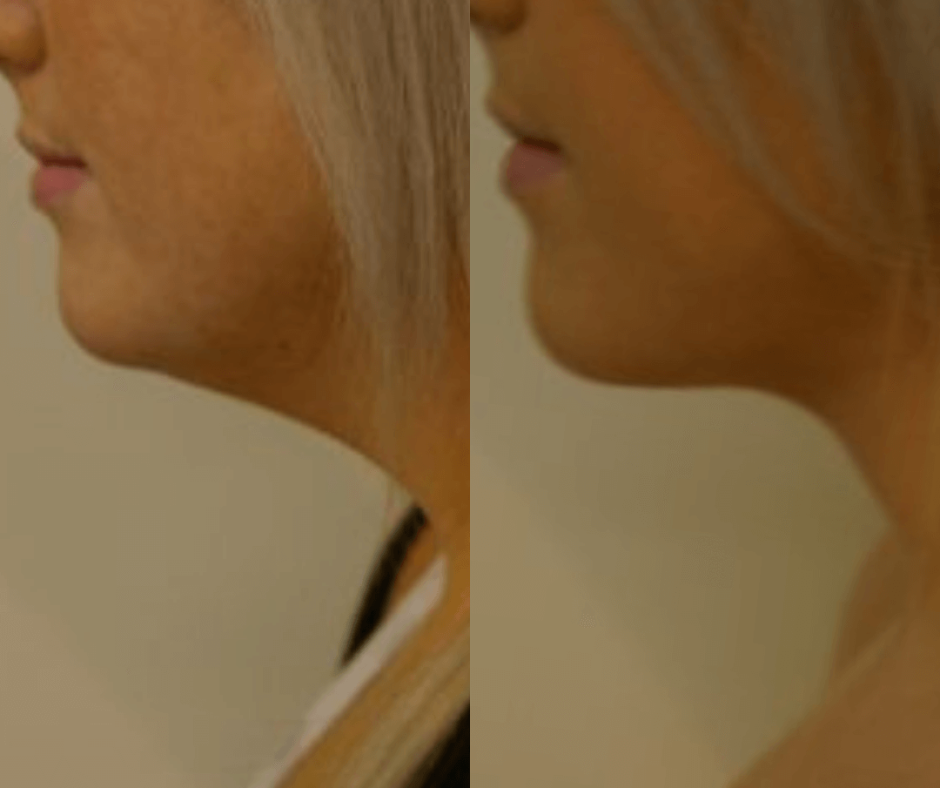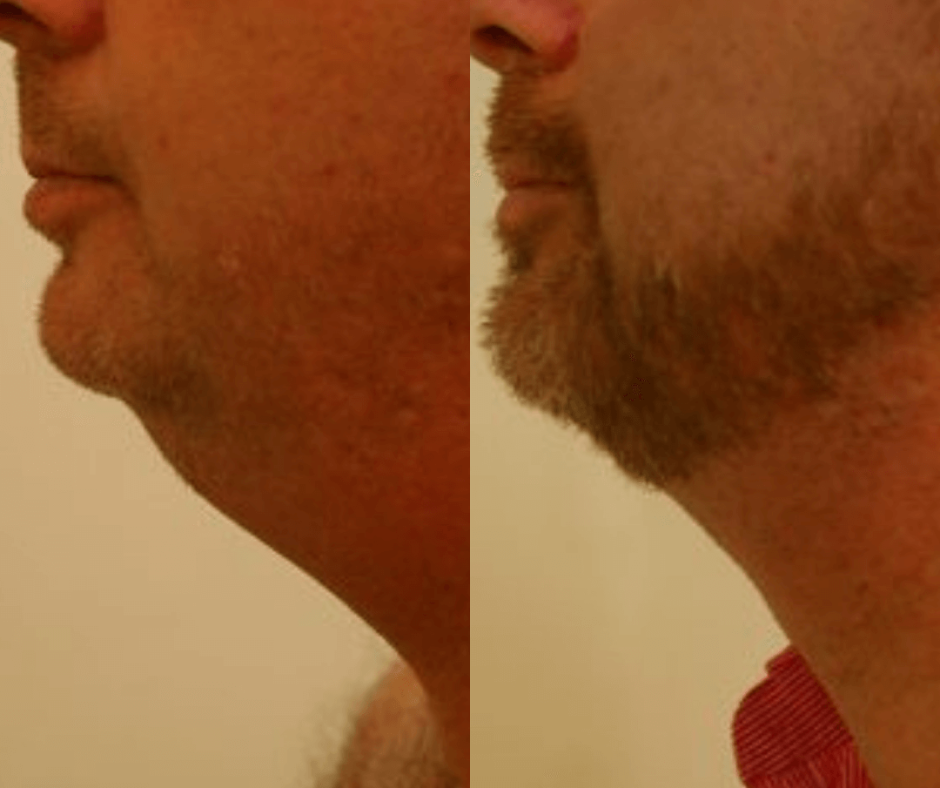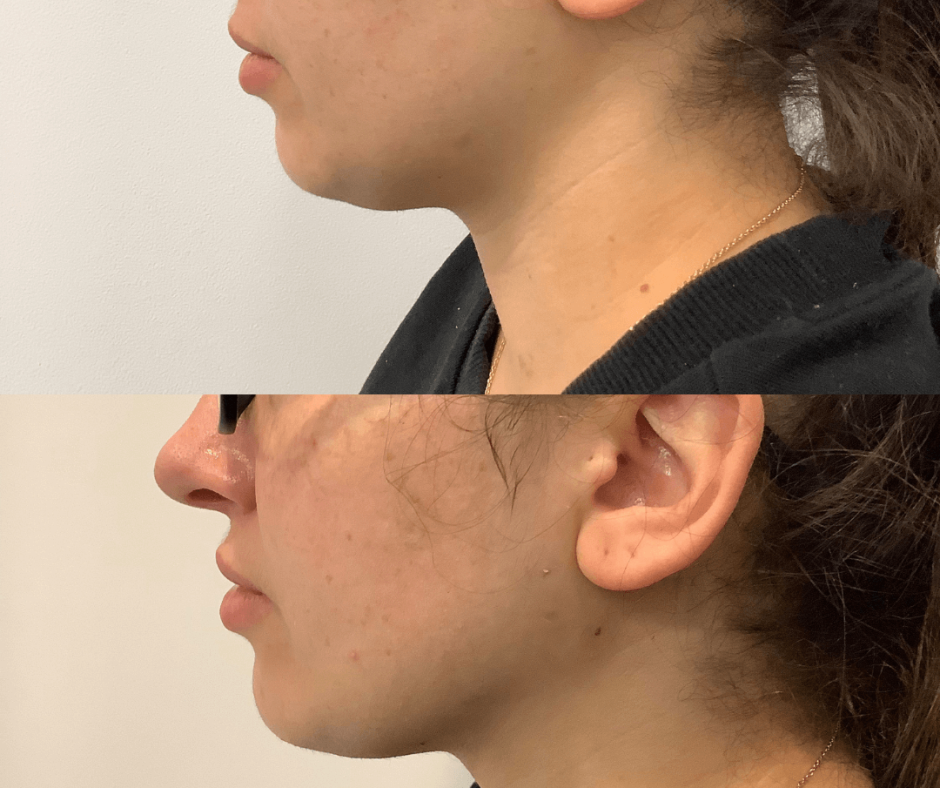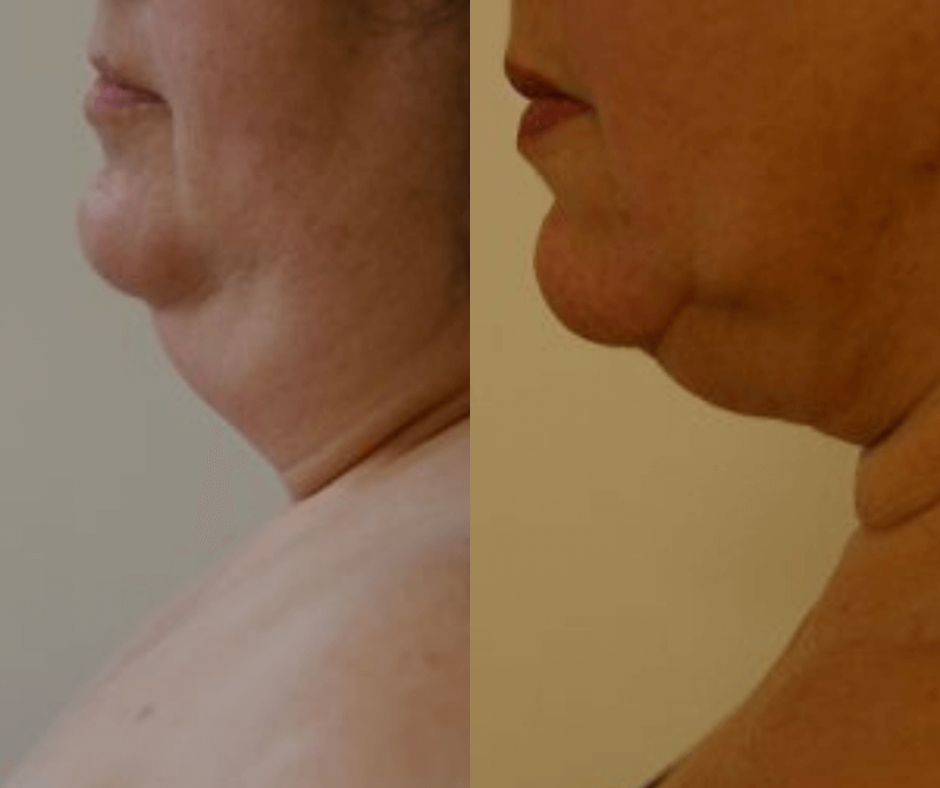 FREQUENTLY ASKED QUESTIONS
Our experienced team is there for you every step of the way.
During your in depth and personalised consultation, we will discuss all aspects of the treatment and aftercare to allow you to make the best and most informed decision for your body. Our team will communicate honestly about the results that can be achieved, based on your body, without giving any unrealistic expectations.
Our team is dedicated to the health and safety of our patients, working diligently through the entire process to ensure you are well looked after and comfortable. Procedures range between 1 – 5 hours and are performed in our accredited day surgery.
Your post-treatment recovery will be guided by our caring team, aiding your comfort with medication during the initial stages. You will be supplied with compression wear to be worn for 4-6 weeks to help with any swelling or bruising post-treatment. Your surgeon will also be directly contactable after hours, should you have any questions or concerns.
Your review appointments are an integral part of your liposuction procedure. These complimentary reviews allow your surgeon to assist in your healing process and ensure you get the best results possible.
Now it's time to get back into your normal routine while feeling amazing and confident with your new results.