Get that curvy shape with hip liposuction
HIP LIPOSUCTION MELBOURNE
Create and sculpt your desired shape with hip liposuction
Our inherited hip shape can sometimes cause an overhang when excess fat is stored in the hip region. Removing bulging in this area with traditional liposuction will help to reveal an hourglass shape and create beautiful contours. Improving proportions in the lower body can drastically change your entire shape, even the overall look of your upper body and help create your desired look.
Create a seamless curve extending from your waist to the start of your outer thigh by removing excess fat in the hip area with liposuction.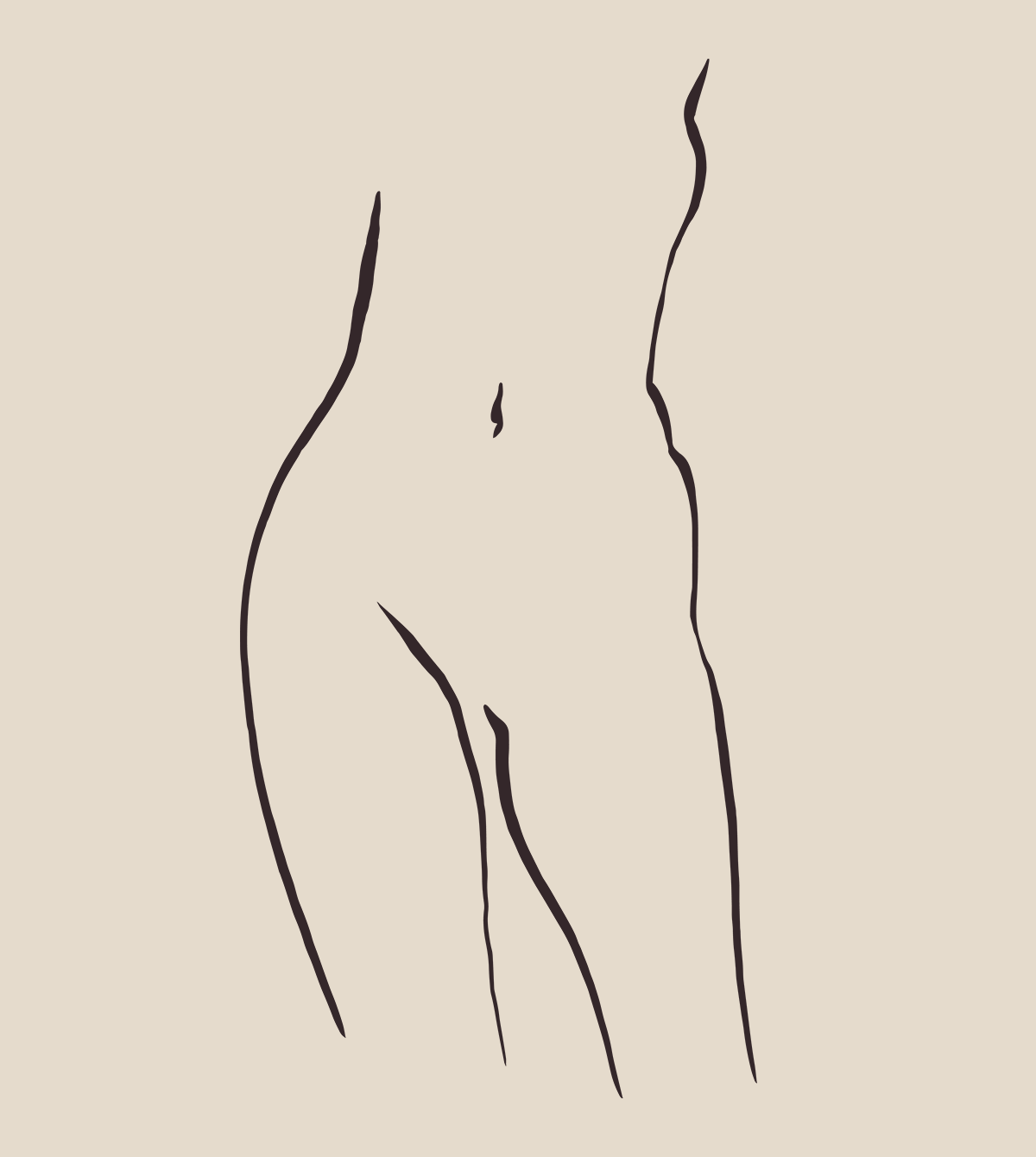 Hip Liposuction Before & After
Here at our Melbourne clinic, we are dedicated to helping our patients achieve their goals. That's why we're excited to share these amazing hip liposuction before and after pictures.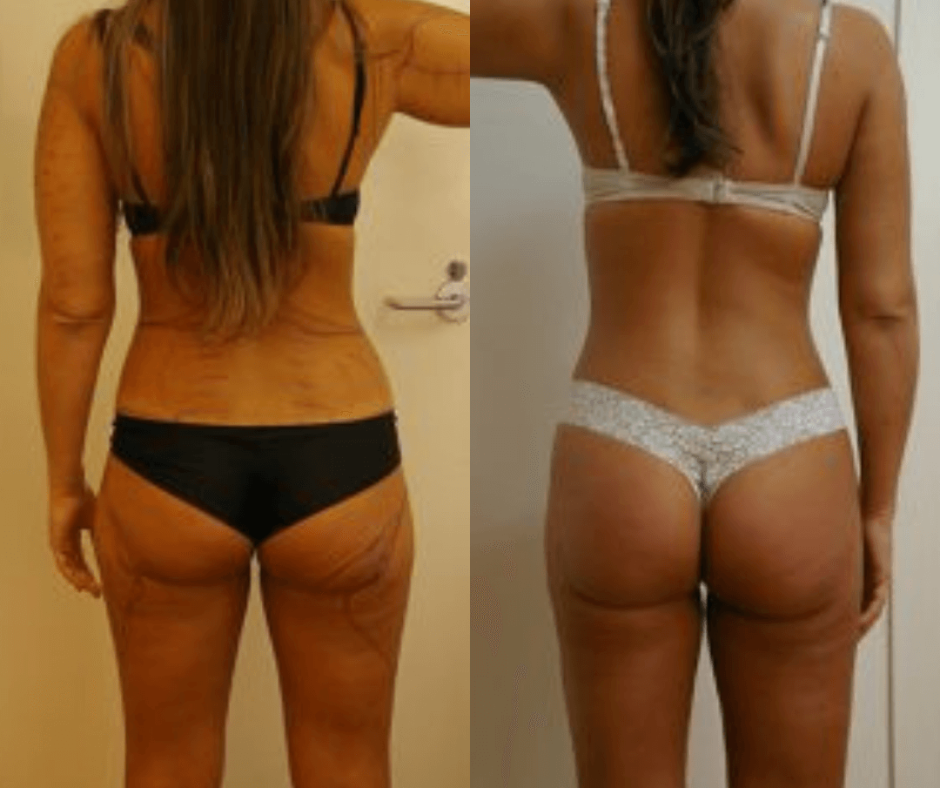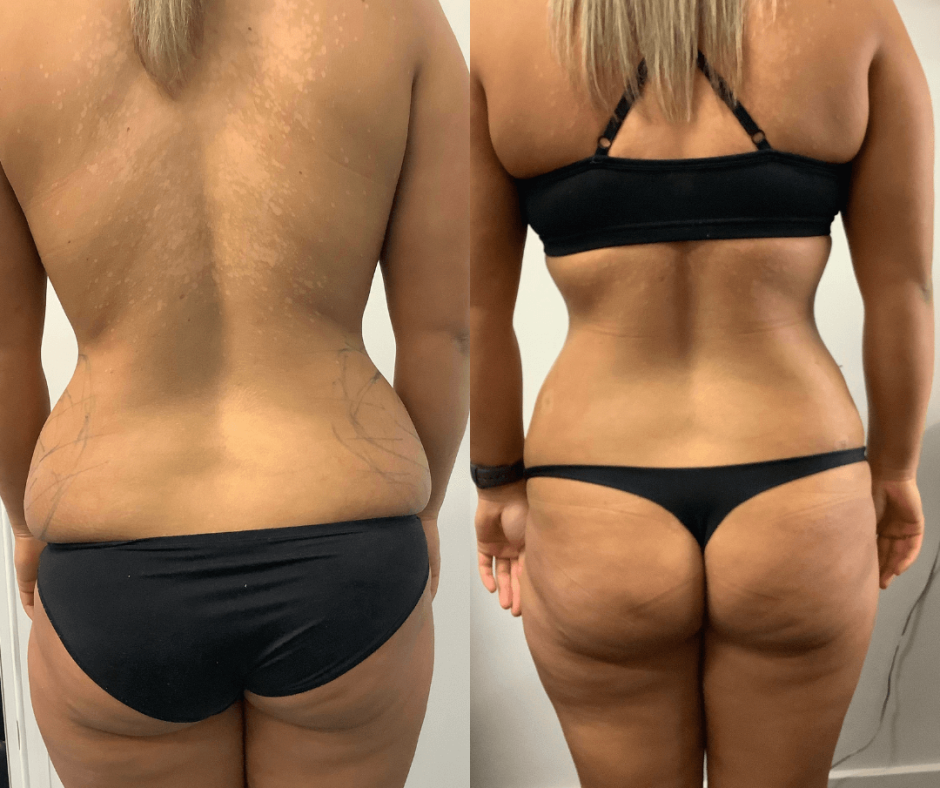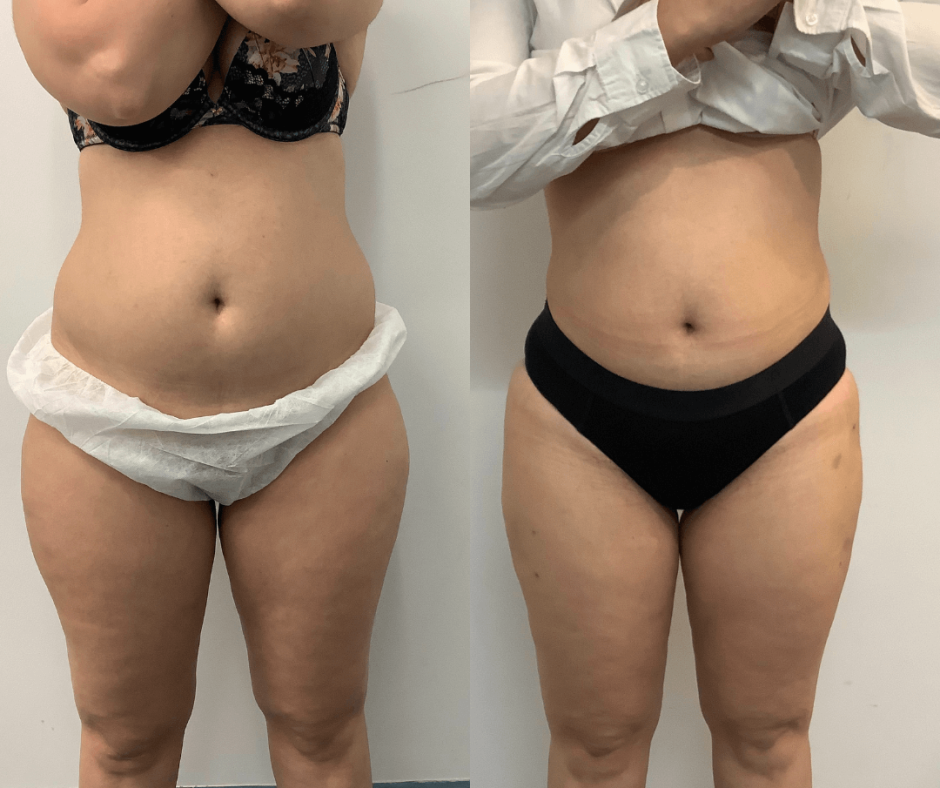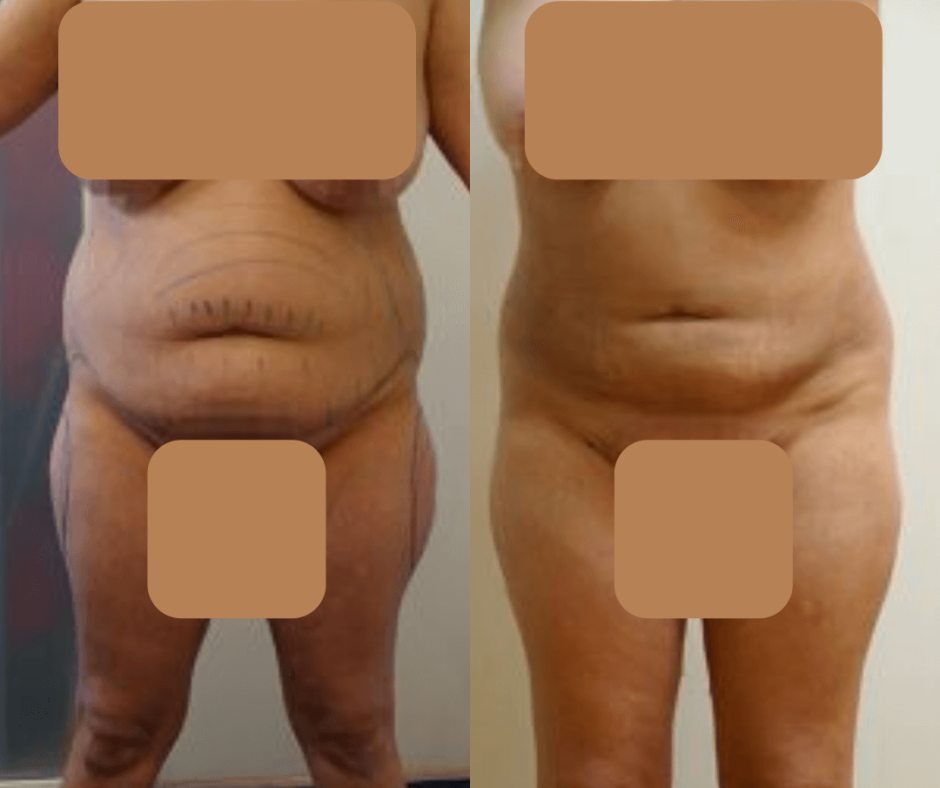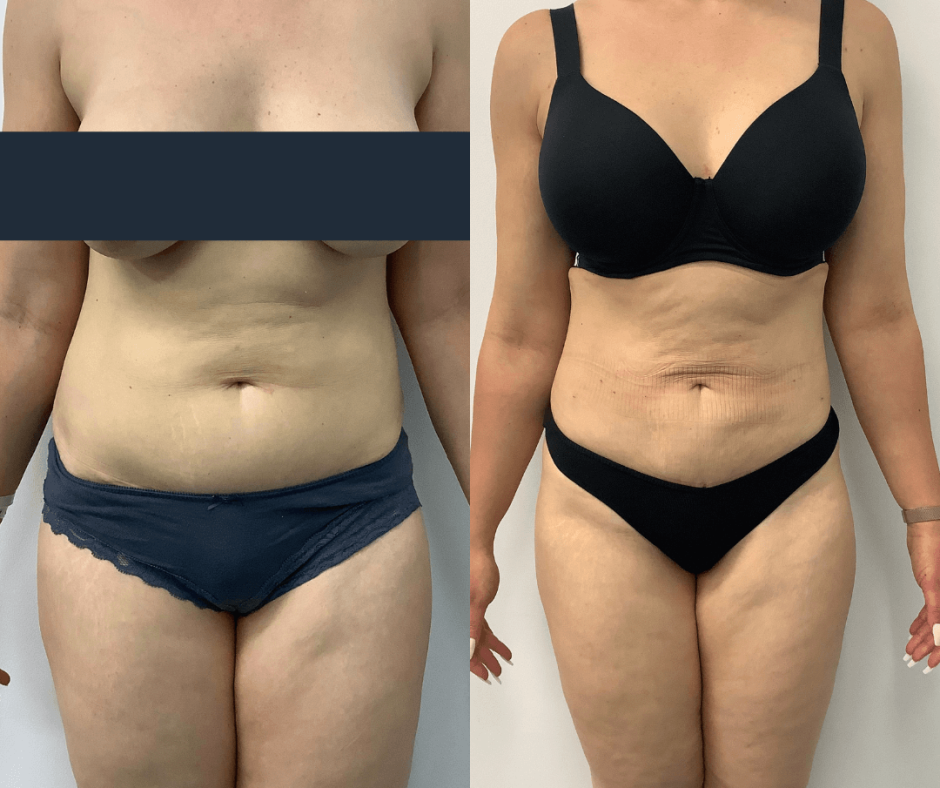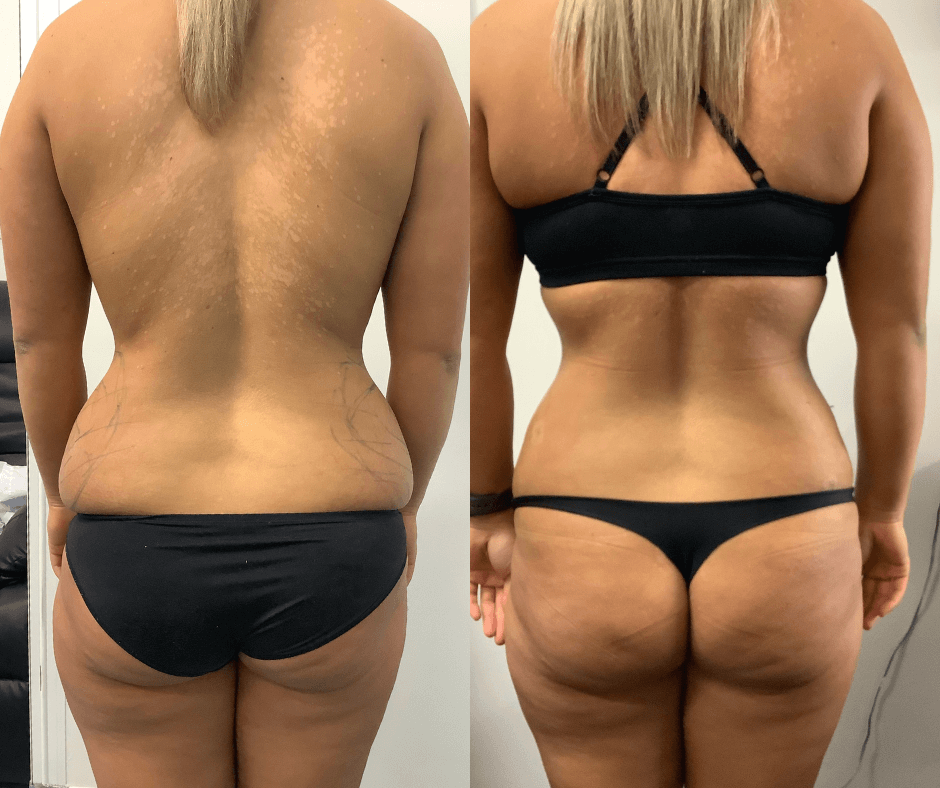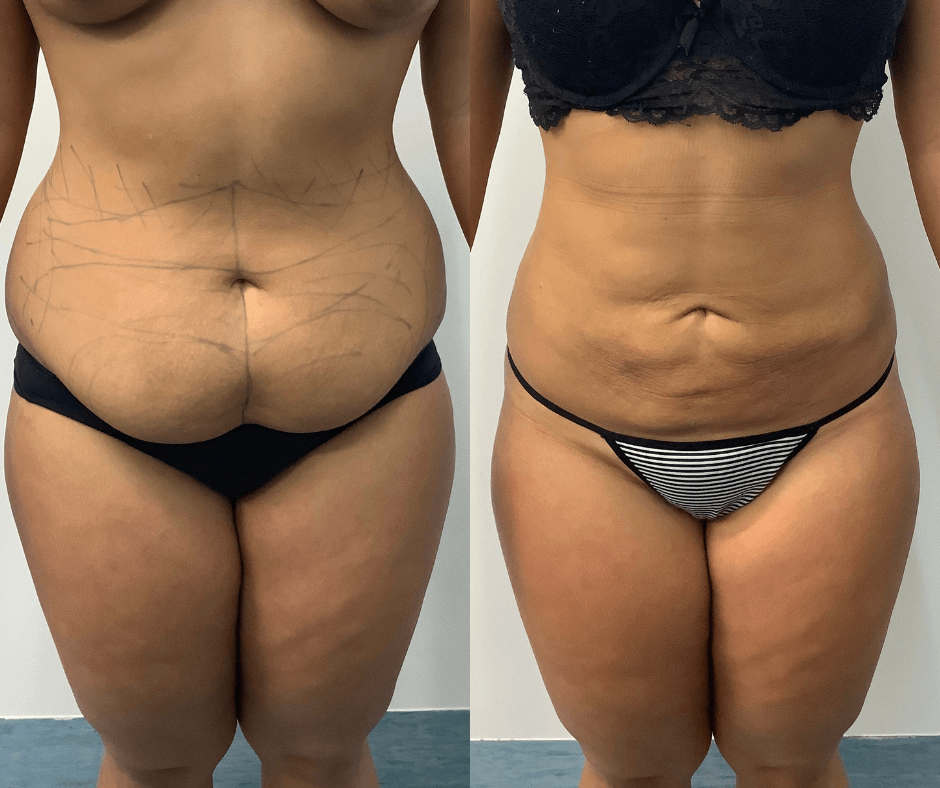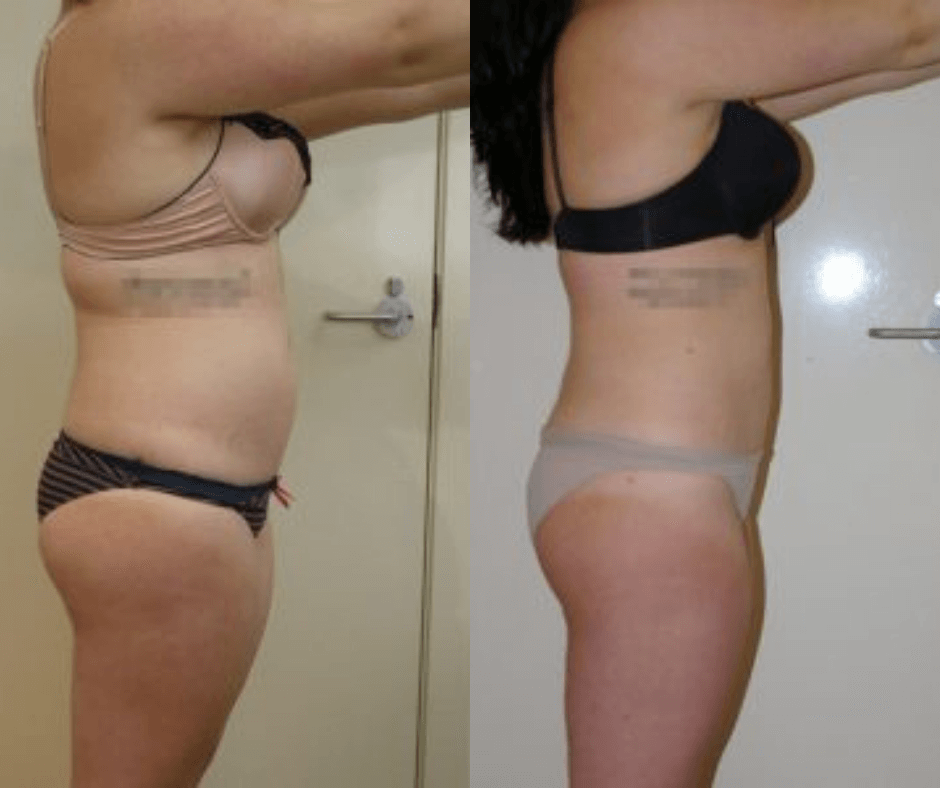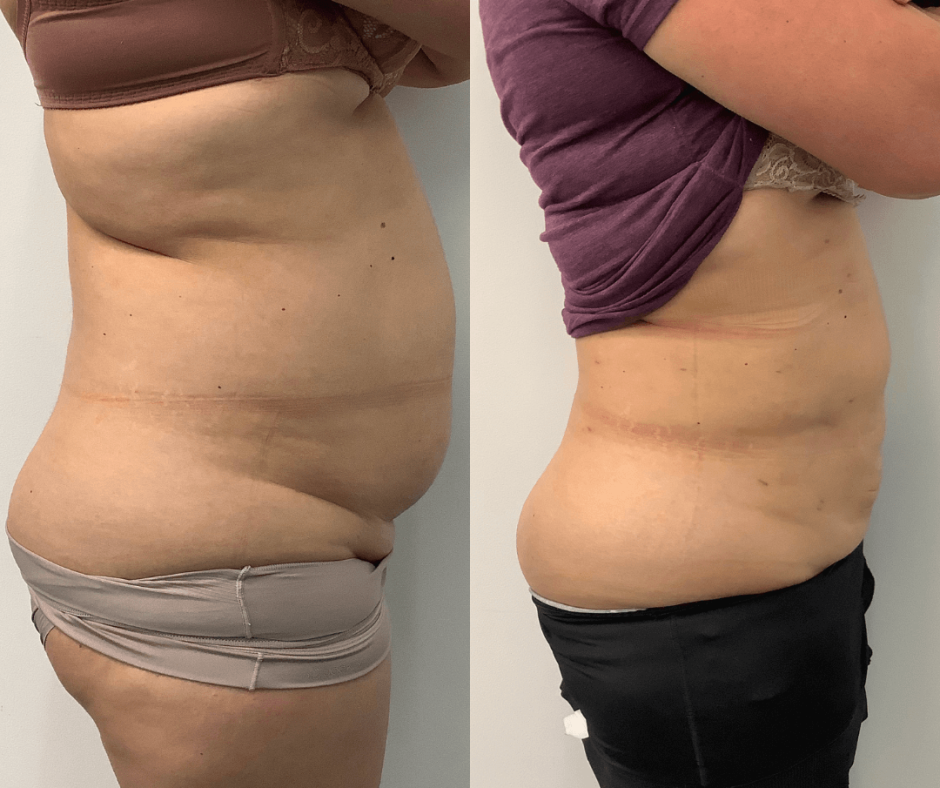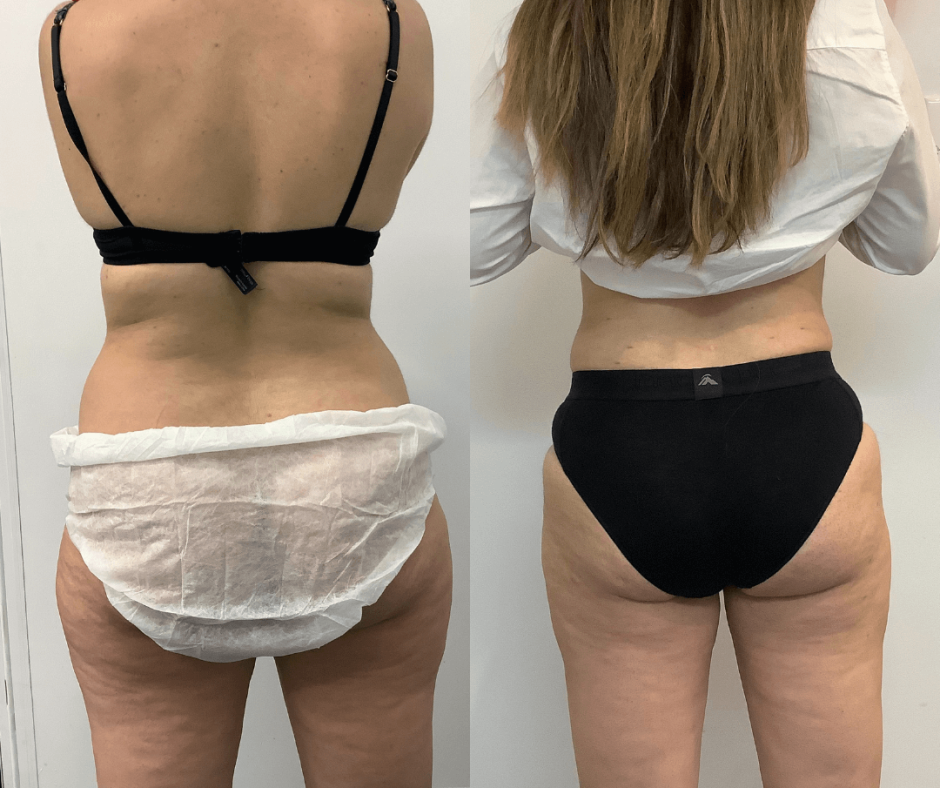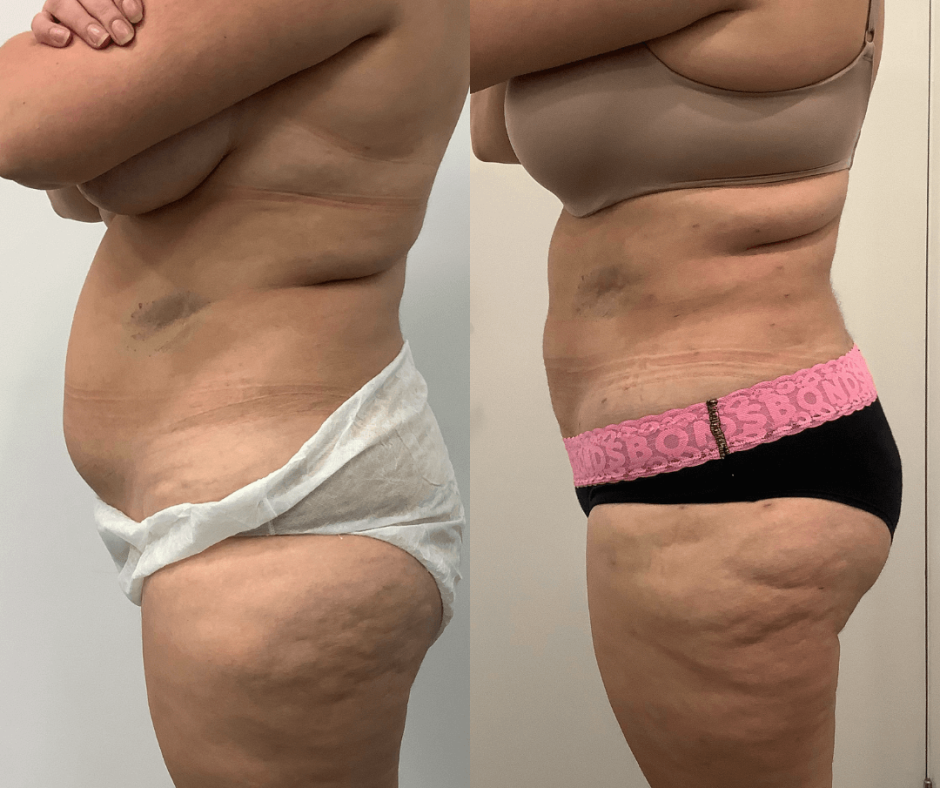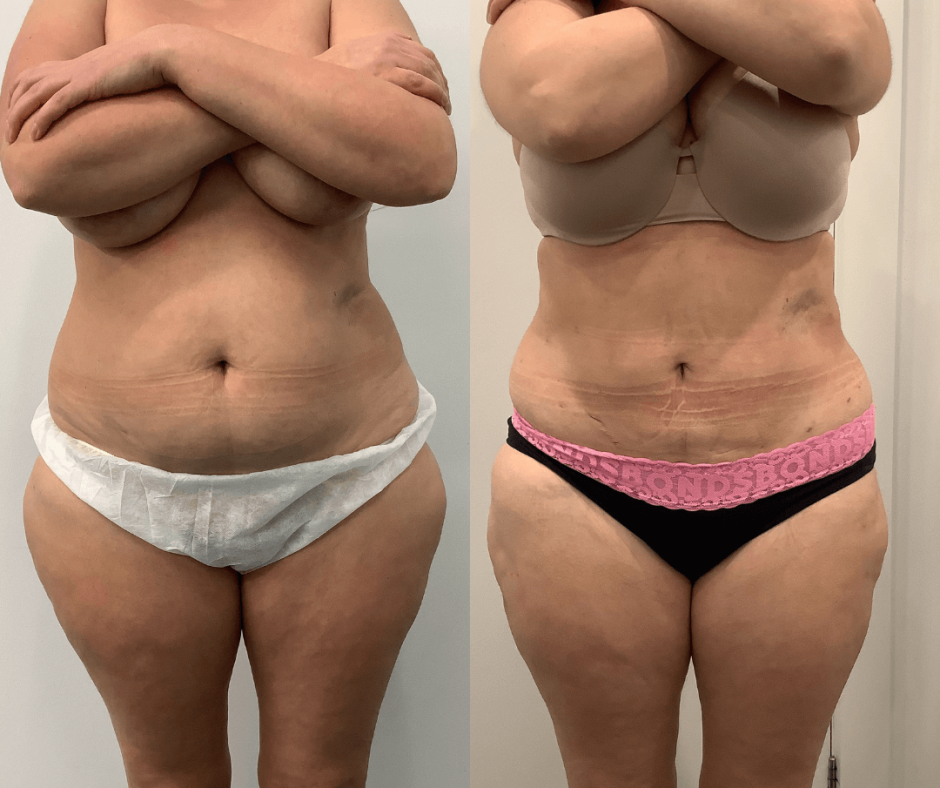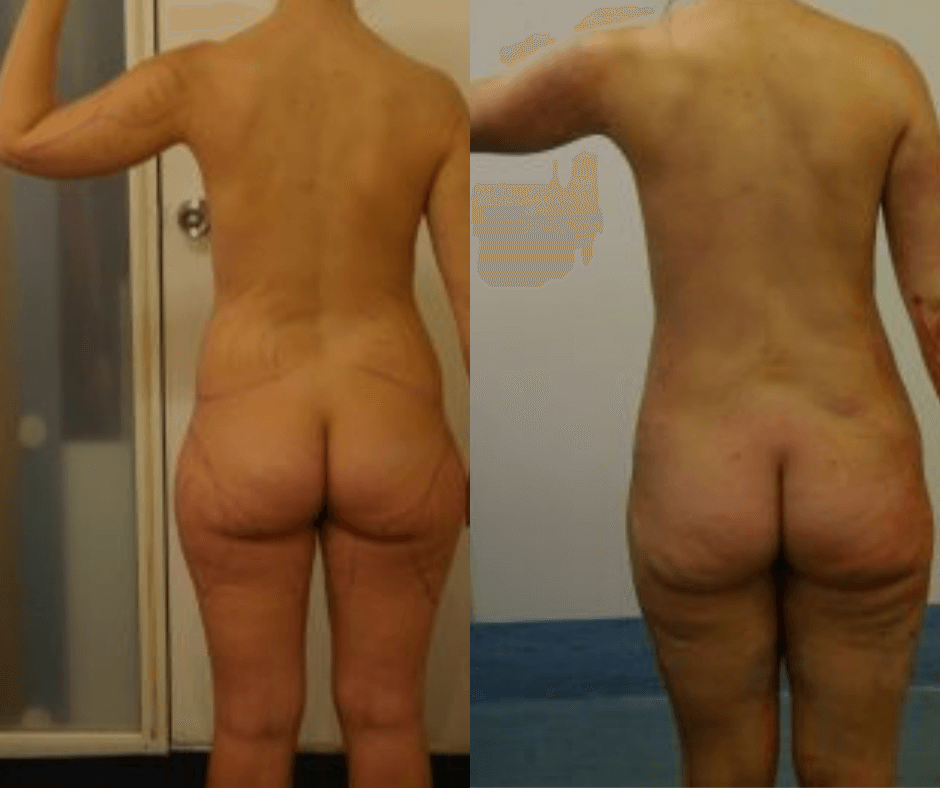 If you're considering hip liposuction, we encourage you to schedule a consultation with us. We'll be happy to answer any of your questions and help you decide if this is the right treatment for you.
Although it is often considered relatively minor, liposuction requires some recovery time. It's important to remember that every surgical or invasive procedure carries risks and potential complications.
Most people report feeling sore and tender for the first few days after fat removal surgery. This is typically followed by swelling and bruising, lasting up to two weeks. During this time, it is essential to rest and avoid strenuous activity. Most people can return to work and other normal activities within a week or two, but it may take several weeks for all swelling and bruising to dissipate. The recovery process from hip liposuction is generally relatively short and straightforward, with most people achieving their final results within a few months.
Hip Liposuction Procedure Cost
When it comes to liposuction, there are a lot of factors that can affect the cost. The type of liposuction, the treatment area, and the provider you choose are all critical considerations. Hip liposuction is a type of liposuction that targets the hip area. It is often used to improve the lower body's contours and create a more proportionate figure. 
The average cost of hip liposuction ranges from $4,000 to $5,000. The exact cost will depend on the specifics of your procedure. For example, larger or more complex procedures will typically be more expensive. Contact our team for any enquiries and start your liposuction journey today.
For men who are dissatisfied with the appearance of their hips, liposuction can be an excellent solution. This surgery involves the removal of excess fat from the hips, resulting in a slimmer, more contoured appearance. In addition to improving the aesthetics of the hips, liposuction can also help to improve a man's physical proportions and create a more balanced look. 
The best candidates for this procedure are men who are at or near their ideal weight but have stubborn pockets of fat that diet and exercise alone cannot address. If you are considering hip liposuction, it is important to consult with an experienced cosmetic surgeon or appropriately qualified health practitioner who can assess your individual case and determine if this procedure is correct for you.
Are you unhappy with the way your hips look? Do you have a "dip" in your hip that you'd like to eliminate? If so, you may be considering hip dip liposuction. This type of cosmetic surgery can help improve your hips' appearance, giving you a more streamlined look. 
Excess fat is removed from the area around the hip bones during the procedure. This can help to create a smoother, more contoured appearance of the hip area. Hip dip liposuction is usually performed as an outpatient procedure, and most people can return to their normal activities within a few days.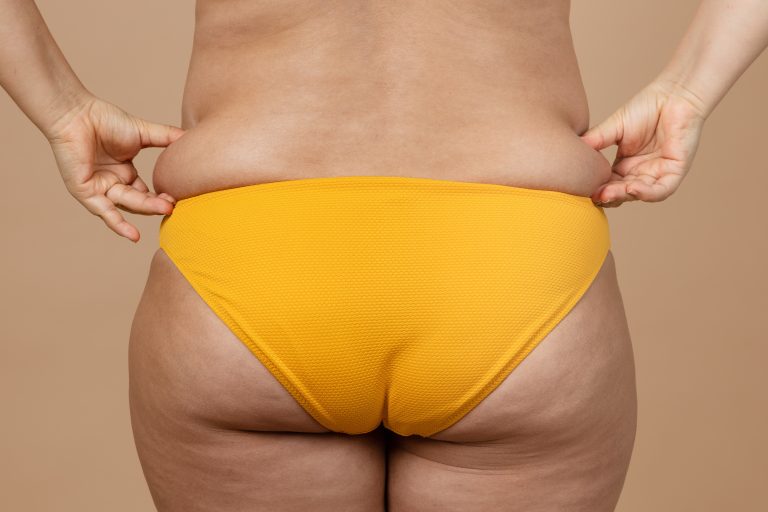 Our experienced team is there for you every step of the way.
During your in depth and personalised consultation, we will discuss all aspects of the treatment and aftercare to allow you to make the best and most informed decision for your body. Our team will communicate honestly about the results that can be achieved, based on your body, without giving any unrealistic expectations.
Our team is dedicated to the health and safety of our patients, working diligently through the entire process to ensure you are well looked after and comfortable. Procedures range between 1 – 5 hours and are performed in our accredited day surgery.
Your post-treatment recovery will be guided by our caring team, aiding your comfort with medication during the initial stages. You will be supplied with compression wear to be worn for 4-6 weeks to help with any swelling or bruising post-treatment. Your surgeon will also be directly contactable after hours, should you have any questions or concerns.
Your review appointments are an integral part of your liposuction procedure. These complimentary reviews allow your surgeon to assist in your healing process and ensure you get the best results possible.
Now it's time to get back into your normal routine while feeling amazing and confident with your new results.