Chin Liposuction Melbourne
Get a more defined jaw with double chin surgery
Turn back time by removing excess fat cells and sagging skin around the chin and neck area.
Anyone who has ever been unhappy with their appearance knows that even a small change can make a big difference. This is certainly true when it comes to the face. Excess fatty tissue in the chin area can significantly impact the face's overall look, making it appear heavier and older.
Fortunately, there is a way to address this problem. Removing unwanted fat from the double chin and improving the facial contours can help reveal the previously lost jawline and create a more youthful appearance. Double chin liposuction can also tackle heaviness in the jowls, resulting in a more sculpted and defined lower face. In short, if you are unhappy with your chin area, don't wait any longer to seek treatment. The sooner you do, the sooner you'll see the amazing transformation that is possible.
If you're looking for a way to target and treat your double chin effectively, Liposuction Australia can help. We offer a range of different cosmetic treatments that can contour and shape the chin area and tighten neck skin. Whether you're looking for a more youthful appearance or simply want to achieve a more defined chin, we can help. Contact us today and say goodbye to your double chin and hello to a more confident you.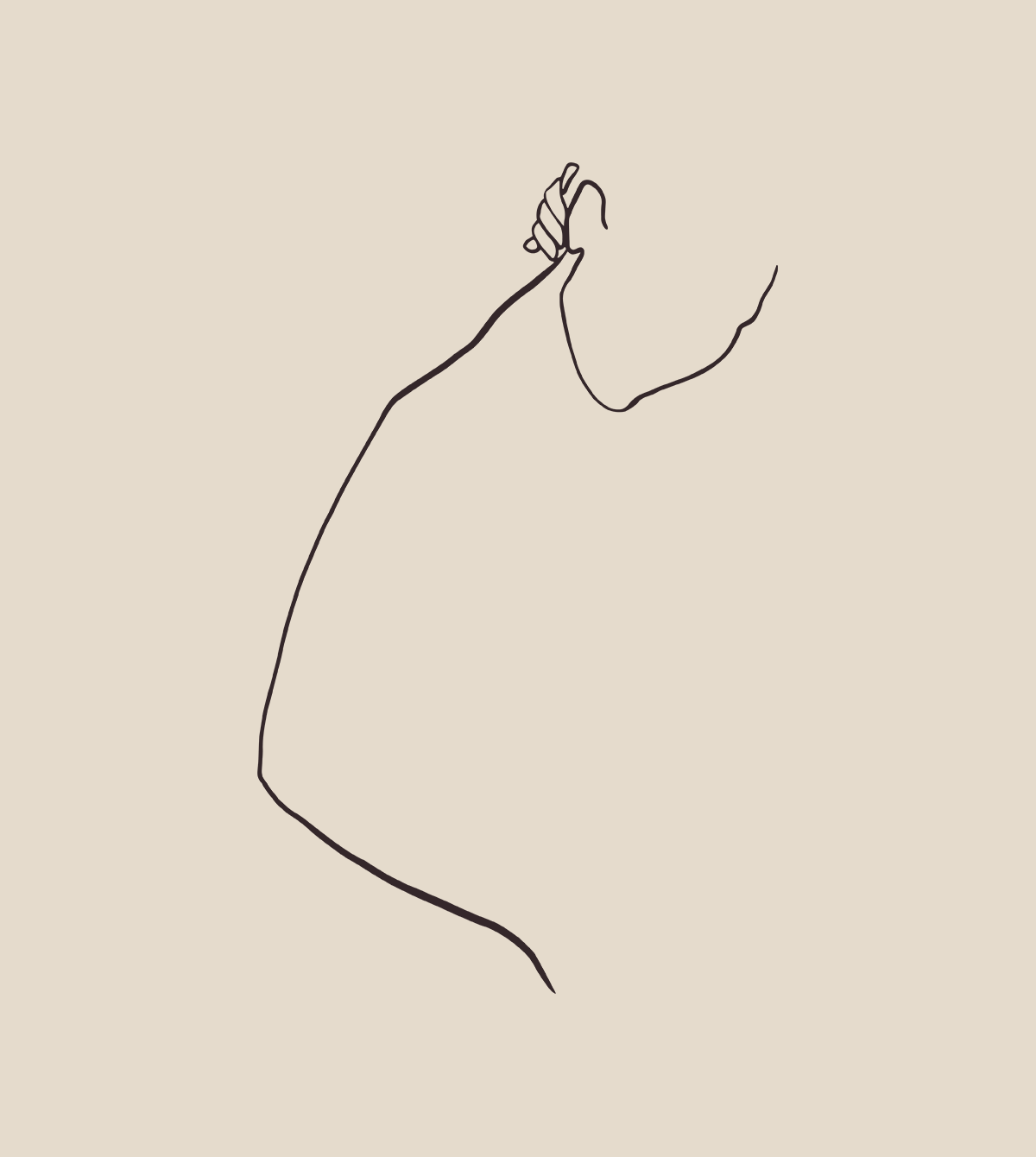 HOW MUCH DOES CHIN LIPOSUCTION COST?
If you're considering chin liposuction, you may be wondering how much it will cost. Unfortunately, the truth is that there is no one-size-fits-all answer to this question, as the price will vary depending on a number of factors, including the cosmetic surgeon's fee, the cost of anaesthesia, and the facility fee. In general, you can expect to pay anywhere from $2,000 to $5,000 for the procedure. At Liposuction Australia, our pricing for chin lipo starts at $3,250, which includes all hospital fees, aftercare appointments and compression garments needed during recovery. We ensure that our quotes include all costs, so there are no hidden fees or surprises.
THE DOUBLE CHIN FAT REMOVAL PROCESS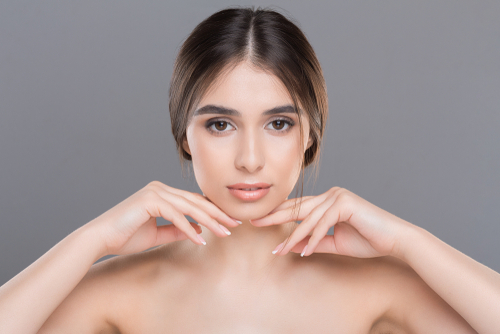 Double chin fat removal, also called submental lipectomy, is a cosmetic surgery that removes excess skin and fat from beneath the chin. The procedure is performed using liposuction, which involves making small incisions in the skin and suctioning out the unwanted fat. The procedure is performed under local anaesthesia, which numbs the area being treated. The surgeon will make a small incision under the chin and insert a thin tube called a cannula. The cannula is attached to a suction machine, which removes the fat cells. The entire procedure takes about one to two hours and is done in our day surgery.
Nowadays, both men and women are interested in achieving a slim and well-contoured figure. However, some areas of the body are more difficult to target through diet and exercise alone. For men, one of the most common trouble spots is the chin. A double chin can be caused by a build-up of fat, loose skin, or a combination of both. Chin liposuction can help tighten loose skin and improve the overall contour of the jawline. As a result, it is not surprising that this procedure has become increasingly popular among men looking to enhance their appearance.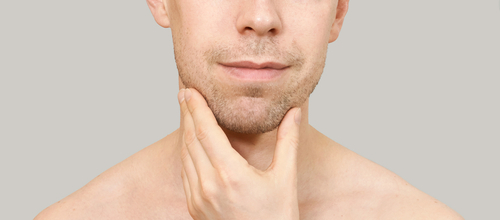 At Liposuction Australia, we are dedicated to helping our clients achieve their desired results. We understand that everyone is unique and tailor our treatment plans to each individual. However, we also know that seeing is believing. That's why we are proud to share the before and after photos of some of our satisfied clients. So why not take a look for yourself? Contact us today to schedule a consultation and start your cosmetic surgery journey.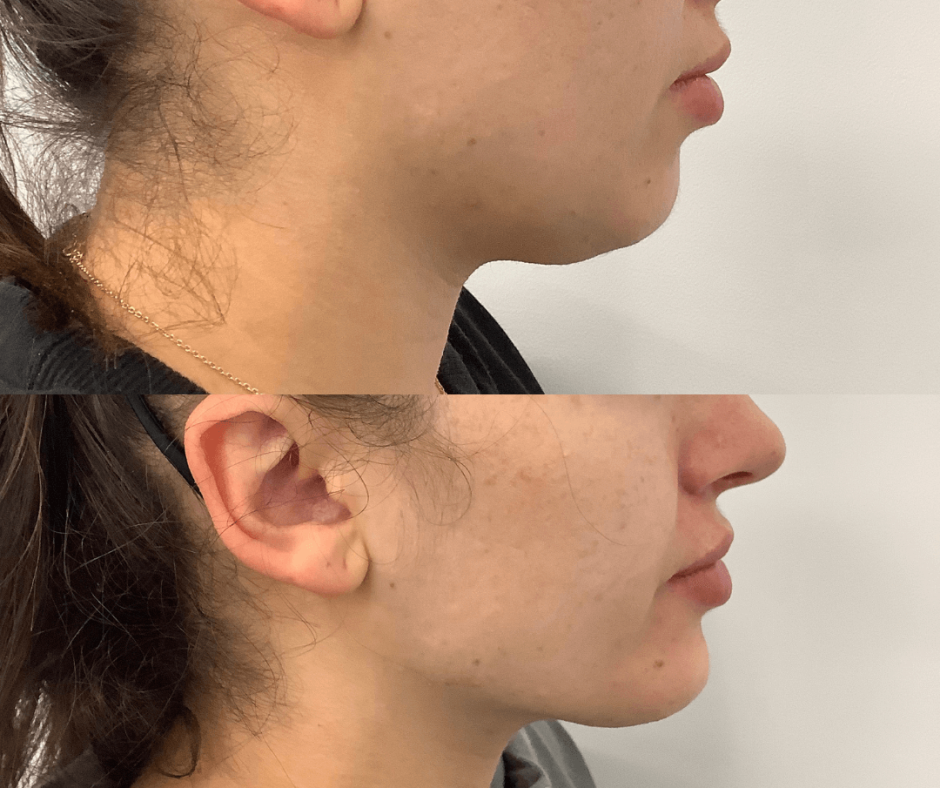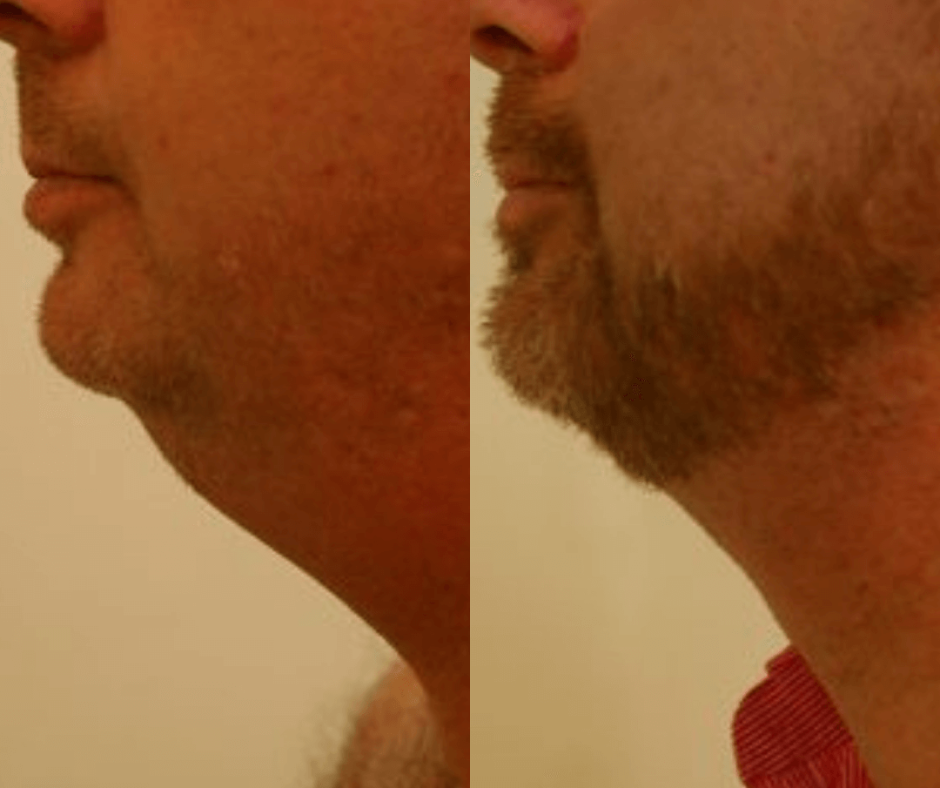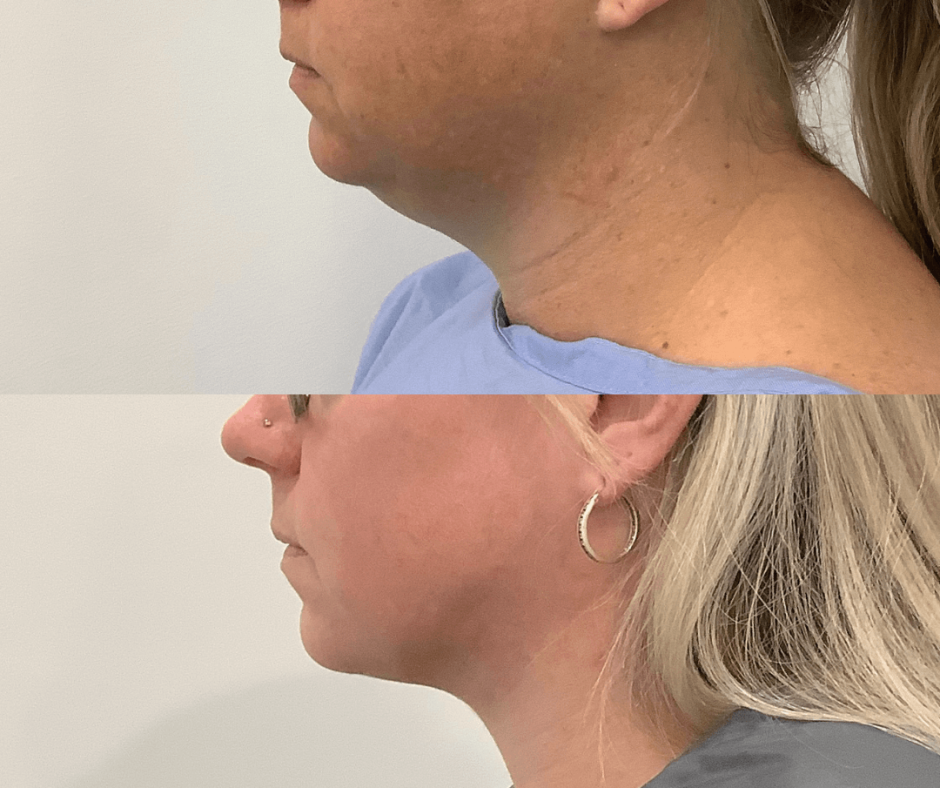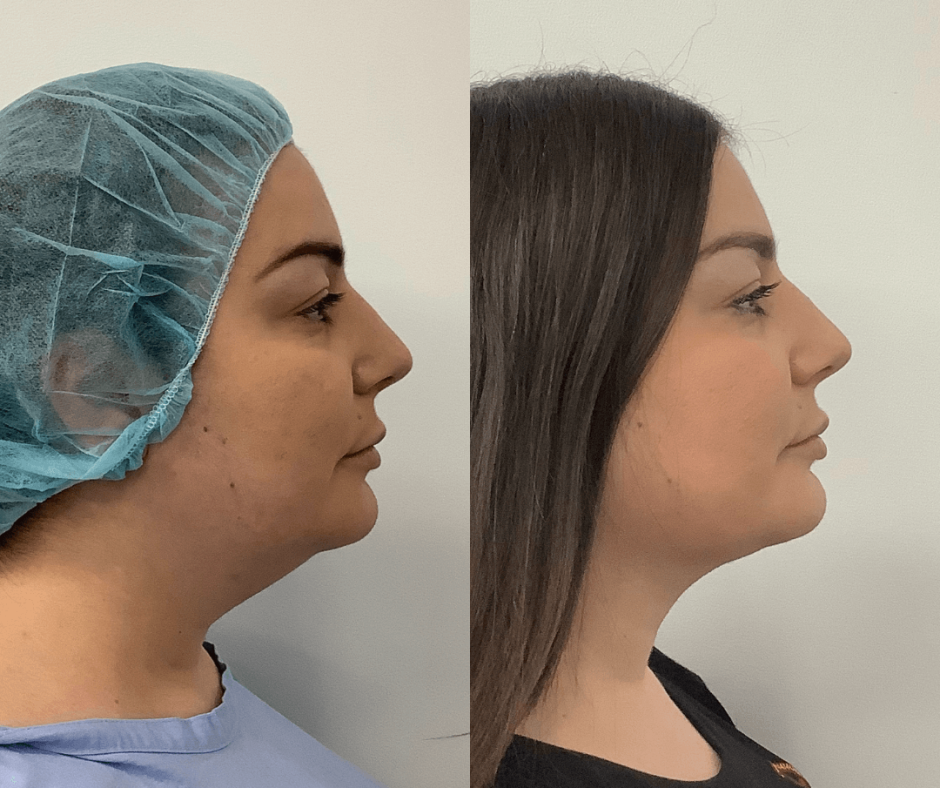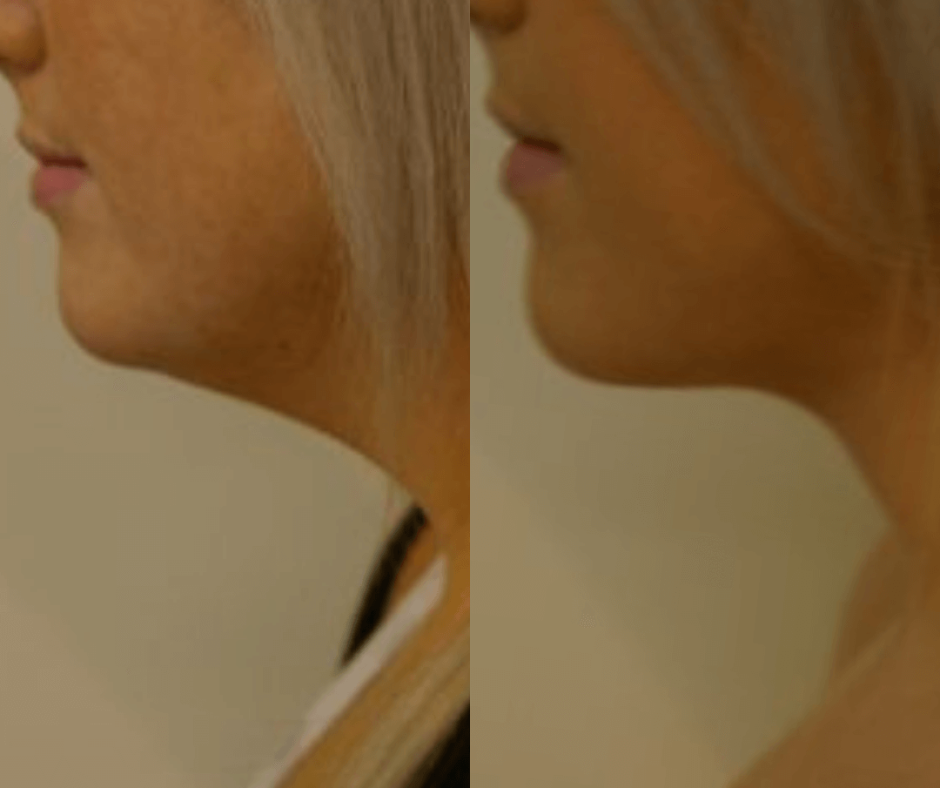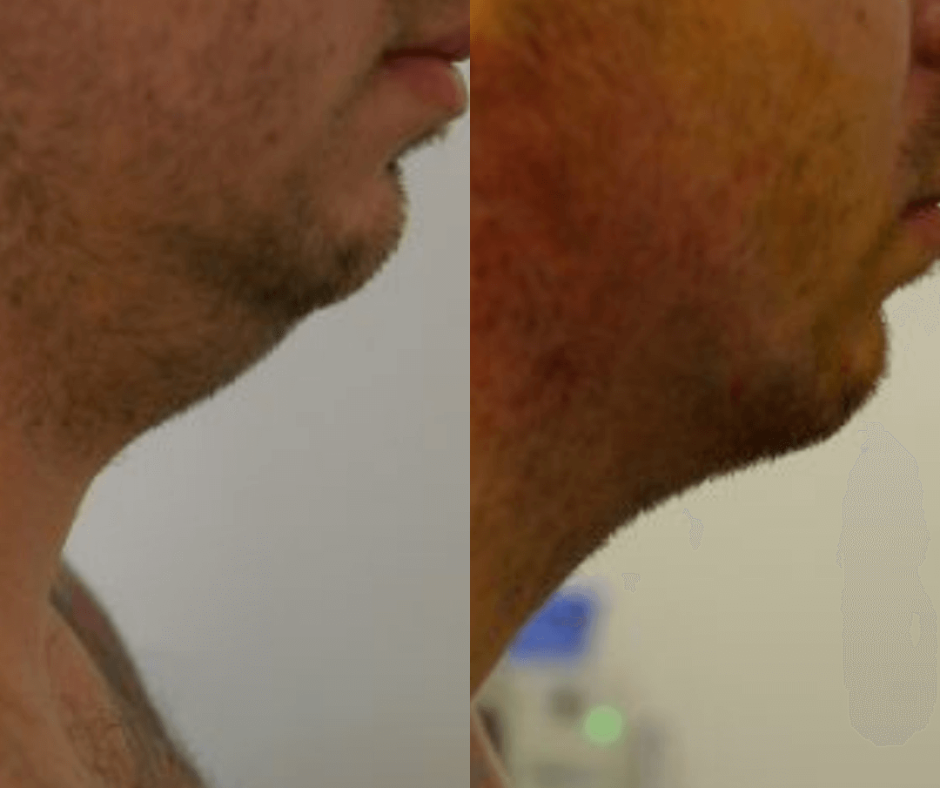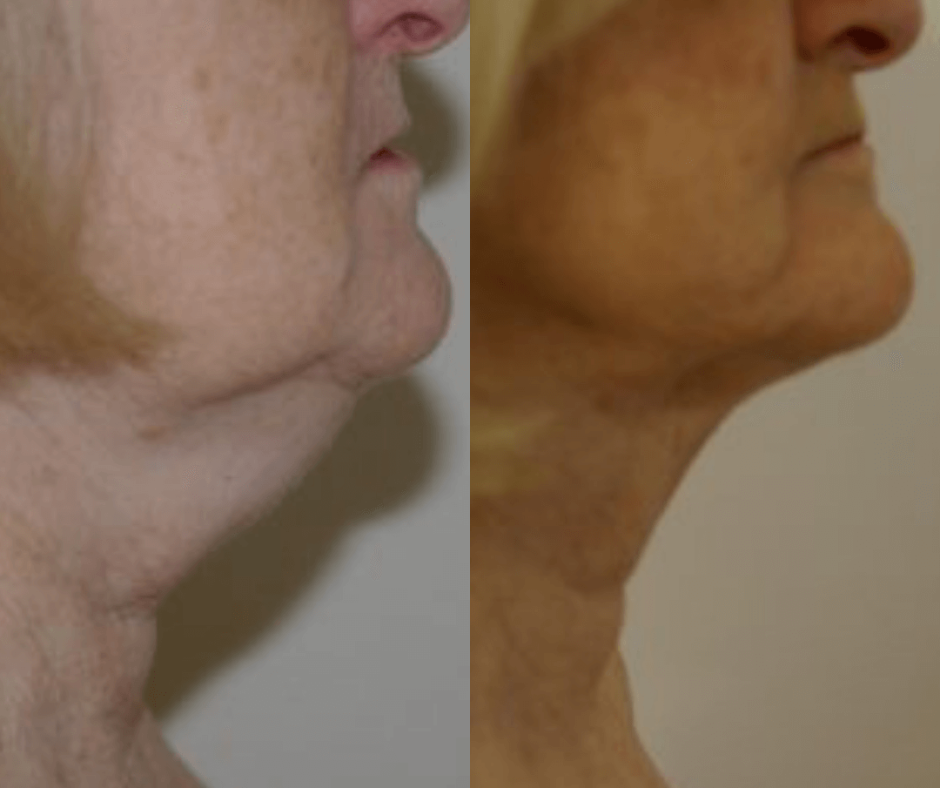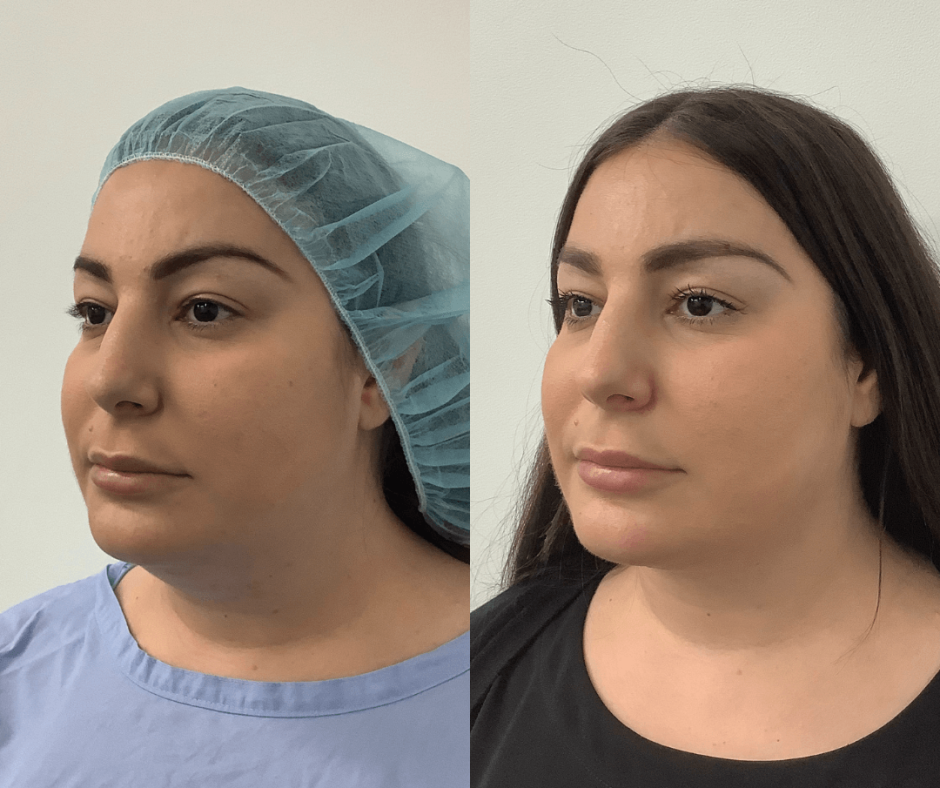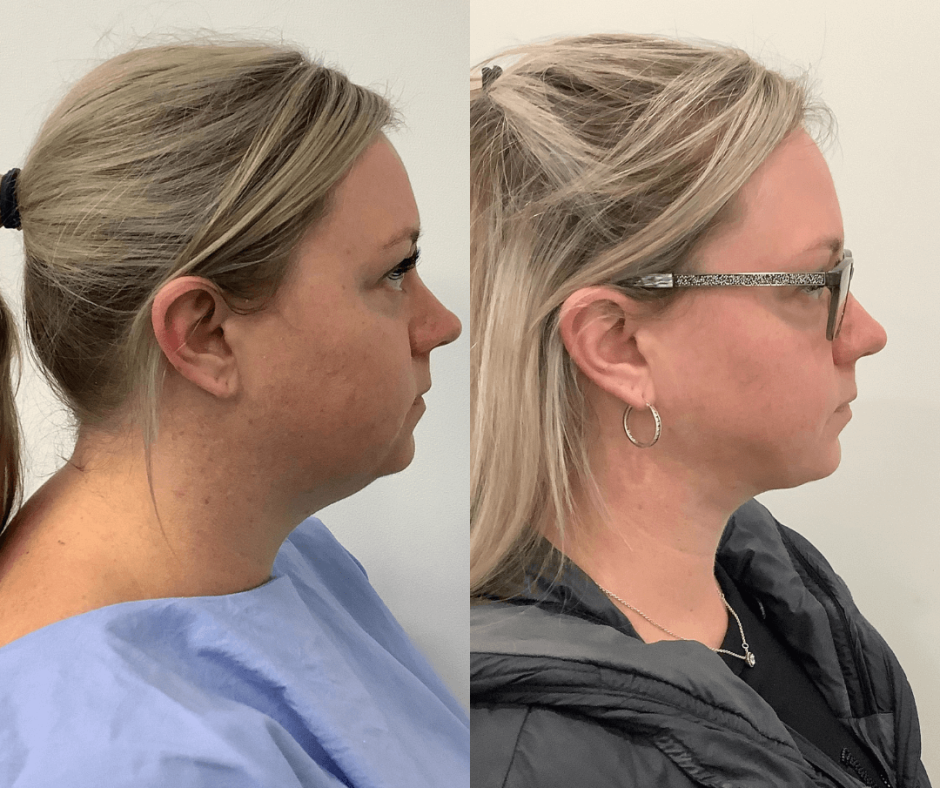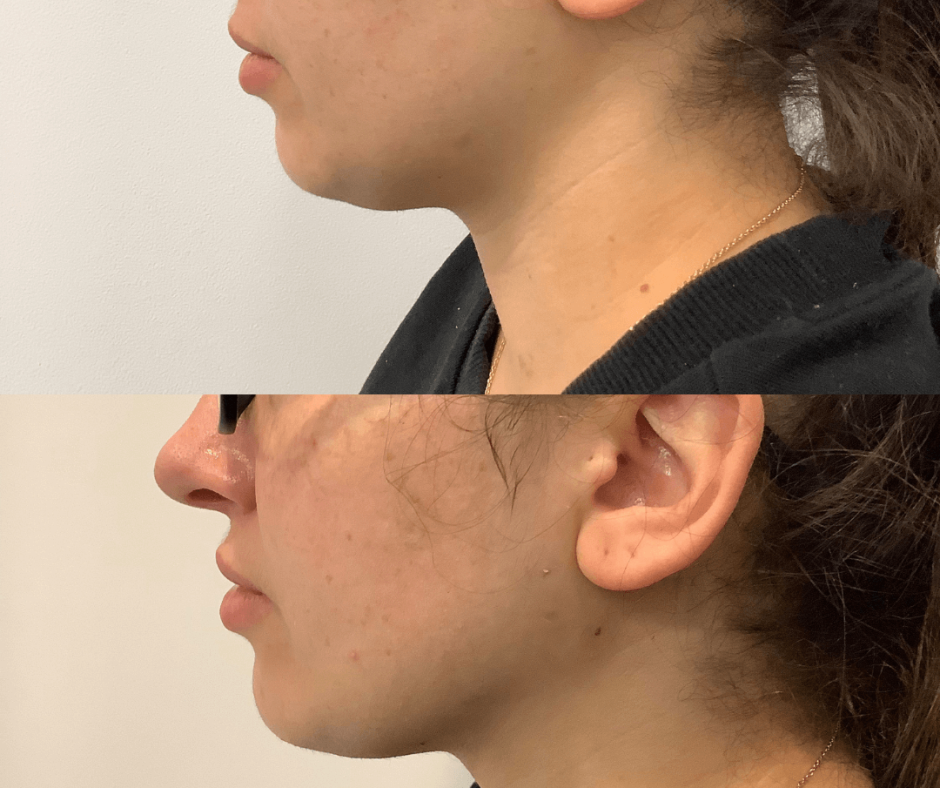 RECOVERY TIME FOR CHIN LIPOSUCTION
Most people report excellent results after chin liposuction surgery. Recovery times are typically short, with patients feeling well enough to return to work and other activities within a few days. However, it is important to give your body time to heal and to avoid any strenuous activity during the initial recovery period. Bruising and swelling are common side effects of surgery, but they should subside within a week or two. It may take a little longer for the final results of your surgery to become apparent, but you should see a noticeable improvement in the contours of your face within a month or so. Overall, chin liposuction is a safe and effective procedure that can provide long-lasting results
Our experienced team is there for you every step of the way.
During your in depth and personalised consultation, we will discuss all aspects of the treatment and aftercare to allow you to make the best and most informed decision for your body. Our team will communicate honestly about the results that can be achieved, based on your body, without giving any unrealistic expectations.
Our team is dedicated to the health and safety of our patients, working diligently through the entire process to ensure you are well looked after and comfortable. Procedures range between 1 – 5 hours and are performed in our accredited day surgery.
Your post-treatment recovery will be guided by our caring team, aiding your comfort with medication during the initial stages. You will be supplied with compression wear to be worn for 4-6 weeks to help with any swelling or bruising post-treatment. Your surgeon will also be directly contactable after hours, should you have any questions or concerns.
Your review appointments are an integral part of your liposuction procedure. These complimentary reviews allow your surgeon to assist in your healing process and ensure you get the best results possible.
Now it's time to get back into your normal routine while feeling amazing and confident with your new results.