Say goodbye to back pain with breast reduction
Breast size reduction without the full breast reconstruction.
Reduce excess fat in the breast and improve your quality of life without an invasive surgical procedure or full reconstruction. Imagine no more back pain! With breast size primarily determined by genetics, most women are left unhappy with the size and volume of their chest.
Unfortunately, overly large breasts can lead to back pain, neck pain and headaches that can drastically hinder your quality of life. Visually, the excess breast tissue in heavy breasts can cause breast asymmetry or an unflattering breast crease. These adverse flow-on effects of enlarged breasts cause many women to seek a reduction through plastic surgery. 
Our doctor can remove the excess fat in this area.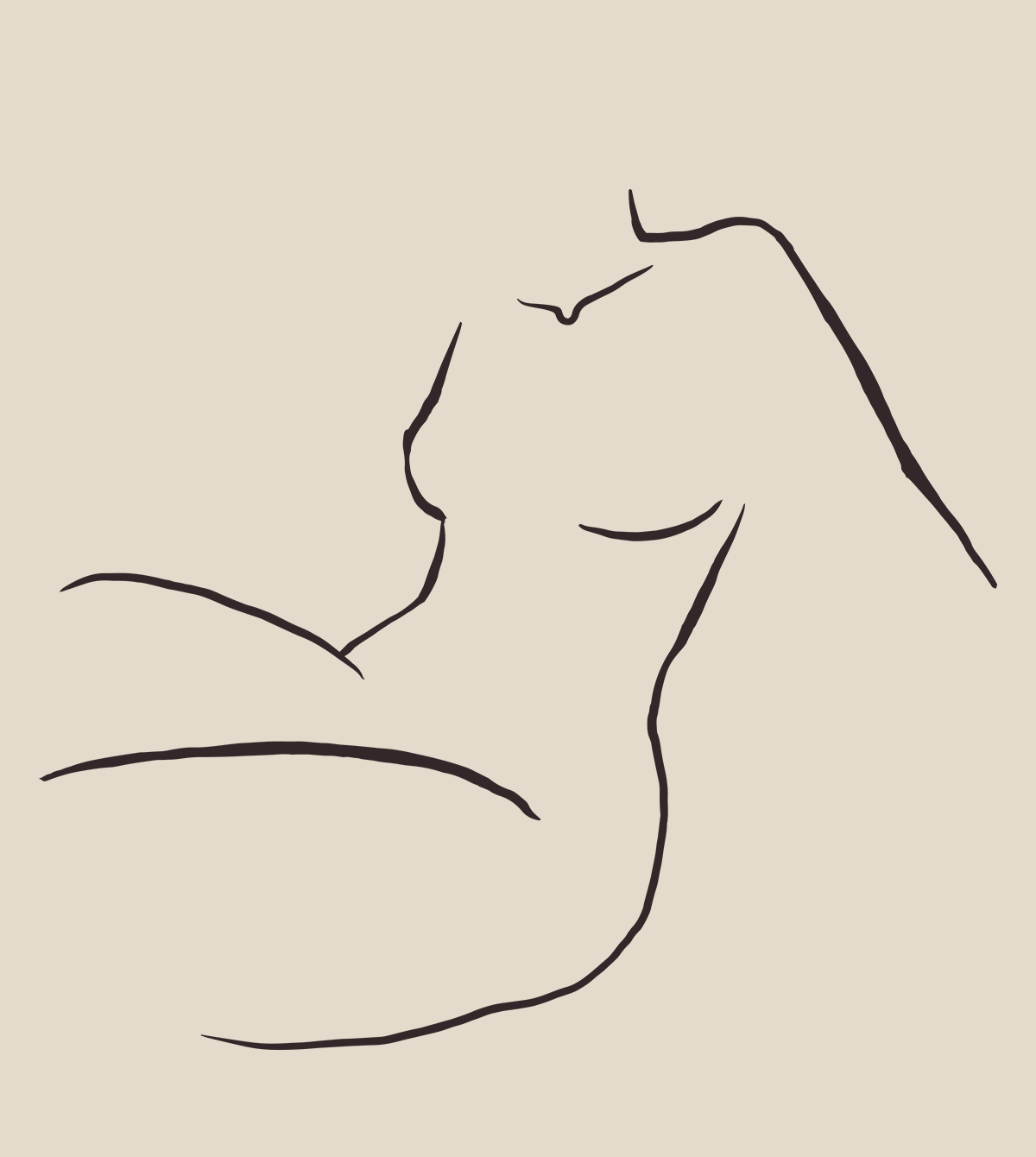 If you're considering a lipo breast reduction procedure, you're probably wondering what the results will look like. While every patient is different, we've put together some before and after photos to give you an idea of what to expect.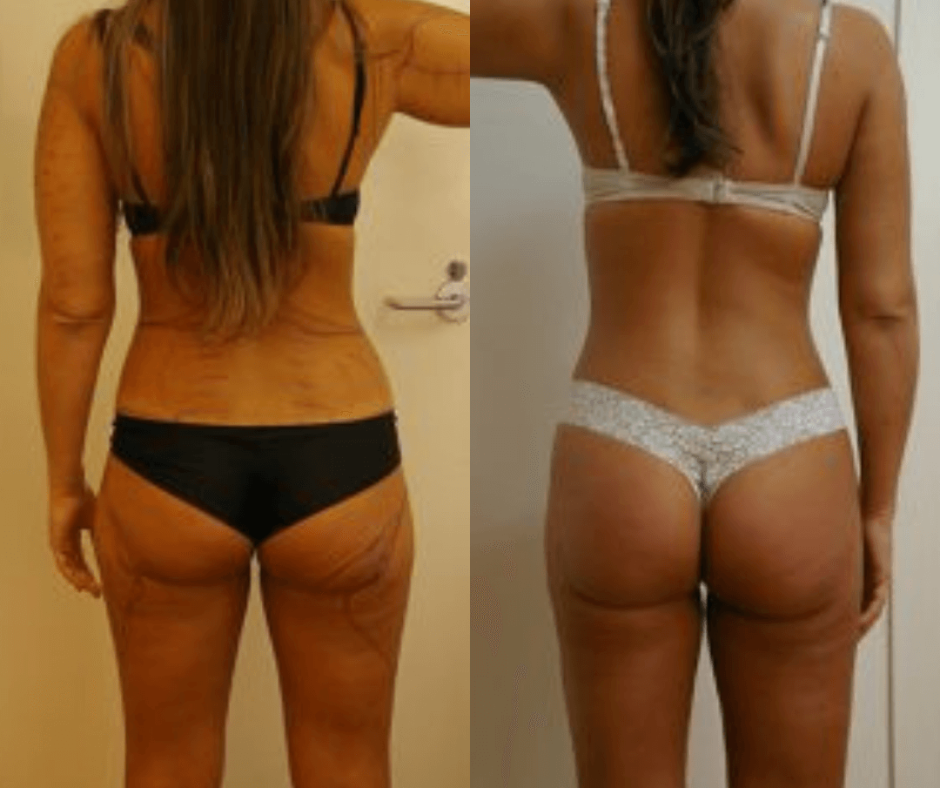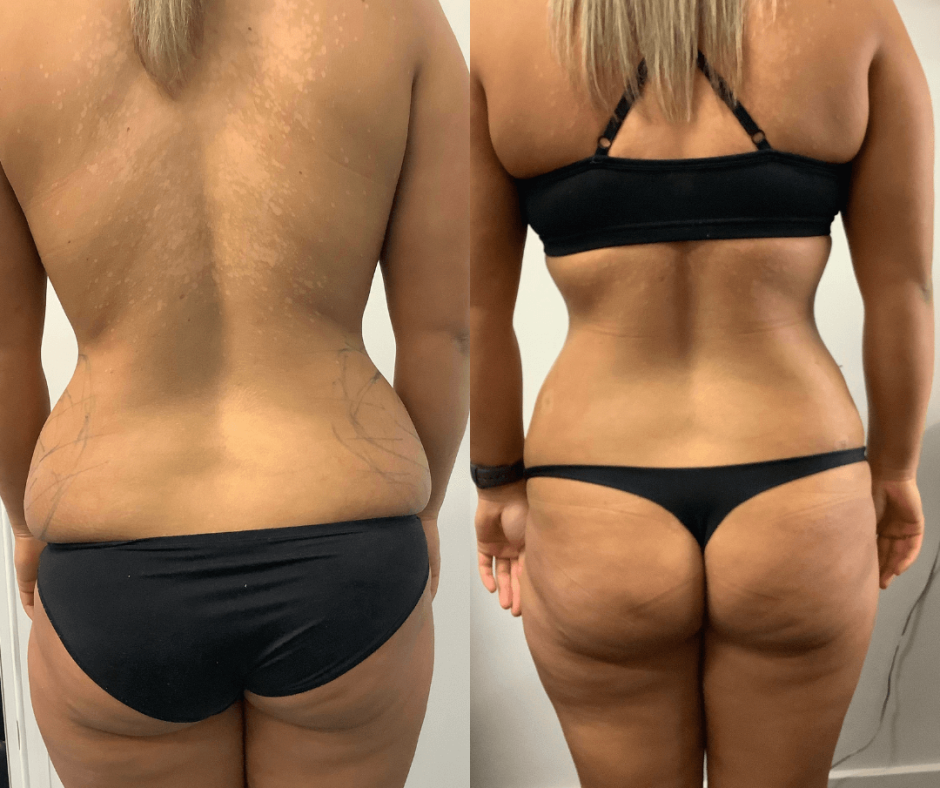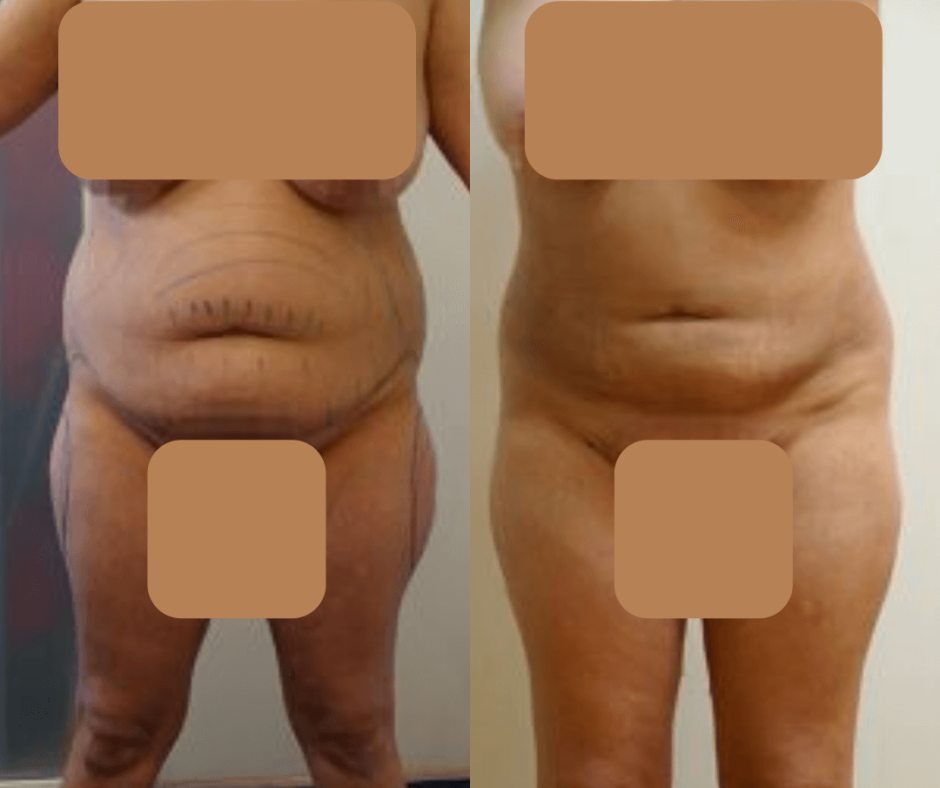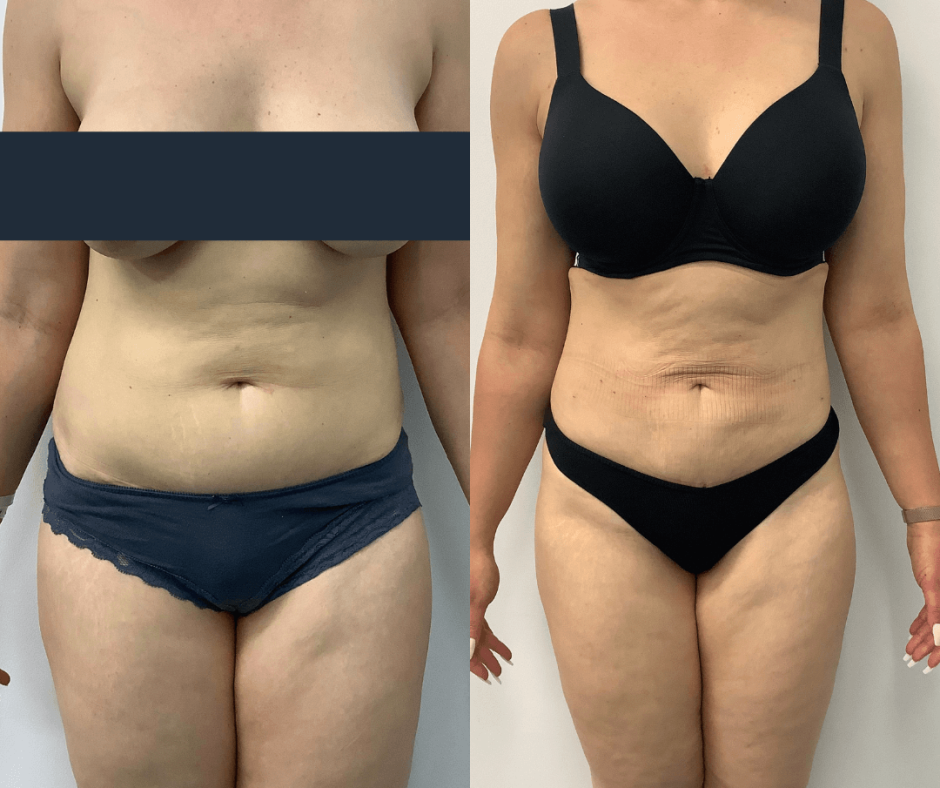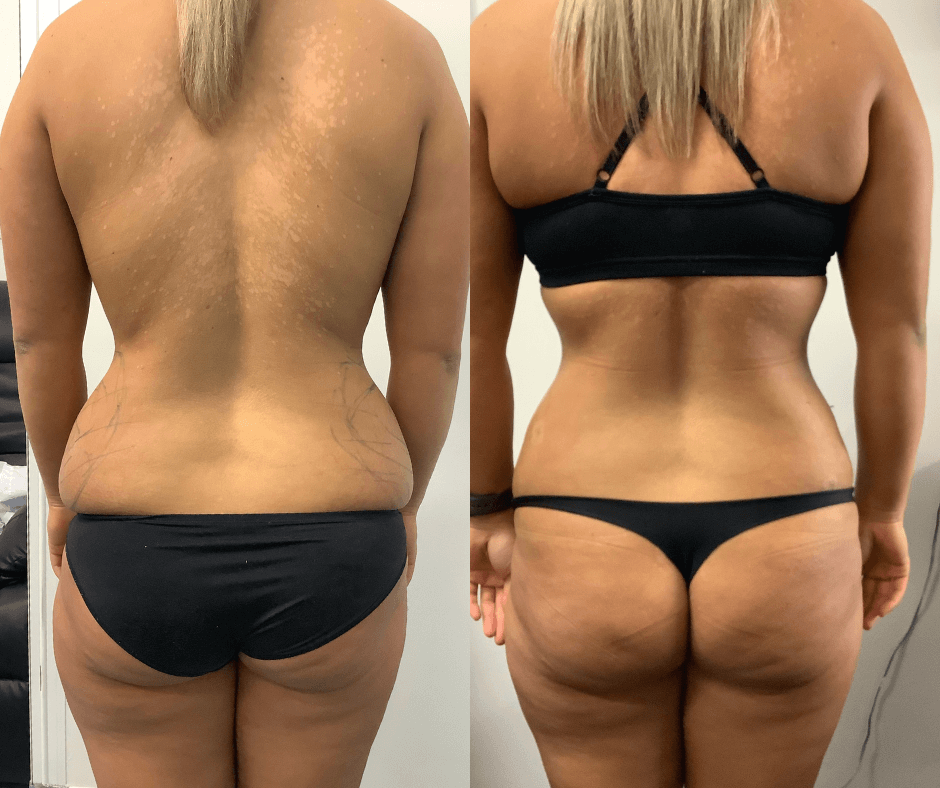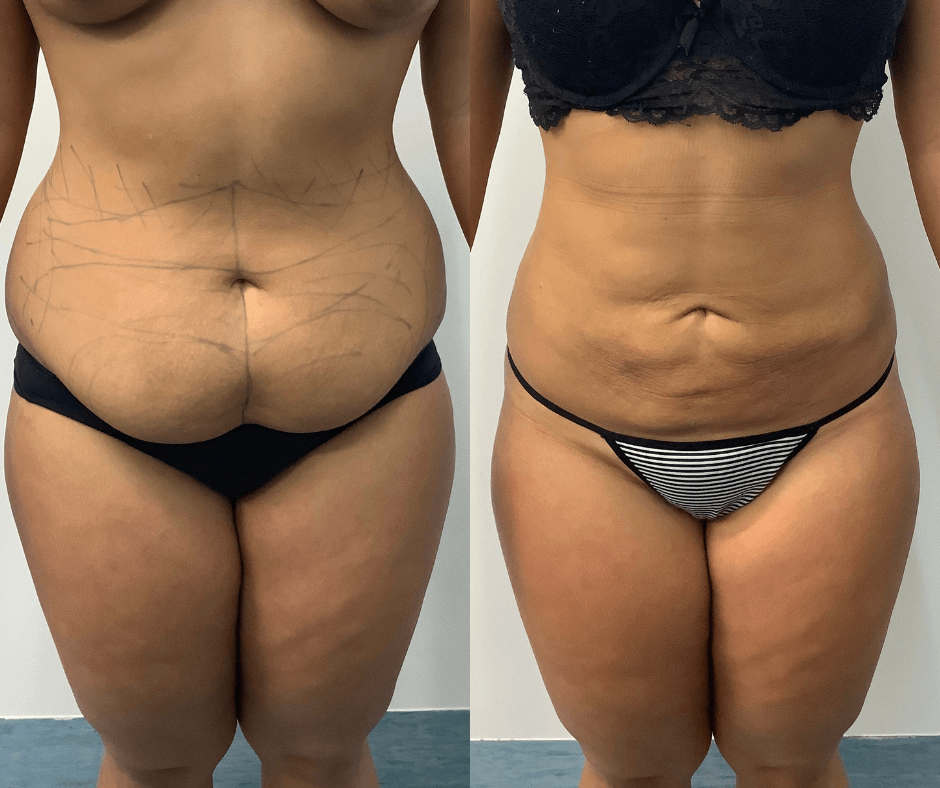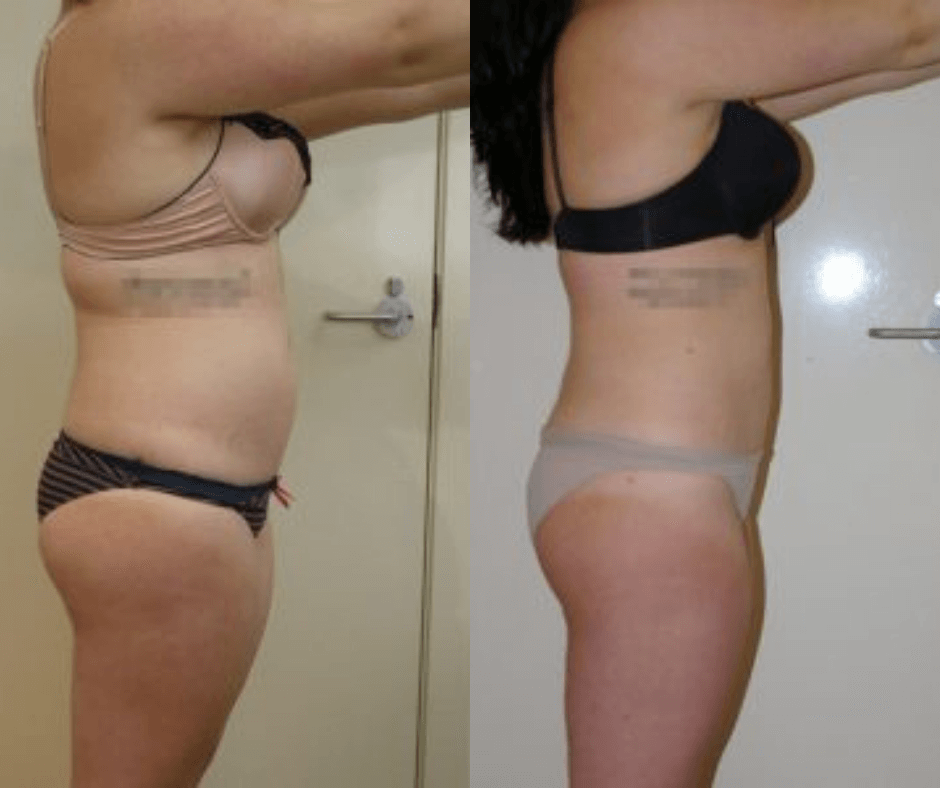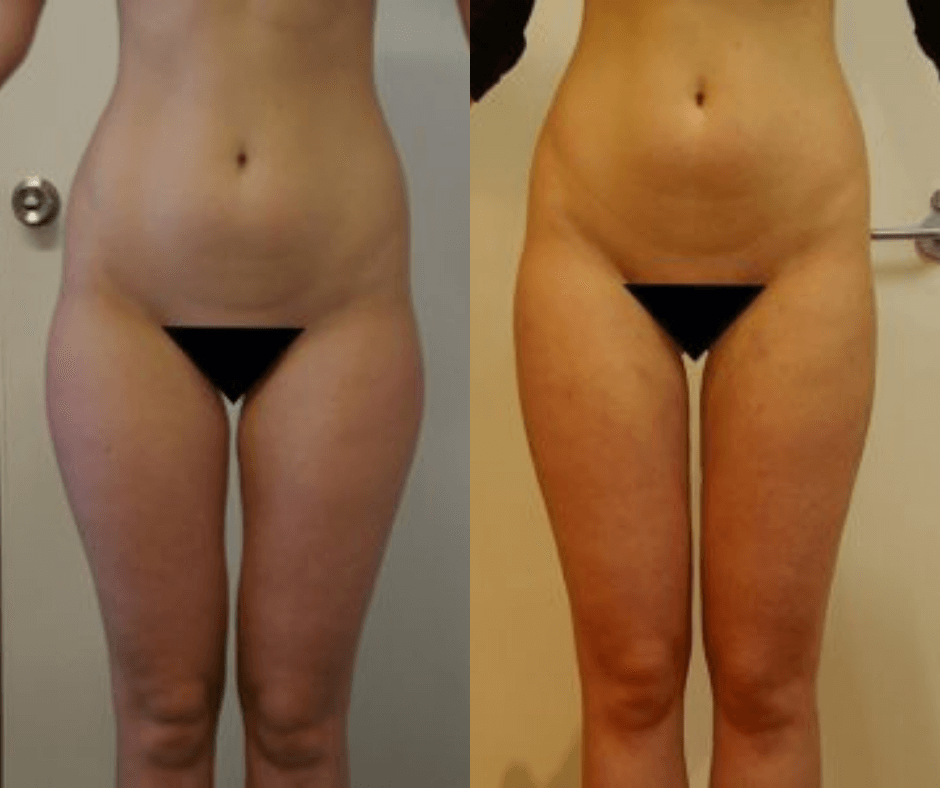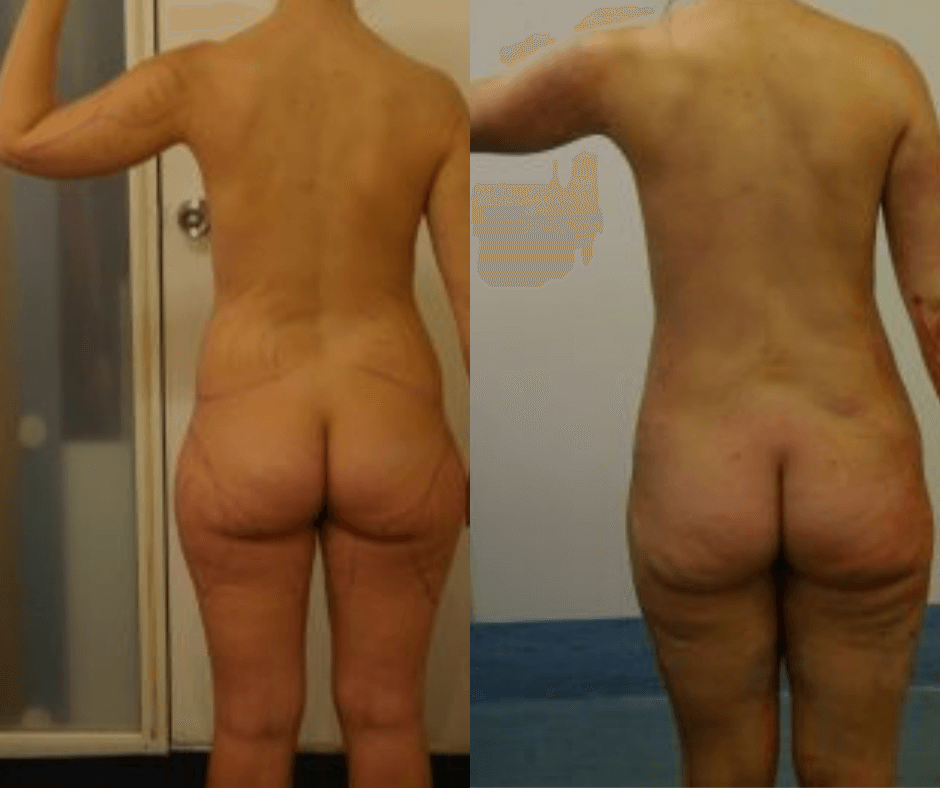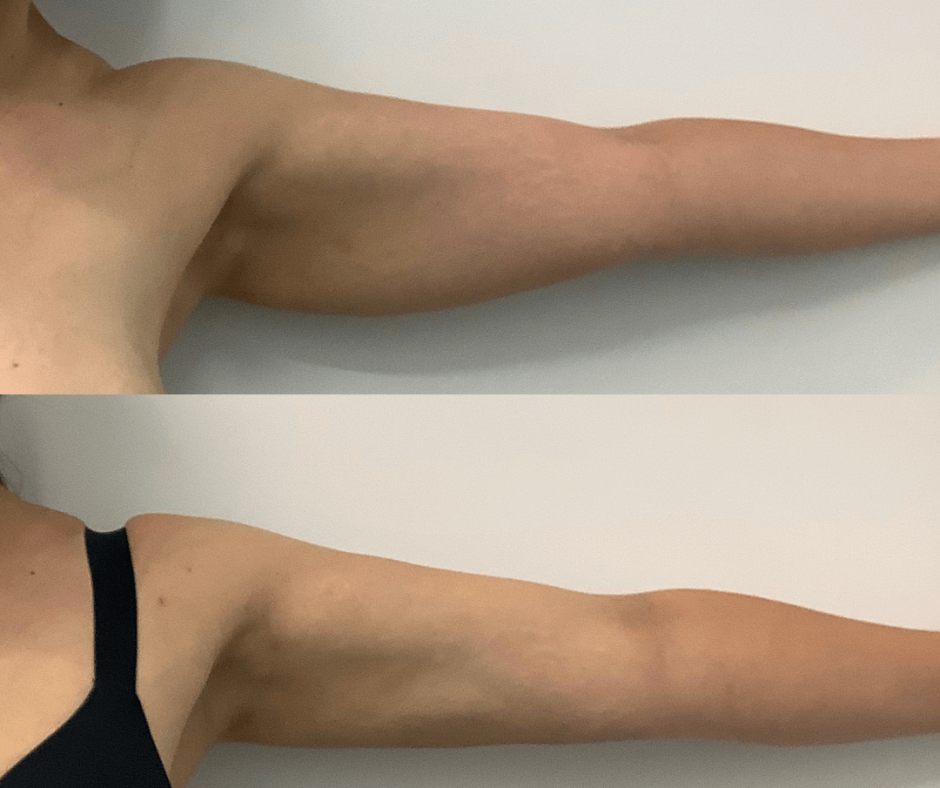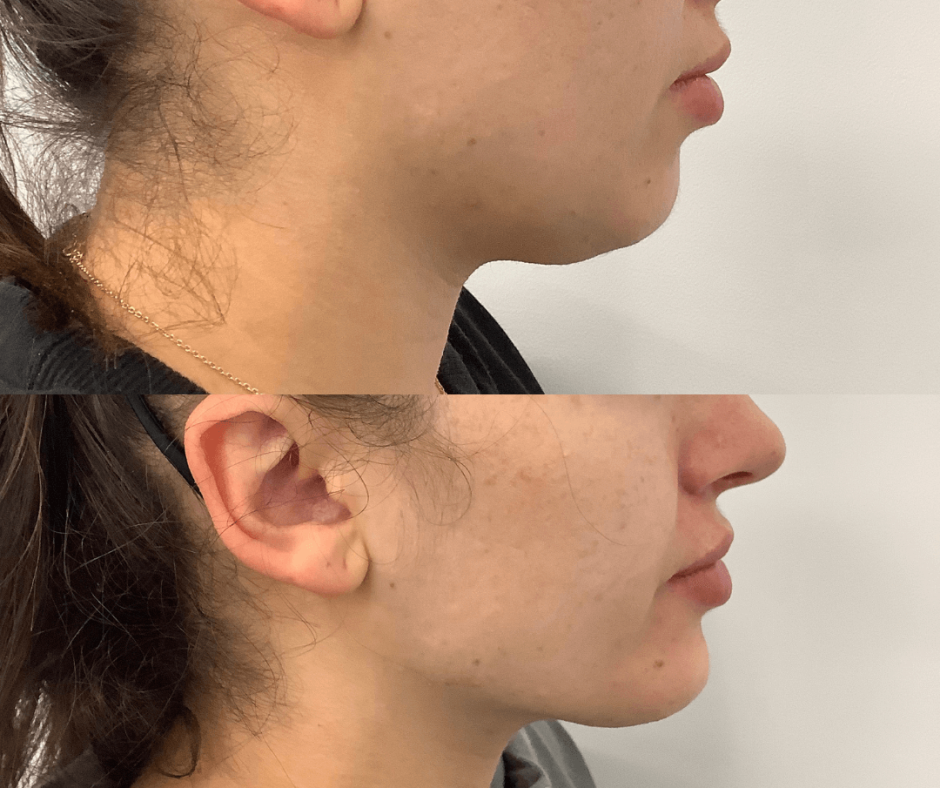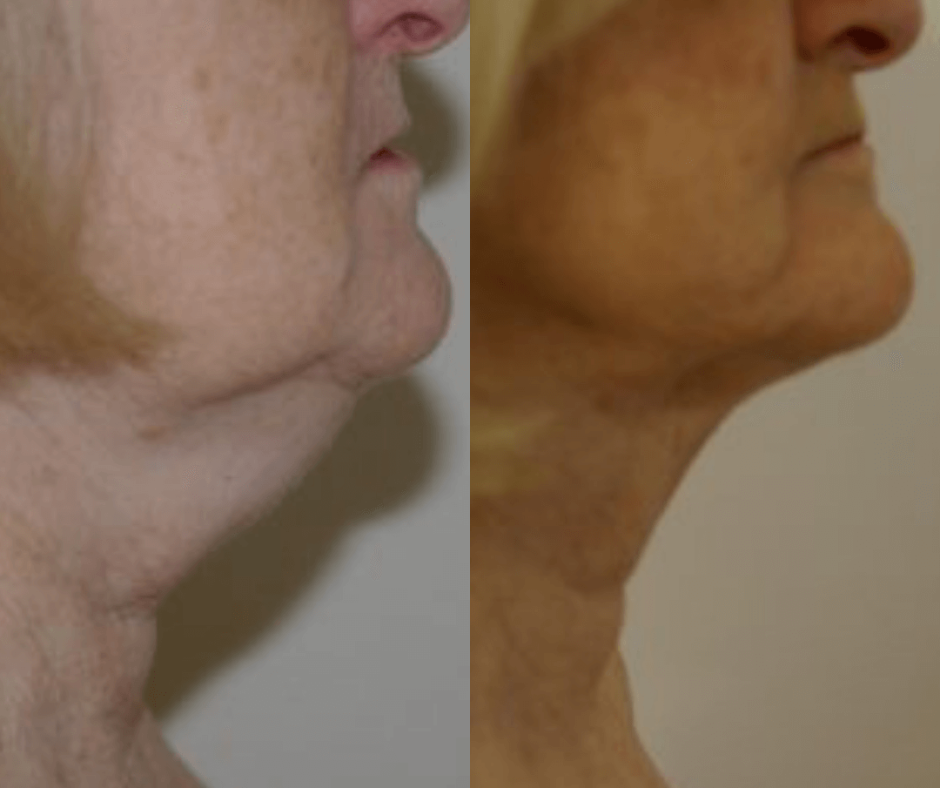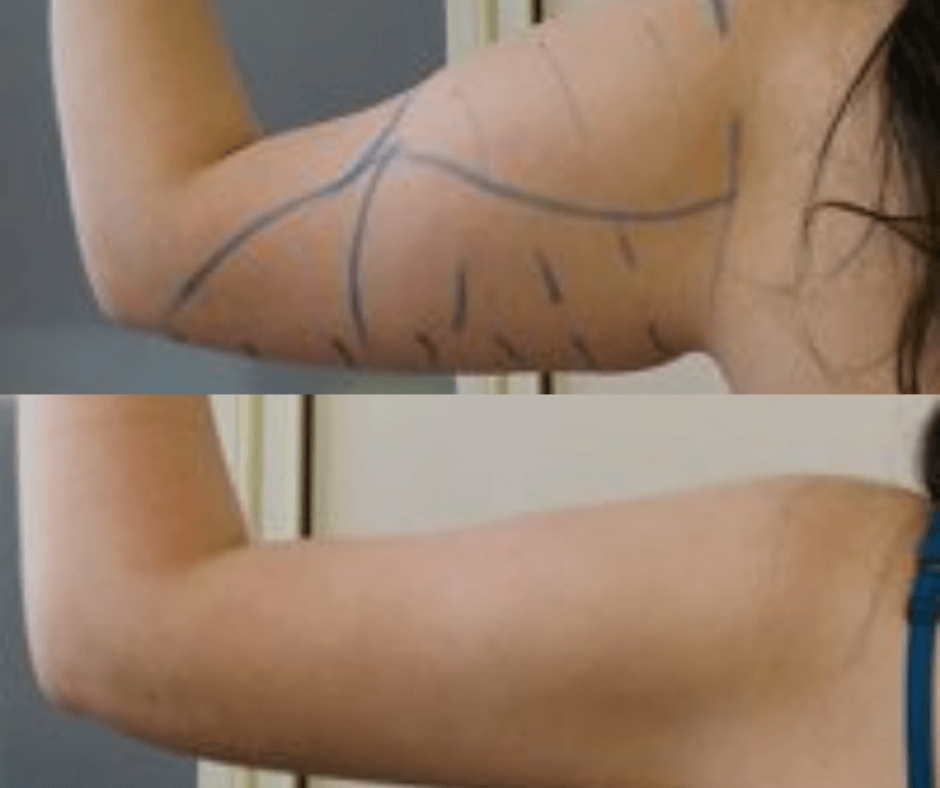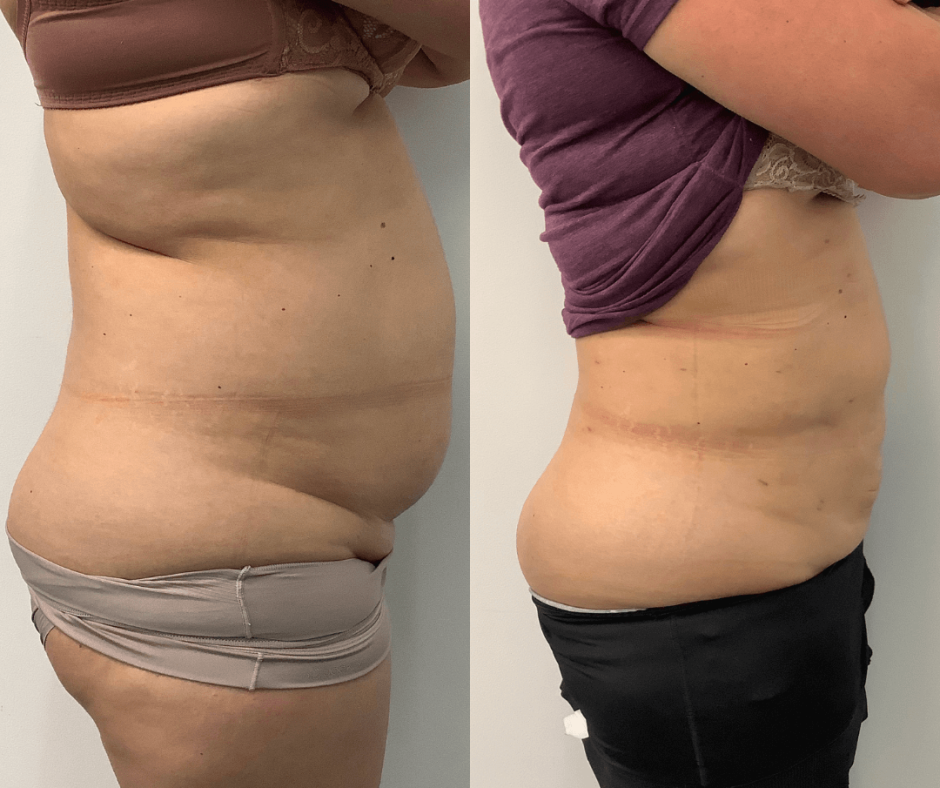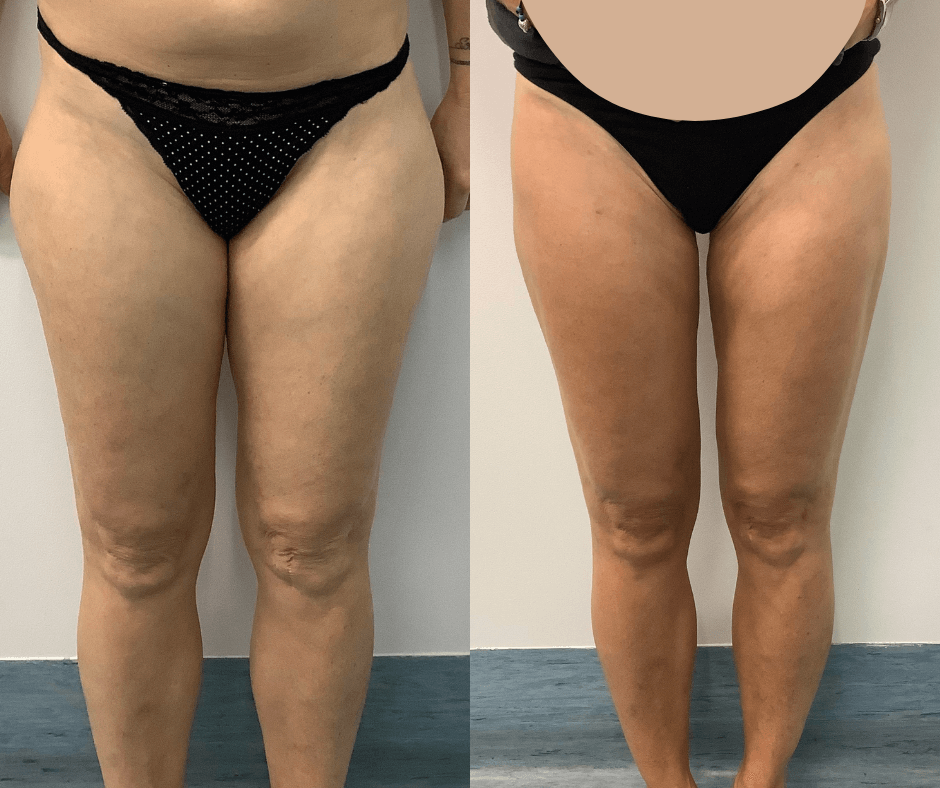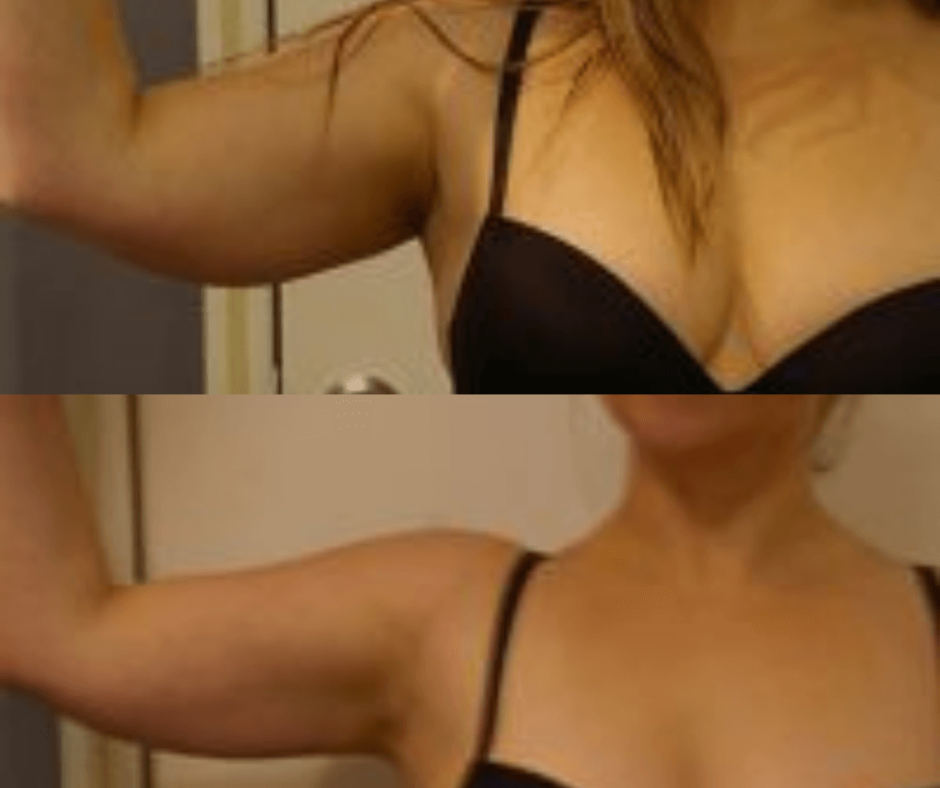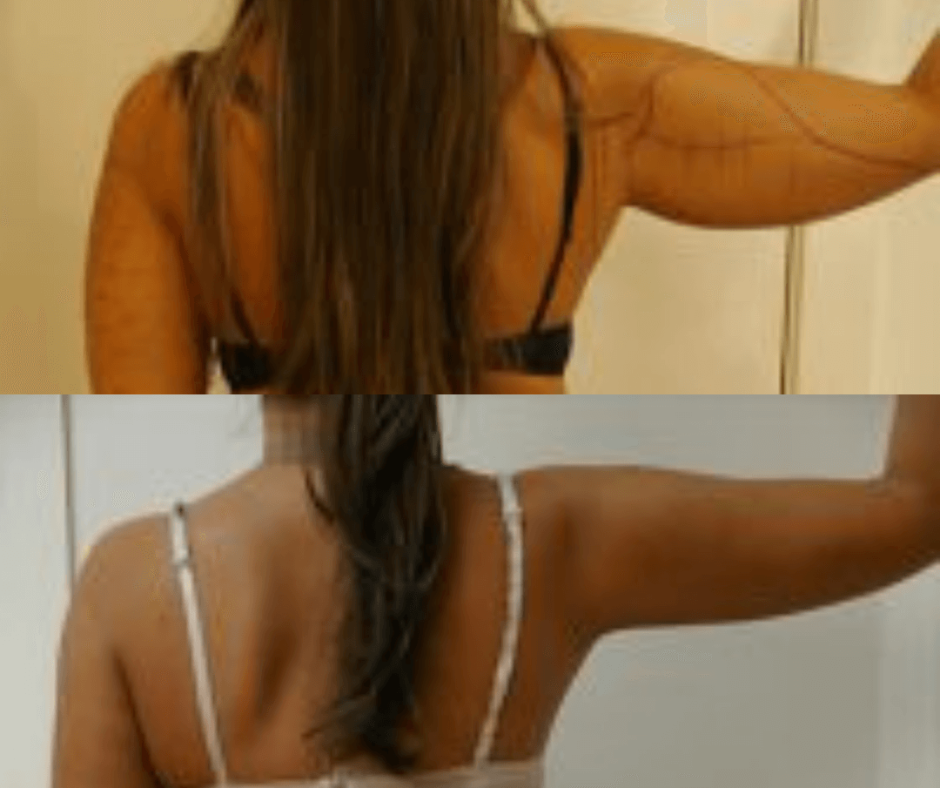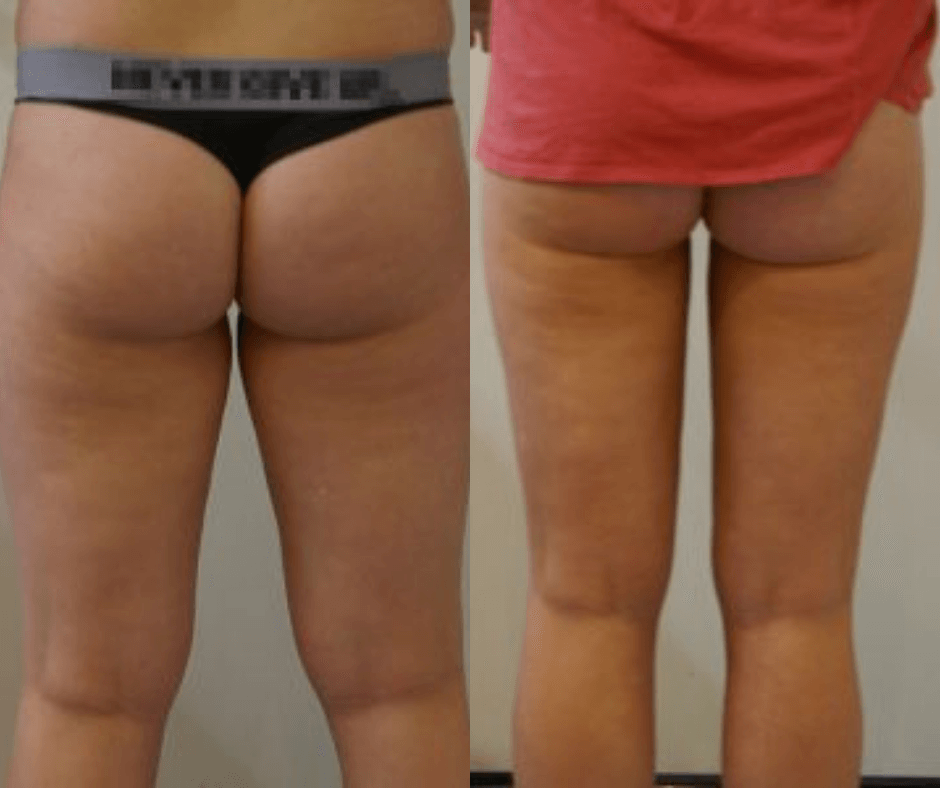 Liposuction Breast Reduction Surgery Cost in Melbourne
The cost of breast reduction liposuction in Melbourne will vary depending on several factors, including the surgeon's fees, the size and shape of your breasts, and the amount of liposuction required. However, the average cost of a liposuction breast reduction in Melbourne starts at around $5,000.
It's important to note that any surgical or invasive procedure carries risks and potential complications. However, these risks are typically minor and can be easily managed by your surgeon. If you are considering a breast reduction liposuction procedure, book a consultation with our team to discuss your options.
Breast Reduction Liposuction Post Op
Breast liposuction involves removing excess fat, specifically from your breasts. During this procedure, you'll be put under twilight sedation. Liposuction is then performed through small incisions in your skin. A thin tube, called a cannula, is inserted through the incisions and used to break up the fat cells and suction them out of your body. Post-treatment, you will be wrapped in a compression garment to help reduce swelling. 
After the procedure, you'll be given post-operative care instructions to follow based on the medical history and individual patient circumstances discussed in your first consultation. Specific recovery instructions may include wearing a compression garment, avoiding strenuous activity, and taking pain medication as needed. During this post-operative time, you may feel some physical discomfort or skin irritation.
Most people take about two weeks off from work to recover. You should not have any problem driving or returning to your normal activities after that time. After four to six weeks, you will likely see the full results of your breast liposuction surgery.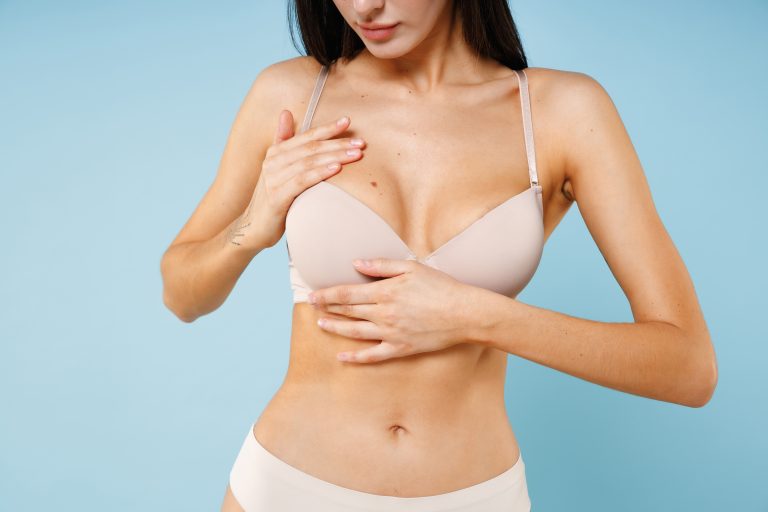 Our experienced team is there for you every step of the way.
During your in depth and personalised consultation, we will discuss all aspects of the treatment and aftercare to allow you to make the best and most informed decision for your body. Our team will communicate honestly about the results that can be achieved, based on your body, without giving any unrealistic expectations.
Our team is dedicated to the health and safety of our patients, working diligently through the entire process to ensure you are well looked after and comfortable. Procedures range between 1 – 5 hours and are performed in our accredited day surgery.
Your post-treatment recovery will be guided by our caring team, aiding your comfort with medication during the initial stages. You will be supplied with compression wear to be worn for 4-6 weeks to help with any swelling or bruising post-treatment. Your surgeon will also be directly contactable after hours, should you have any questions or concerns.
Your review appointments are an integral part of your liposuction procedure. These complimentary reviews allow your surgeon to assist in your healing process and ensure you get the best results possible.
Now it's time to get back into your normal routine while feeling amazing and confident with your new results.