Smooth your back and get rid of back rolls with a liposuction procedure
BACK FAT REMOVAL & BACK LIPOSUCTION MELBOURNE
Create the figure of your dreams with back liposuction and sculpting.
Back liposuction can effectively eliminate excess fat and skin that can accumulate on the back. The results of back liposuction are often a more smooth and toned appearance. Liposuction can be used to remove fat from the area around the bra strap or the area above the buttocks; this will help to create a more arched transition from the back to the buttocks and enhance the overall appearance of your body.
If you are considering this type of liposuction procedure, talk to our team today to discuss your options and see if you are a good candidate.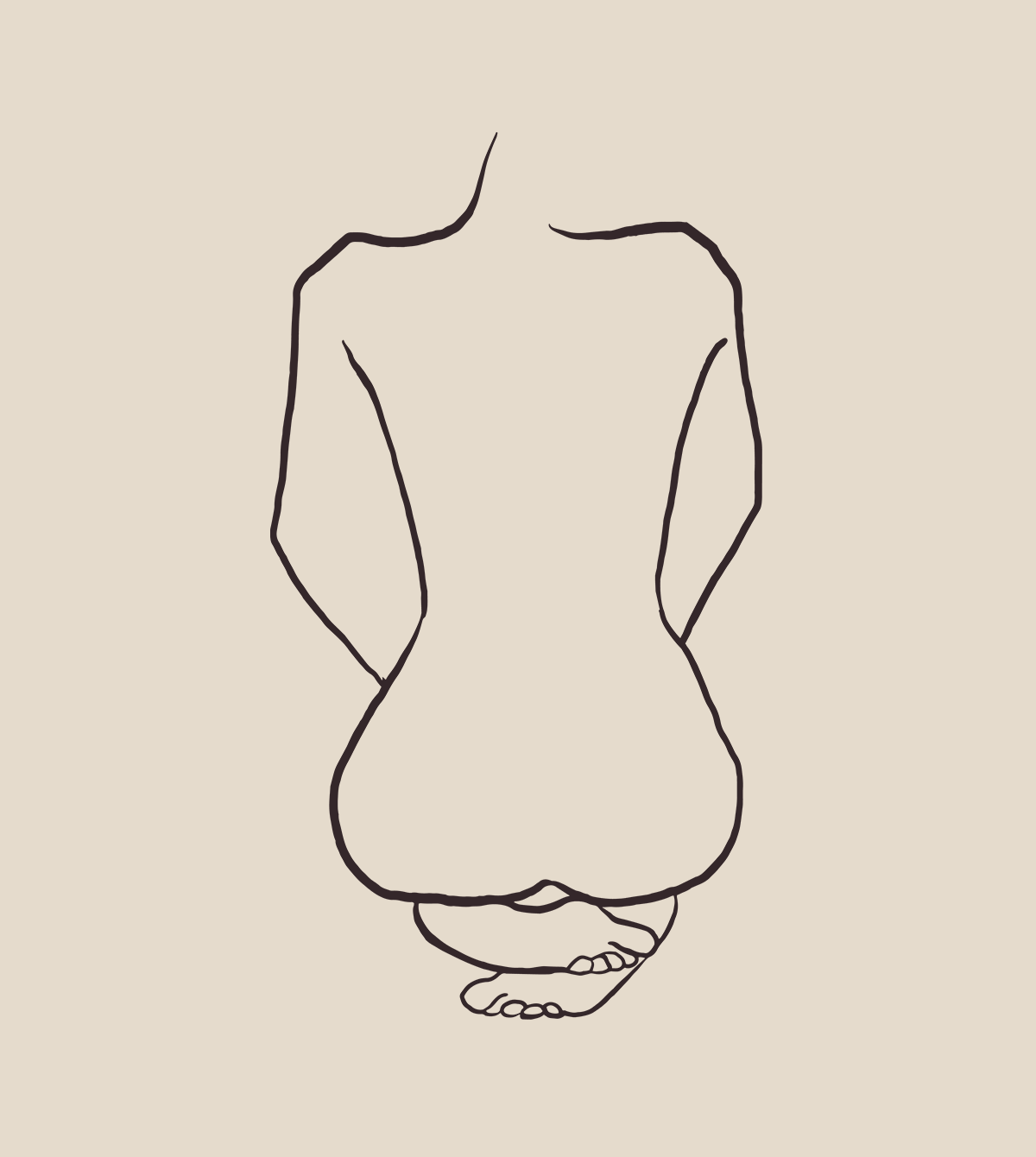 We are dedicated to helping our patients achieve their goals. That's why we're excited to share these amazing before and after pictures of our back liposuction procedures.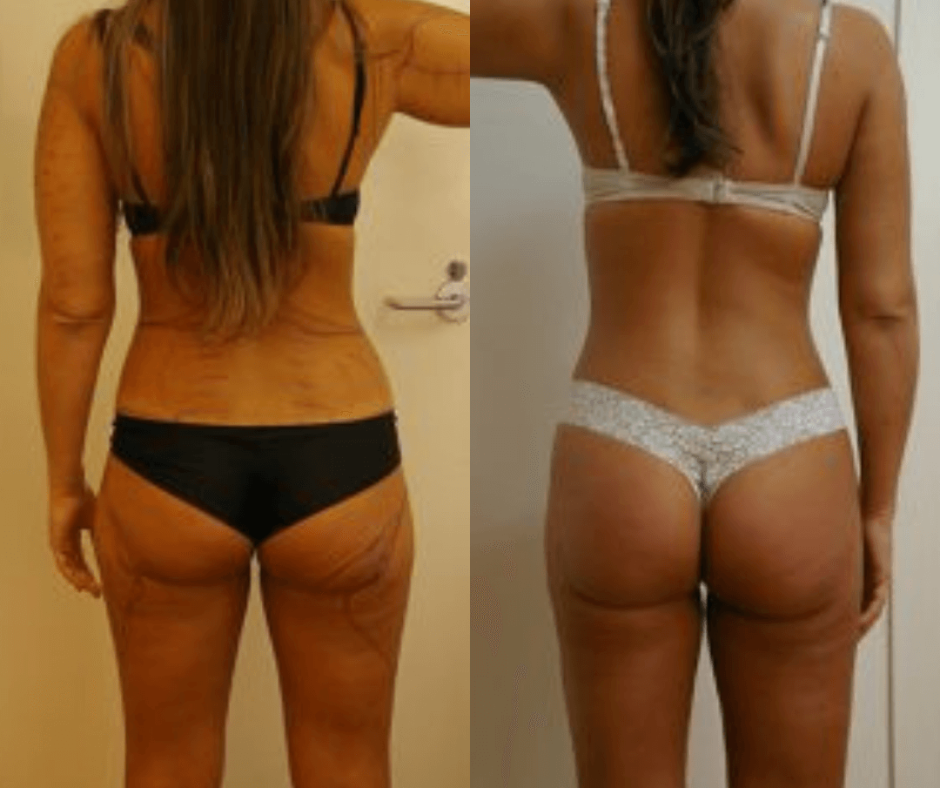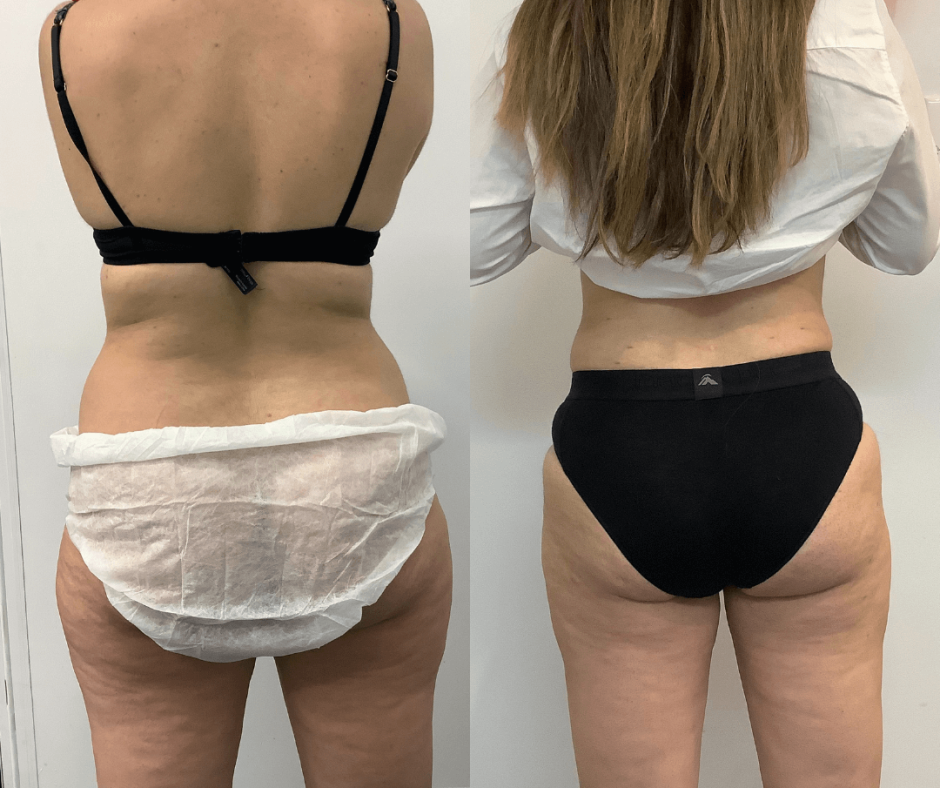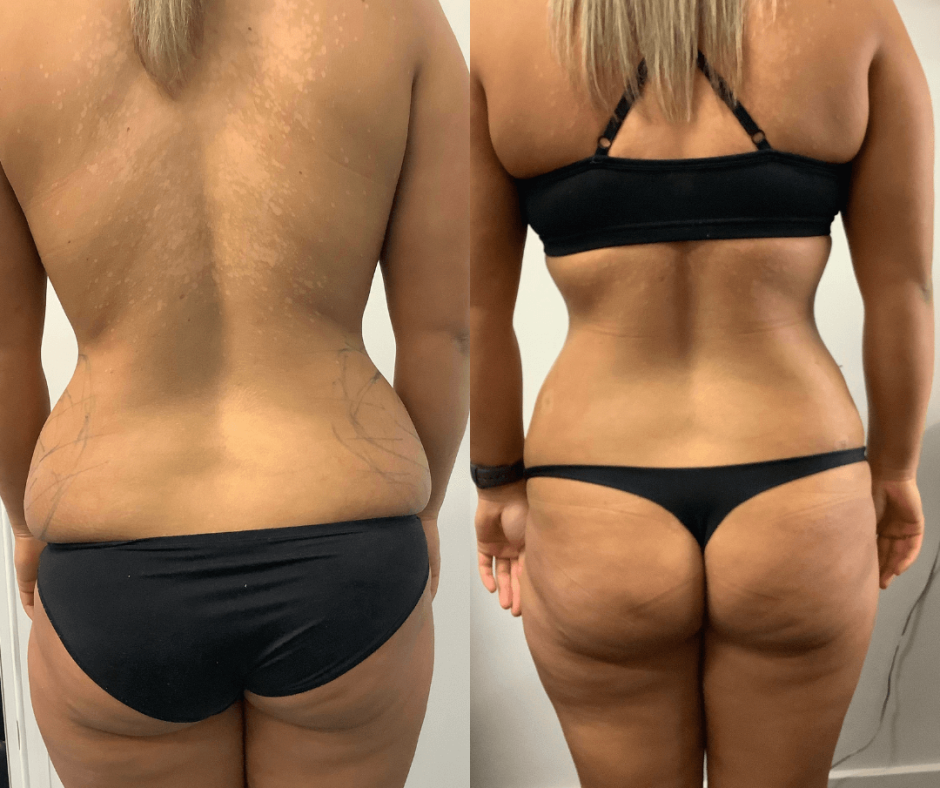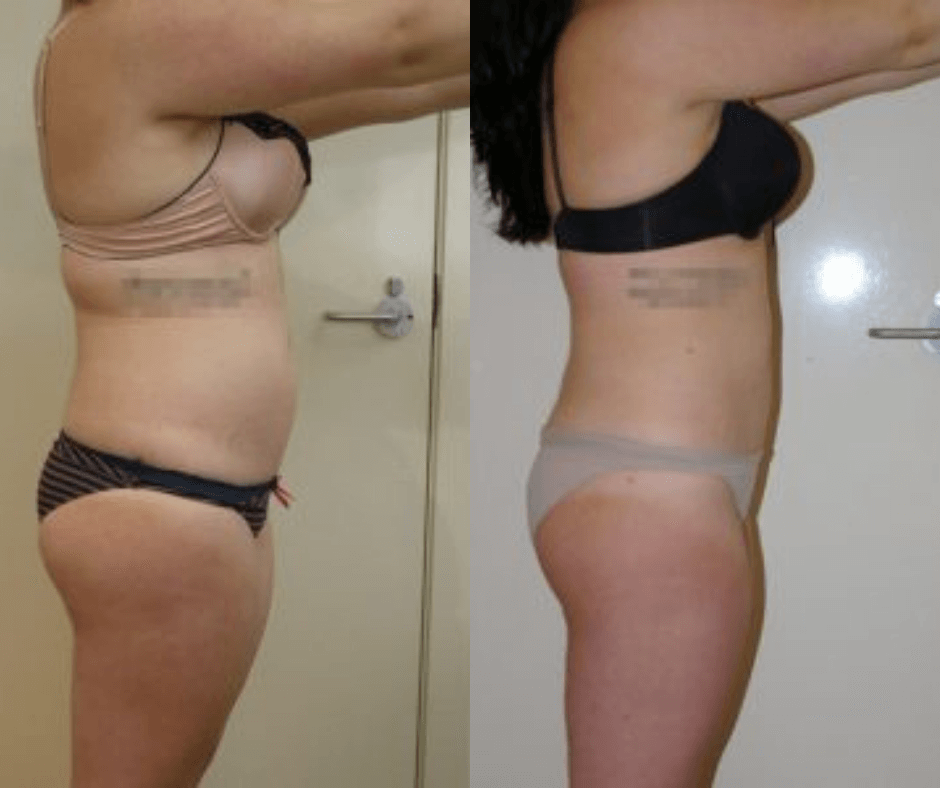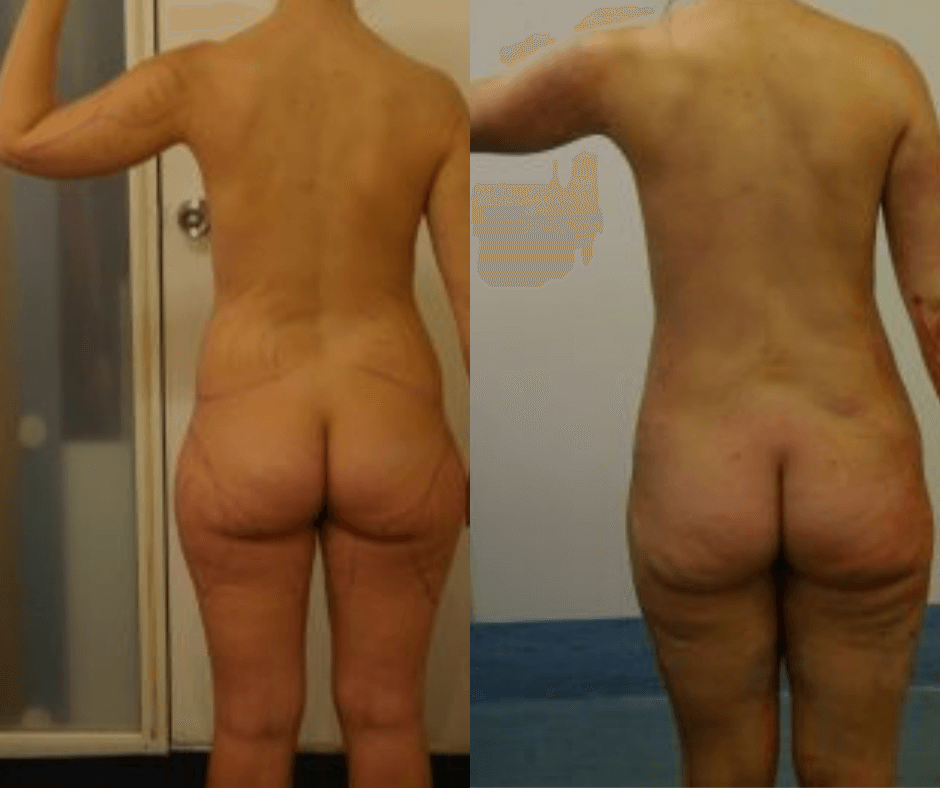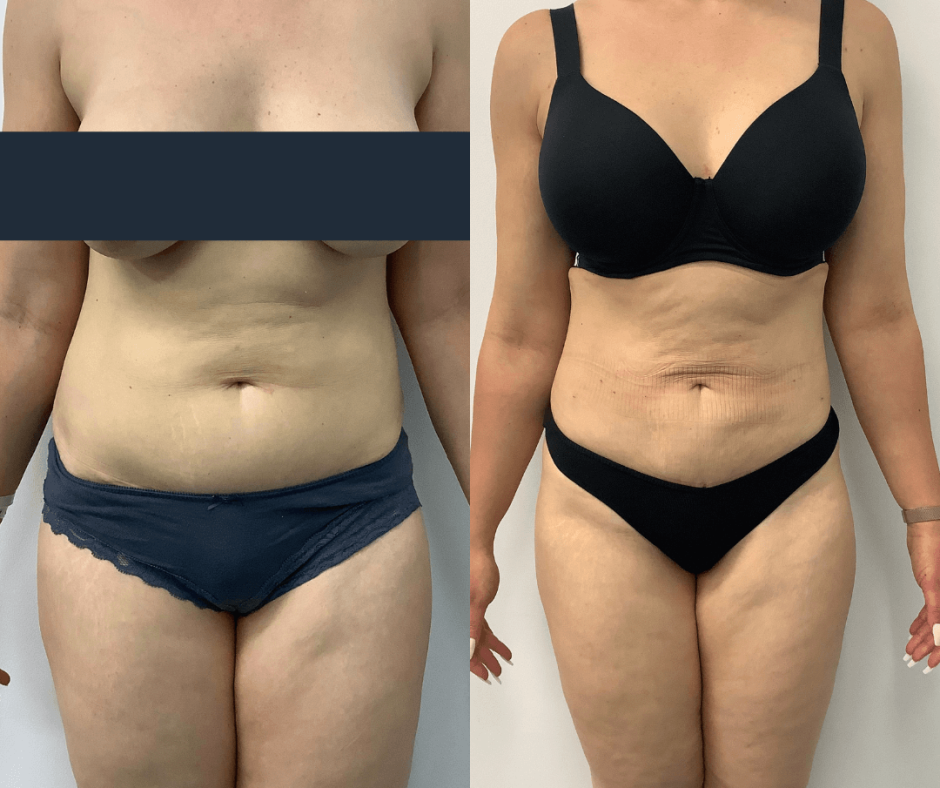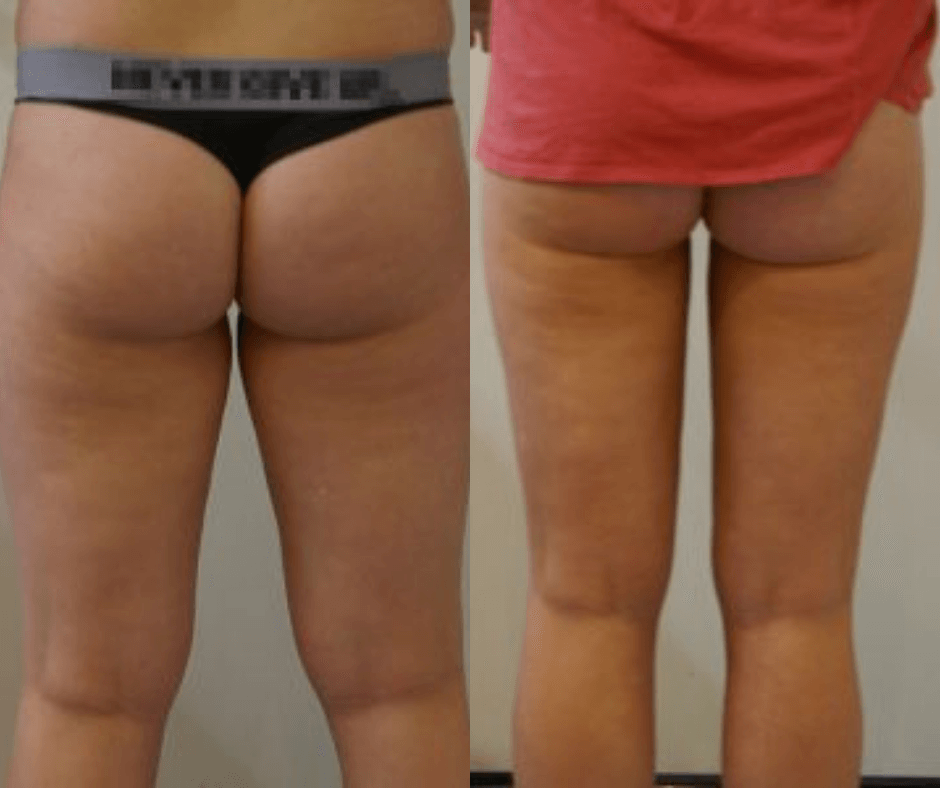 Recovery from back liposuction takes about six to eight weeks; however, most people can return to work after 7-10 days. You should avoid strenuous activity during this time so that you can heal properly. You can expect long-lasting results from back liposuction with proper care during recovery.
Are you considering back liposuction but are worried about the cost? You're not alone. Many people are hesitant to undergo cosmetic surgery because they assume it will be too expensive. 
However, the truth is back liposuction costs have decreased significantly in recent years. In Melbourne, the average cost of a back liposuction procedure is between $4,000 and $5,000. Liposuction Australia, the price includes the surgeon's fees, the local anaesthetic, and post-operative care. To get a more detailed quote, reach out to our team today.
Upper back liposuction is a popular cosmetic procedure that can help to create a more sculpted appearance. The upper back is a common trouble spot for many people, as it can be difficult to target with diet and exercise. Liposuction can provide dramatic results, helping to contour the upper back and create a more aesthetically pleasing silhouette. 
The procedure is relatively straightforward, and recovery is typically quick and easy. However, it's important to note that any surgical or invasive procedure carries risks. Liposuction may be an ideal solution if you are unhappy with the appearance of your upper back.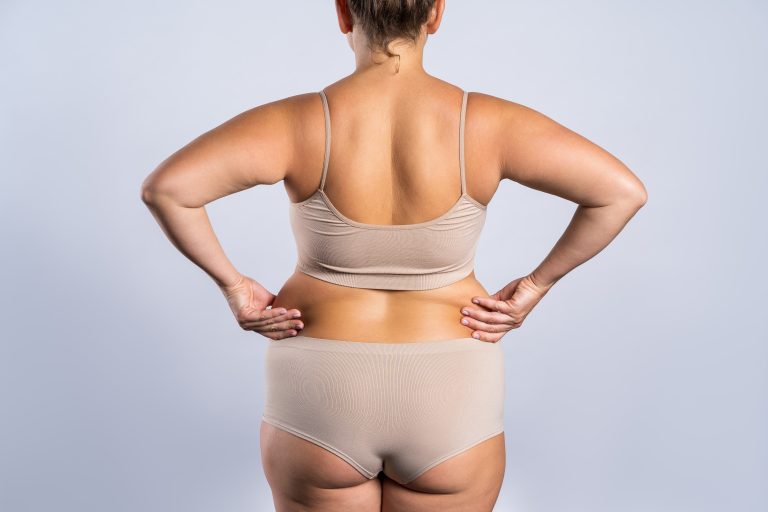 For many of us, our lower back and love handles are some of the hardest areas to tone. Even with a healthy diet and regular exercise, these areas can remain stubbornly resistant to change. If you're dissatisfied with your appearance and looking for a way to achieve a more sculpted look, lower back liposuction may be right for you.
Full-back liposuction can be ideal for those dissatisfied with their overall back shape. The procedure involves making small incisions in the skin and then using a suction device to remove unwanted fat. 
In addition to improving the appearance of the back, full back liposuction can also help to reduce bra bulges and improve posture. In most surgeries or surgical procedures, there are some risks involved, but when performed by a skilled surgeon, full back liposuction can be a safe and effective way to achieve a more sculpted back.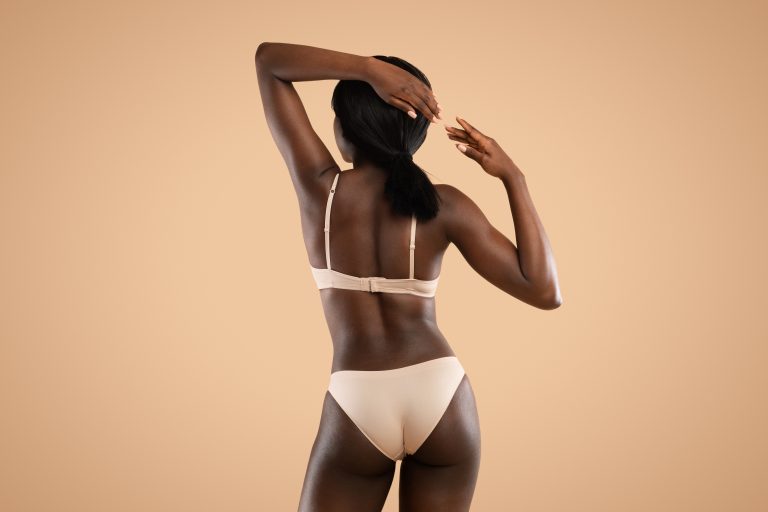 Our experienced team is there for you every step of the way.
During your in depth and personalised consultation, we will discuss all aspects of the treatment and aftercare to allow you to make the best and most informed decision for your body. Our team will communicate honestly about the results that can be achieved, based on your body, without giving any unrealistic expectations.
Our team is dedicated to the health and safety of our patients, working diligently through the entire process to ensure you are well looked after and comfortable. Procedures range between 1 – 5 hours and are performed in our accredited day surgery.
Your post-treatment recovery will be guided by our caring team, aiding your comfort with medication during the initial stages. You will be supplied with compression wear to be worn for 4-6 weeks to help with any swelling or bruising post-treatment. Your surgeon will also be directly contactable after hours, should you have any questions or concerns.
Your review appointments are an integral part of your liposuction procedure. These complimentary reviews allow your surgeon to assist in your healing process and ensure you get the best results possible.
Now it's time to get back into your normal routine while feeling amazing and confident with your new results.