Affordable Arm Liposuction Melbourne
Get toned and defined upper arms with liposuction
It's time to feel confident in any sleeve length by creating beautifully toned upper arms.
It's time to feel confident in any sleeve length by creating beautifully toned upper arms. It is very common to accumulate excess fat in the upper arms. This is usually due to age and genetic predisposition, meaning that a healthy diet and regular exercise do very little to reduce these storages of fat. Liposuction in this area will remove the fat cells to reveal previously hidden muscle definition. Contrary to popular misconception, we have found that following fat removal in the arms, the skin of the arms retracts beautifully. Whether you have excess skin or unwanted fat, we have the right liposuction techniques and an experienced team to achieve your desired results.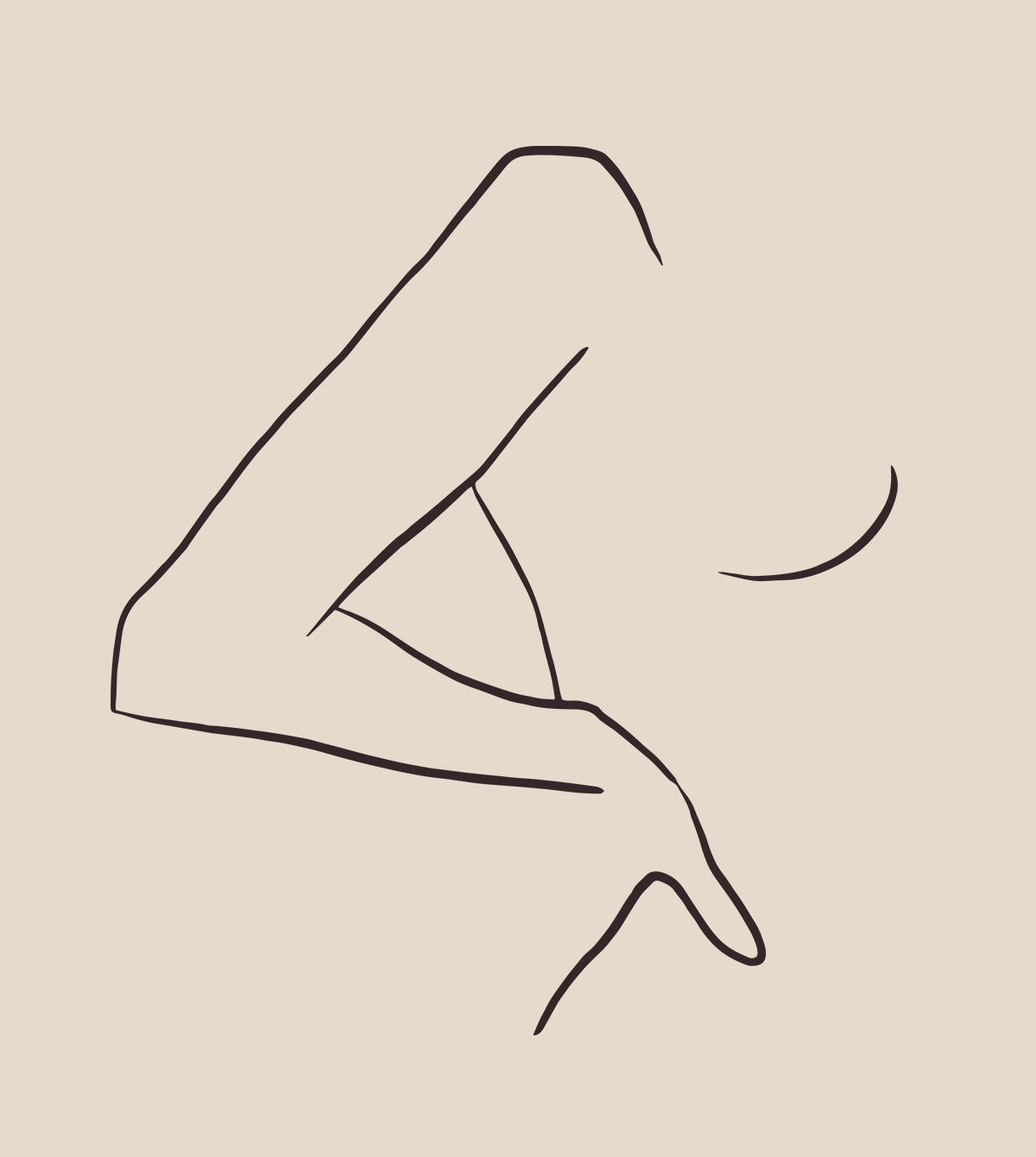 Before undertaking any surgical procedure, it's important to understand the costs associated with liposuction surgery. At Liposuction Australia, we're always transparent about the cost of our liposuction procedures. For upper arm liposuction specifically, our fixed price starts at $3,950, including GST.
ARM LIPOSUCTION BEFORE & AFTER
The factor influencing most patients to undertake any liposuction procedure is before and after photos. Although photos can give you a good understanding of what to expect from an arm liposuction procedure, everyone's body is different and will see different results.
To get the best understanding of what this cosmetic procedure can do for your body, we recommend booking a free consultation to make an informed decision. In the meantime, scroll through our before and after results from our clients.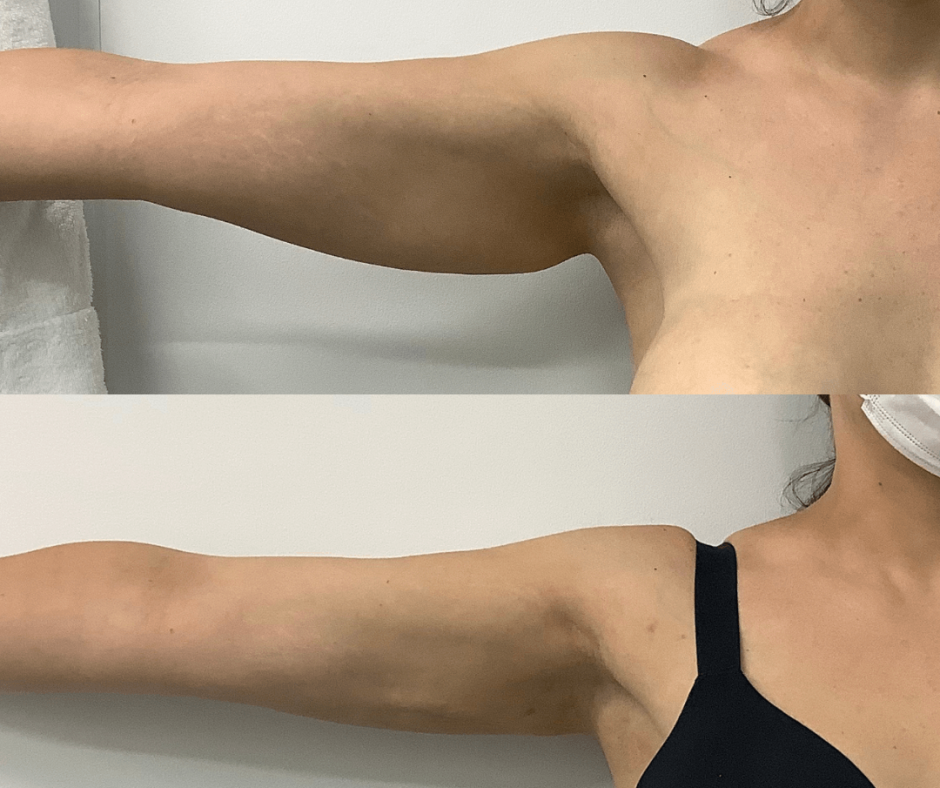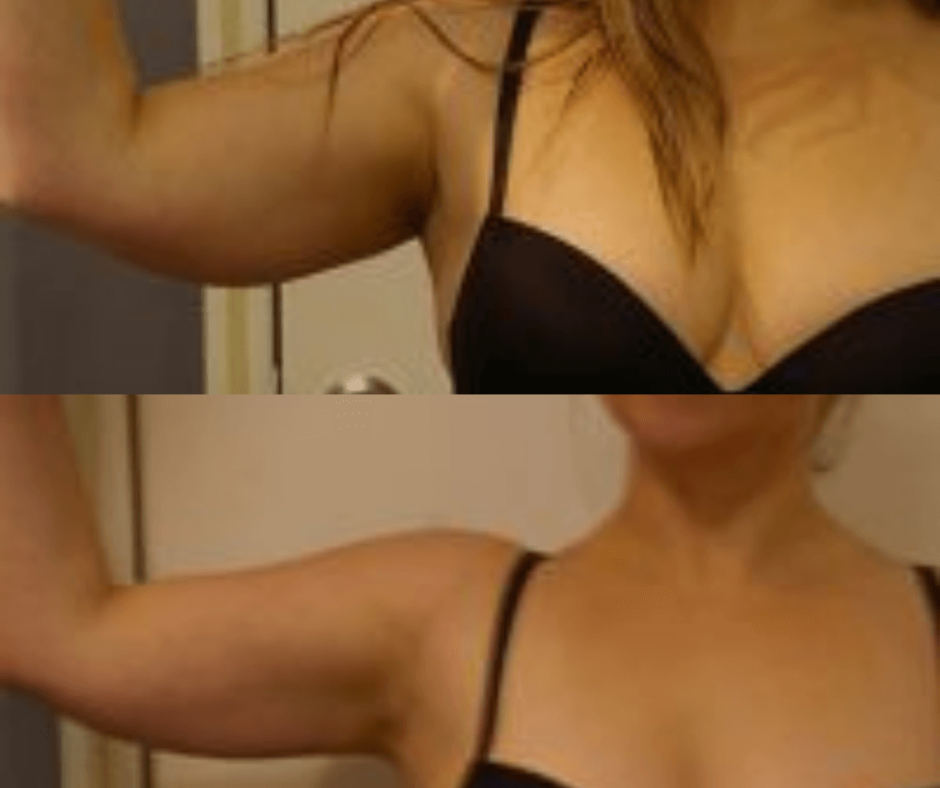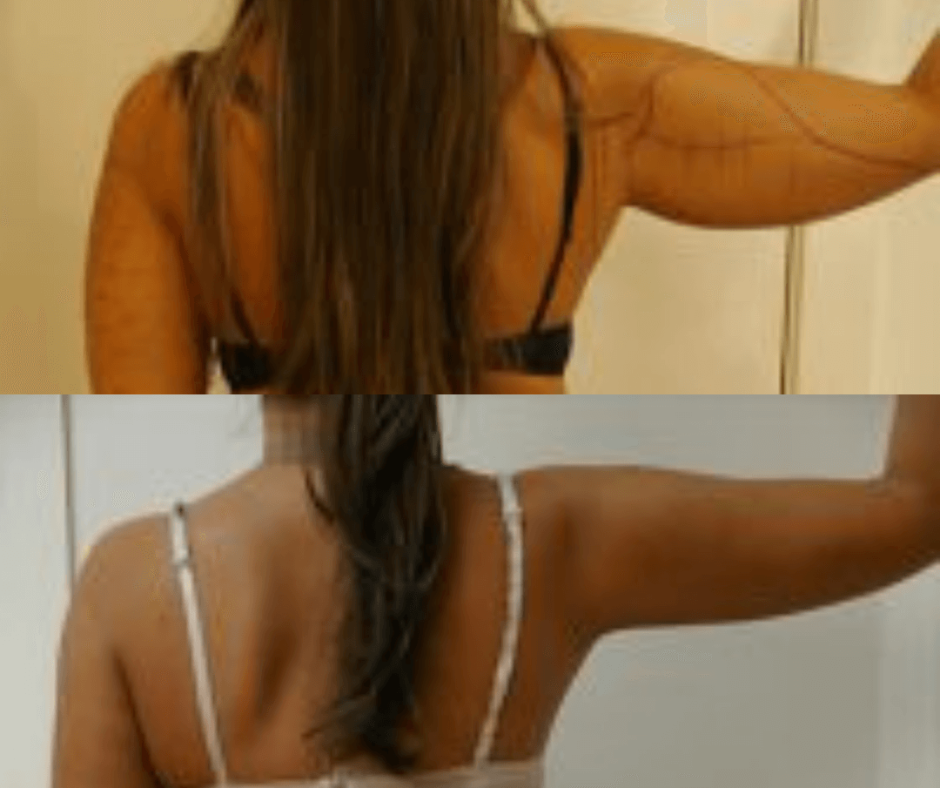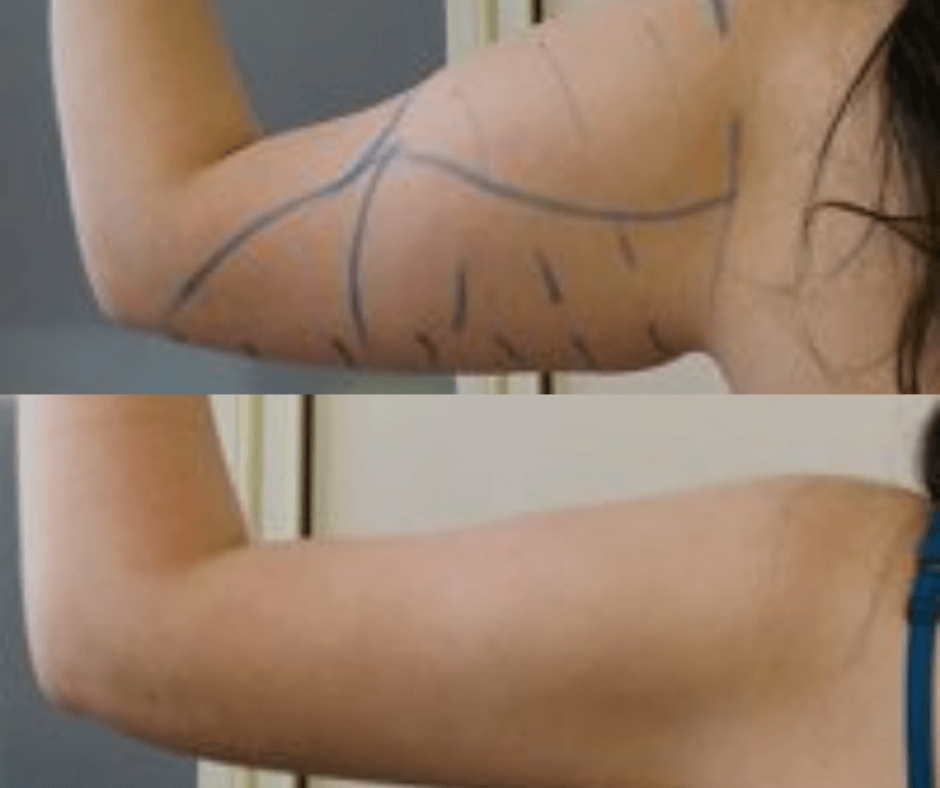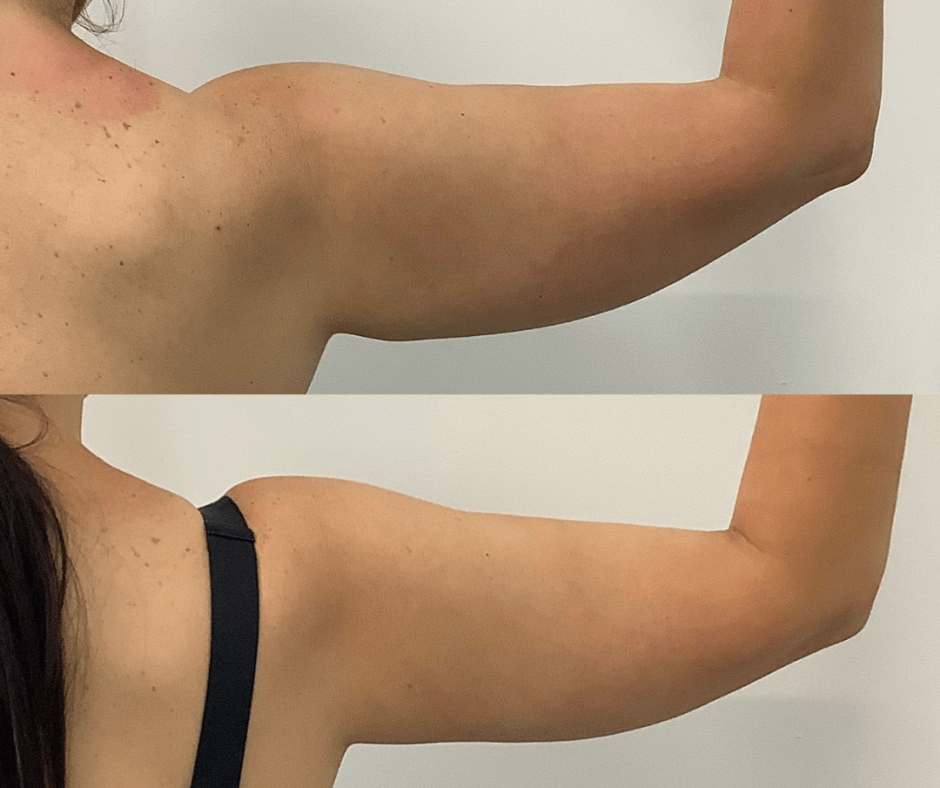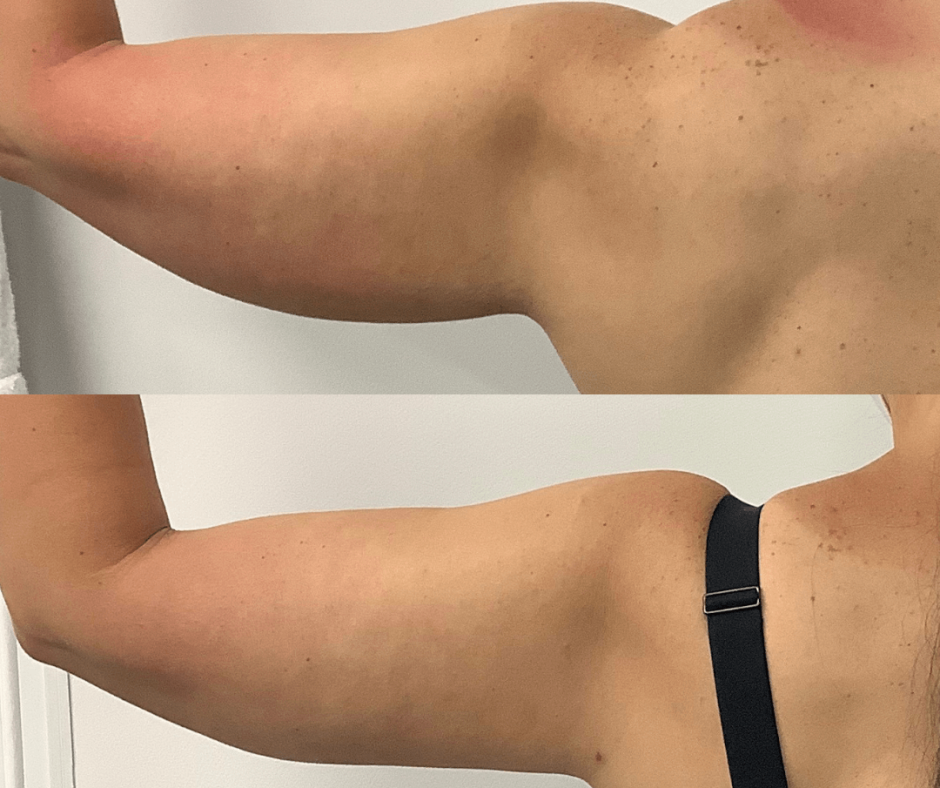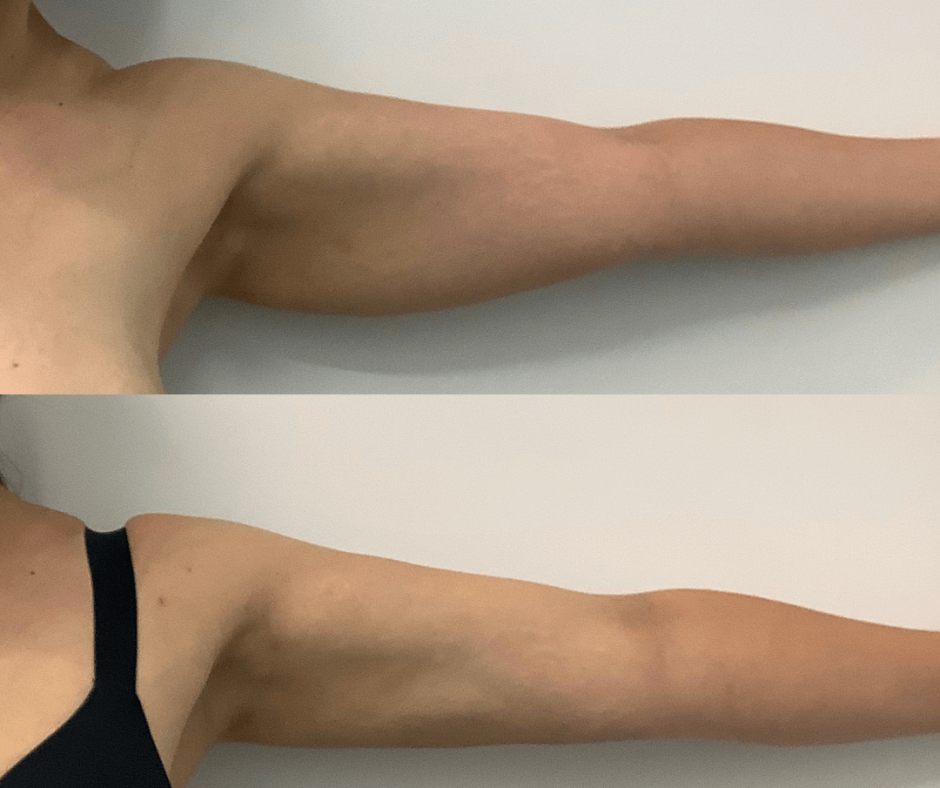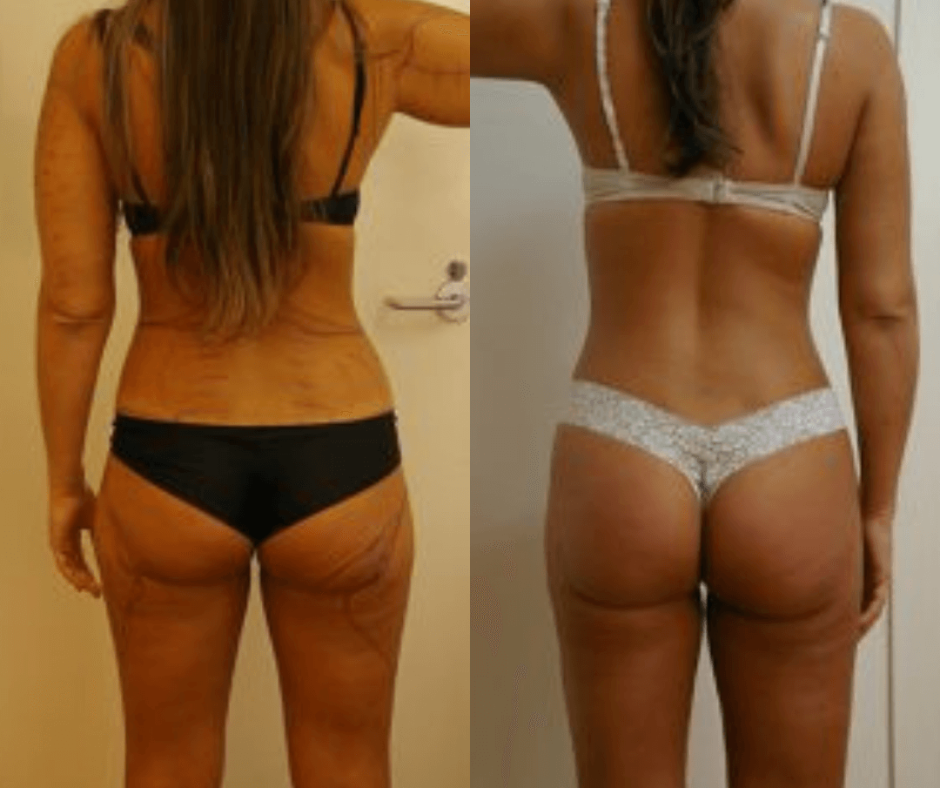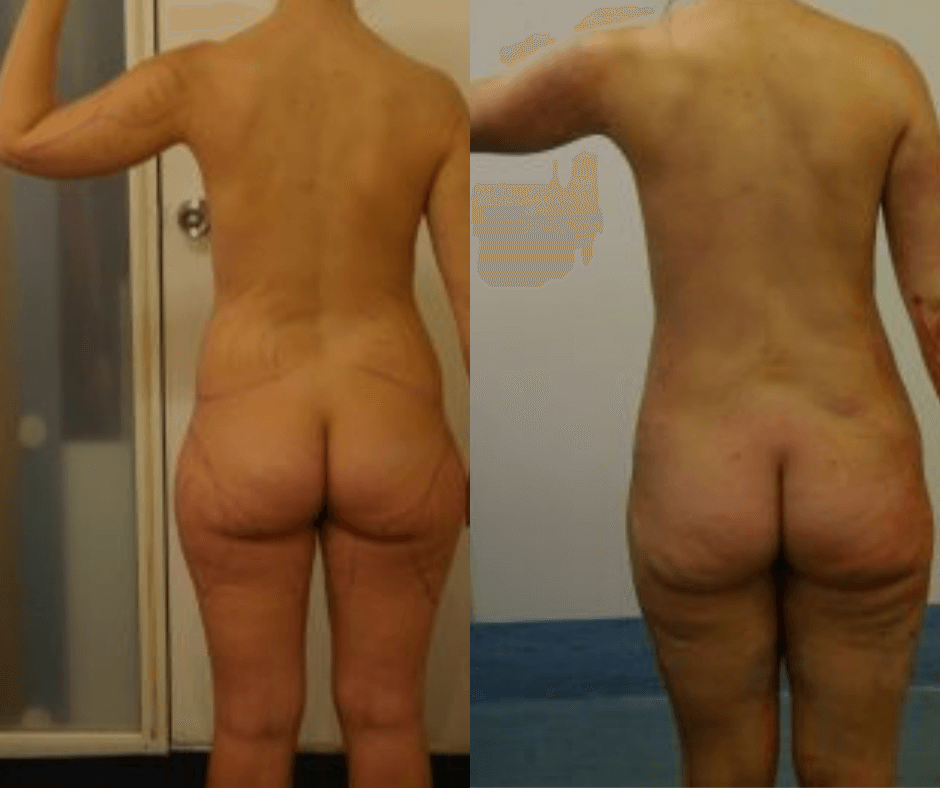 ARM LIPOSUCTION PROCEDURE RECOVERY
After undertaking arm liposuction, you can expect a fairly easy healing process with minimal downtime of around two weeks before you can get back to work. However, the treated area will be tender, and you can expect some pain and swelling from the treatment. We recommend compression garments and maintaining a healthy lifestyle for optimal results for long-term success.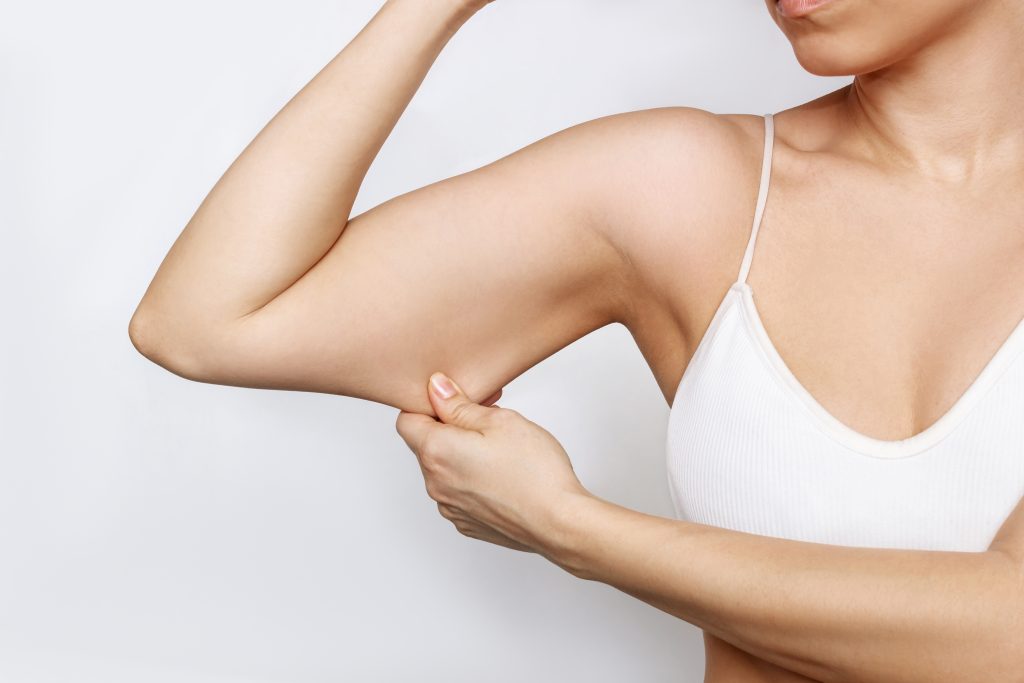 Can Liposuction Australia help me?
Often, traditional liposuction has been requested as a last resort by our clients. We can perform lipo techniques that help contour the body to reveal previously lost definition and excellent results. We minimise any surgical risks by having a clear personalised treatment plan and putting the patient's needs first in all cases.
Our experienced team is there for you every step of the way.
During your in depth and personalised consultation, we will discuss all aspects of the treatment and aftercare to allow you to make the best and most informed decision for your body. Our team will communicate honestly about the results that can be achieved, based on your body, without giving any unrealistic expectations.
Our team is dedicated to the health and safety of our patients, working diligently through the entire process to ensure you are well looked after and comfortable. Procedures range between 1 – 5 hours and are performed in our accredited day surgery.
Your post-treatment recovery will be guided by our caring team, aiding your comfort with medication during the initial stages. You will be supplied with compression wear to be worn for 4-6 weeks to help with any swelling or bruising post-treatment. Your surgeon will also be directly contactable after hours, should you have any questions or concerns.
Your review appointments are an integral part of your liposuction procedure. These complimentary reviews allow your surgeon to assist in your healing process and ensure you get the best results possible.
Now it's time to get back into your normal routine while feeling amazing and confident with your new results.