Create definition and reveal your six-pack with liposuction
Struggling with stomach fat? Get a smooth, toned tummy with fat-removing liposuction.
If you're struggling with stomach fat, you're not alone. Many people struggle to achieve a smooth, toned tummy, despite diet and exercise. Fortunately, there is a way to get the results you want: abdominal liposuction. 
Liposuction is a surgical procedure that removes unwanted fat deposits from different areas of the body, including the abdomen. Abdominal liposuction can be performed as an outpatient procedure, and most people return to their normal activities within a few days. Best of all, it can provide long-lasting results. 
Before considering tummy tucks or any other surgical procedure to achieve your desired look, you may wish to consider minimally invasive tummy liposuction from our friendly and highly-skilled team.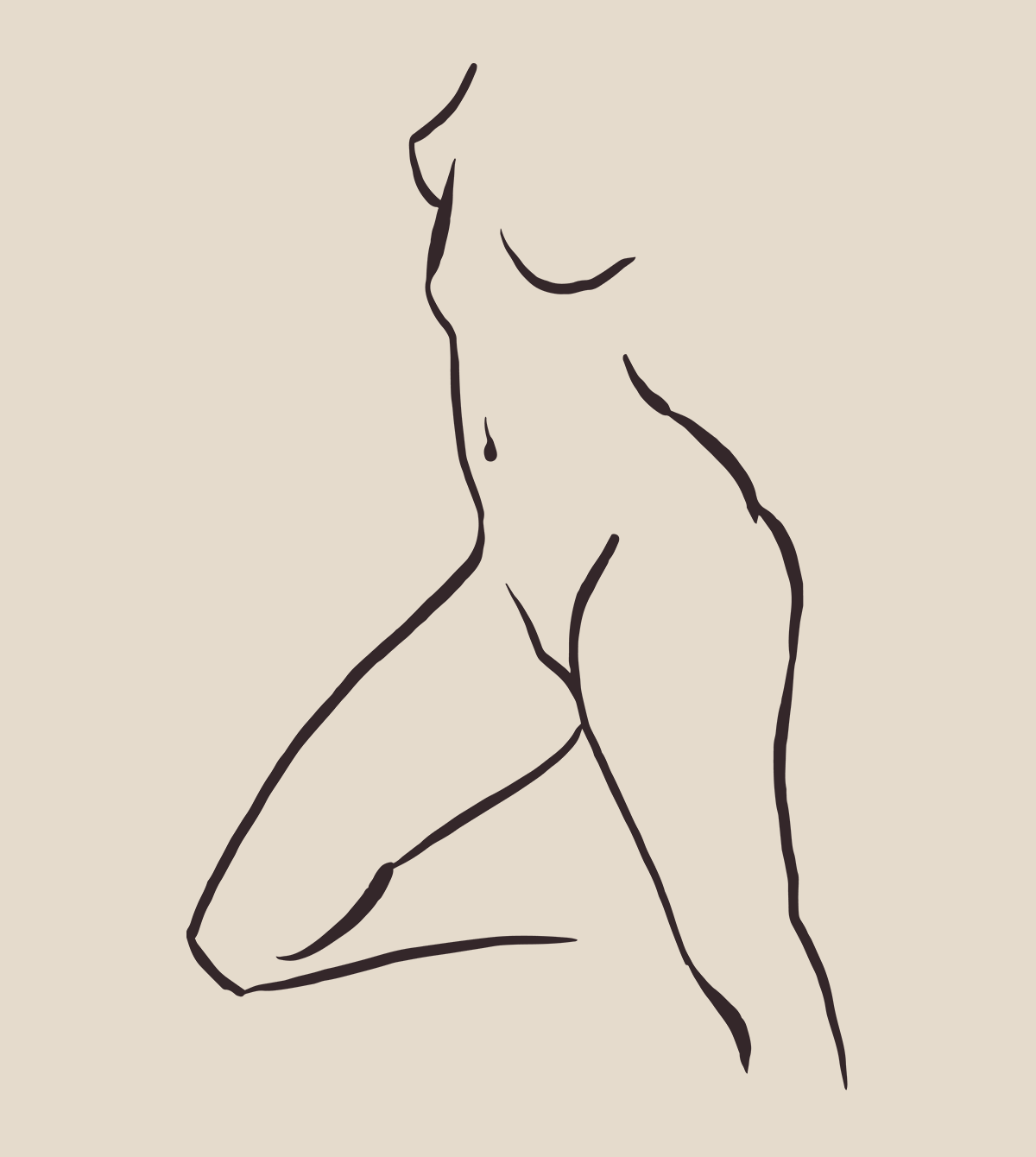 The Abdomen Liposuction Process
To remove the excess fat in a larger abdomen or "muffin top", we use tumescent liposuction to produce amazing results. Tumescent liposuction involves using an infusion of saline local anesthesia prior to fat removal to numb and swells the area. This liquid is then removed during fat removal resulting in a faster and safer procedure. 
When removing a large number of fat cells in this area, a common concern can be sagging skin. Our cosmetic doctors will use your initial consultation to determine your skin retraction ability and give you an honest appraisal of the effectiveness of this treatment in your case. If you are more suitable for a surgical or invasive procedure, you will be advised and referred to a reputable plastic surgeon.
For those with smaller abdomens, strategically targeted traditional liposuction procedures can help to contour the area to highlight muscle definition. Although only small amounts of fat are removed, the difference post-recovery is nothing short of amazing!
Stomach Liposuction Before & After
If you are considering stomach liposuction, viewing before and after pictures is a great way to get an idea of what to expect. Check out our before and after photos below.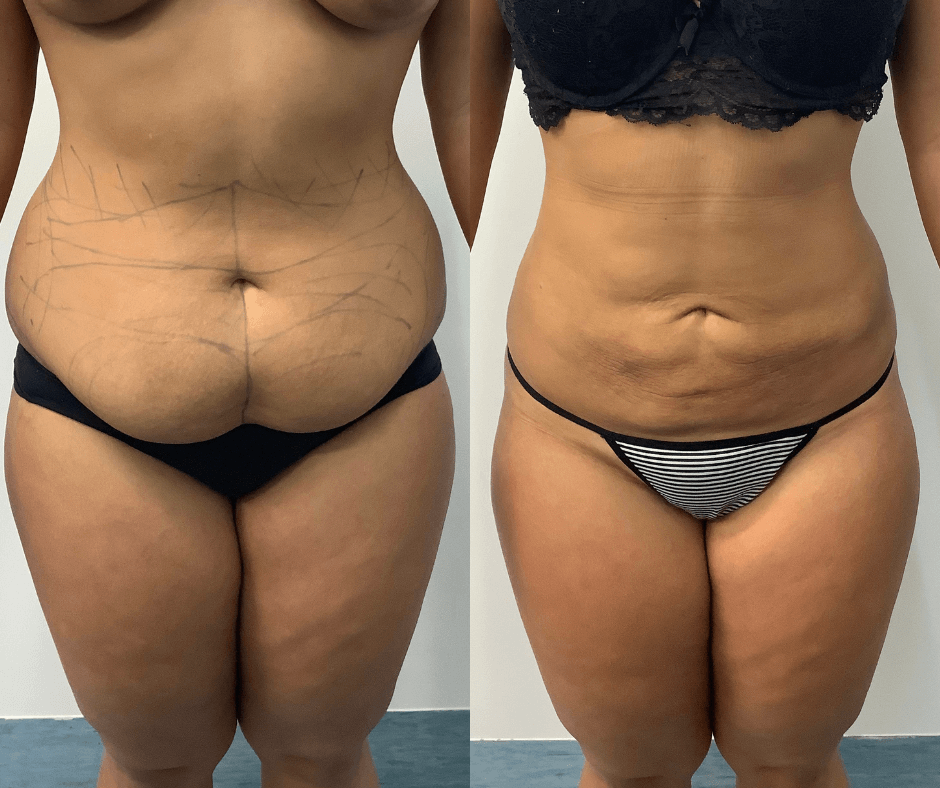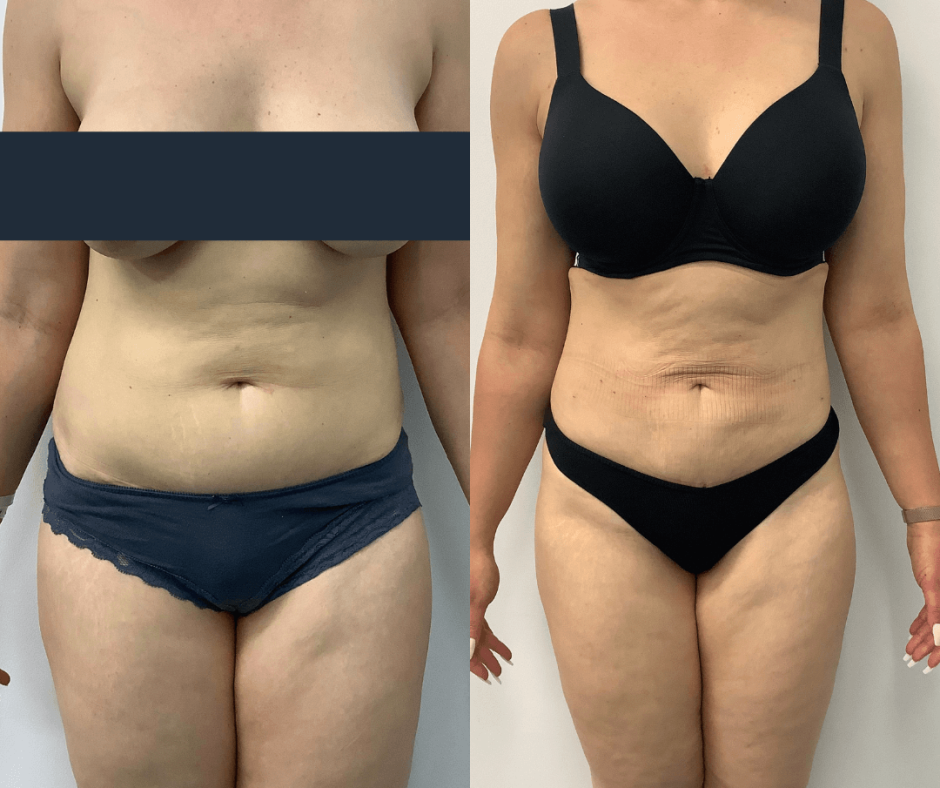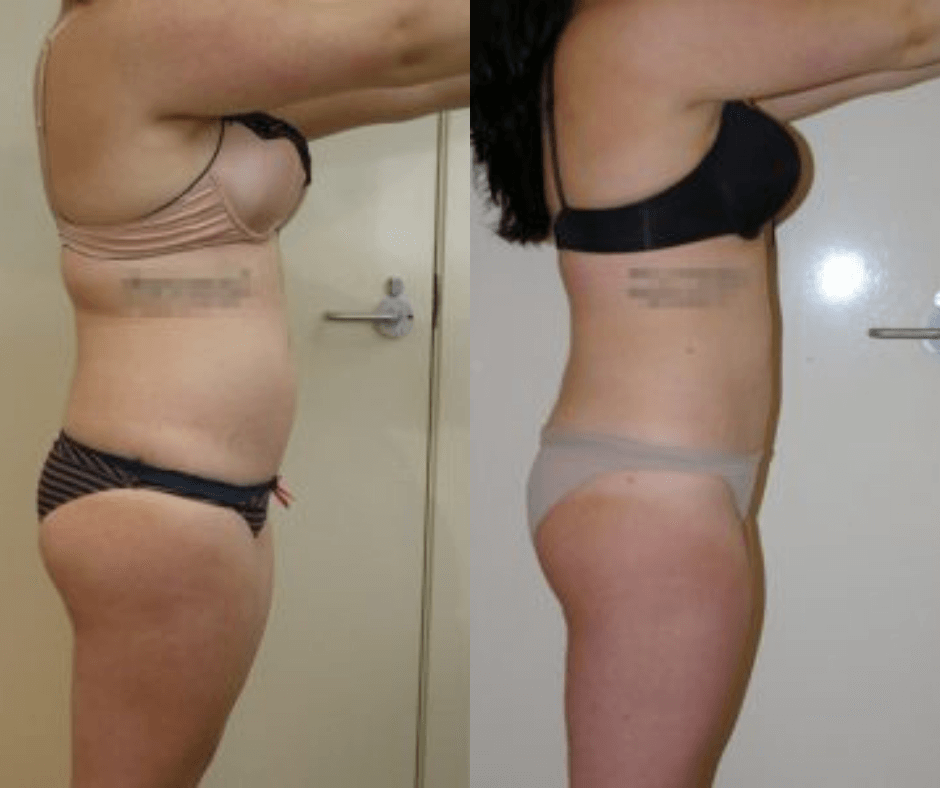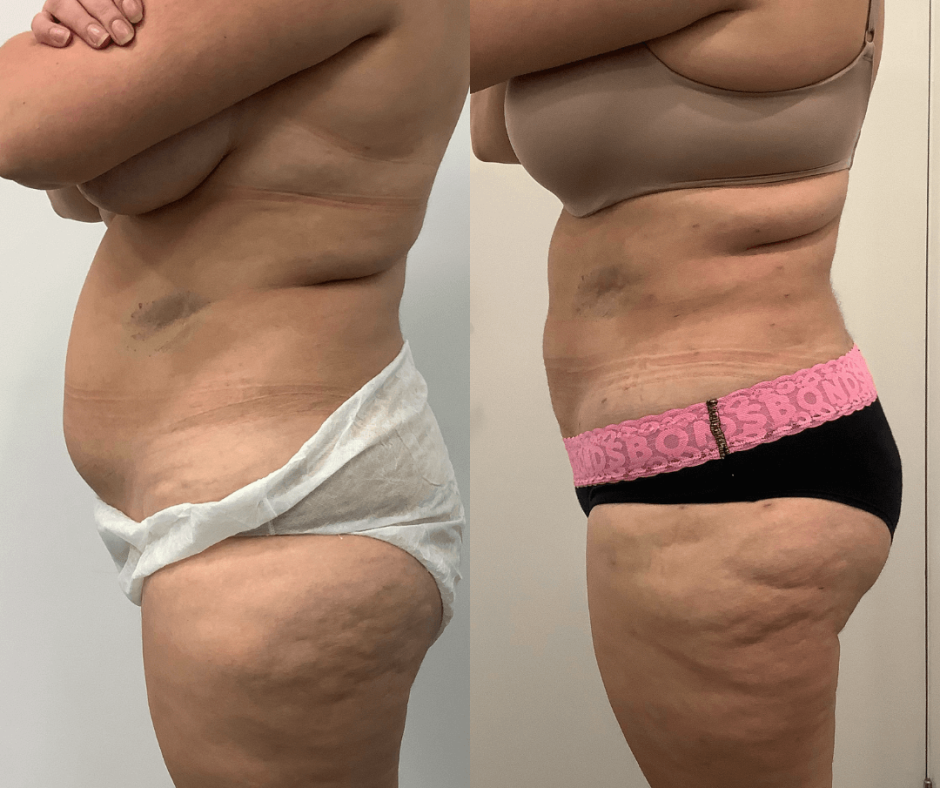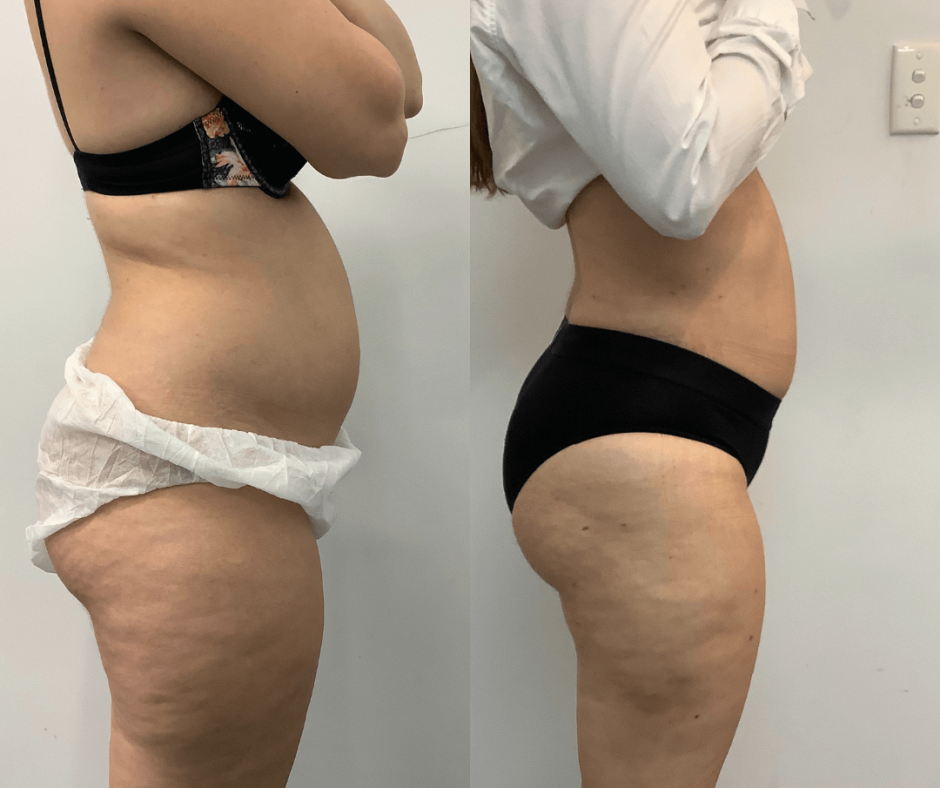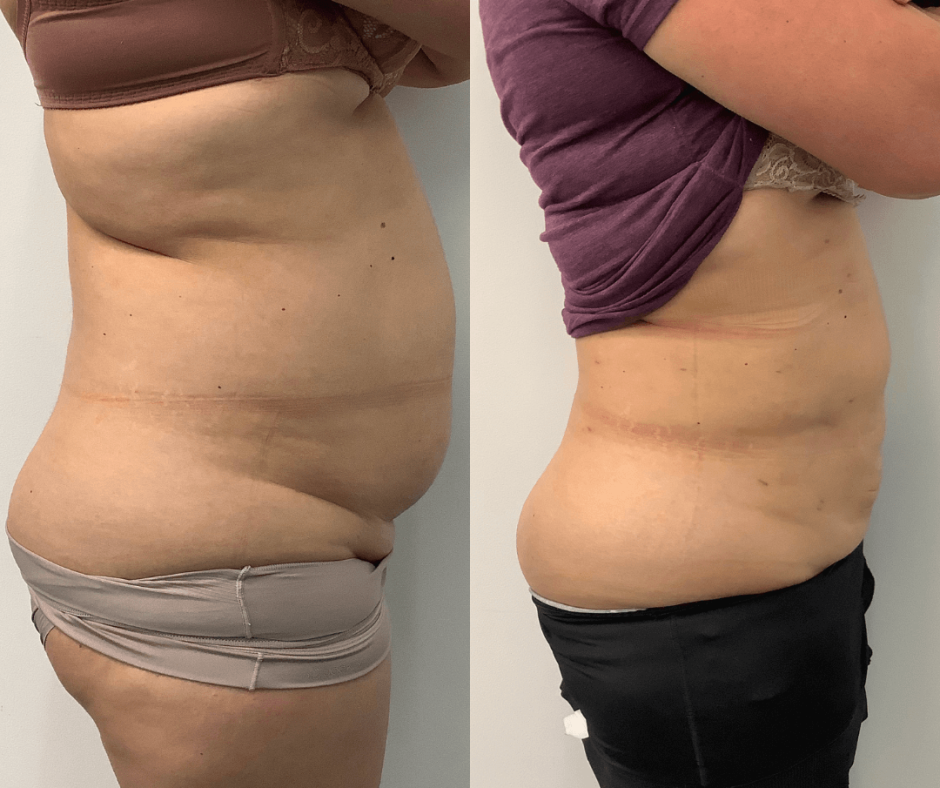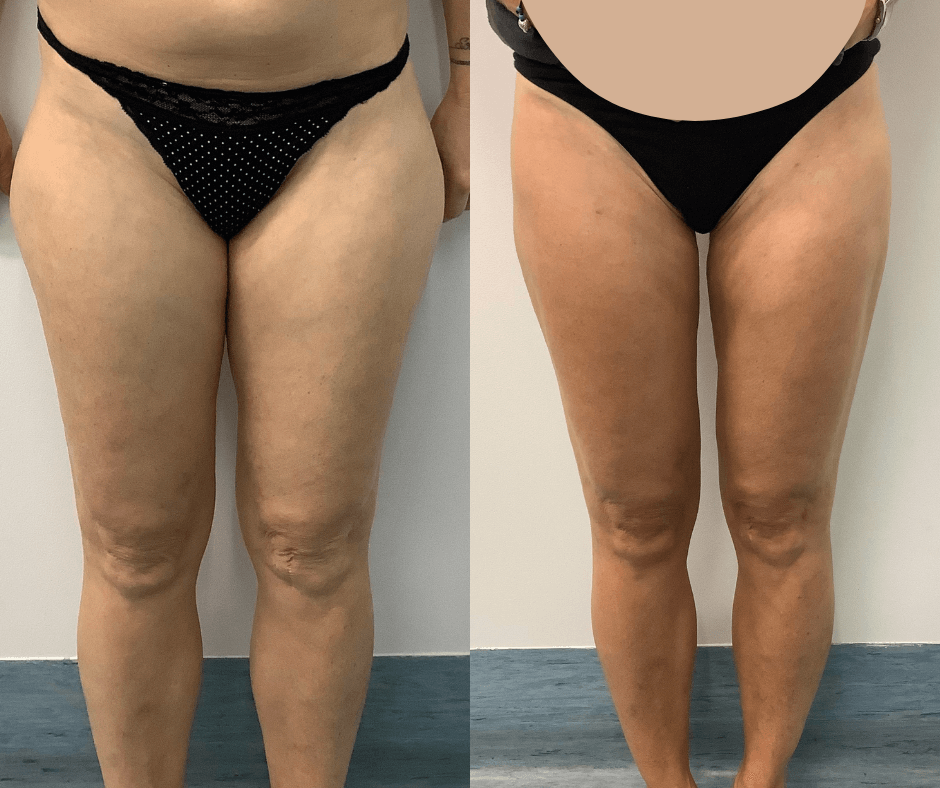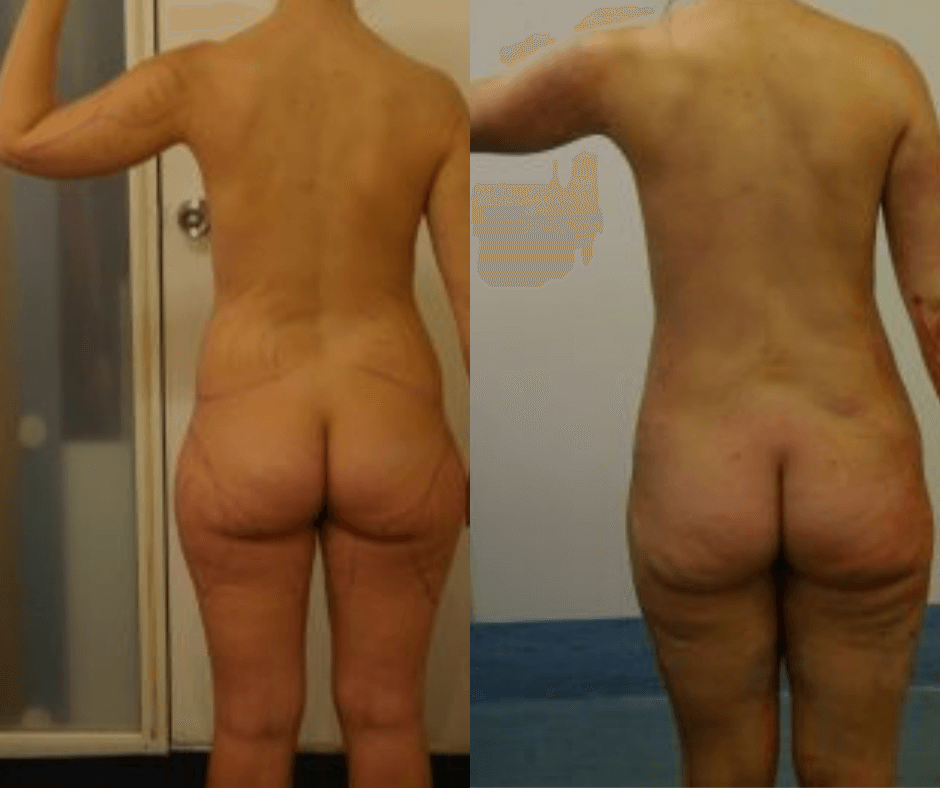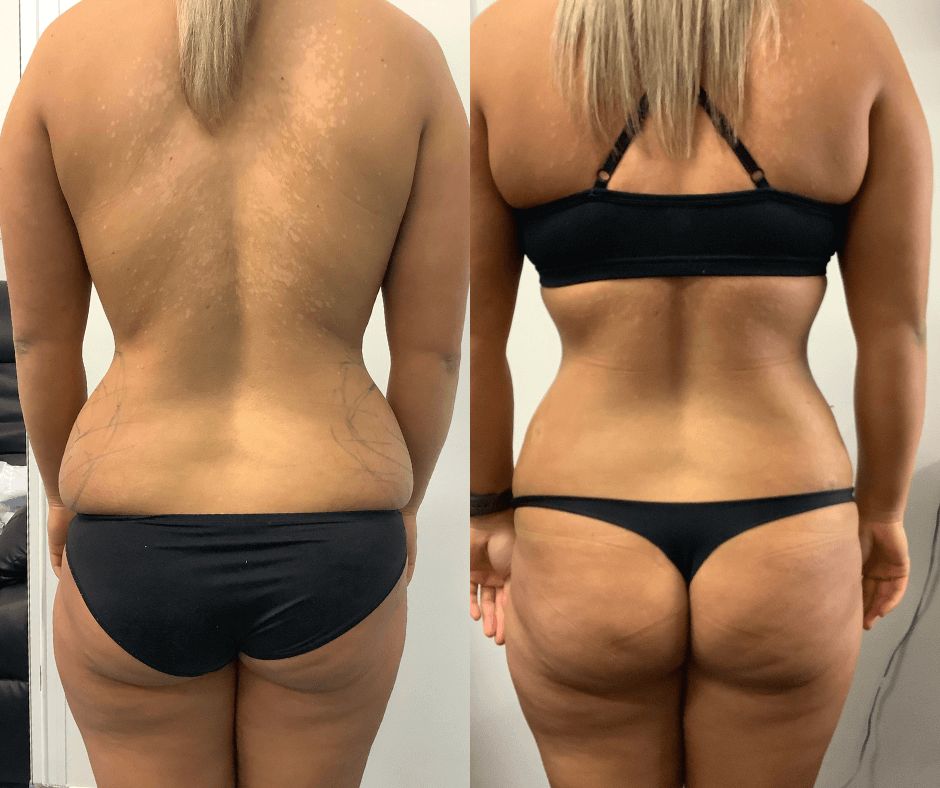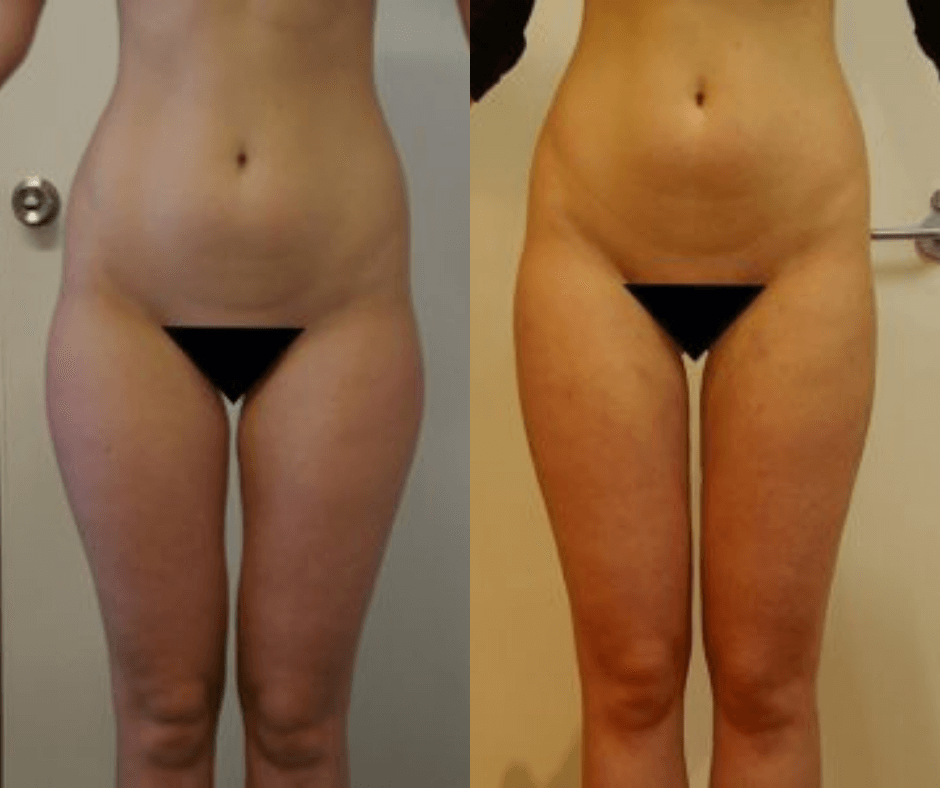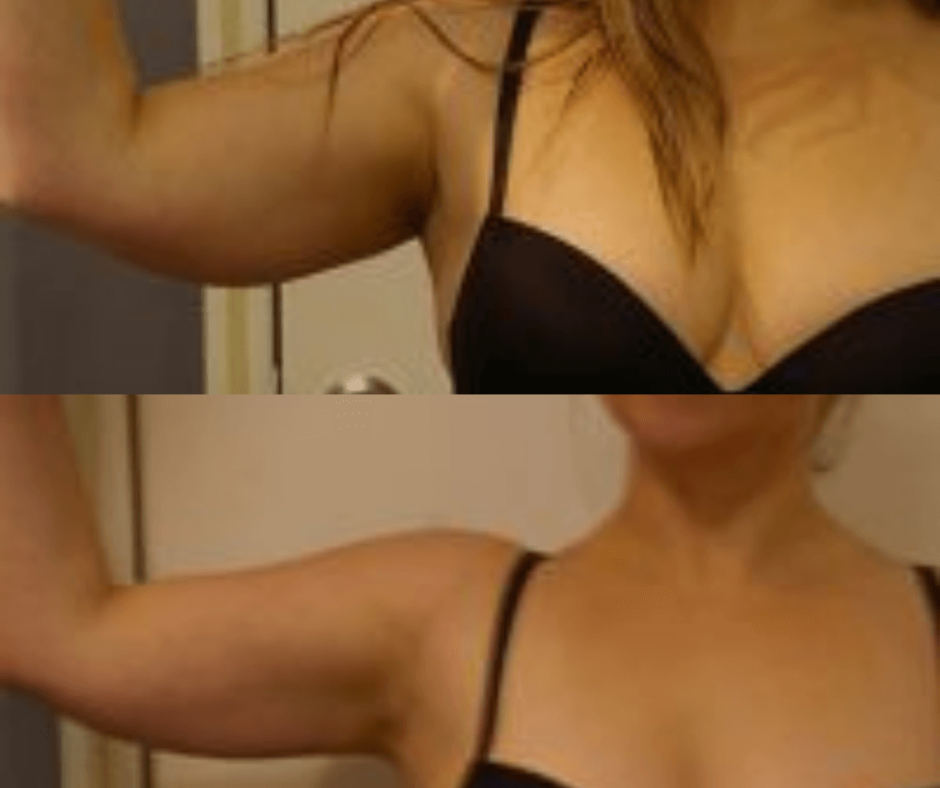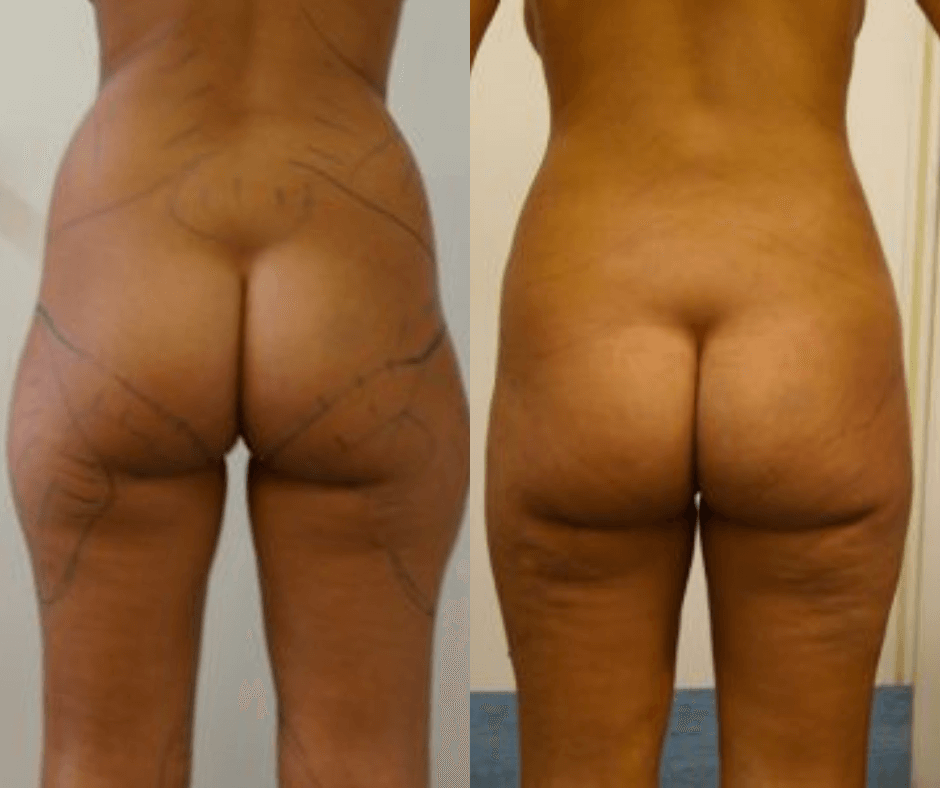 Abdominal Liposuction Recovery
How long it will take you to recover from abdominal liposuction depends on a few factors, including the extent of the surgery, your age and health, and how well you follow your post-operative instructions. Most people feel well enough to return to work and do everyday activities within a week. However, avoiding strenuous activity for at least four to six weeks is important to allow your body to heal correctly. You will also need to wear a compression garment for several weeks to help reduce swelling. It usually takes about two months to fully recover from abdominal liposuction. Of course, every patient is different, so follow your cosmetic doctor's specific instructions.
Abdominal Liposuction Cost in Melbourne
Abdominal liposuction is a highly-effective procedure for those looking to get rid of stubborn pockets of fat around their waistline. The average cost of abdominal liposuction in Melbourne is $4,000 – $5,000 though this will vary depending on the practitioner you choose and the extent of the procedure. However, it's important to note that the upper and lower abdomen is broken up into two separate areas and is often combined into the same procedure – this can also increase the cost.
Generally, the surgery will take between three and four hours to complete, and you can expect to see results within a few weeks. The recovery process is usually relatively smooth, with most patients able to return to work and their normal activities within a week or so. If you're considering abdominal liposuction, talk to our team about your options today.
Upper Abdominal Liposuction
Upper abdominal liposuction is one of many cosmetic surgery procedures that can help to sculpt and contour the waistline. It's also one of the most effective. The procedure involves the removal of excess fat and tissue from the upper abdomen and the sides of the rib cage, which can help to create a more youthful and slim silhouette. Upper abdominal liposuction is typically performed using a small, blunt cannula. The cannula is inserted through a small incision in the skin, and the excess fat and tissue are suctioned out. Upper abdominal liposuction can be an excellent way to improve your appearance and boost your confidence.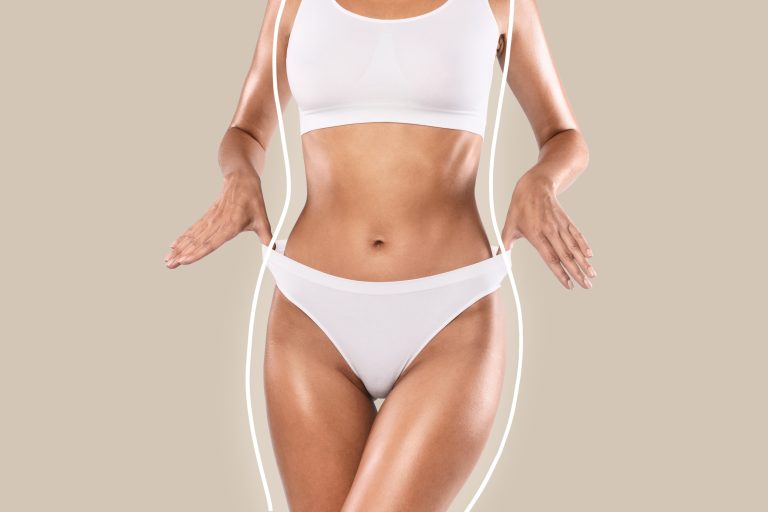 Lower Abdominal Liposuction
If you are unhappy with the appearance of your lower abdomen, you might like to consider lower abdominal liposuction. This procedure can help to sculpt and contour the area, giving you a more toned and shapely look. Lower abdominal liposuction can be performed independently or in conjunction with other procedures, such as upper abdominal liposuction. The exact technique will depend on your individual goals and preferences.
Male Abdominal Liposuction
For men who are unhappy with the appearance of their abdomen, male abdominal liposuction may be the ideal solution. This minimally invasive procedure removes excess fat from the abdomen, providing a more sculpted appearance. In addition, liposuction can also help to improve the overall contours of the body and give you a more athletic build. Best of all, the results of male abdominal liposuction are permanent, so you can enjoy your new look for years to come.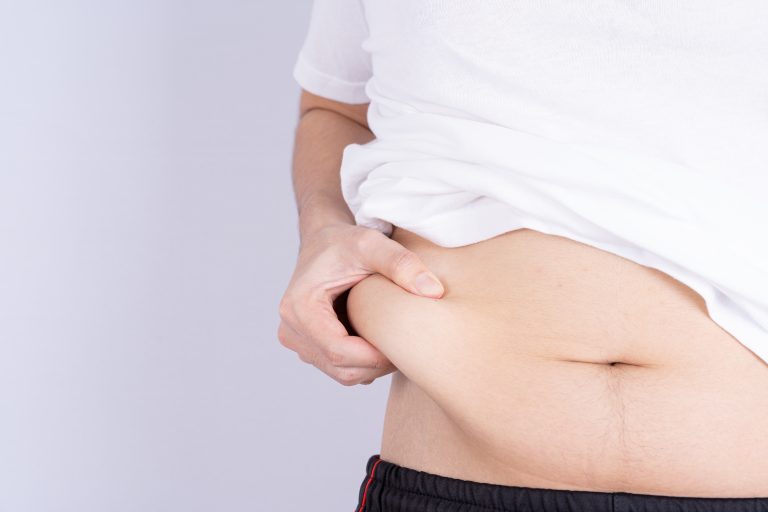 Our experienced team is there for you every step of the way.
During your in depth and personalised consultation, we will discuss all aspects of the treatment and aftercare to allow you to make the best and most informed decision for your body. Our team will communicate honestly about the results that can be achieved, based on your body, without giving any unrealistic expectations.
Our team is dedicated to the health and safety of our patients, working diligently through the entire process to ensure you are well looked after and comfortable. Procedures range between 1 – 5 hours and are performed in our accredited day surgery.
Your post-treatment recovery will be guided by our caring team, aiding your comfort with medication during the initial stages. You will be supplied with compression wear to be worn for 4-6 weeks to help with any swelling or bruising post-treatment. Your surgeon will also be directly contactable after hours, should you have any questions or concerns.
Your review appointments are an integral part of your liposuction procedure. These complimentary reviews allow your surgeon to assist in your healing process and ensure you get the best results possible.
Now it's time to get back into your normal routine while feeling amazing and confident with your new results.