Full body Lipo with Liposuction Australia
At Liposuction Australia, we pride ourselves on our outcome driven approach, achieving timeless and beautiful results for our patients.
We love every shape and size, but we understand that when excess fat is stored in certain areas of the body it can change the shape of your body into one that you just aren't quite happy with. Every person should have the power to control what their body looks like and create a shape that they are confident and happy living in.
At Liposuction Australia, we want you to think of lipo more as a medical procedure that can change the shape of your body or face to achieve a reduction or change that is consistent with your desired goal. We understand that a sensible diet and vigorous exercise doesn't always shift stubborn areas of fat. By removing fat and reducing the overall number of fat cells, liposuction contours the body into the required shape.
We are also able to utilise the fat removed and have it transferred into areas you would like to plump up, in particular breasts, face, hands and scars. This procedure is called Fat Transfer. As you're using your own fat cells, this procedure has effectively eliminated the chance of rejection or allergic reaction.
Our experienced team is there for you every step of the way.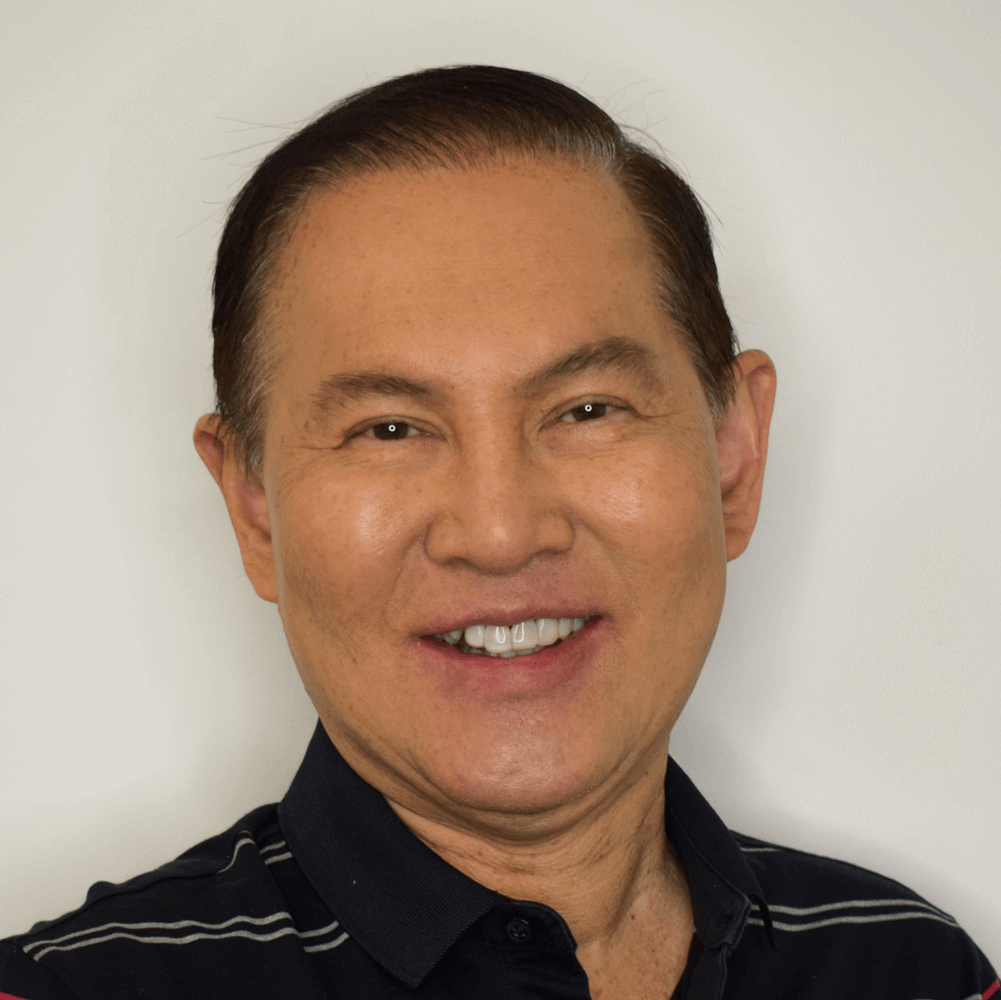 FFMACCS Dermatological Surgery/Cosmetic Medicine
Dr Dennis Nguyen is a highly skilled and experienced cosmetic doctor who has treated hundreds of patients in his 15 years of practicing. Dr Nguyen practices in tumescent liposuction and liposculpture procedure and is very experienced in treating patients of different body shapes/ age/size/gender.
As well as his work in the field of Liposuction, Dr Nguyen also regularly performs non-surgical anti-aging treatments such as thread lifts, plasma blepharoplasty and cosmetic injectables.
Dr Nguyen brings a wealth of knowledge through his years of education. Attaining his Bachelor of Medicine/Bachelor of Surgery at Melbourne University in 2002. He has also been a Fellow of the Australasian College of Cosmetic Surgery since completing his training and examinations in 2002. Since then, Dr Nguyen has completed additional training and conferences with the Australasian Lipoplasty Association, the Cosmetic Physician Society of Australasia and more.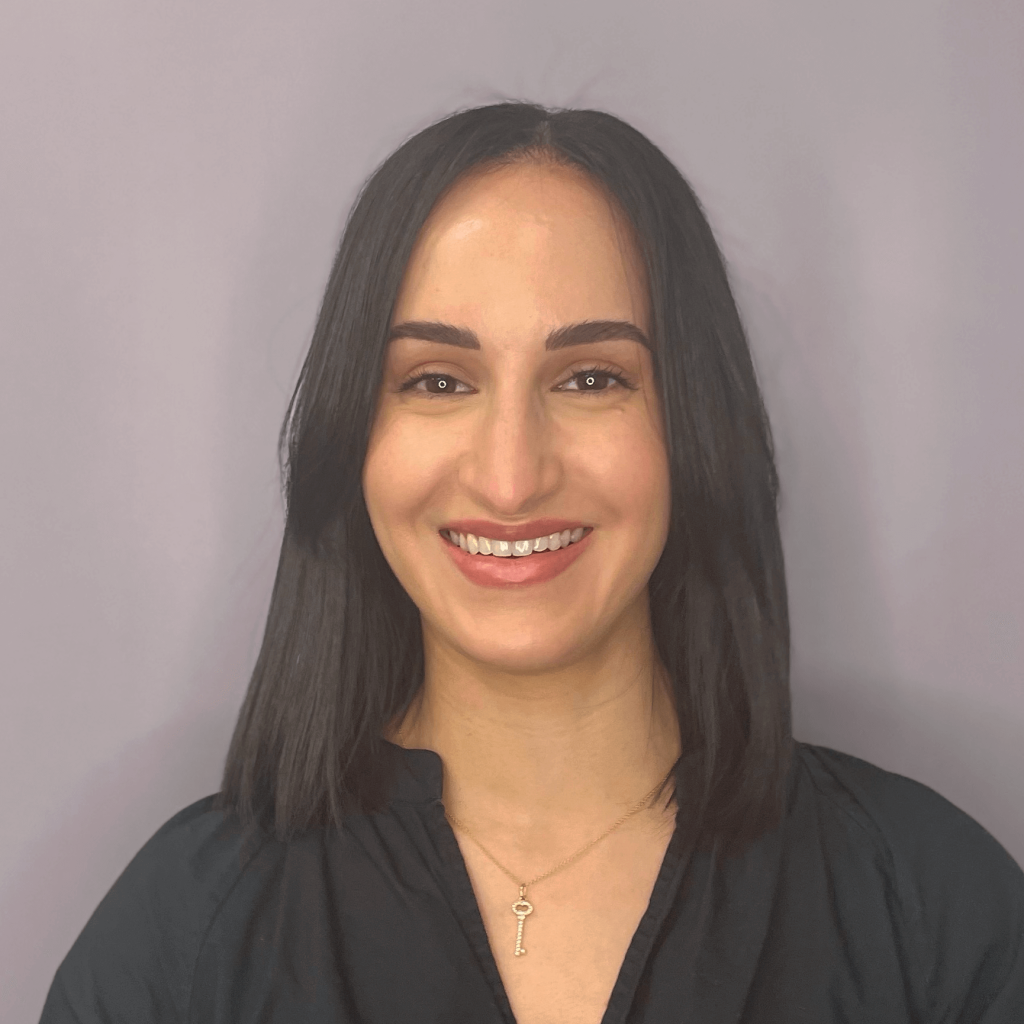 Caroline is there every step of the way, from your initial consultation to all post procedure checks. Her calm and friendly nature helps all of our patients feel comfortable and at ease. Caroline has 4 years' experience in cosmetic nursing, general practice and surgical nursing and a background in dermal therapies and beauty.
Carolines diverse role within the clinic involves initial consults with patients, co-ordinating surgical schedules, assisting Dr Nguyen with procedures and follow-up care.

Nikkita has 9 years experience in the Nursing field with a speciality in cosmetic injection. Nikkita overseas the technical aspects of Liposuction Australia ensuring our standard are kept up to date and in line with government rules and regulations. You will often see Nikkita around the clinic so don't be afraid to say hi!
Our experienced cosmetic doctors and nurses have provided the people of Melbourne and Australia with liposuction and anti ageing treatments for decades.
Liposuction Australia was founded in 1999 by Dr Josef Goldbaum. Since then, our experienced team of doctors and nurses have carried out thousands of liposuction, fat transfers and anti-aging treatments. Liposuction Australia is at the forefront of new techniques and technology, to consistently give our patients the best results.
All Melbourne based procedures are performed at our Accredited Day Surgery in South Yarra, conveniently located, on Chapel St, just 4km south-east of Melbourne CBD. The clinic undergoes strict and regular auditing to ensure all safety and hygiene standards are met.