Neck / Chin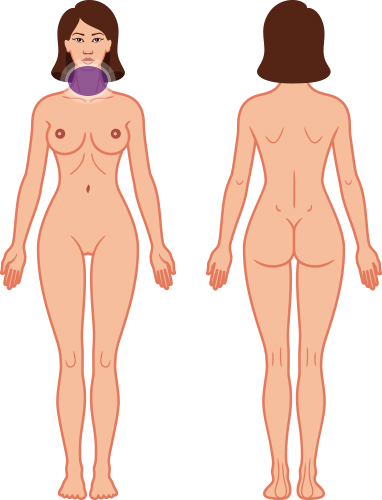 Excess fat in this area is often hereditary. Liposculpture can remove this fatty deposit which then allows a nice jawline and neck angle to appear.
Removal of the jowl, neck and chin fat often leads to a more youthful appearance.
Incisions are tiny and not noticeable. Results are immediate and continue to improve in the following 3 months.
Before

6 weeks after

Before

6 weeks after

Before

3 months after

Before

3 months after

Before

6 months after

Liposuction to chin & 12 facial threads

Before

After