We understand just how important it is for you to choose the right surgeon. Cosmetic surgery is a very personal decision and one that can help enhance one's own beauty and confidence for a lifetime.  We are happy to recommend our doctors: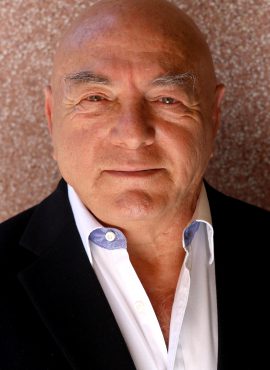 Dr Josef Goldbaum M.B., B.S.
Initially trained as a family practitioner, he undertook additional training in acupuncture and nutritional medicine receiving Fellowships in the Australian Medical Acupuncture College in 1981 and the Australian College of Nutritional and Environmental Medicine in 1996. He has also had extensive training in the USA for Liposuction and Breast Augmentation and has presented his work to national and international conferences.He is a member of the American Academy of Cosmetic Surgery.
Dr John Marx Phlebologist
John specializes in dealing with Vein problems (Phlebology). He is a member of the Australasian College of Phlebology and has more than 12 years' experience in treating vein problems, with Sclerotherapy, Ultrasound Guided Sclerotherapy, Compression Therapy, and Laser Therapy of facial spider veins.